ASSEMBLY LINE MANUFACTURING - Easy Push Button Machine Process
Home > Buy a Business > Manufacturing > ASSEMBLY LINE MANUFACTURING - Easy Push Button Machine Process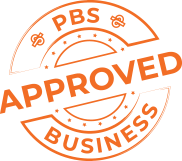 LOCATION
Perth Metro North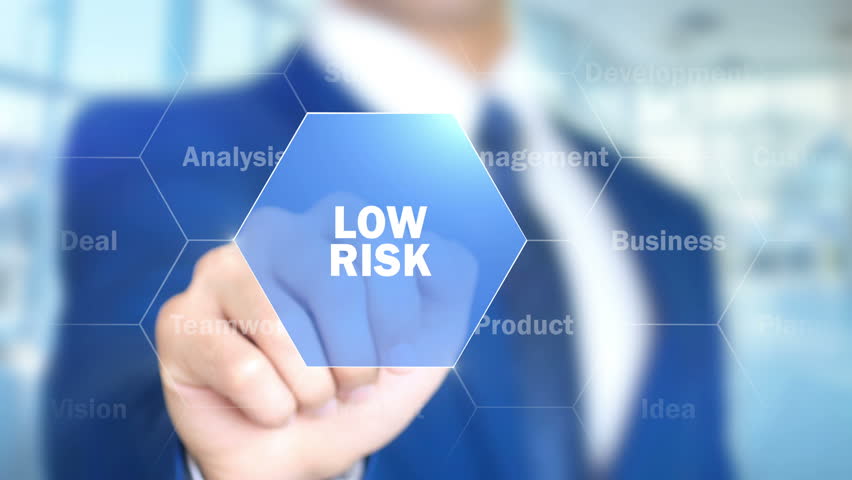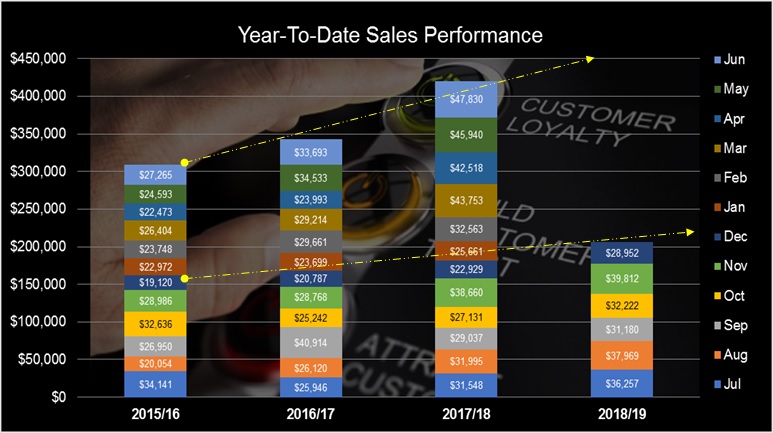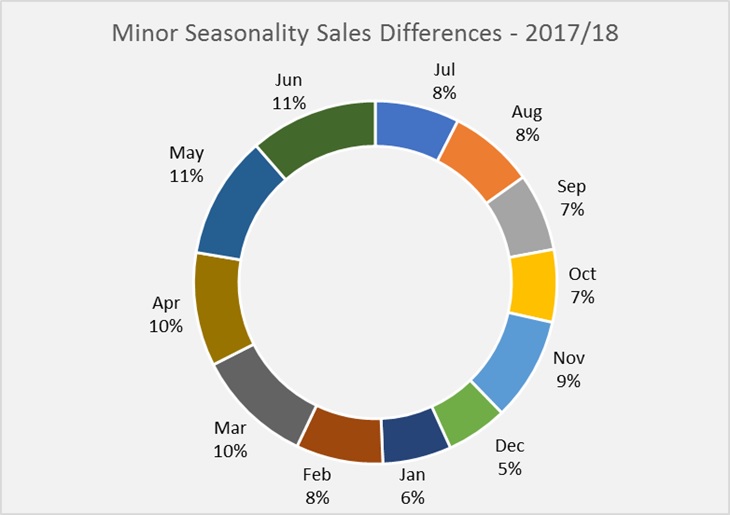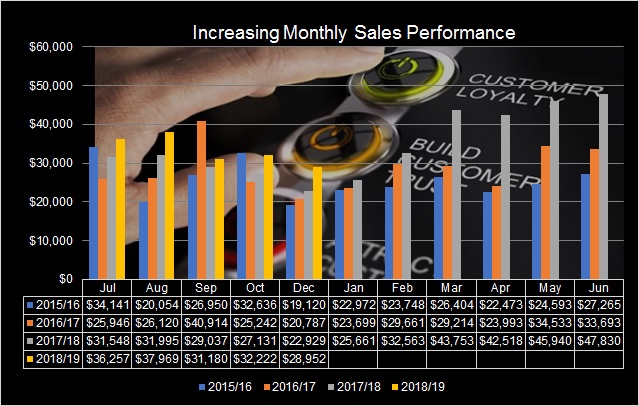 Key Features
Massive 94% gross profit margin
Robotic machines - make it all to easy
Rapid payment of accounts - 70% collected in 14 days
Relocatable
Historical sales growth - 35% up over past 3 years
Potential to double existing profit
Only 2 staff
EASY ::: PUSH-BUTTON ROBOTIC MANUFACTURING
SYSTEMISED PRODUCTION LINE
ROBOTIC
Easy  Push-Button Automatic Machine Process
THAT BLOWS EVERYTHING ELSE AWAY!
Never Again - Will You See A Business As Good As This!
BROAD-BASED
COMPULSORY MANDATED PRODUCTS = Rapid-Fire Repeat Orders = Security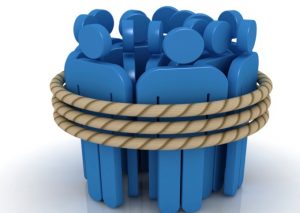 Supplying a market which consists of one group of clients who are compulsory mandated to buy your products and another group who heavily dependent upon your service, is a sure-fire recipe for increased profitability. Such is the enviable position of this business, which uses easy to use robotic push button machines to manufacture products for a large, GROWING and variable repeat order client base.
…CUSTOMER RETENTION LIKE NO OTHER BUSINESS
As previously mentioned, because the business holds vital pre-paid intellectual property for repeat orders, clients are financially locked in, making it costly for the customer to go elsewhere. Proof of this is the business has many long-established
clients with one customer having a trading history with the business for over 35 years.
Its products are growing in demand with many being considered essential recession proof industries that tend to grow automatically. Reflected below are an example of industries which make this the ultimate low-risk business…
…$$...:: Government Departments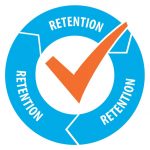 …$$...:: Recreation / Sport
…$$...:: Hospitals
…$$...:: Universities
…$$...:: Aged care Facilities
…$$...:: Schools and Colleges
MORE ABOUT THIS BUSINESS
THIS DREAM LIST OF FEATURES COME TRUE…
…will Impress the Most Fastidious Accountant or Buyer.
Essential In demand Products
Despite having no dedicated sales force, no advertising budget or even an active website, a large percentage of products manufactured are self-driven by a "cant-do-without" nature.
High Gross Profit margin of 94%
Self-propelled sales and a high gross profit margin of 94 percent are indicative of a business which is both solid, low in competition and in a strong growth phase.
Preferred supplier status
The business is in the enviable position of being a preferred supplier to many of its major customers which offers another level of customer protection.
It has taken some 40 years to accumulate a large database of some 900 clients, putting any new competitor at this disadvantage. With recent new customers commencing trading from July this year; sales for the six month period – (July to
December) have continued to surged to reflect around 13.8% increase over the same period last year.
Long established – 40 years
With the owner reaching an age of 72, the business is managed conservatively with no implemented marketing plan (not even an active website). Despite this, sales have increased by some 35.6% from 2015 to 2018 purely through
reputation and word of mouth referrals from satisfied customers. There is no doubt; because the business is currently managed on a conservative basis, a new active owner will have numerous opportunities to increase sales and profit of the business.
Full-time staff of only two
Low staff and minimal wages are something every buyer wants but rarely gets. In the case of this business, high staff numbers are not required as most of the manufacturing process is completed by automatic machines.
While the business is not dependent on passing trade or locality, it recently relocated move to more modern premises. The owner has secured a new long term lease on favourable rental terms.
The main barrier is the cost of machinery (approximately $600,000 to $700,000) but a newcomer to the market would also need to find a large number of customers before being profitable.
The owner can take holidays
Although the business has systems in place that allow the owner to take time-out throughout the year, the industry generally closes for two to three weeks over the Christmas period, so this is an opportunity for the owners to take extended
holidays.
The business generally trades a 5 day week, unless weekend overtime is required in which case staff are generally able to work unsupervised.
The business has a complete set of verified accounts which clearly show its profitability.
Given the size of the annual turnover, overheads are relatively small. Coupled to its 94% gross profit margin, its main expenses are wages for two full-time staff, low rent and minor consumable production costs. Clients
are responsible for pickup and delivery, so the business does not even pay freight or cartage costs.
The business holds around $15,000 to $25,000 worth of stock. This amount is considered minimal. Most other businesses will carry much higher values than this, which will demand higher working capital requirements and unnecessary money tied up during the
term of ownership.
Rapid accounts Payable = low or NO working capital
Around 70 percent of account payments are made within seven to fourteen days with the balance being paid around 30 days. This offers the business exceptional cash flow not found in most other businesses.
During the vendor's ownership he has NOT experienced any bad debts.
NO Advertising Required To generate sales
NO hard selling – NO advertising – NO website suggests the new owner has a potential to double existing profits by simply implementing a marketing plan.
Current machinery has the potential to double existing profit with virtually no additional capital expenditure.
EVERYTHING IS SET >>>>>FOR THE NEXT GROWTH PHASE!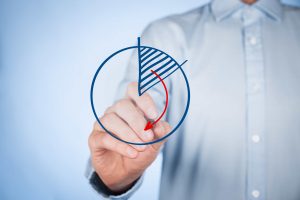 This is an industry which is increasingly in demand and is self-driven by a vast repeat order client base.
The automatic machines are in excellent running order and have the capability to double their current output, paving the way for
a new owner to deploy a marketing plan to take full advantage of the potential profit ahead. It is also known to be one of the most `profitable – and most stable – business sectors that constantly produces a massive Gross Profit Margins above 90%.
Adding to the current sales stampede, the business has recently secured several NEW Key customers, which are NOT fully reflected in the current profit which the purchase price was based on. This extra customer activity will only serve to springboard the new buyer into a new sales and profit level from day one in the business. REMEMBER – with the business constantly reflecting a gross profit margin above 90%, even a slight increase in turnover will greatly increase the net profit position of the business.
For example, increasing turnover by as little as $50,000, and based on the consistent 90% gross profit margin; the owner could potentially generate approximately $45,000 in extra profit to help support the purchase price principal in interest repayments.
Alternatively, this extra profit could be used to support a part-time managers wage that will allow the owner to greatly reduce his/her hours working in the business.
This Blue-Chip Wholesale-Manufacturing Business, Offers Rarely Found Features…
…BEST FORWARD-MARCHING PROFIT – The next growth phase is already underway
…BEST Customer Retention
…BEST Profit – Hard To Beat 94% Gross Profit
…BEST Products – Most Are Essential
…BEST Business – You'll Be Convinced When You Read Our 70 Page Report
FIRST IN – BEST DRESSED – this is a business you'll keep forever!! – You'll kick yourself if you miss this true "Recession Buster"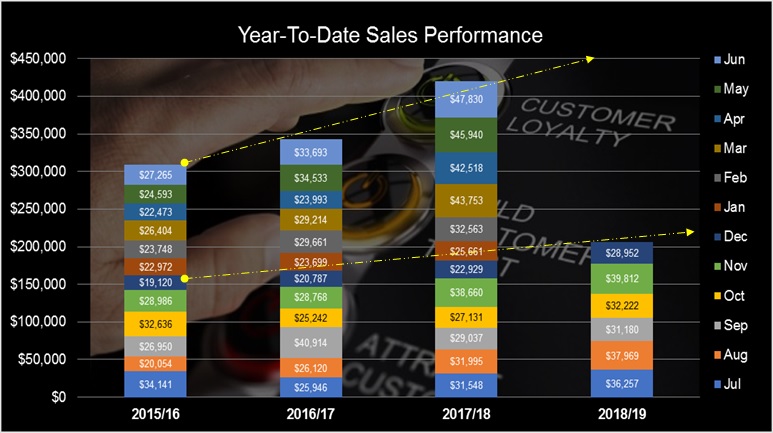 The high detail 70 + page business report is scheduled to be finalised on the 20th of January 2018 and will include profit and loss accounts for the last three years and the financial accounts up until December 2018.
To be in the running for this ONCE IN A LIFETIME money machine you will need to register your interest so we can prepare your confidentiality agreement forward of the report being completed. It is important to note; only registered Buyers will be given the first opportunity to buy this impressive wealth builder.
THIS IS THE ONE YOU HAVE BEEN WAITING FOR!
The report Index/table of contents below is an indication of the information that will be provided to genuine Buyer's…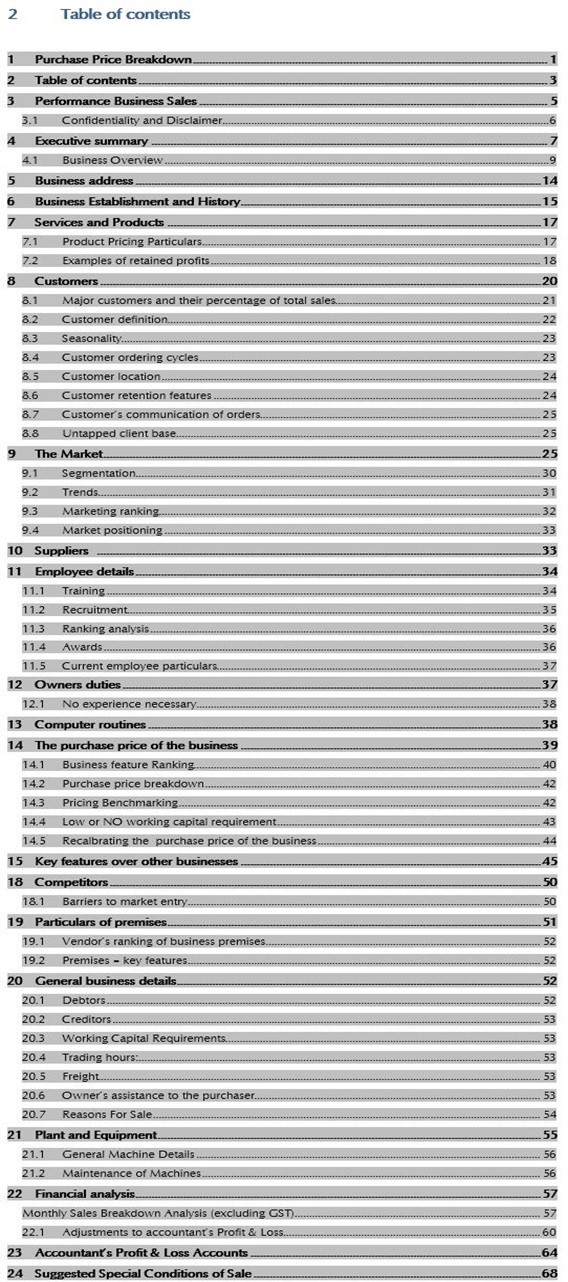 Key Features
Massive 94% gross profit margin
Robotic machines - make it all to easy
Rapid payment of accounts - 70% collected in 14 days
Relocatable
Historical sales growth - 35% up over past 3 years
Potential to double existing profit
Only 2 staff
Enquire Now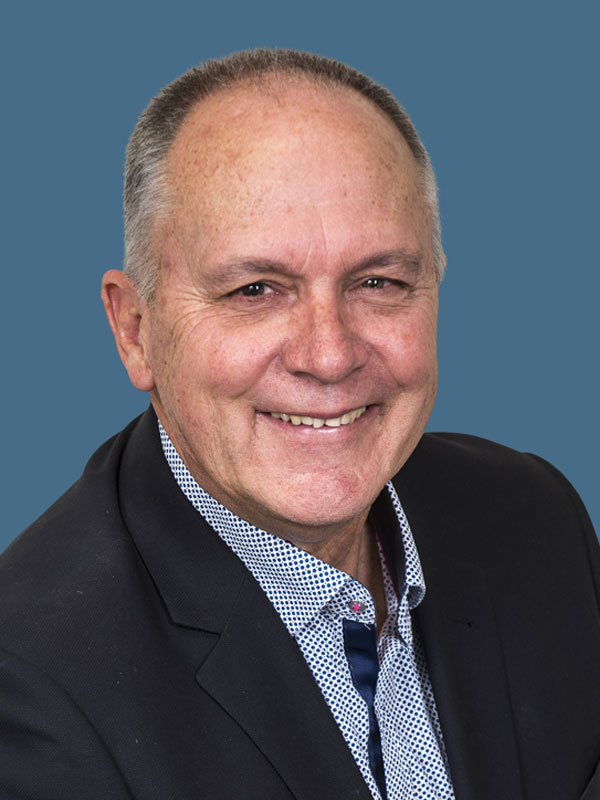 Graham Nankivell

(08) 9429 8882

0413 436 766

Email broker
contact broker
JUST SOLD
A snapshot of recent successful Business sales include:
SOLD

Plasma Metal Cutting - Sold in 3 weeks - $4,250,000

SOLD

Glass Film Wholesaler - Sold in 3 weeks - $2,130,000

SOLD

Automotive S/W - Two full price offers presented in 3 Days - $720,000

SOLD

Automotive Industries - Sold in 2 weeks with no advertising - $2,450,000

SOLD

Food Wholesaler - Sold in under a week - Full price offer - $2,950,000

SOLD

Coffee Import Wholesaler: Sold in 3 weeks - full price offer - $2,350,000
---
Loan Calculator
Use these figures only as a guide.
Please contact your own financial institution for more detailed information.


| Principle & Interest | | Interest Only |
| --- | --- | --- |
| | $1234.00 pcm | $1234.00 pcm |
| | $1234.00 pa | $1234.00 pa |
| | $1234.00 | $1234.00 |