A TIME TESTED RECESSION BUSTER
Home > Buy a Business > Manufacturing > A TIME TESTED RECESSION BUSTER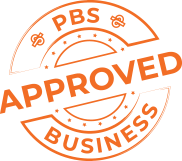 LOCATION
South West Regional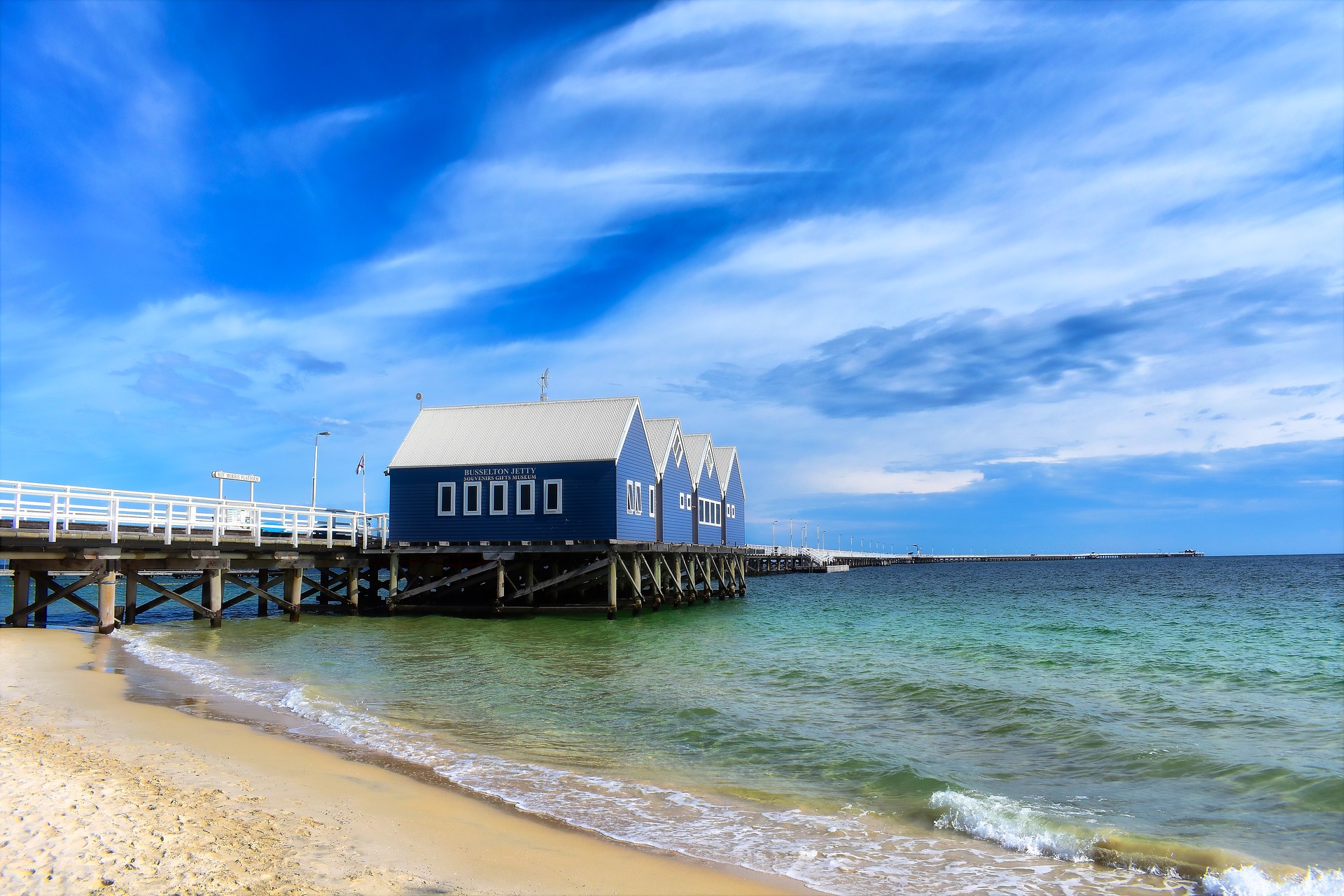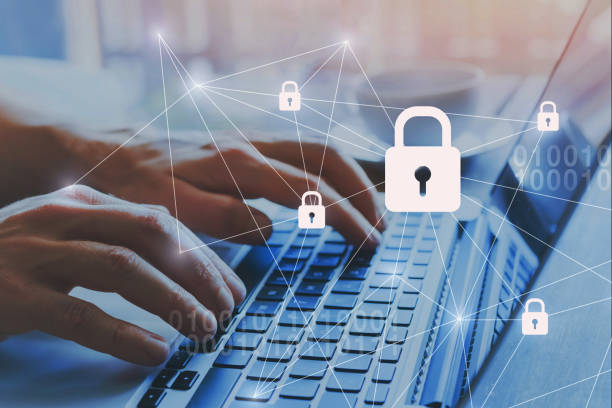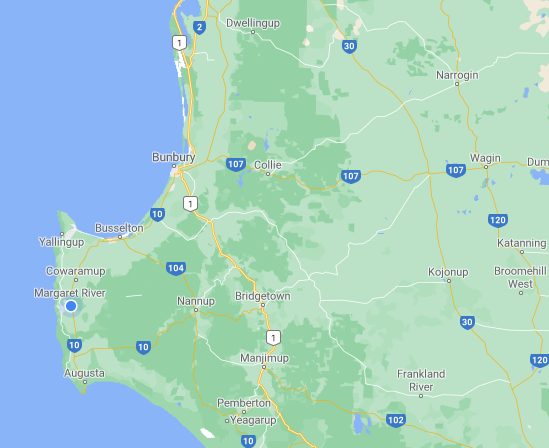 Sold
Manufacturing
-
GN290421BF
Key Features
Essential
Low competition
No sales force
Excellent cash flow
Deposits paid
Long lease
South west hotspot
EVERYBODY WANTS A BUSINESS WITH NO STRESS FEATURES…
MINOR COMPETITION
SCOPE TO DOUBLE
LOW STAFF
LOW STOCK
LOW RENT AND OVERHEADS
GROSS PROFIT MARGIN = 74%
NO SALES FORCE
And everybody knows to achieve a massive gross profit margin of 74% you have to be in a LOW COMPETITION industry. But to have a business whose sales are self propelled by word of mouth recommendations from satisfied customers with NO SALES STAFF or any large advertising budget is indeed a rarity.
NON TECHNICAL - SIMPLE AND EASY TO LEARN
This business is an essential Aid To Manufacture. It does not manufacture any of its own products per sae, but instead, completes the final processing of many essential products via its AUTOMATIC PUSH-BUTTON machine production line.
NO PREVIOUS EXPERIENCE REQUIRED
Because of the simple and systematic process, the new buyer REQUIRES NO EXPERIENCE to manage the business. The new owner should have basic administration experience, organising order flow and generally overseeing the operations to take advantage of the enormous potential that lye's ahead.
KEY FEATURE – NOT FOUND IN OTHER BUSINESSES!
With most of the business's blue chip customer base continually striving to increase the market share of their businesses, it means this business also INCREASES SALES and profits by riding on the back of their marketing efforts. The business also has customers' that supply the lucrative high growth mining sectors, which is considered "THE JEWEL" of all automatic growth industries.
Other essential high growth industries include:
Safety products
Automotive products
Products for the signage industry
Environmentally friendly products
Storage products
Products for the anti-graffiti industry
…And Many More
As you can see, it'll be hard to go wrong when your business is receiving repeat orders from so many essential products it manufactures.
And if all that's not enough, the business price includes plant and equipment of $262,000 which allows a large proportion of the purchase price to be claimed as a tax deduction via depreciation.
With no reliance on any one supplier or customer, pre-paid deposits and excellent cash flow you'll quickly realise you must register your interest in this business to avoid disappointment. IT WILL SELL FAST!
Key Features
Essential
Low competition
No sales force
Excellent cash flow
Deposits paid
Long lease
South west hotspot
Enquire Now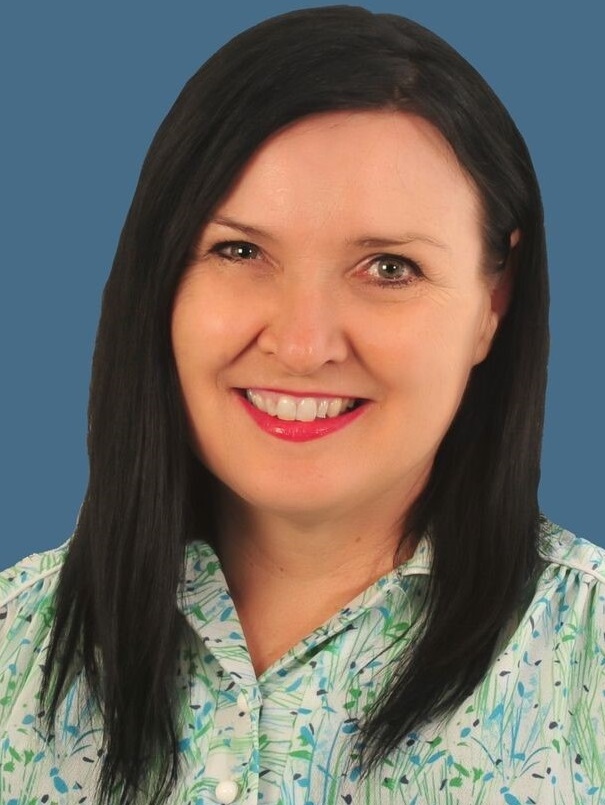 Tanya Bidwell

(08) 9429 8882

0412 508 379

Email broker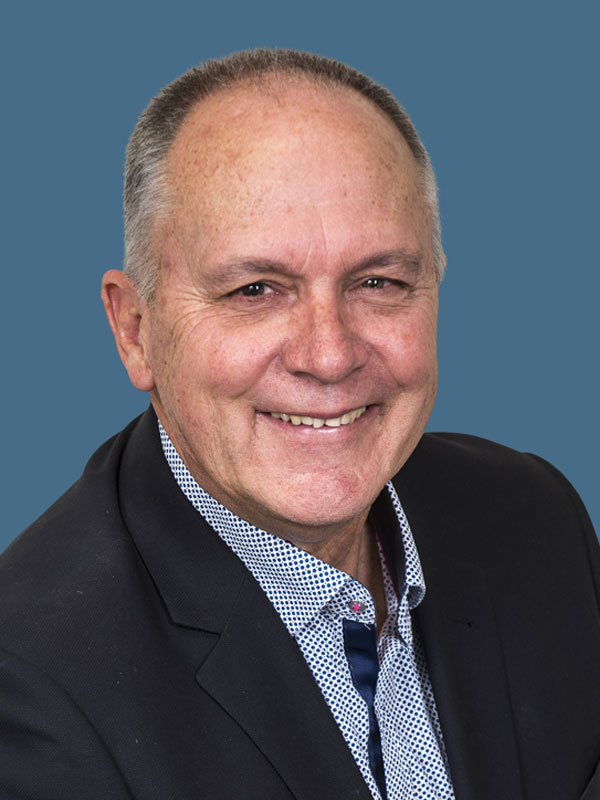 Graham Nankivell

(08) 9429 8882

0413 436 766

Email broker
contact broker
JUST SOLD
A snapshot of recent successful Business sales include:
SOLD

South West Freehold Childcare Centre - Sold in record time. - $1,200,000

SOLD

Holiday Rental Company - multiple offers in just 4 weeks - $2,400,000

SOLD

Custom Build Protective Canopies - South West - $625,000

SOLD

Smash Repair Centre - Busselton - $450,000

SOLD

Major South West Supermarket - $2,100,000

SOLD

Distributor of Essential Building Products - $490,000
---
Loan Calculator
Use these figures only as a guide.
Please contact your own financial institution for more detailed information.


| Principle & Interest | | Interest Only |
| --- | --- | --- |
| | $1234.00 pcm | $1234.00 pcm |
| | $1234.00 pa | $1234.00 pa |
| | $1234.00 | $1234.00 |