WHOLESALE BUSINESS WHICH HAS THE BEST OF BOTH WORLDS
Home > Buy a Business > Wholesale > WHOLESALE BUSINESS WHICH HAS THE BEST OF BOTH WORLDS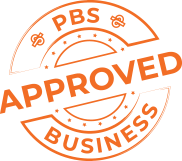 LOCATION
Perth Metro North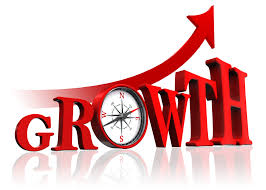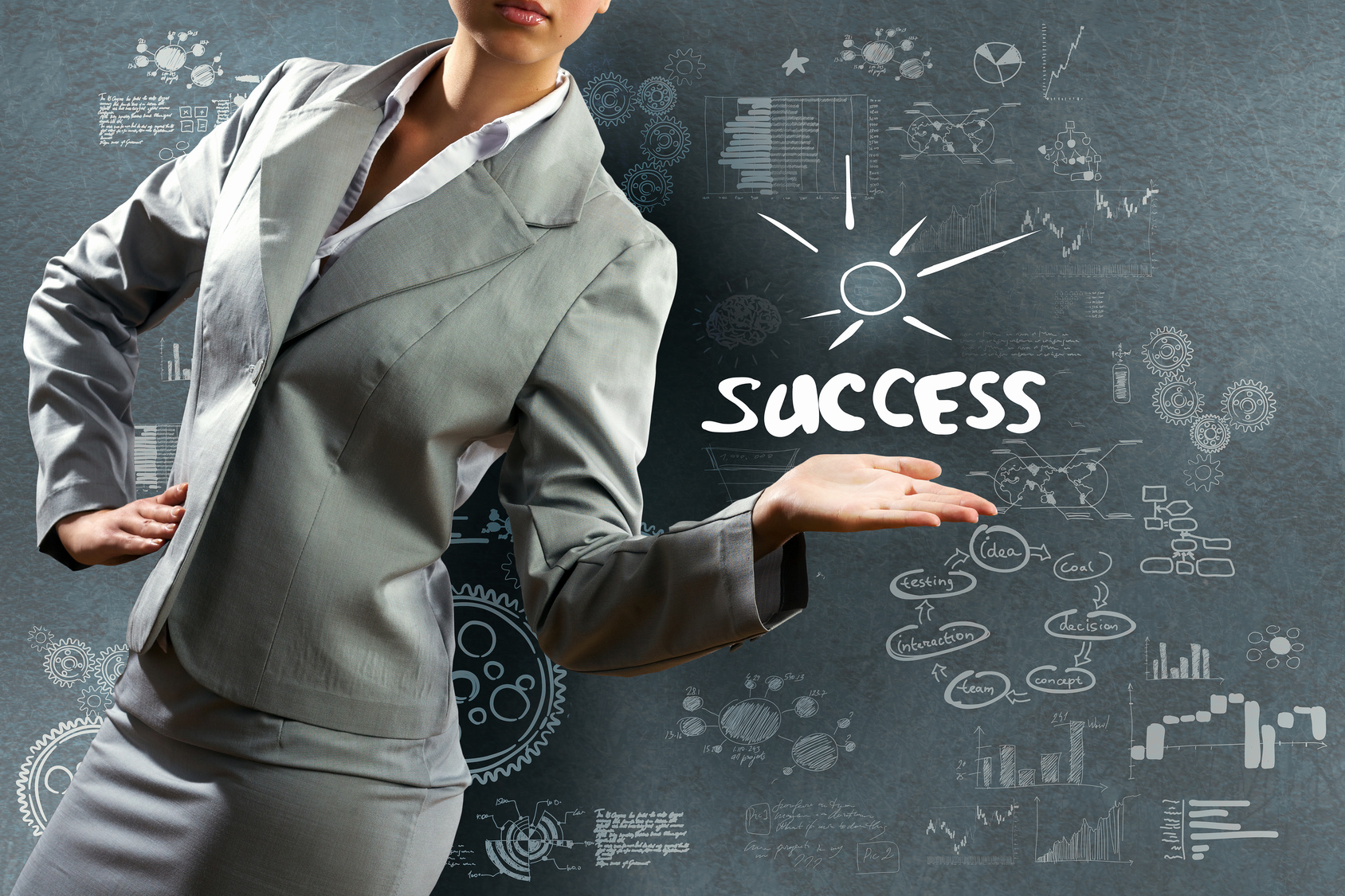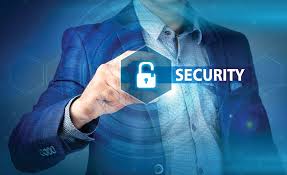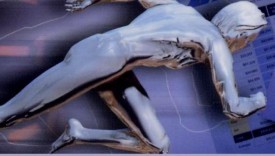 Key Features
Low staff of 2
Low stock holding
High gross profit - 82%
Exclusive territory
5 day week
Exclusive products
Easy to operate
BEST OF BOTH WORLDS….
WHOLESALE + DIRECT TO PUBLIC it has it all with much needed exclusive protection products.
MORE ABOUT THIS BUSINESS
A TRUE WEALTH BUILDER AND PROVEN PROFIT MAKER….
A BUSINESS THAT HAS THE BEST OF BOTH WORLDS…WHOLESALE + DIRECT TO PUBLIC, it has it all
QUESTION: WHATS THE PERFECT LOW RISK WHOLESALER?
ANSWER…
• 82% GROSS PROFIT MARGIN
• LOW LEVEL STAFF OF 2
• ESSENTIAL CANT DO WITHOUT PRODUCTS
• 5 DAY WEEK TRADING
• EXCLUSIVE SUPPLY CONTRACT
• 40 + YEAR HISTORY
• EASY TO OPERATE
EXCLUSIVE + ESSENTIAL, SAFETY, SECURITY, ENERGY SAVING PROTECTION PRODUCTS
These essential products are designed to combat and give comfort from the harsh weather climates we experience year on year in Western Australia.
The market is on the up and profits are increasing with these much-needed products. Most importantly these are essential products to protect against the harsh Australian weather conditions save energy savings and give you security all year round.
With exclusive products and a brand that have been around for 40 plus years, it's a little wonder why sales and business continue to grow in this highly demanding industry.
BUSINESS FEATURES – THAT WILL EXCEED YOUR HIGHEST EXPECTATIONS!…
THIS WILL SELL QUICKLY!!
Location: Perth Northern Suburbs
NEW BUSINESS LISTING – BUSINESS REPORT READY
Please secure your copy today by contacting Ian Lee.
Key Features
Low staff of 2
Low stock holding
High gross profit - 82%
Exclusive territory
5 day week
Exclusive products
Easy to operate
Enquire Now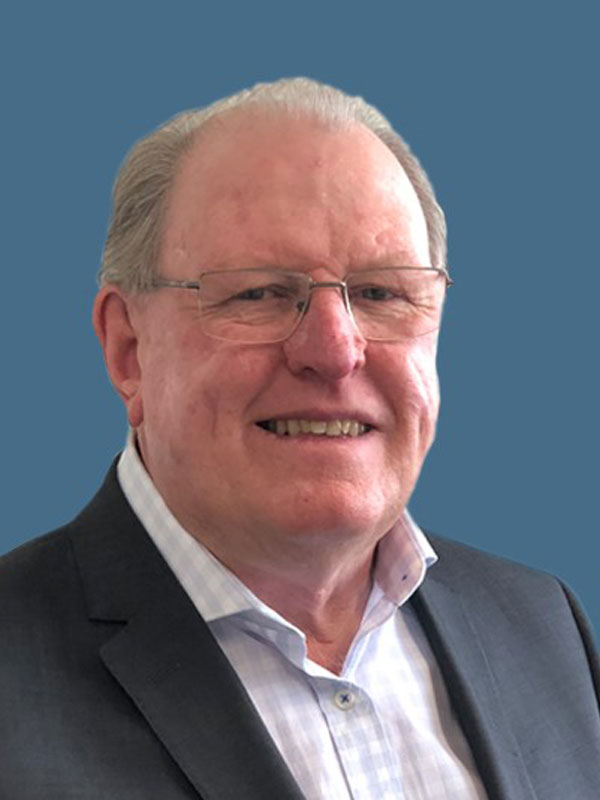 Pat Keenan-Smith

(08) 9429 8882

0413 626 633

Email broker
contact broker
JUST SOLD
A snapshot of recent successful Business sales include:
SOLD

MINING-SERVICES-MANUFACTURER & SUPPLY - $4,700,000
---
Loan Calculator
Use these figures only as a guide.
Please contact your own financial institution for more detailed information.


| Principle & Interest | | Interest Only |
| --- | --- | --- |
| | $1234.00 pcm | $1234.00 pcm |
| | $1234.00 pa | $1234.00 pa |
| | $1234.00 | $1234.00 |