12 million in sales - over 1 million profit in 2021!
Home > Buy a Business > Cash-Flow > 12 million in sales - over 1 million profit in 2021!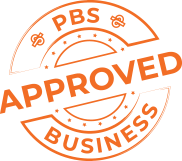 LOCATION
North West Regional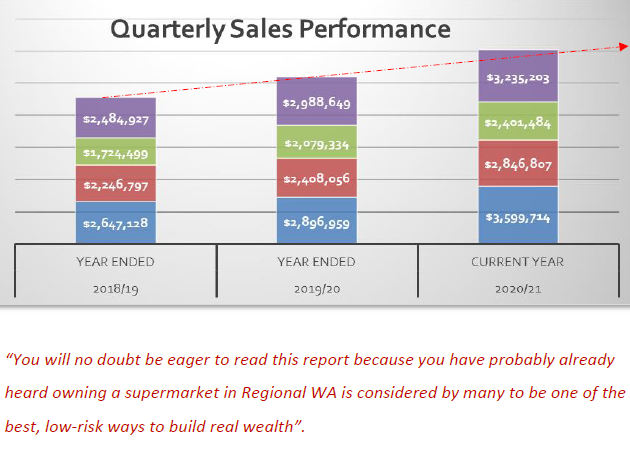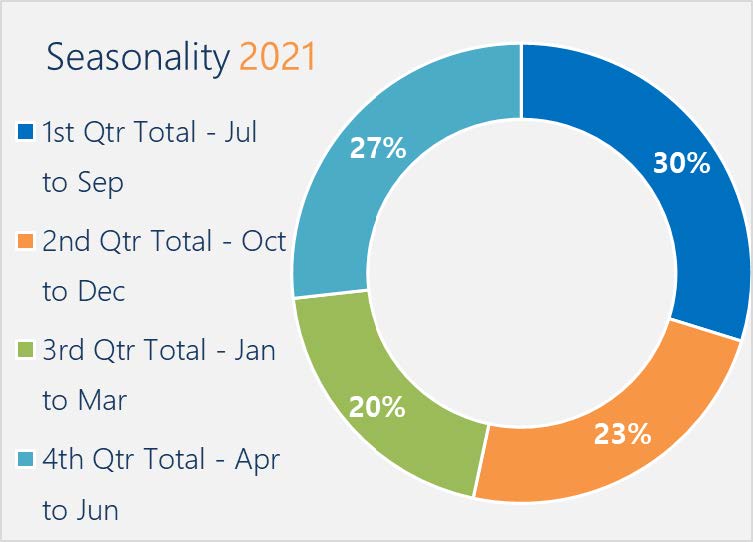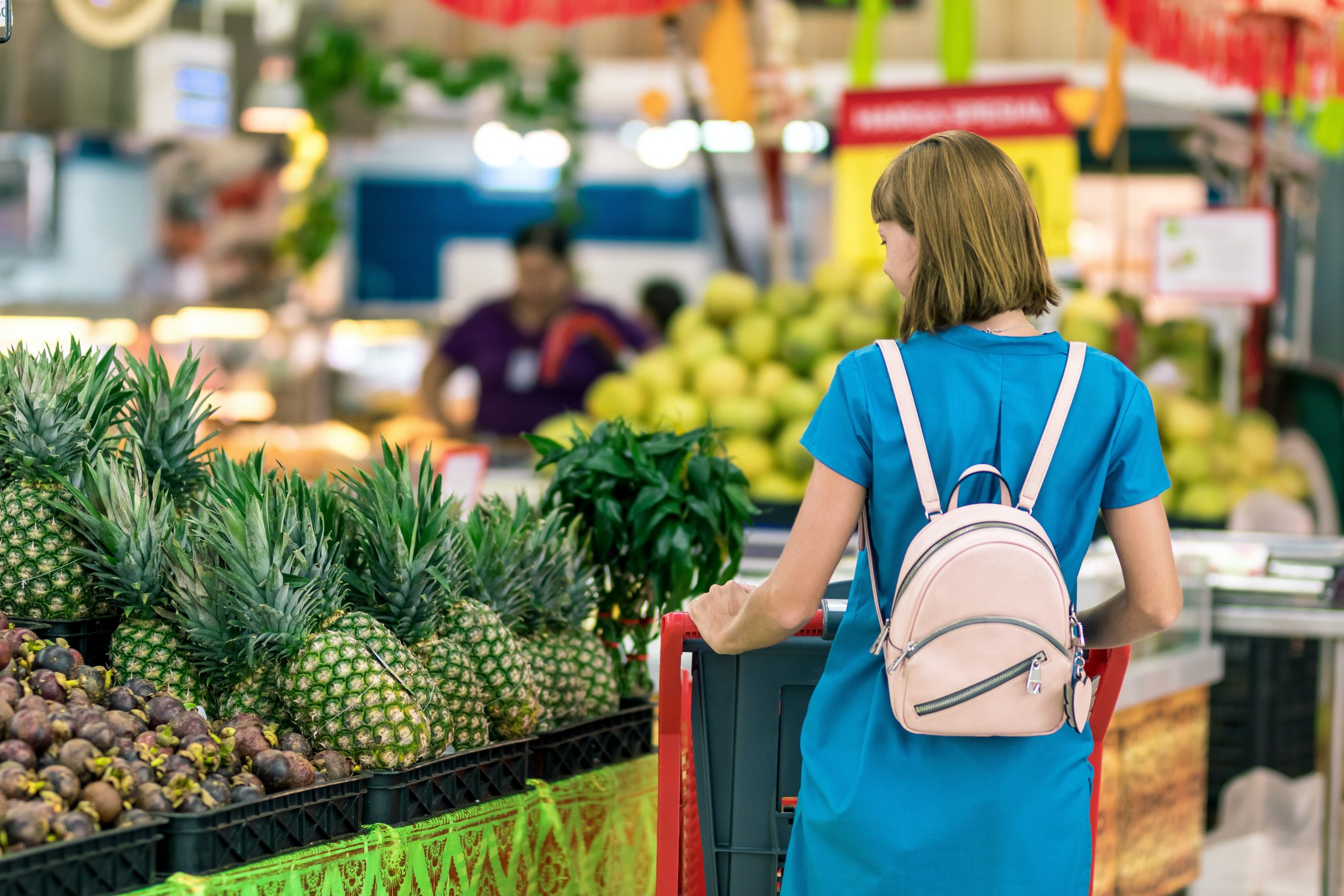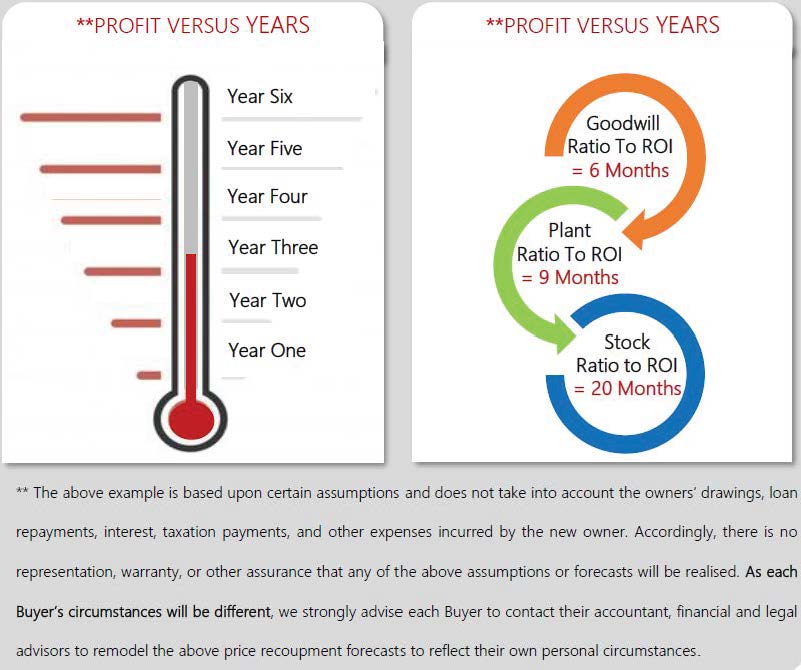 Key Features
84% tangible asset value in price
95% cash paid on the day
Essential products
Long secure lease available
Net profit in 2021 = over 1 million
Low owners hours =15 per week
Full staff & management team in place
Tangible Assets = 84% of the total price
The buyers' advantage with this business is that it has been presented with a maintainable net profit of $682,000 to determine the price; however: revenue and profits have grown in the 2021 financial year, with the adjustable net profit reaching in excess of 1 million dollars. In fact, over $400,000 more in profits!
Long established SUPERMARKET
15 hour- owner working week
No matter >>>>> What The State Of The Economy……PEOPLE MUST EAT!
Located in a major North West Tourist Township
These are the low-risk features you'll love about this business…
Full staff and long term management team in place  – means no staff hassles
Easy documented procedures – makes it easy to learn and run
Location in a growing tourist mecca – why buy metro when you can live in one of the best holiday destinations.
COD sales approximately 95% – virtually wiping out the need for working capital
Rare LONG Lease secures your future – your investment is protected!
Low goodwill component of only $312,000
Essential products = low risk
A low goodwill component and high tangible assets equating to 84% of the asking price should provide even further comfort to a new owner.
Holiday every day ….And if it couldn't get any better, owning this business means you'll get to live the stunning North West lifestyle that most people experience for only a few weeks of the year, EVERY SINGLE DAY!!!
IT'S A STRONG BUSINESS
This robust business has been established for 60+ years and has not only survived but thrived in the worst recessions experienced in WA.
This means you are buying a low-risk business.
You are probably reading this advertisement because you've already heard the independent supermarket industry is as safe as it gets.
Even better, owning a supermarket in Regional WA, where population numbers are on the increase, makes it easy to predict future sales growth. The systematized nature of the industry and the ability to build wealth relatively quickly is a very enticing feature – right?…
…Plus, as most store owners will tell you, 'people need to eat'
Food is a necessity of life and owning a business that focuses on selling essential everyday products provides a level of comfort that's not afforded to most other businesses. It's that environment that has ensured this business has had the fundamental strength to withstand economic downturns with less impact than other businesses.
STRONG – FINANCIAL–ESSENTIAL -These are three " wants:" on every buyer's list but are rarely found.
Even better, most people would consider Shelter, Clean drinking water, Electricity & Food absolutely essential no matter what the state of the economy –
Two of those necessities are the sole preserve of state-owned monopolies, and even rental properties often stand empty, sometimes for long periods.
So, a buyer looking for rock-solid security coupled with the potential for growth has only one option…
…SELLING ESSENTIAL FOOD PRODUCTS, supplemented by higher-margin specialty lines which keep pace with market trends.
And that's exactly what this high profit, low-risk supermarket offers the new Buyer.
In fact, most people would see this as a virtual LICENCE TO PRINT MONEY working and living in one of the most beautiful regions where people pay to come a few weeks of the year, where you could live all year round.
AND BECAUSE THIS TOP SHELF BUSINESS has been established for over six decades, it's no wonder customer loyalty self-propels – sales without a large advertising budget. Better yet, one that's situated in a strongly developing North-west town, meaning its customer base will potentially steadily increase through population growth and tourism.
GENUINE REASON FOR SALE
With so many features not found in most other businesses, you'll be no doubt be wondering why anyone would sell a cash-cow business like this.
Well, the owners are in their 80s- and it's time to retire!
IT DOESN'T GET BETTER THAN THIS…
…A RARE COMBINATION OF LIFESTYLE AND PROFIT
Located in a  gorgeous regional area, this business is the one you have been waiting for.
It has carved out a unique niche as is known by locals and visitors for its great diversity of products, of which many are not found in the major supermarkets. The choice of products stocked are of high quality, demanded and desired by its customer base over its decades of establishment.
And don't forget, cash-paying customers means…
a) ALL SALES ARE IMMEDIATE
b) NO CASH FLOW PROBLEMS
c) NO HIGH WORKING CAPITAL PROBLEMS
THIS IS A BUSINESS YOU'LL KEEP FOREVER…
… BUT YOU NEED TO ACT NOW TO SECURE IT!!!
Please note: the sale of this business is highly confidential, and as a result – no phone information will be handed out. All buyers must sign a confidentiality agreement prior to receiving the business report.
Please register your interest now by clicking on the "email me" link at the top right-hand corner of the screen.
Key Features
84% tangible asset value in price
95% cash paid on the day
Essential products
Long secure lease available
Net profit in 2021 = over 1 million
Low owners hours =15 per week
Full staff & management team in place
Enquire Now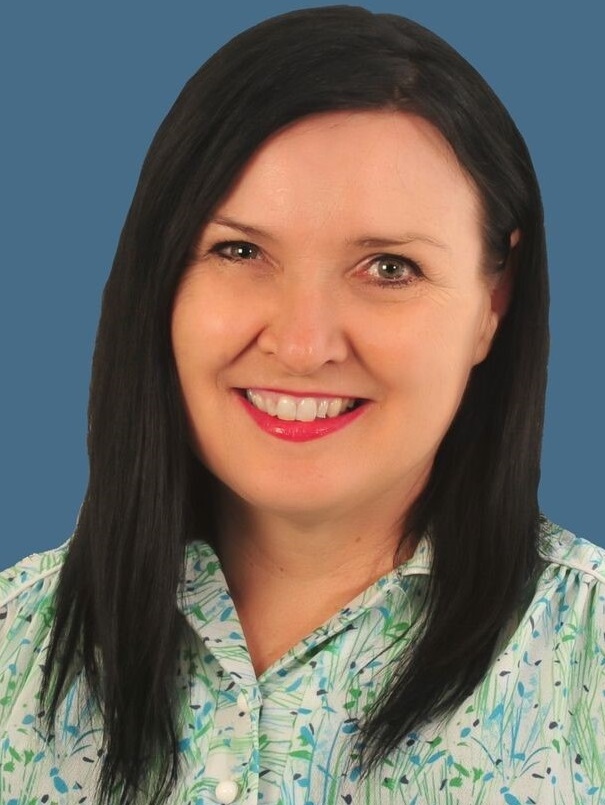 Tanya Bidwell

(08) 9429 8882

0412 508 379

Email broker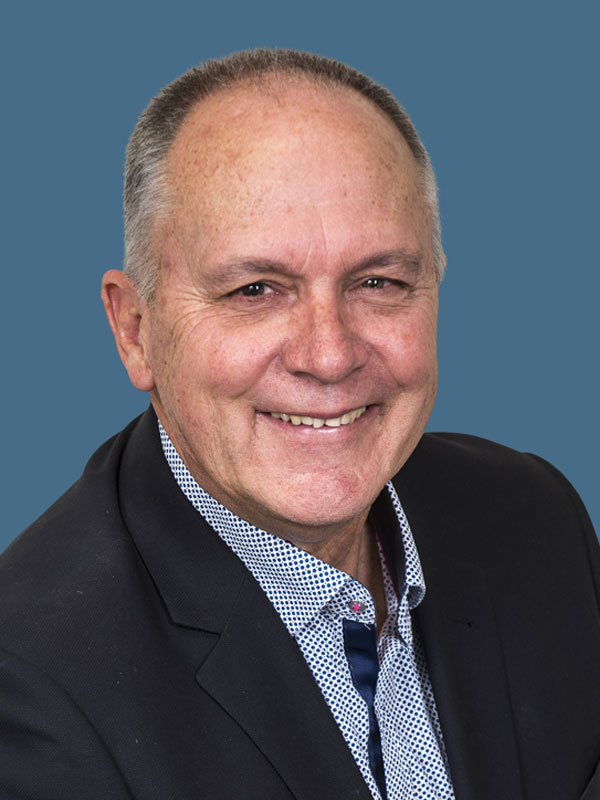 Graham Nankivell

(08) 9429 8882

0413 436 766

Email broker
contact broker
JUST SOLD
A snapshot of recent successful Business sales include:
SOLD

South West Freehold Childcare Centre - Sold in record time. - $1,200,000

SOLD

Holiday Rental Company - multiple offers in just 4 weeks - $2,400,000

SOLD

Custom Build Protective Canopies - South West - $625,000

SOLD

Smash Repair Centre - Busselton - $450,000

SOLD

Major South West Supermarket - $2,100,000

SOLD

Distributor of Essential Building Products - $490,000
---
Loan Calculator
Use these figures only as a guide.
Please contact your own financial institution for more detailed information.


| Principle & Interest | | Interest Only |
| --- | --- | --- |
| | $1234.00 pcm | $1234.00 pcm |
| | $1234.00 pa | $1234.00 pa |
| | $1234.00 | $1234.00 |