BUILT TO LAST NO SLIPPERY SLOPE HERE….. Only Sales Traction!
Home > Buy a Business > Wholesale > BUILT TO LAST NO SLIPPERY SLOPE HERE….. Only Sales Traction!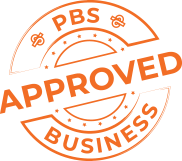 LOCATION
South West Regional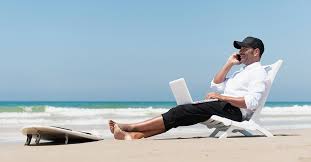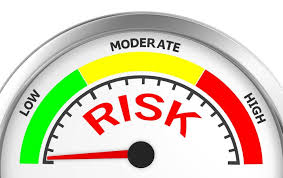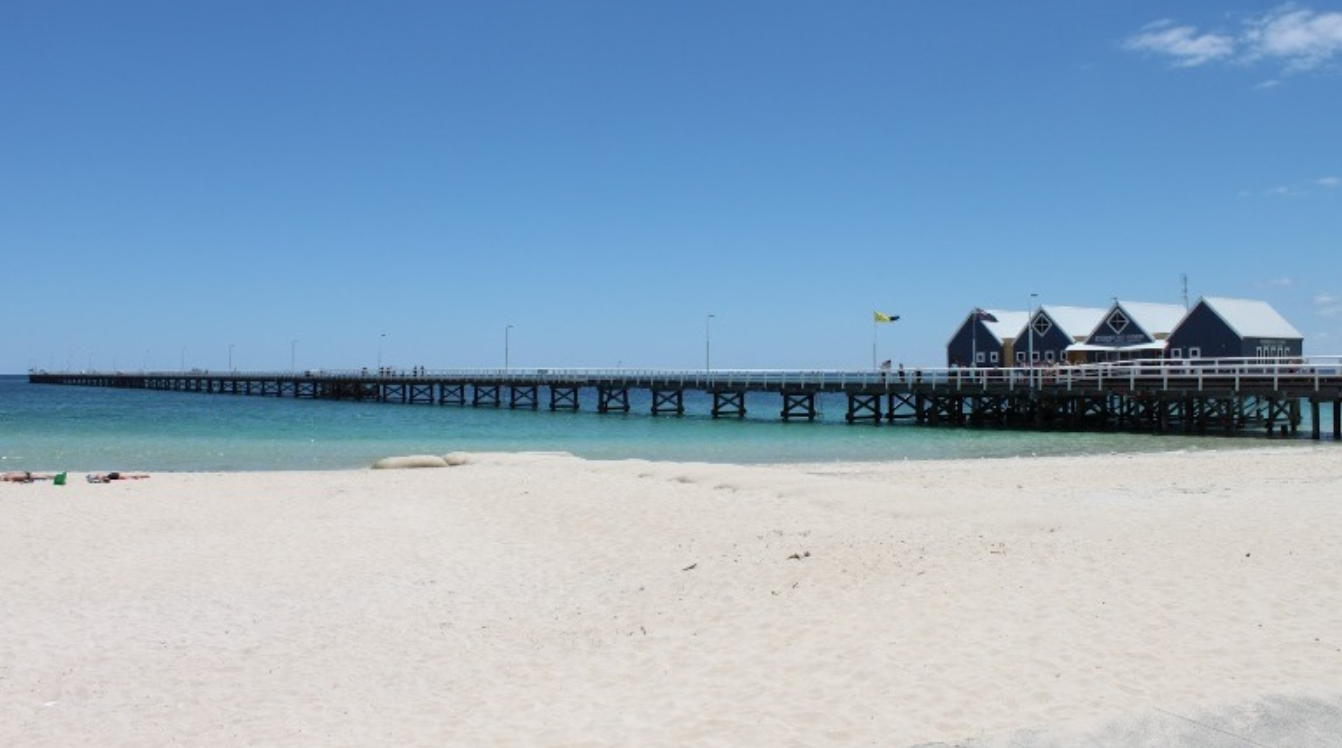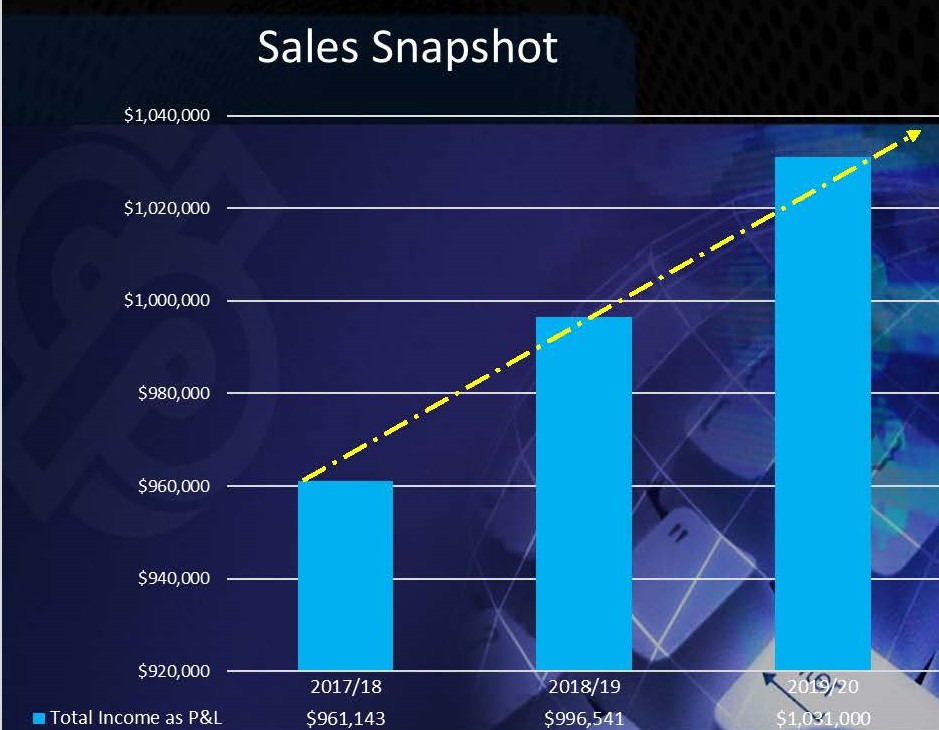 Key Features
Essential products
Clients in essential industry 90% repeat
Long established 15 years
No competition only one of its kind in the region
Excellent south west location
Low risk
Forward orders offers cashflow security
Wholesaler of Essential Products
Monopoly Business in Busselton
This is a RARE OPPORTUNITY
FIRST TIME EVER on the market with owners ready to retire.
There can be no SAFER business than one that sells ESSENTIAL products to an industry that not only rely on those products to conduct their own businesses, but many are also REQUIRED for SAFETY and SECURITY.
Not only does this business offer Lifestyle and Financial Freedom ……..It is one of only a few businesses of its kind in Western Australia making this virtually a monopoly.
Given its reputation, it would be extremely difficult for anyone to set up new competition; in fact, there have been no new competitors in its 15-year history, which underpins this LOW RISK and SECURE business!
The demand is also increasing for a variety of reasons including population and regional growth, contributing to its forward propulsion.The number of end-users is increasing as more people seek to " Escape to the Country"  and growth in the South West region continues to surge ahead.
Lock in features ….
The growing and repeat customer orders of such items represent a multi-million dollar market in Australia – one in which it is well worth having a share.
In fact, it currently boasts an extensive range of locked-in contracts worth almost $350,000. A new owner can be assured of future revenue without lifting a finger as forward orders are part of this businesses nature. This offers great comfort and security knowing sales are guaranteed thus providing excellent cash flow management.
The wide and diverse range of sectors its repeat and long term customers provide to encompass:
Healthcare: hospitals, doctors, medical centres, aged care
Educational institutions: schools, day-care centres, higher education facilities
Corporate: a wide array wanting quality, security and functionality
Shopping centres and retail premises
Government: offices, other facilities, public spaces
Residential
Hotels
Sports and aquatic centres.
No matter what the economic climate, the industry it supplies WILL ALWAYS BE DEEMED ESSENTIAL and the sectors it encompasses, in turn, are so varied and wide making it virtually recession-proof.
This is ALL THAT A BUSINESS SHOULD BE AND MORE………………
Products are essential as clients rely on items to conduct their own businesses and are a necessity by end-users across most sectors.
The industry it supplies is essential with proven continued trade despite the pandemic
90% repeat wide and varied long term client base
Excellent hours –no weekends or nights or shift work
Low staff – in fact only a part-time staff member 16 hours per week is required in addition to a working owner of 40 hours
Lifestyle-feel like your on holiday everyday living in this tourist mecca- plus owners take regular holidays every year
Huge growth opportunities -the current owner has managed the business very conservatively meaning immediate growth potential is ready and waiting
Solid sales with no advertising or salesforce
Low rent in a prime location ensuring even more growth possibilities
Easy to learn with procedures and systems in place plus a generous handover
No financial stress – progress payments and deposits equal excellent cashflow
The closest you'll ever get to a recession-proof business
Barriers for new competitors – means unstoppable sales
Large forward orders securing long term sales and profits
Only one of its kind in the South West Region
This business affords the lucky buyer extreme low risk in that it has a diverse and reliable customer base with lock-in features. The business is poised for progress in a variety of directions, with new potential markets ready to be explored. This is an exceptional opportunity for a new owner willing to take advantage of this outstanding business investment.
CUSTOMERS GROWING AND REPEAT!
This business has built up a massive client list over its long establishment. Not only does it supply products but has ongoing repeat business with clients spanning over many years
Unlike other high-risk businesses, this business has little reliance on any one customer, making it less susceptible to major downturns arising from the loss of clients.
Limiting risk even further – the business draws customers from an extremely wide area- in fact, all over the South West.
SIGNIFICANT EXPANSION POTENTIAL STILL REMAINS
The business has been managed on a conservative basis, allowing the new owner many potential areas to further expand the business. Evidence of this is that the business has historically reflected growth with no marketing plan, sales force or large advertising budget. In fact, it has spent NOTHING on advertising in the past two financial years
LOW STAFF OF JUST ONE PART-TIME
With the industry being is as large as it is, there will never be a problem to source staff when required. The core part-time role is around 16 hours per week over four days in administration. Currently, this is performed by the owner's wife; however, an allowance has been made by deducting some $26,000 profit to replace her duties. This, however, is an excellent opportunity to retain that profit should a couple or partners choose to work together as a team.
LOW RENT – EXCELLENT LOCATION
Although in an EXCELLENT location with low rent for its position, the business could capitalise on its locality with expansion to the public even further, thus increasing sales. Currently, 95% of its clients are Business to Business.
PROFITS CAN BE PROVEN
The business has many years of verified accounts which clearly show its profitability. In addition, there is an excellent audit trail to verify sales and purchases with invoices and systems.
HISTORICAL RECORDS of 15 years!
The benefit of 15 years of records on every customer, every job, every quote and every plan cannot be put into words! A wealth of detailed knowledge collated can be passed onto the new buyer as it is all in immaculate order
The profit of APPROX $188,519 per annum is based on one owner working 40 hours per week
This business is RARE, and with so many features, you're probably wondering – why would anyone sell a business as good as this? Well after 15 years and the owners near retirement age it's simply the right time.
After you obtain and read the highly detailed report on this remarkable business investment, you will have no doubts this business is a once-off opportunity – never to be seen again.
This business is currently in our report production phase and is due to be released to registered Buyers in the coming weeks- Only registered Buyers will be given first preference for this outstanding business.
Ref. No TB11664D Broker Graham Nankivell & Tanya Bidwell
Key Features
Essential products
Clients in essential industry 90% repeat
Long established 15 years
No competition only one of its kind in the region
Excellent south west location
Low risk
Forward orders offers cashflow security
Enquire Now
contact broker
---
Loan Calculator
Use these figures only as a guide.
Please contact your own financial institution for more detailed information.


| Principle & Interest | | Interest Only |
| --- | --- | --- |
| | $1234.00 pcm | $1234.00 pcm |
| | $1234.00 pa | $1234.00 pa |
| | $1234.00 | $1234.00 |