WHOLESALE AND IMPORT - BUSINESS FOR SALE
Home > Buy a Business > Wholesale > WHOLESALE AND IMPORT - BUSINESS FOR SALE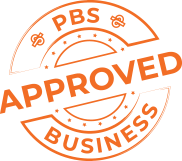 LOCATION
Perth Metro North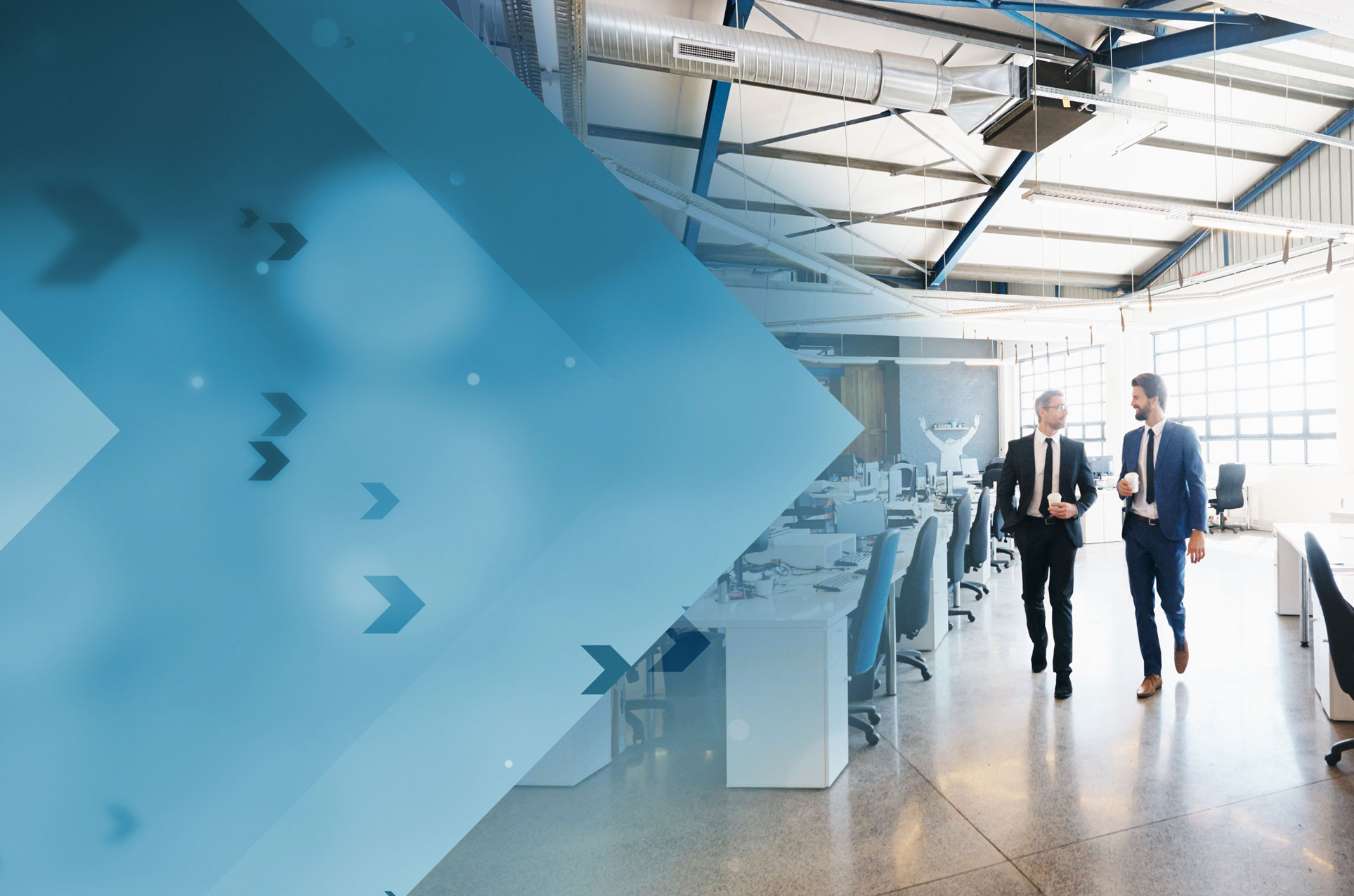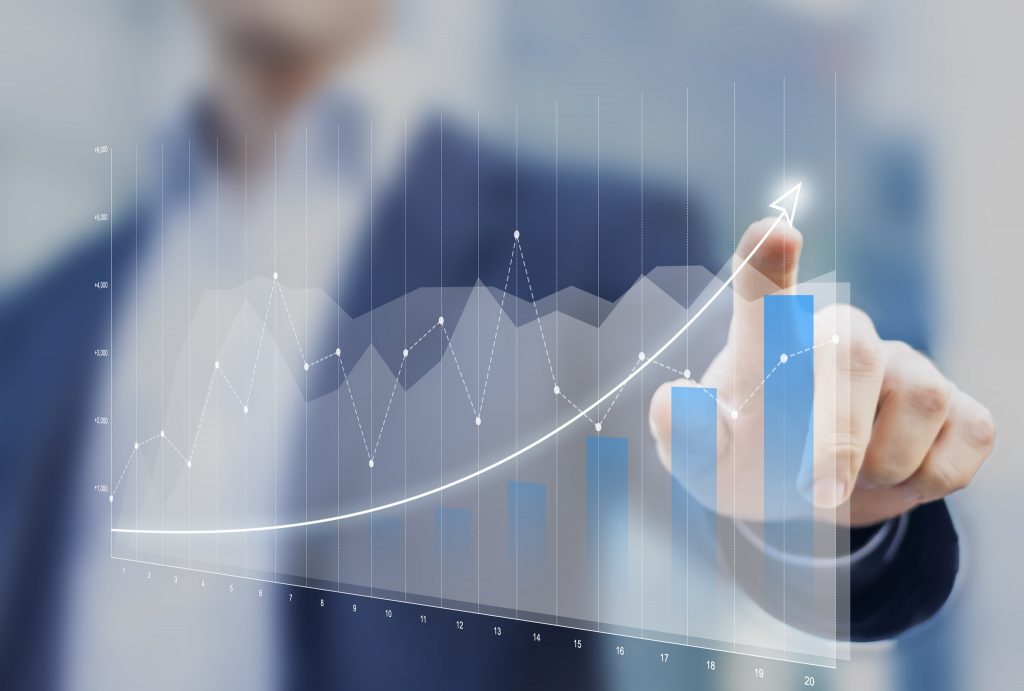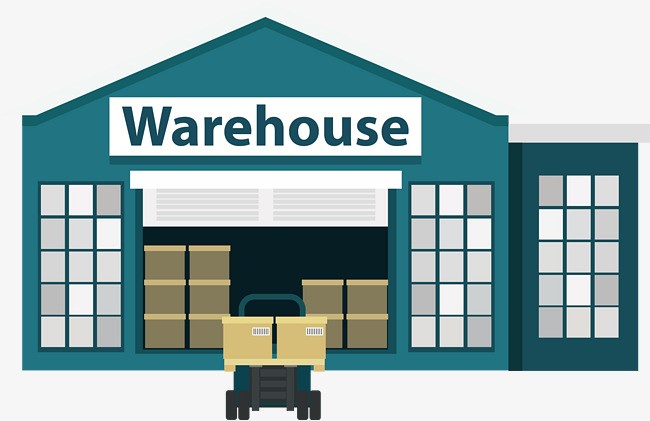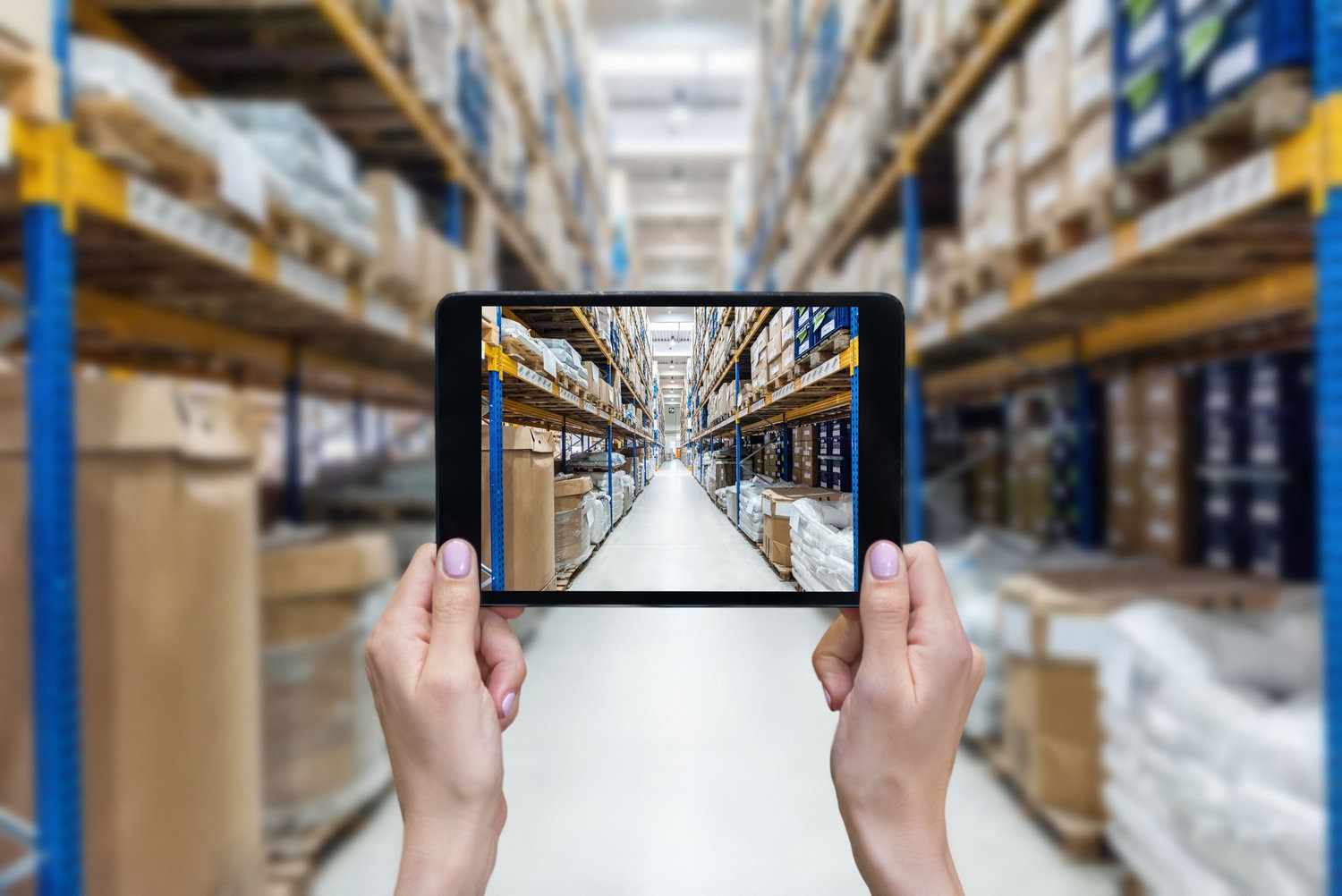 Key Features
Home branded products and services
Gross profit 50/55%
Essential service provider
Secure repeat client base
Extremely high barrier to market entry
Market leader in wa
Operating since 1927- 93 years in the making
WHOLESALE AND IMPORT - BUSINESS FOR SALE
     CORPORATE - GOVERNMENT - HEALTHCARE
 SIMPLE - Pack and Go + Repeat Order + Refill System
   PROFITS VIA - 3 - PROSPEROUS INCOME STREAMS
Government Corporate - Preferred and Contracted.
Essential Corporate Products Wholesaler - Corporate, Healthcare & Hospitality.
Work Wear - Government Compliance.
It will be another decade before you see another wholesale business for sale as good as this.
When you buy this wholesale Business for sale, you will be joining the ranks of a few elite numbers of business owners who wholesale what most people would consider one of the country's most required mandatory, compulsory consumer products.
It's no exaggeration to say that every Business Buyer dreams of owning a company whose demand for products they're distributing is virtually open-ended, automatically on the increase without any aggressive marketing.
Try and find another business that can match these low risk/lifestyle key features?…
Operating Since 1927- 94 years in the making
Secure, Repeat Client Base
Extremely high barrier to market entry
Home Branded Products and Services
Essential Service Provider
Gross Profit 50/55%
Secure Contracts
Market Leader in WA
Preferred Supplier Status
High reputation = No Advertising
Well documented systems
Low staff
Low competition
Growth Potential with many opportunities to expand
Genuine reason for sale- Owners retiring
A WHOLESALE BUSINESS FOR SALE WHERE CUSTOMERS ARE LOCKED IN with home branded products
Besides the fact that many customers have written supply agreements, this Business also retains critical information on previous orders, suppliers and product data.
No competitor has access to the Business branded products. In turn, it makes moving to another competitor costly and time-consuming.
Having approvals in place for all clients means this Business has historically delivered orders consistently both in terms of timing and quality. In turn, it creates a significant incentive for customers to re-order. In addition, this provides the business with a stable, secure client base.
A strong influence on retention decisions is that several larger customers have signed supply agreements (Government and Commercial) with this Business, confirming future purchases.
COMPULSORY ESSENTIAL PRODUCTS DISTRIBUTION
Providing essential products that clients have no choice but to buy is a sure recipe for success.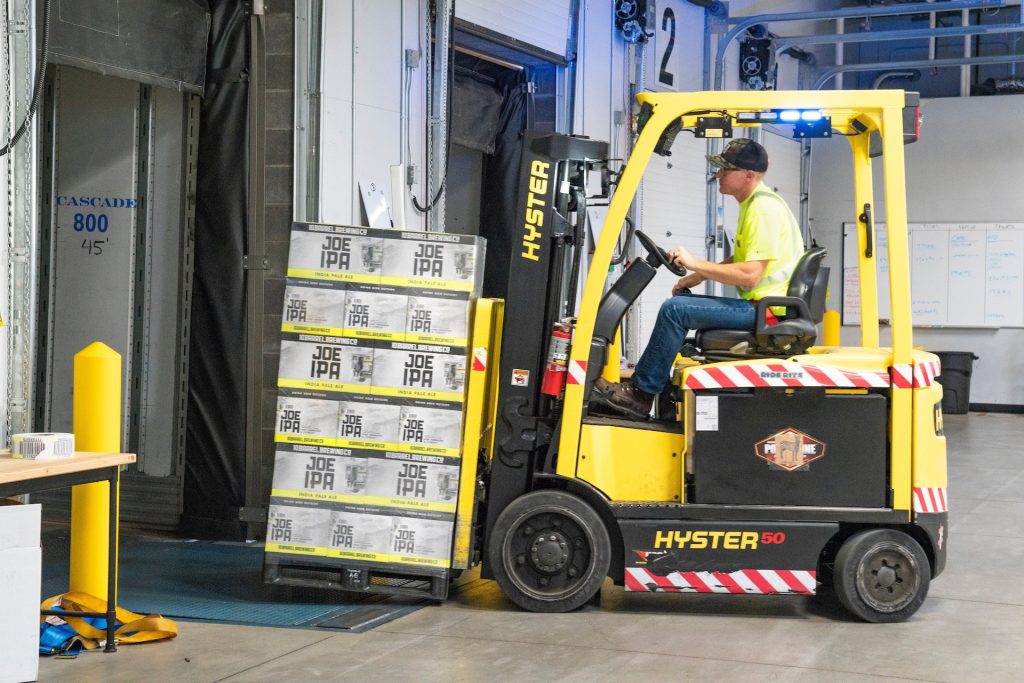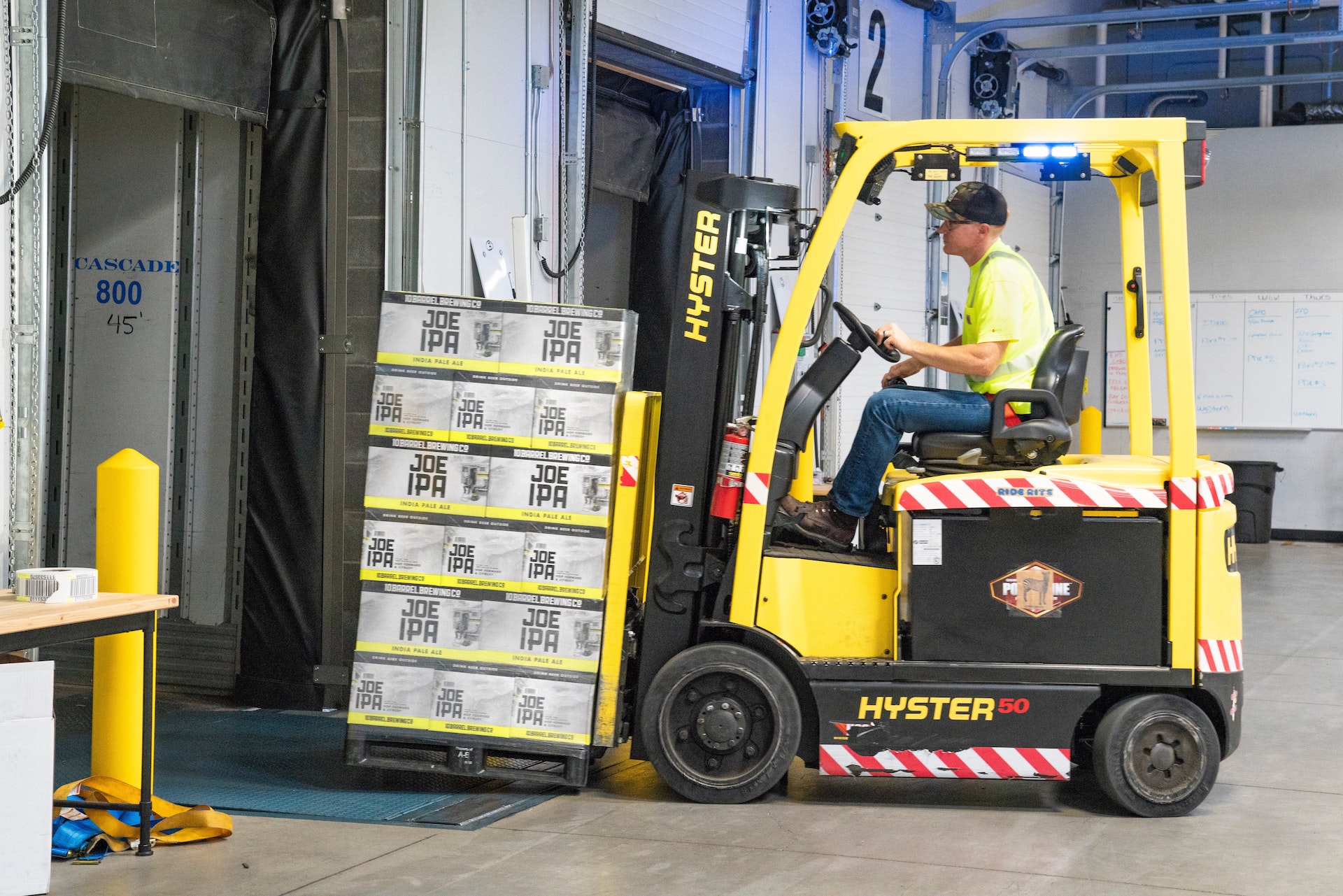 Within its automatic growth sector, sales of this Business's products are a multi-million dollar market in Australia.  One in which it is well worth having a share.
NOT RELIANT ON AGENCIES
Unlike most other wholesale businesses for sale, which have the reliance on other product suppliers, this Business has its products manufactured to its specifications…
…more importantly, with its personalised branding. Risk is significantly reduced, as this Business can quickly deploy a new manufacturer if there is a problem.
Through its rock-solid supply relationships with overseas manufacturers, the Business has a clear competitive advantage over other suppliers in terms of price and quality.
ESTABLISHED FOR OVER NINE DECADES
It's a fact – this wholesale Business for Sale is built on a solid foundation. It has survived major economic downturns such as the introduction of the GST, FC, and now Covid19.
NO ONE CUSTOMER REPRESENTING A LARGE 15 % OF SALES
This Business has an extensive customer list. No one customer is recording a large percentage of annual sales. It has been a deliberate policy designed to render the Business less susceptible to downturns arising from the loss of large clients.
FIVE DAY WEEK TRADING
With the retail market sector moving to 7 days a week trading, the demand for wholesale businesses is outstripping supply. After all, why would anybody want to work seven days a week when they can work five days to generate the same profit?
SYSTEMATIC EASE OF OPERATION…
…..with NO industry experience required
Business is straightforward to learn for someone without previous industry knowledge. The current owners had no prior industry experience before buying the Business.
The purchaser only needs to bring good management skills to support this generally efficient, smooth-running Business.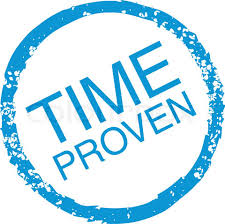 HIGH REPEAT ORDERS – THE FUTURE LOOKS SET TO EXPAND!
Based on a simple – import – repackaged – distribution model, the Business can increase sales by importing other products, enabling it to service even a larger market share.
There is no doubt about it – Businesses don't operate in a better environment than this!
To make an informed decision, please get in touch with Pat Keenan – Smith & Paul Susana for your copy of the complete Detailed Business Report.
Mobile: Pat 0413 626 633 or Paul 0438 925 511
Unlike other brokers, who provide a couple of basic information pages, the highly detailed report will evaluate staff, products, markets, facilities, sales potential, competition, financial analysis, and much more.
It usually runs over 50 pages, analysing everything you need to know to make a quick but informed decision that will save you time, money, frustration, and risk.
In dealing with Performance Business Sales, you will find our carefully selected business listings are of higher quality, therefore reflecting lower risk than most businesses offered by our competitors.
It will indeed be worth your while to confirm your interest in this outstanding opportunity to avoid disappointment.
This Business affords the lucky buyer extreme low risk because it has a diverse and reliable customer base with a lock-in feature. In addition, the Business is poised for progress in various directions, with new potential markets ready to be developed.
It is an exceptional opportunity for a new owner willing to take advantage of this outstanding investment – DON'T MISS IT!

Key Features
Home branded products and services
Gross profit 50/55%
Essential service provider
Secure repeat client base
Extremely high barrier to market entry
Market leader in wa
Operating since 1927- 93 years in the making
Enquire Now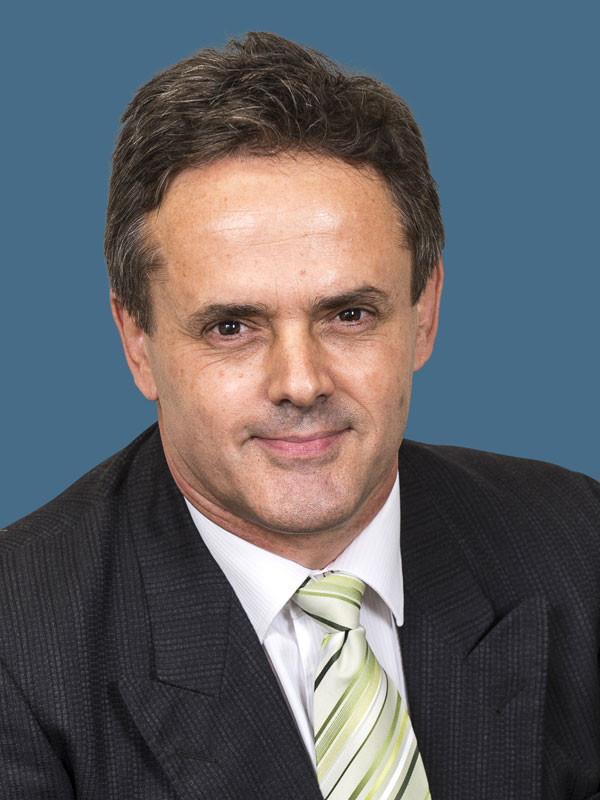 Paul Susana

(08) 9429 8882

0438 925 511

Email broker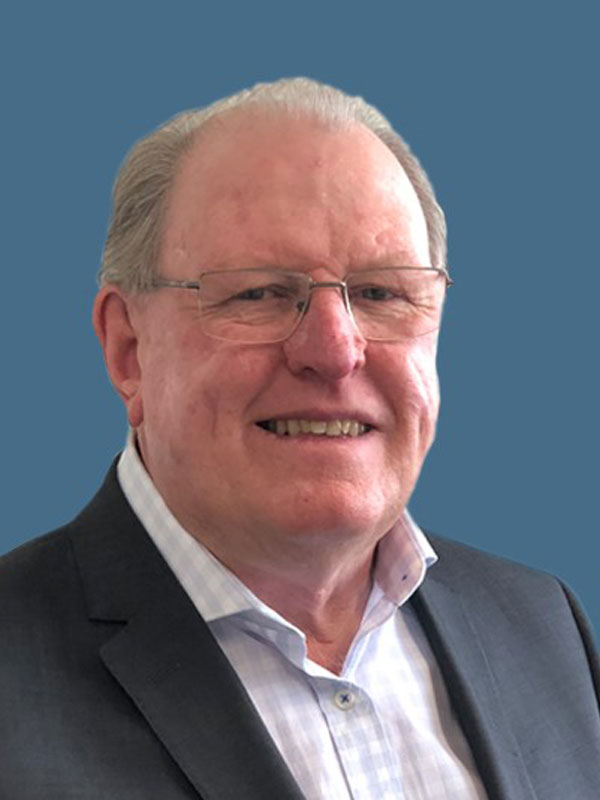 Pat Keenan-Smith

(08) 9429 8882

0413 626 633

Email broker
contact broker
JUST SOLD
A snapshot of recent successful Business sales include:
SOLD

A LONG-STANDING MANUFACTURING BUSINESS- OWNER RETIRING - $2,900,000

SOLD

THE COOLEST BUSINESS AVAILABLE TODAY!!! - $820,000

SOLD

AGRICULTURAL INDUSTRY - WHOLESALE - RETAIL - MANUFACTURING - $1,500,000

SOLD

ARE YOU READY? ALL THE HARD WORK IS DONE…… YOU CAN NOW REAP - $450,000

SOLD

A RARE FIND INDEED........... STILL LOOKING? - $6,650,000

SOLD

CONTINUOUS INCOME STREAM!!! - $850,000
---
---
Loan Calculator
Use these figures only as a guide.
Please contact your own financial institution for more detailed information.


| Principle & Interest | | Interest Only |
| --- | --- | --- |
| | $1234.00 pcm | $1234.00 pcm |
| | $1234.00 pa | $1234.00 pa |
| | $1234.00 | $1234.00 |