UNIQUE MANUFACTURING & IMPORTS NATIONAL AND INTERNATIONAL STAGE
Home > Buy a Business > Manufacturing > UNIQUE MANUFACTURING & IMPORTS NATIONAL AND INTERNATIONAL STAGE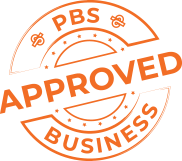 LOCATION
South West Regional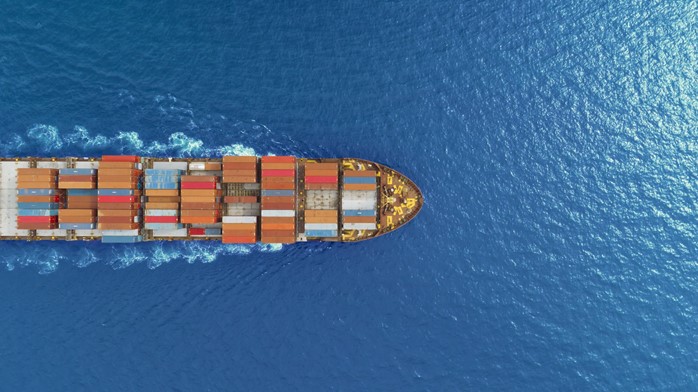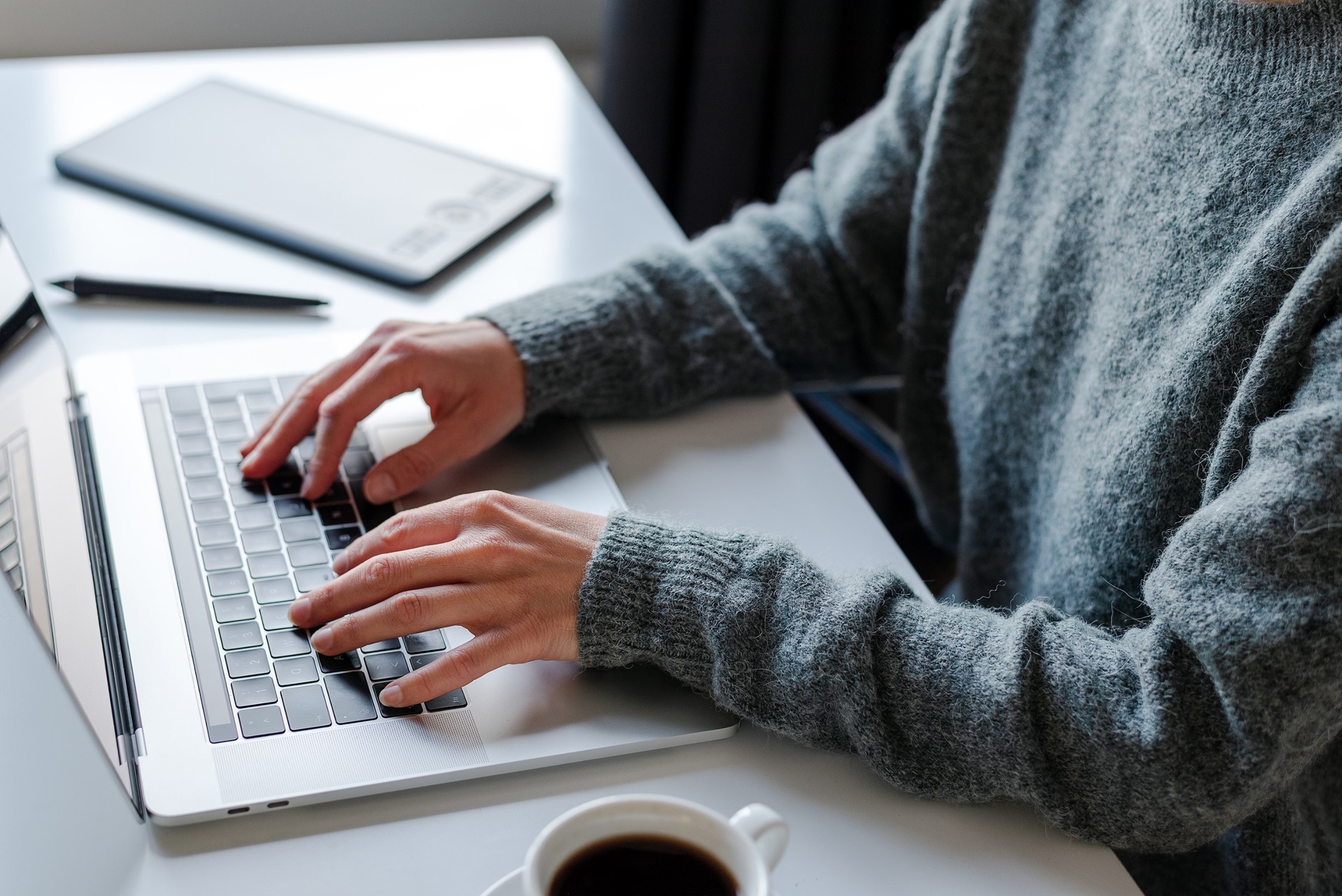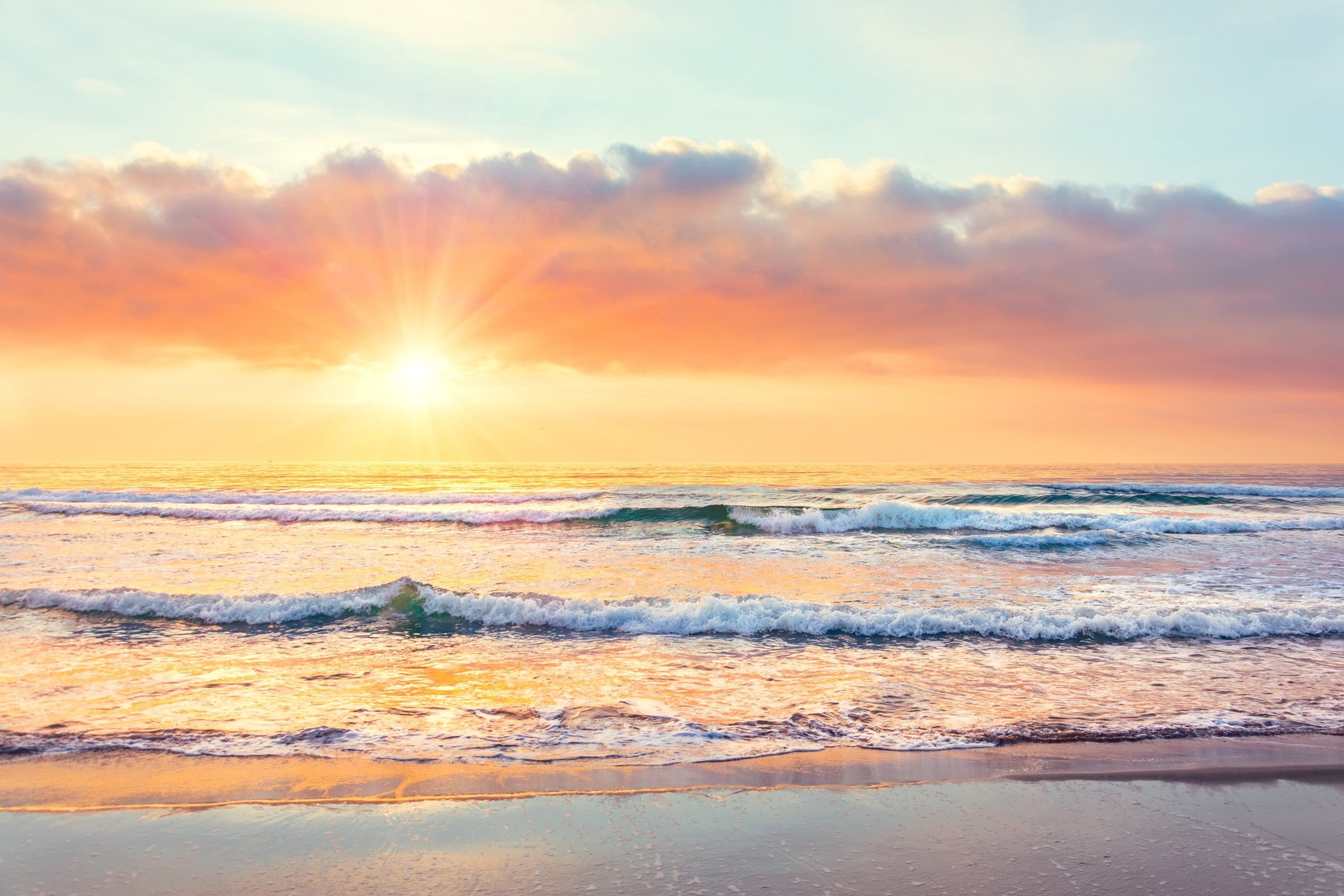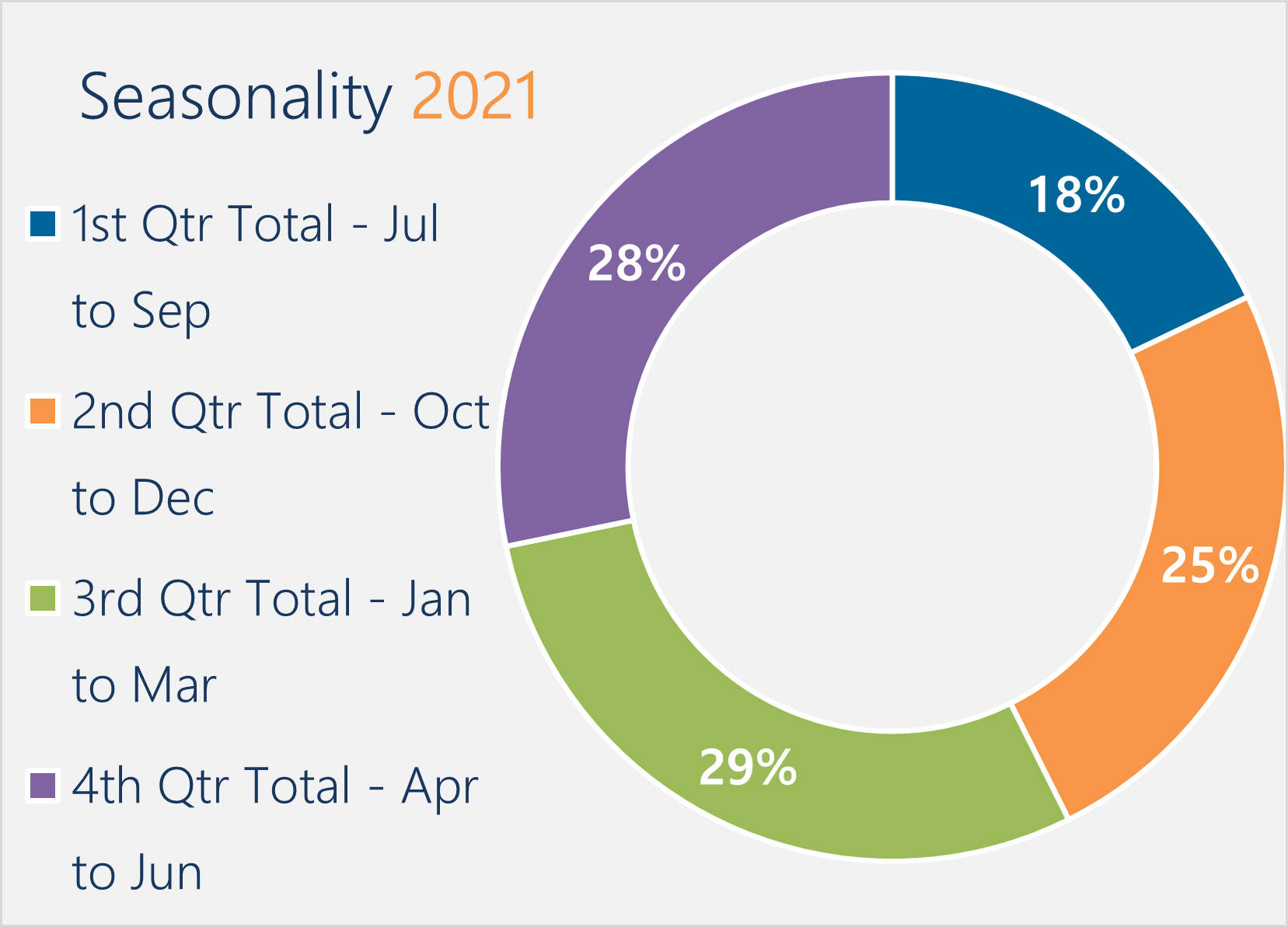 Coming Soon
Manufacturing
-
GN12271BL
Key Features
84% customers pre-pay
Long established 25 years
Local manufacturer & imports
Work from home less than 20 hours per week
Wide and varied client base
Sales have no geographical boundaries
60% repeat sales including government & blue chip client base
This is the GOLD standard against which to judge......
Its UNIQUE processes make it the ONLY MANUFACTURER of its kind, producing locally, in short runs, at an affordable price in Western Australia.
Its customer base extends ACROSS THE GLOBE servicing local, national and international customers.
This means it's easily scalable with LOW-COST HIGH MARGIN PRODUCTS and the ability to defy geographical boundaries in terms of untapped client potential.
NOT ONLY THAT …
It IMPORTS complimentary items from its LONG TERM secure suppliers offering ADDITIONAL RANGES OF LOW-COST HIGH MARGIN PRODUCTS, so just about anything a customer may need can likely be provided.
The BEST part is that the products are used by a WIDE and VARIED range of industries such as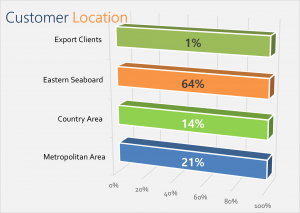 Local Government
Healthcare
Pharmaceutical
Mining
Sports & Recreation
Entertainment & Hospitality
Retail
AND the list goes on…. You can't get much safer than blue-chip and Government clients
AS IF IT COULD NOT GET ANY BETTER …. IT DOES
This INCREDIBLE GOLDEN OPPORTUNITY offers the owner both lifestyle and financial freedom as the business is RUN FROM HOME, so there is NO RENT, and HOURS ARE FLEXIBLE as the owners' tasks are supervisory and administrative.
Imagine earning $14,800 per month working around 18 hours per week from the comfort of your own home!
That equates to approximately ….$3415 per week -$683 per day working five days or simply $189 per hour working less than 4 hours per day!
It's so simple to operate …….
A unique turnkey manufacturing agreement allows its production to be outsourced and staff utilised only when required, meaning it can be upscaled at any time to rapidly increase sales and profits should a new owner desire.
OR
A new owner could choose to continue to cruise along to take advantage of the lifestyle this has afforded the current owners of the business, who are now transitioning to retirement.
AND THERE IS MORE ….
There are NO cash-flow headaches here as 84% of its client base PRE-PAY for products!
That's right…. its excellent cash flow coupled with low stock requirements of only $5000 mean very low working capital is needed, which is a huge benefit compared with other businesses on the market that tie up large sums of your money whilst you wait for customers to eventually pay.
With its incredible low-risk features, you will think you have struck GOLD!
Low Overheads
No Rent – run from a home office
High GP of 62%
Low approx 18 hours per week – administrative for owner
Excellent reputation
Low stock $5000
High growth locations
Untapped client base
High level of client retention
84% Prepayments means no cash-flow headaches
Long established – 24 years
No staff hassles
Wide range of client industries and no geographical boundaries
The vast majority of growth is simply self-propelled, which means that the current owner does not have the overhead of running a sales force. It does, however, put the new owner in the favourable position of having a method of increasing demand.
Having been a long-term successful recipient of secure Government and blue-chip client repeat orders in addition to retaining a variety of other long-term clients confirms that this business has the right business model. Despite poor economic conditions, the business has endured over 24 years of success.
We doubt if you will find another business of its kind… This is a highly desirable opportunity and WON'T LAST LONG!
Don't delay – reserve your copy of our 70-page detailed business report to avoid disappointment by clicking the email link. No phone information will be provided.
Key Features
84% customers pre-pay
Long established 25 years
Local manufacturer & imports
Work from home less than 20 hours per week
Wide and varied client base
Sales have no geographical boundaries
60% repeat sales including government & blue chip client base
Enquire Now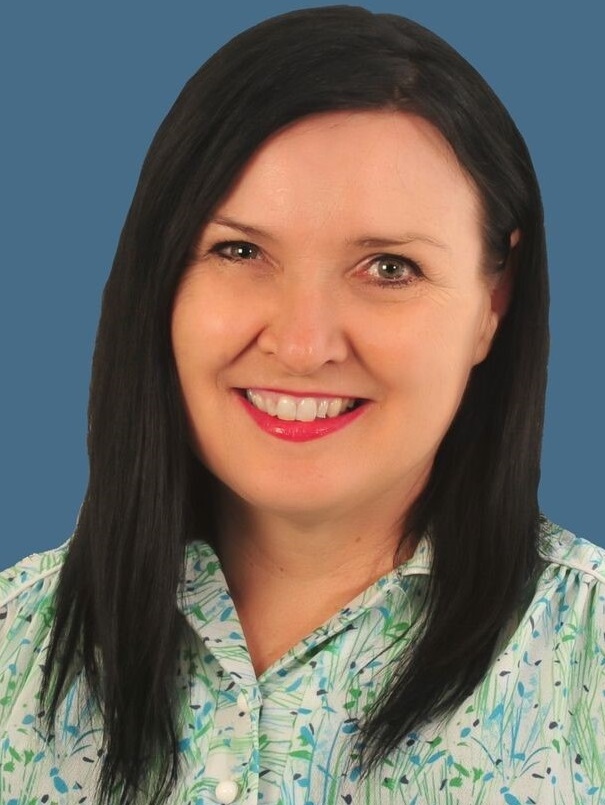 Tanya Bidwell

(08) 9429 8882

0412 508 379

Email broker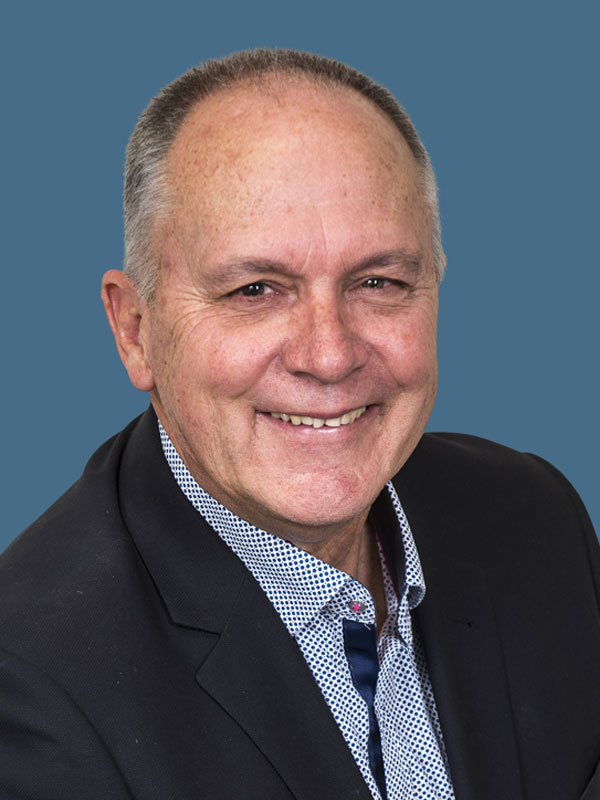 Graham Nankivell

(08) 9429 8882

0413 436 766

Email broker
contact broker
JUST SOLD
A snapshot of recent successful Business sales include:
SOLD

South West Freehold Childcare Centre - Sold in record time. - $1,200,000

SOLD

Holiday Rental Company - multiple offers in just 4 weeks - $2,400,000

SOLD

Custom Build Protective Canopies - South West - $625,000

SOLD

Smash Repair Centre - Busselton - $450,000

SOLD

Major South West Supermarket - $2,100,000

SOLD

Distributor of Essential Building Products - $490,000
---
Loan Calculator
Use these figures only as a guide.
Please contact your own financial institution for more detailed information.


| Principle & Interest | | Interest Only |
| --- | --- | --- |
| | $1234.00 pcm | $1234.00 pcm |
| | $1234.00 pa | $1234.00 pa |
| | $1234.00 | $1234.00 |