BUSINESS FOR SALE - UNDER SEMI-MANAGEMENT
Home > Buy a Business > Service > BUSINESS FOR SALE - UNDER SEMI-MANAGEMENT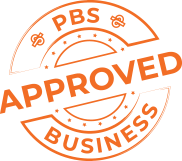 LOCATION
Perth Metro North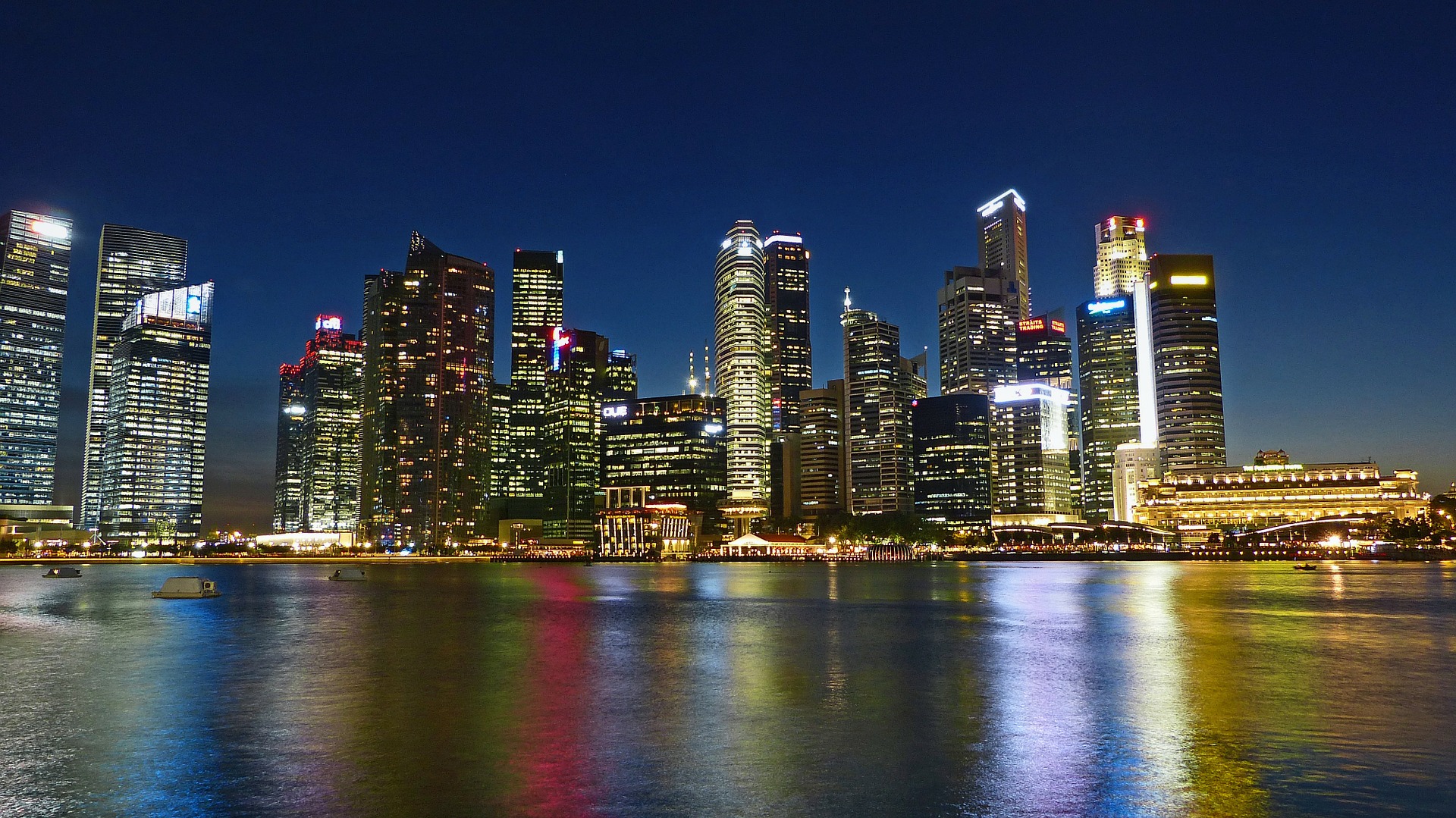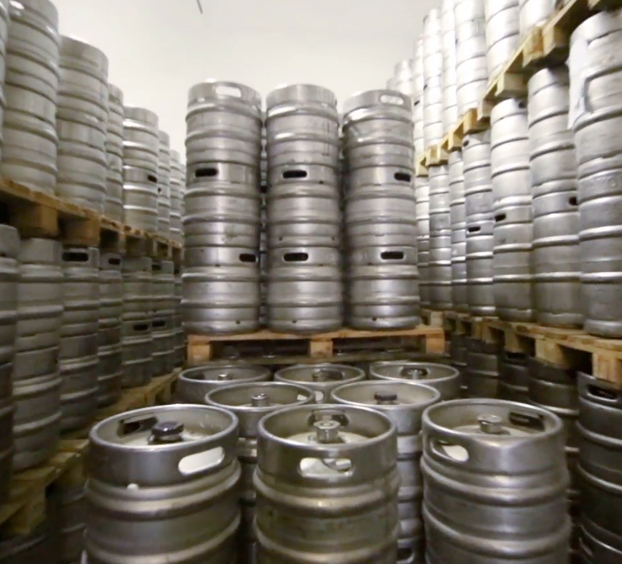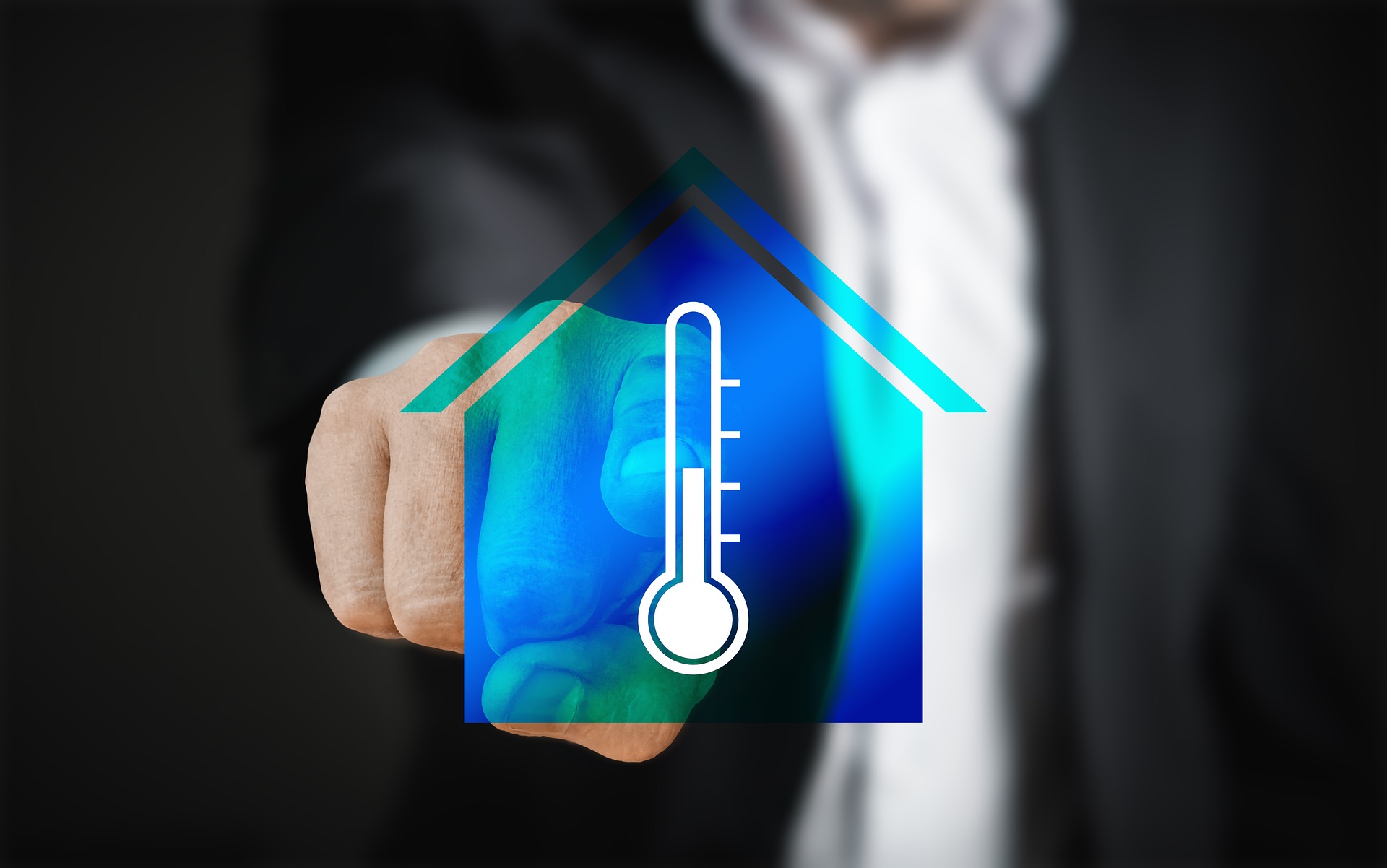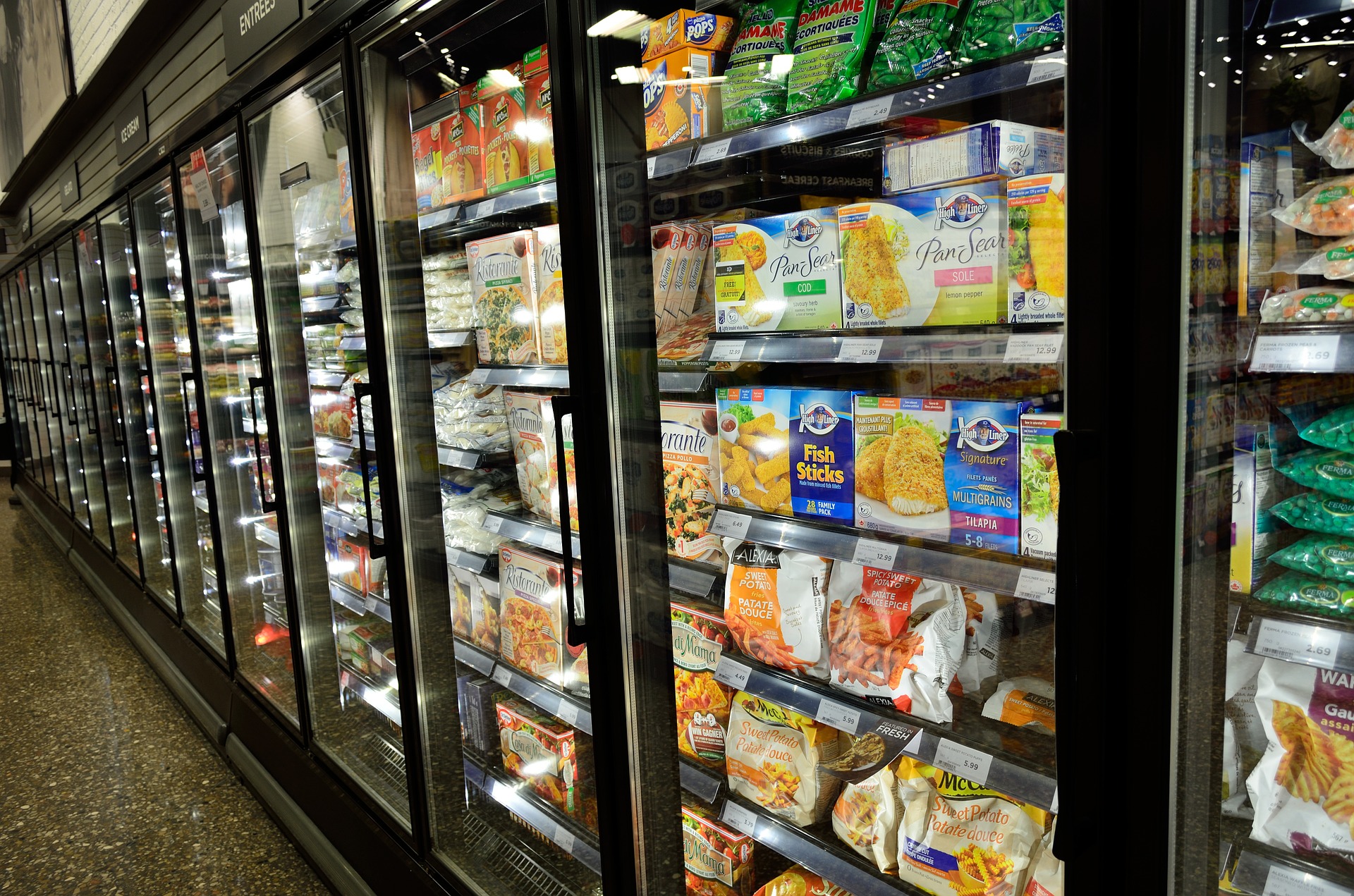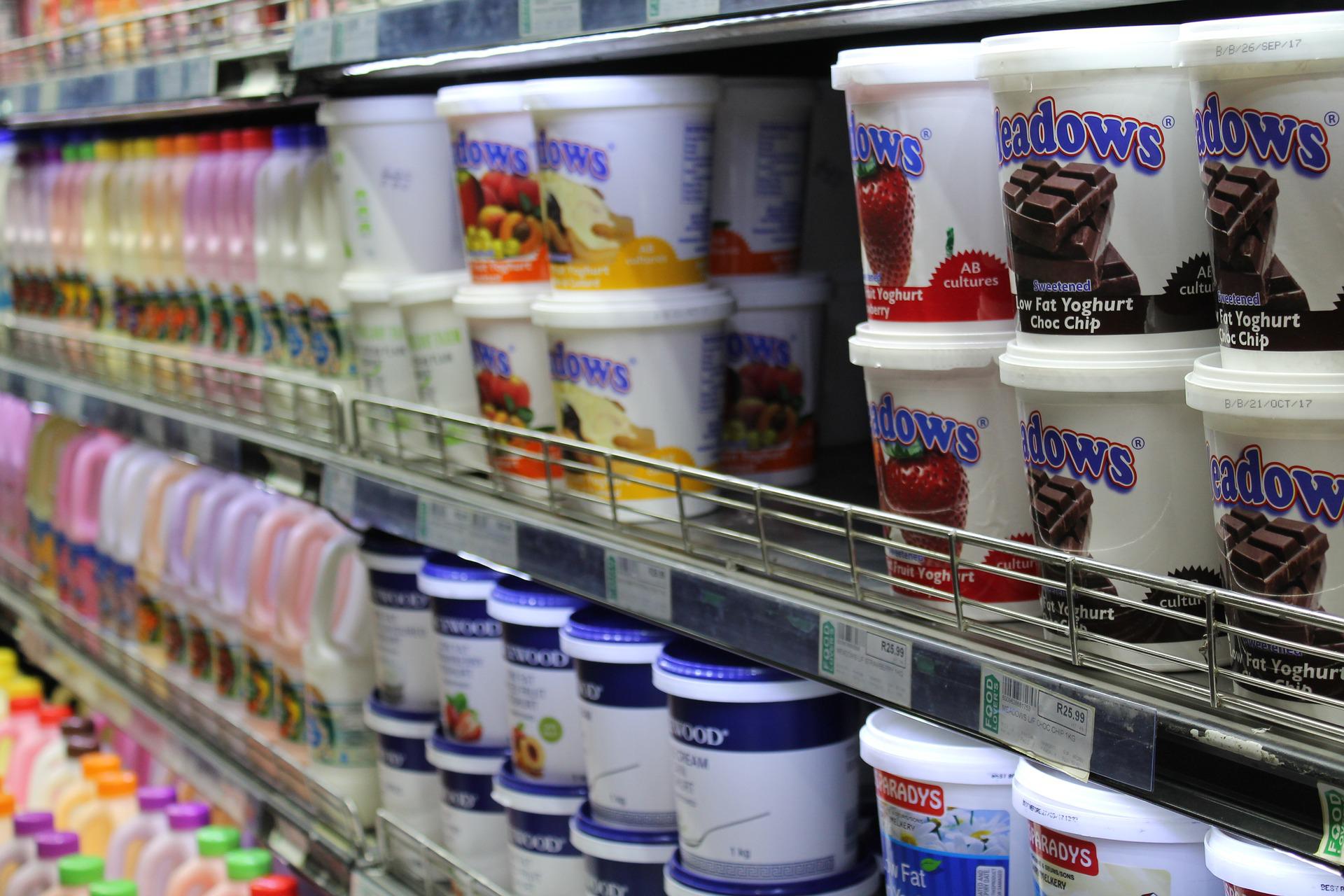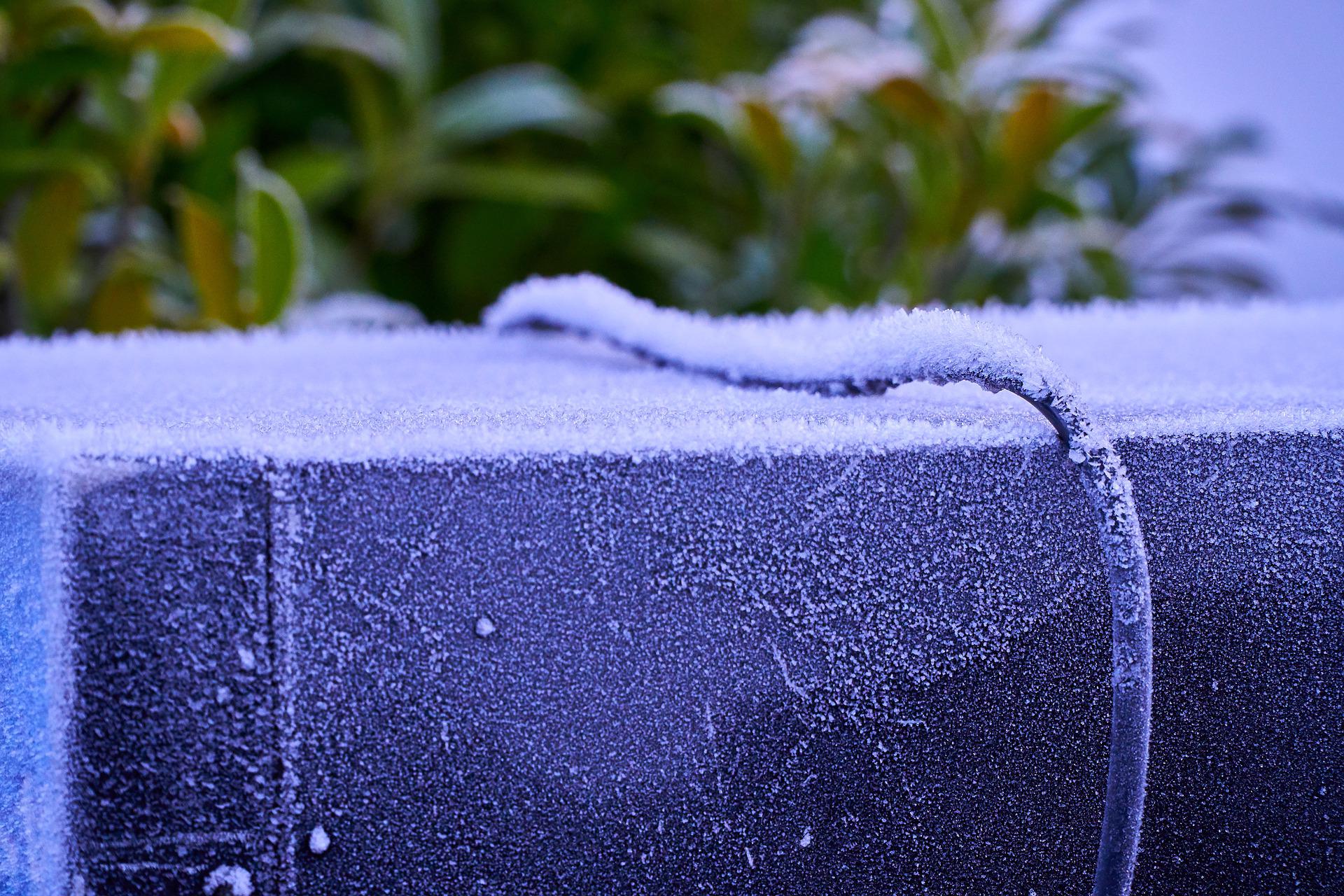 Key Features
Established 21 years
Under semi-management
Essential service
Experience team
Systemised processes
Repeat income stream
Market leader
UNDER SEMI-MANAGEMENT COMMERCIAL AND INDUSTRIAL SERVICE BUSINESS
Industry-leading innovation and technology backed by a team of dedicated professionals operating in an in-demand essential services niche for over 21 years.

This Business for Sale High market share comes from delivering fit-for-purpose solutions to a well-diversified A-Grade client list, including, Large commercial stadiums, Entertainment venues, Food Storage and Key processing facilities, to name a few.
Critical Points to Understand:
21 years of proven industry progression
A well-diversified long-term client base
Advanced technology, systems, and process
An experienced and dedicated team
Hi, demand essential services and products.
Market leader with vast expansion potential
Ongoing strategic client contracts and momentum
Essential Preferred Service Provider
This company has secured several long terms and lucrative ongoing contracts with some of the largest, critical clients in Western Australia, along with being the number one warranty agent provider for the top three companies in the space.
This Business for sale is always the first in line because no one else can offer the same level of innovation, quality and fit for efficient service and solutions.
Semi Under Management
A well-structured, highly efficient, experienced, and motivated management team heads up the bulk of each division's technical and complex enquires.
Solidly backed by its industry-leading technology systems team and valuable IP, most of the day-to-day tasks one owner requires are business overview, operational performance, and team development.
Moreover, the current owner is willing to remain involved in the Business beyond the transition providing ongoing service and technical support if required for 12 months and beyond.
Keep Expanding and Increase Sales
The demand for its products and services is expanding moderately through organic growth and word of mouth due to the industry's essential nature and limited high-level competition.
The company does not advertise or market aggressively. However, there are opportunities to significantly increase market share with substantial untapped demand by further marketing to existing industries and expanding deeper into other market sectors.
Diversified Strong Recurring Client Base
This Business for sale has built quality momentum for over two decades with an A-Grade list of over 800 active clients throughout 2000 sites across the Perth metropolitan and surrounding areas.
With 20% of clients actively ordering every month coupled with a good spread ratio of client sales, this Business is well-diversified, well-positioned, and stable even during market fluctuations.
Cutting Edge IP with high competitor barriers to entry
The customised state-of-the-art IP technology, systems, and experienced team is the key to winning client business over competitors time after time.
It's often seen as the only real solution, so it's understandable why high-level clients choose this Business. Why wouldn't they, if this Business delivers industry-leading solutions at a high level of quality every time?
21 Years of trusted momentum, experience cutting edge technology, high market share capacity, and the ability to deliver consistently at a high level, coupled with an A-Grade list of reoccurring trusted client relationships that cannot be gained overnight.
Meaning a tough job for newcomers or competitors to try and enter the market or make any significant impact on existing market share.
DON'T DELAY – register your interest by clicking on the "email me" link at the top right-hand corner or the bottom of the screen.
Please note: the sale of this Business is highly confidential, and as a result, no information will be shared over the phone. Therefore, all potential buyers must sign a confidentiality agreement.
Only registered Buyers will be given first preference for this great Business.
Key Features
Established 21 years
Under semi-management
Essential service
Experience team
Systemised processes
Repeat income stream
Market leader
Enquire Now
contact broker
---
Loan Calculator
Use these figures only as a guide.
Please contact your own financial institution for more detailed information.


| Principle & Interest | | Interest Only |
| --- | --- | --- |
| | $1234.00 pcm | $1234.00 pcm |
| | $1234.00 pa | $1234.00 pa |
| | $1234.00 | $1234.00 |