UNDER MANAGEMENT SERVICE BUSINESS…….
Home > Buy a Business > Service > UNDER MANAGEMENT SERVICE BUSINESS…….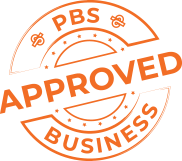 LOCATION
Perth Metro South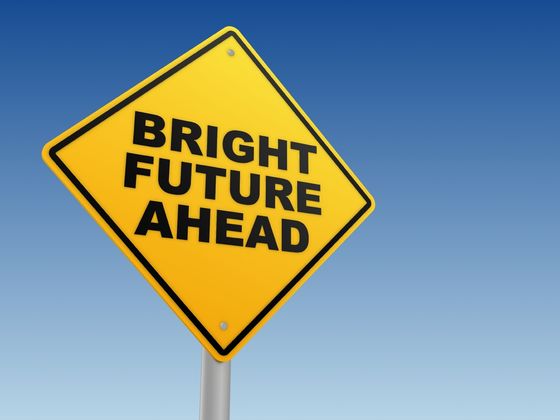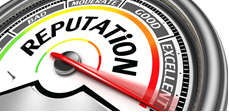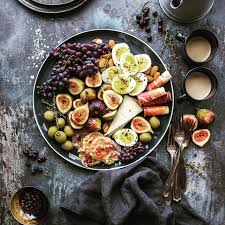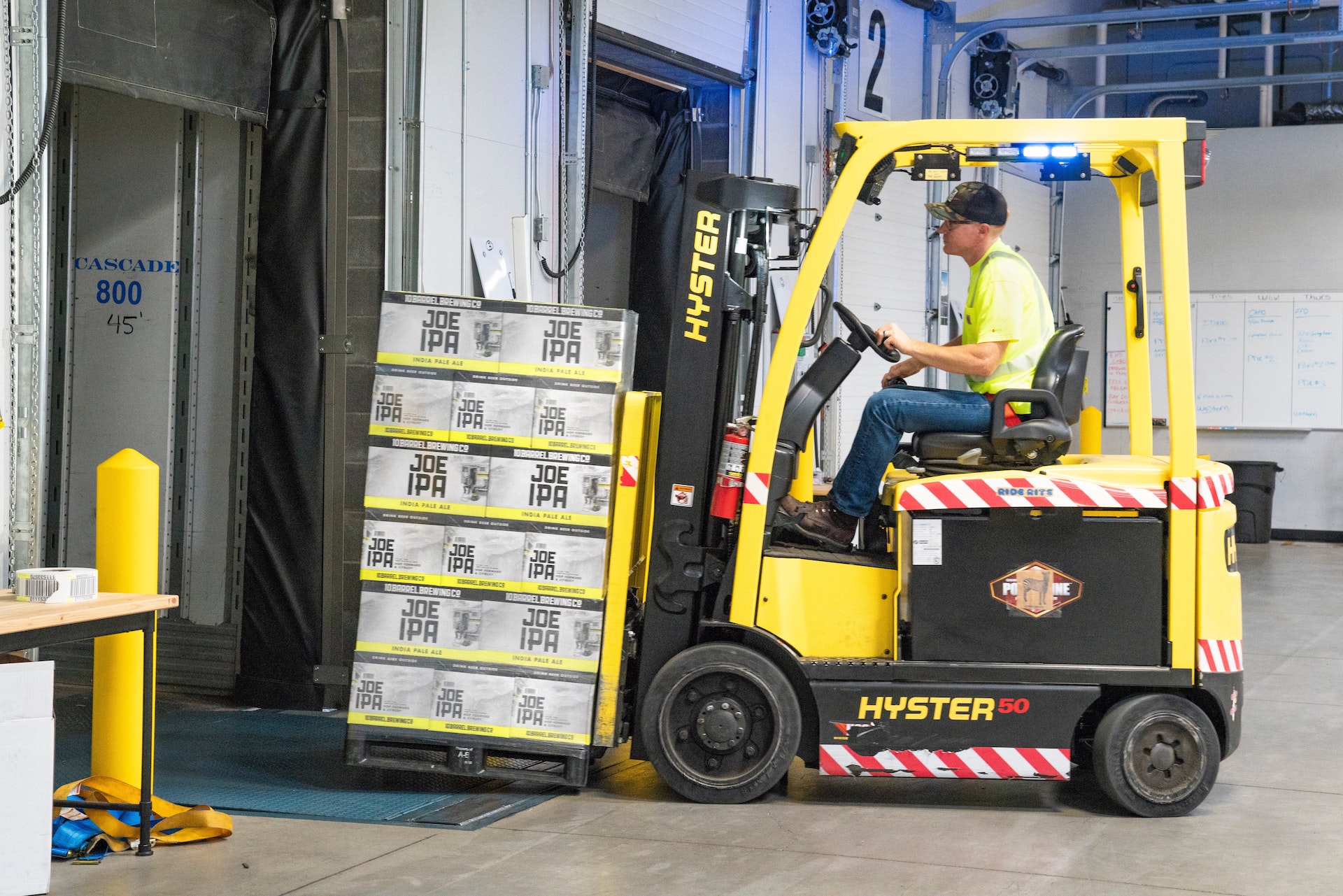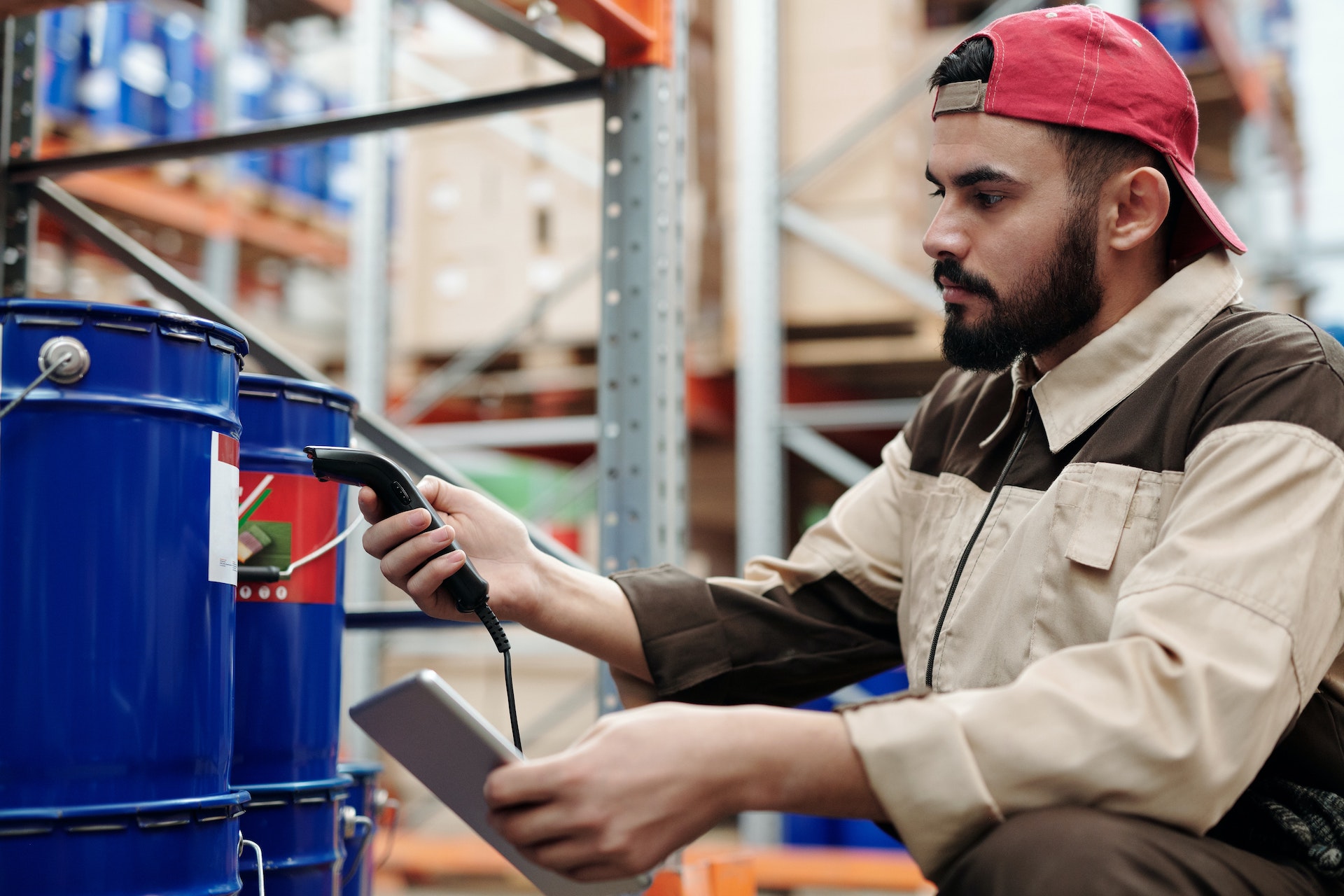 Key Features
Operating for 15 years
Award winning reputation
Under management
Potential to grow
Recurring client base
Low working capital
Owners retiring
UNDER MANAGEMENT ESSENTIAL SERVICES BUSINESS
.…..with premium clients and a license to expand capacity over the whole state.
In the last 15 years, the Business ALWAYS had strong demand, even during downturns, a recession and the latest pandemic.
This Under management Essential Service Business operates in one of the fastest-growing service industries in the country and have completed thousands of successful jobs for over 400 clients by achieving the highest level of service and results. Clients will pay a premium to achieve results which are proven by an approx. 95% repeat customer rate.
Operating for 15 years
Award-Winning Reputation
Under Management
Potential to Grow
Recurring Client Base
No Sale Rep
Low Risk
Low working Capital
Great Team
Owners Retiring
Award-Winning Preferred Supplier Reputation
This Business is a proud multi-award-winning company that is proof of exceptional reputation and strongest working relationships with clients, suppliers, and staff alike.
Under Management Plus Generous Hand-over
The business runs under management with very little input from the current owner. In place, you'll find an experienced team headed up by an Administration manager of 9 years and service supervisor of 4 years. This ensures a new owner can step in without the business missing a beat. That being said, the owner will stay on for 4 weeks to ensure a smooth handover and assistance.
The New Owner Can Keep Expanding and Exponentially Increase Sales
The biggest asset available is not just the strong quality client base, the long-standing superstar team that run the business, the proprietary high performing products, customized tools and equipment, the fit for purpose suitable premises, the proven profits, It's not even the incredible trusted brand and reputation. The biggest asset is the geometric growth opportunity of an additional 6 regions with an included bonus of $175K covering the whole of WA. The new owner can expand and grow the business as currently, the business is only working with predominantly local clients. Sectors like the mining industry-government departments and bustling regional locations are potential demand of these businesses products and services.
Diversified Strong Recurring Client Base
As mentioned the business has built momentum with a big list of over 400 a-grade clients from Hospitals, Aviation companies, Nursing homes, Supermarkets, Distribution centres, Fast food outlets, Correctional facilities and Large Growers to name a few all needing this essential business services on an ongoing base.
No Sales Reps or Additional Marketing
It is the seller's opinion that the new owner can increase revenues by hiring a salesperson that can call on existing clients and capitalize on new markets and opportunities. During the last 15 years, the work has just come in with little to no marketing efforts.
Low Risk Very Little Working Capital
The new buyer will need very little working capital to take over and grow the business because the seller is handing over ongoing orders, work in progress and no debts so you can take over and be profitable out of the gate.
Cutting Edge with No Technical Experience Needed
Our customized equipment, IP technology and experienced team is the key to delivering competition-beating industry-leading solutions without the need for the new owner to have direct experience. Clients know the difference because the business gets the job done better than anyone else in the industry and are willing to pay a premium for it. That said the owner is working on an additional highly innovative service that should become part of their client's compulsory management plan, further strengthening their unique and highly effective solution range that the new buyer will benefit from.
Great Employees
Credit to the outgoing owner and a significant benefit for the incoming buyer to take advantage of an experienced strong team of people who manage and run all aspects of this business including the administration manager of 9 years and the service supervisor of 4 years heading up the critical areas of the company.
Reason for Sale
The seller is approaching retirement age, wants to retire and enjoy the fruits of his labour. He is passionate to see a new owner come in to enjoy the current success and take the business to the next level by leveraging from strong momentum, new innovations, and untapped growth opportunities.
It's easy to go on and on about it. We have prepared a very detailed report of this opportunity, including financials for the last three years. Best you give Paul or Glen a call to make an appointment and find out more.
Key Features
Operating for 15 years
Award winning reputation
Under management
Potential to grow
Recurring client base
Low working capital
Owners retiring
Enquire Now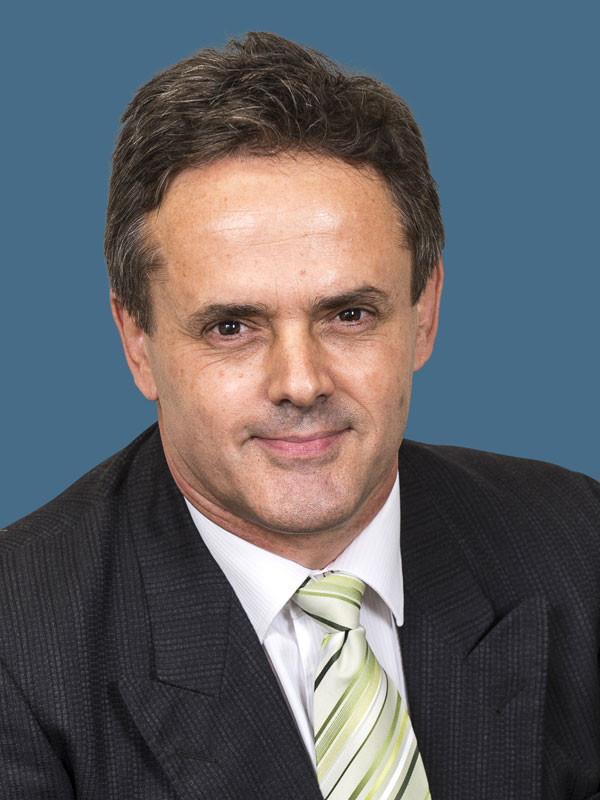 Paul Susana

(08) 9429 8882

0438 925 511

Email broker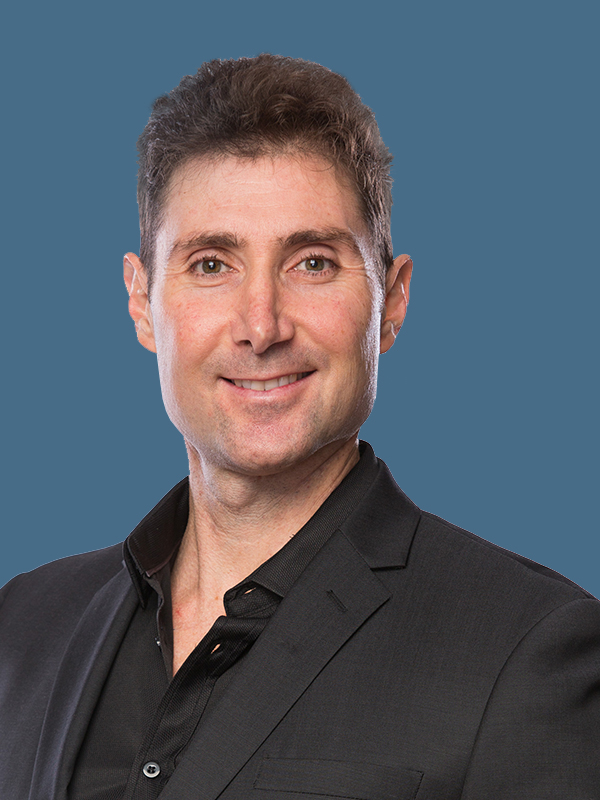 Glen Michaelides

(08) 9429 8882

0418934719

Email broker
contact broker
JUST SOLD
A snapshot of recent successful Business sales include:
SOLD

A LONG-STANDING MANUFACTURING BUSINESS- OWNER RETIRING - $2,900,000

SOLD

THE COOLEST BUSINESS AVAILABLE TODAY!!! - $820,000

SOLD

AGRICULTURAL INDUSTRY - WHOLESALE - RETAIL - MANUFACTURING - $1,500,000

SOLD

ARE YOU READY? ALL THE HARD WORK IS DONE…… YOU CAN NOW REAP - $450,000

SOLD

A RARE FIND INDEED........... STILL LOOKING? - $6,650,000

SOLD

CONTINUOUS INCOME STREAM!!! - $850,000
---
Loan Calculator
Use these figures only as a guide.
Please contact your own financial institution for more detailed information.


| Principle & Interest | | Interest Only |
| --- | --- | --- |
| | $1234.00 pcm | $1234.00 pcm |
| | $1234.00 pa | $1234.00 pa |
| | $1234.00 | $1234.00 |