UNDER MANAGEMENT BUSINESS FOR SALE
Home > Buy a Business > Wholesale > UNDER MANAGEMENT BUSINESS FOR SALE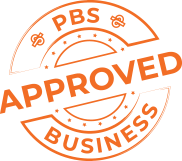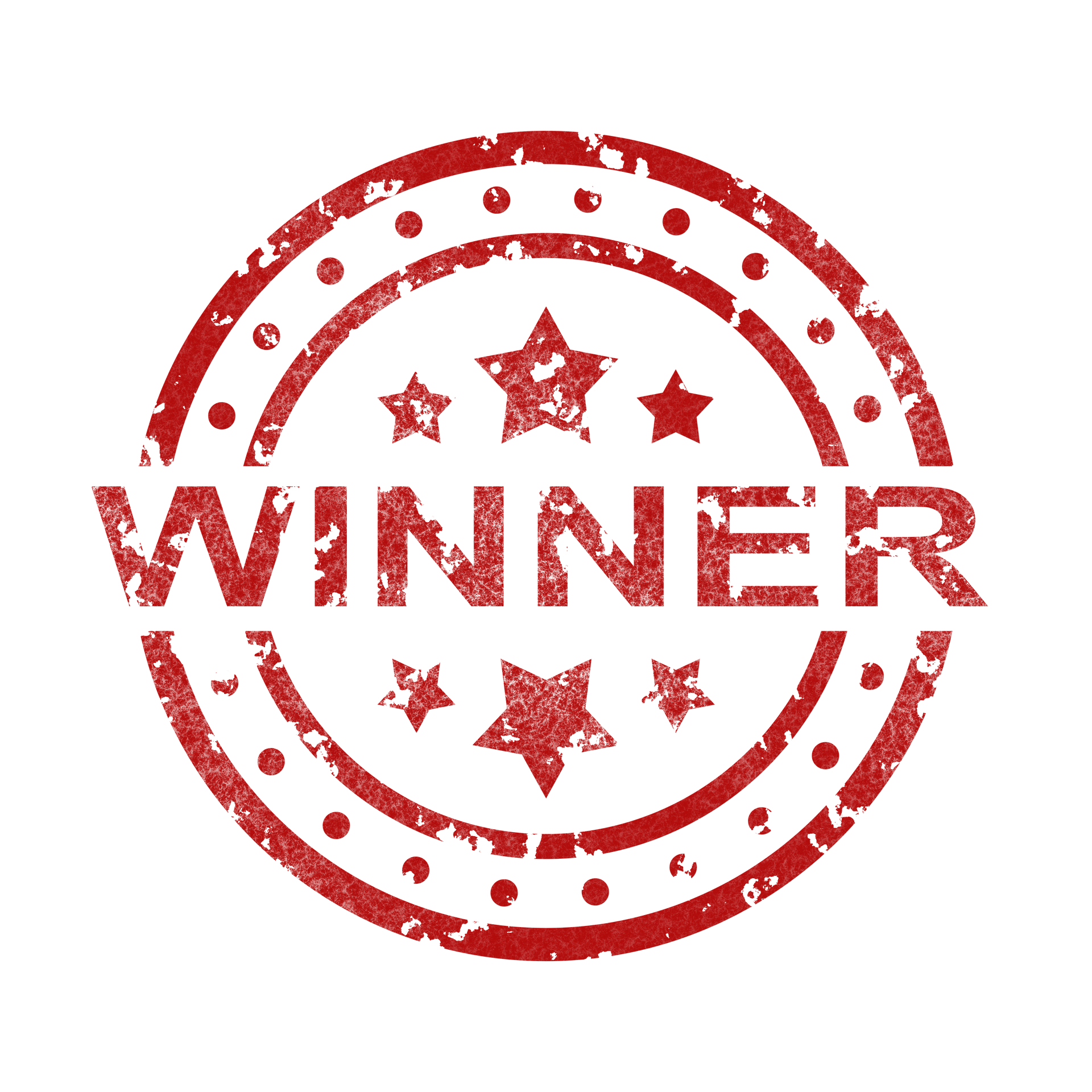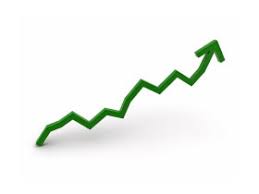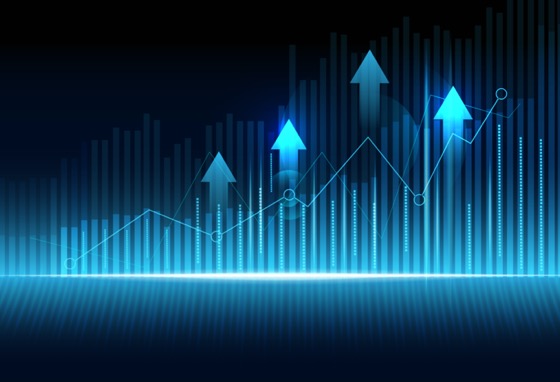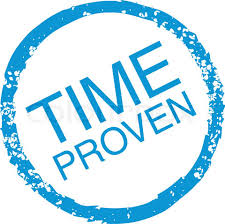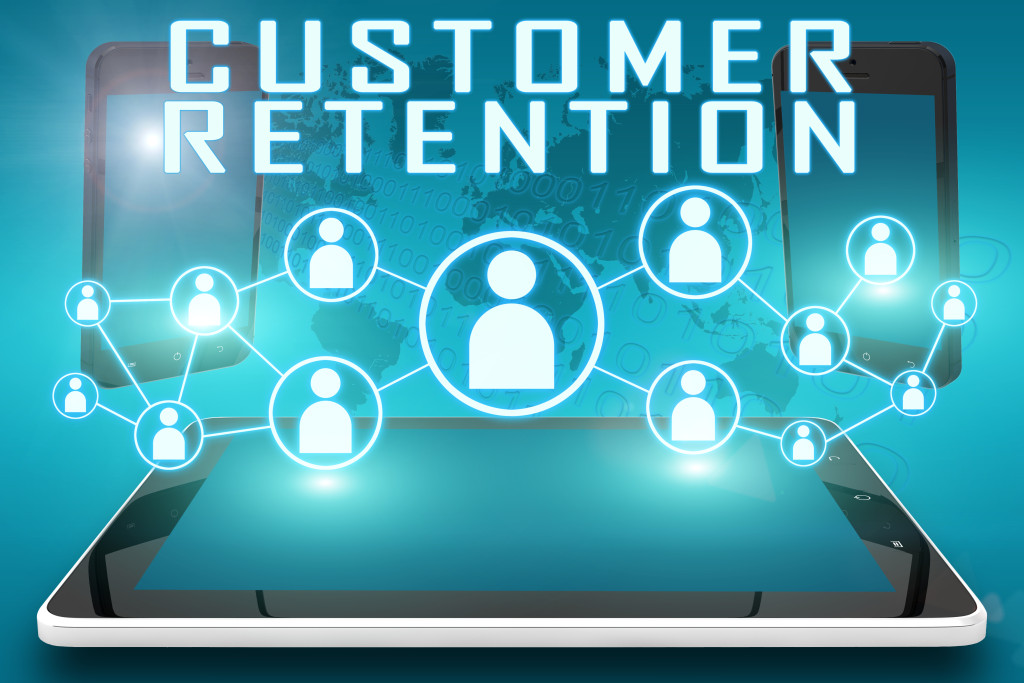 Key Features
Under management
Great location
Strong cashflow
Low staff
Repeat order clients
Simple to run
Low hours from the owner
RARE FIND - UNDER MANAGEMENT - BUSINESS FOR SALE
Sales in the 2021 financial year were up 22% from 2020, 5.15% higher than the previous year. Those figures allowed the owner to take home an adjusted net profit of over $1 million a year for the past four years, with a record (to date) of $1.5 million in 2021.
Aside from enjoying a substantial and stable revenue base, the Under Management Business for Sale also requires virtually no effort from the owner. At present, this amounts to just two hours a week, which can happen by phone or online from anywhere in the world. Two experienced managers share responsibility for the day-to-day operations, backed by three staff.
Historical Growth
The Under Management Business has continued to record sales and gross profits from inception. On this basis, the owner sees no reason why this trend will not continue, especially given that the mining boom will continue.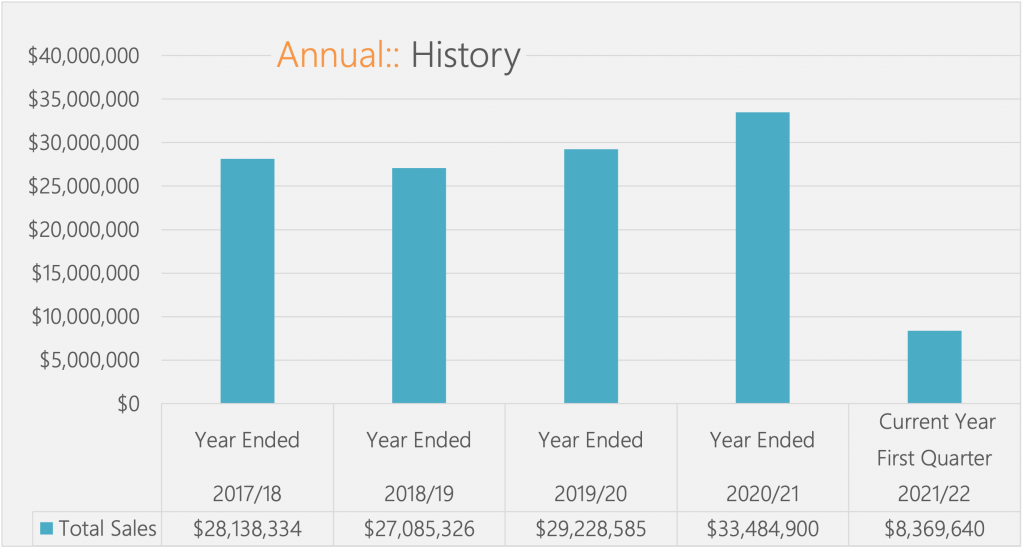 Main Features are:
Under management
Great location
Low staff
Loyal customer base
Repeat orders
No advertising
Simple to run
Low hours from the owner
Low hours per week by owner
Cross-trained staff and managers make it easy to oversee the business operations. The current owner works only a two-hour week. As a result, the Business has developed an excellent understanding of its client base – the owner always knows where its profits come from and can ensure those clients are happy.
Simple to operate – no experience necessary
The current owner had no industry experience before purchasing the Business and set about employing staff who could handle the operational aspects of the management function. As a result, a Buyer will not need any experience as it already exists within the staff employed. The business "runs itself," and the owner's presence is unnecessary for its day-to-day operations. Only minimal administrative duties are necessary; existing staff carry out the day-to-day running of the Business.
Business is Under Management.
The Under Management Business for Sale has an excellent, robust structure with full-time managers affording the owner specific administration duties.
Work from home
With the computer system currently in place, the new owner can run the Business remotely from home or another site, with only infrequent visits to the premises necessary.
Long established – 26 years.
The Business has been servicing the Perth market for some 35 years. During most of that time, the demand for its products and services has snowballed. With minimal sales or marketing effort, turnover has continued to grow yearly, purely through reputation and word of mouth.
Very high barriers to market entry
Significant capital is required to establish a business such as this, particularly to hold over $1 million in stock. A newcomer to the market would find it difficult, if not impossible, to obtain a new licence. A similar high-profile location would be difficult to find, as would trustworthy and competent staff. They would then need to spend years building a loyal customer base that guarantees sufficient income to cover costs.
Excellent location
Location is vital; the Business runs on a bustling intersection between major roads and a small shopping complex that has supplied residents for many decades.
No advertising
The Business is in a fortunate position. It does not have any reliance on advertising to generate sales. In addition, the present owner has opted not to market the Business actively. Therefore, this represents one of the most straightforward routes for a new owner to increase sales.
Immediate potential to expand the Business
In the last several years, no effort has gone into growing the customer base. Nonetheless, the excellent reputation has been sufficient to guarantee growth.
It's a simple business with high returns, low staff, steady demand, loyal clientele and little needed from the owner, providing a desirable income for years to come.
Key Features
Under management
Great location
Strong cashflow
Low staff
Repeat order clients
Simple to run
Low hours from the owner
Enquire Now
contact broker
---
Loan Calculator
Use these figures only as a guide.
Please contact your own financial institution for more detailed information.


| Principle & Interest | | Interest Only |
| --- | --- | --- |
| | $1234.00 pcm | $1234.00 pcm |
| | $1234.00 pa | $1234.00 pa |
| | $1234.00 | $1234.00 |