Step into Business Success
Home > Buy a Business > Service > Step into Business Success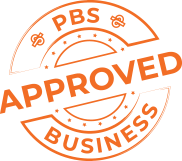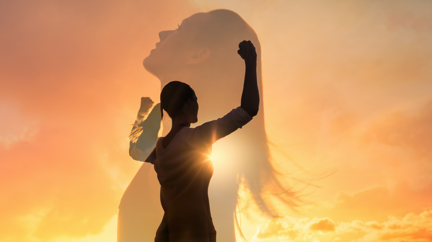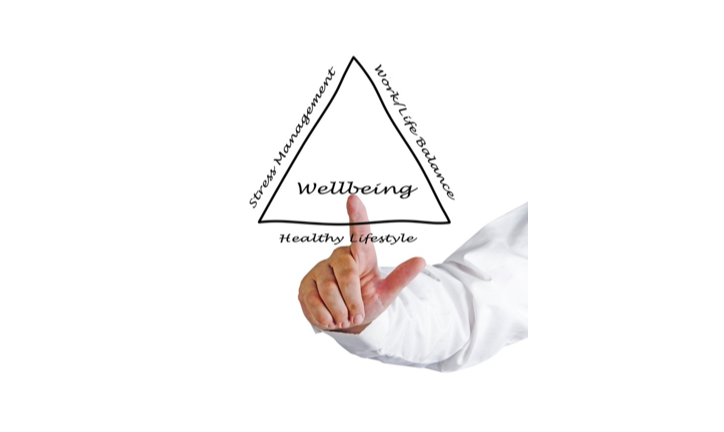 Key Features
High gross profit of 89%
Booming industry
Well trained loyal staff
Owner can take holidays
Streamlined marketing
Can be run under semi-management
Easy to operate
Step into Business Success - Wellness, Beauty and Health!
5 Reasons You Should Be Looking at This Business to Buy Right Now!
1. Easy to Operate
2. High Gross Profit of 89%
3. Cash Customers – 100%
4. Loyal Repeat Customers
5. Booming Industry
Everybody will want to own this well-known business in Perth!
Riding on the back of an industry that has bucked all trends - and this little beauty is already firmly established in the marketplace!  You will be stepping into success..
The customers are loyal and raving fans who keep coming back for more and telling their friends!
One of the most exciting features of this business is the trend for demand is on an upward swing with no view of coming down..
This business is ready to take to the next stage.. the question is, ARE YOU READY?
NET $179,244 - 2020 Calendar Year
Sales last 12 Months (Jan to Dec 2020) = $566,206
Sales last 9 Months (July to Mar 2021) = $565,484
LOW RISK, LOYAL STAFF, REPEAT CUSTOMERS, LOW OVERHEADS and EASY TO OPERATE – you don't have to have experience in the industry as your team are trained and working for you!

Are you looking to have absolute WORK / LIFE BALANCE?  You might like to WORK FROM HOME, stay connected through the internet to see day-to-day business transactions while on holidays or leave the team to build your nest egg while you enjoy the lifestyle Perth has to offer!
Perth with its warm and sunny climate, gorgeous beaches, water sports such as sailing, surfing, boating either on the Swan River or in the Indian Ocean, provides the perfect location for this business to see extraordinary growth!
With new faces coming in on a weekly basis – this business is poised to grow at a faster rate as its services and products are placed in the number one key growth industry in Australia and around the world!
No more endless searching as this business has all the right features and all the right benefits!
Key Features:
Easy to operate
High Gross Profit – 89%
Cash Customer Sales – 100%
Loyal and repeat customers
Booming Industry
Fast growing location
Successfully operating for over 9 years
More than one stream of income
Exclusive products
Well trained and loyal staff
Streamlined marketing
Owner can take holidays
Can be run under semi-management
TRULY A SOLID OPPORTUNITY TO TAKE ADVANTAGE OF…
it has all the right features you would expect!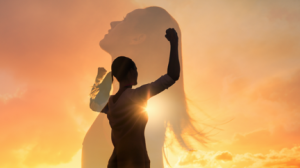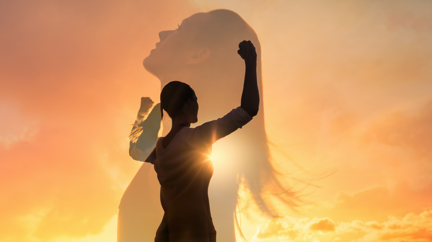 1. Easy to Operate
Step-by-step processes in place
2. High Gross Profit – 89%
A low risk business..
3. Cash Customer Sales – 100%
Reduces the need for working capital..
4. Large database of loyal and repeating customers
Over 18,000 and growing…
5. Booming Industry
Already leaders in this industry, the business growth could easily double with the statistics telling us that all over the world this industry is in high demand with the target demographic between 25 and 65.
6. Rapidly growing location
New residential buildings are being built across the inner and outer city skirts. Perth is a busy and fast-growing city.
7. Successfully Operating for over 9 years
Same location and same owner with excellent prospects to grow more!
8. More than one stream of income
Value add, and cross selling is a no brainer and all part of the professional training
9. Exclusive Products
The business provides high quality products branded with its name
10. Well trained and loyal staff
Consistent training to a high standard within a relaxing place to work..
11. Streamlined marketing
With a sophisticated website and a streamlined approach using digital marketing to nurture and sell and grow including enticing offers sent to customers
12. Owner can take holidays
Leaving the staff to continue working the business and your choice to remote access the day-to-day schedules from anywhere there is internet
13. Can be run under semi-management
Staff are trained and willing to look after the business while the owner enjoys the lifestyle Perth has to offer
Step into Business Success!
DON'T DELAY – register your interest now by clicking on the "email broker" link at the top right-hand corner of the screen – underneath my name.
Please note: the sale of this business is highly confidential, and as a result – no phone information will be handed out. All buyers must sign a confidentiality agreement prior to receiving identifying information or a copy of the business report.
Only registered Buyers will be given first preference for this outstanding business.
Key Features
High gross profit of 89%
Booming industry
Well trained loyal staff
Owner can take holidays
Streamlined marketing
Can be run under semi-management
Easy to operate
Enquire Now
contact broker
---
Loan Calculator
Use these figures only as a guide.
Please contact your own financial institution for more detailed information.


| Principle & Interest | | Interest Only |
| --- | --- | --- |
| | $1234.00 pcm | $1234.00 pcm |
| | $1234.00 pa | $1234.00 pa |
| | $1234.00 | $1234.00 |