SPARE TIME IN THE SOUTH WEST?.......MONOPOLY POSITION
Home > Buy a Business > Cash-Flow > SPARE TIME IN THE SOUTH WEST?.......MONOPOLY POSITION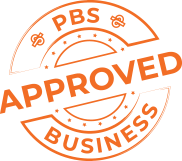 LOCATION
South West Regional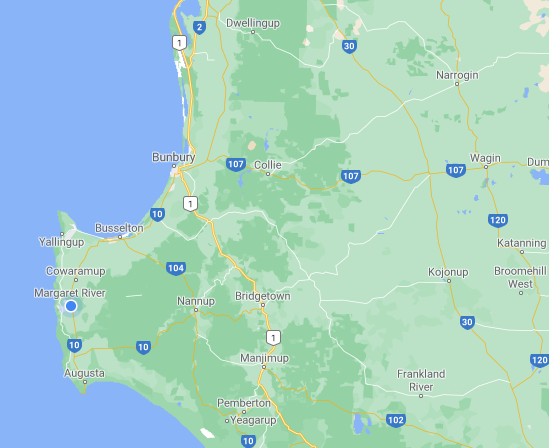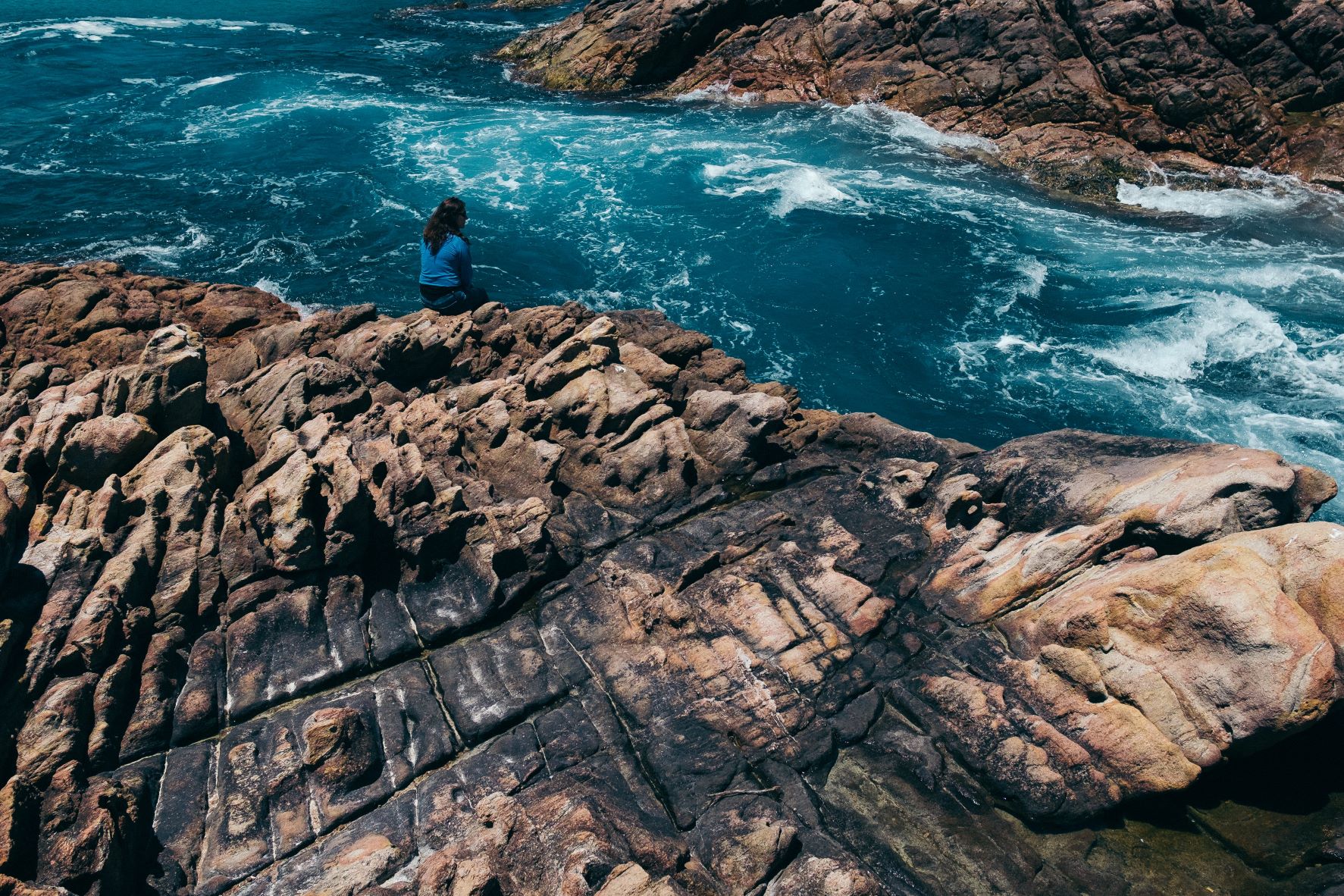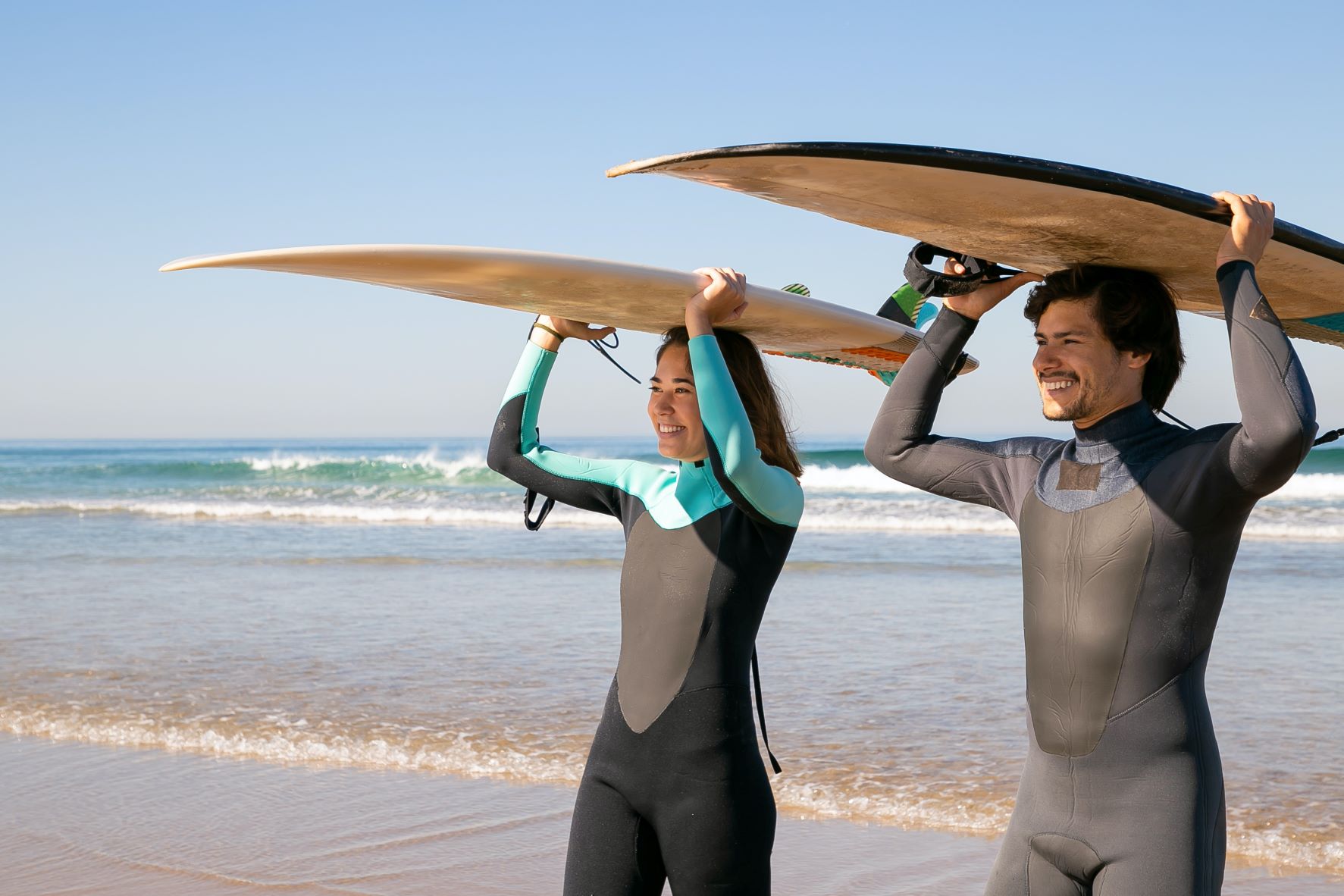 Key Features
Cash sales=immediate payements
Monopoly location - one of a kind
Easy to learn
Low owner hours
Expansion potential
Essential products
Growth region
One of a kind !!
Welcome to the GOOD LIFE …work 25 hours per week
Do I offer essential products……Yes ! In fact multiple areas.
Have I traded successfully through past lockdowns ……Yes ! And deemed essential in many ways.
Am I in a growth region ……Yes! And who wouldn't want to live and work in an idealistic coastal location?
Is there excellent cash flow ………Yes! Payment is immediate so there's no need to tie up too much of your own working capital.
Can I expand immediately………………….Yes! There are many options to explore.
Is it easy to learn & operate……….Yes ! There is generous handover and training procedures in place.
Will this sell fast …..Yes! Who wouldn't want along established business with no immediate competition
READ ON FOR DETAILS OF – " THE GOOD LIFE "
WHAT IS IT ?
A business that provides one working owner with a high net profit of $193,564 working around 25 hours per week. the role is overseeing staff, talking to customers plus taking care of the financial and administrative tasks and all the while being in one of the best localities in the South West.
You can almost hear, smell and taste the ocean as it beckons you to enjoy all this region has to offer.
Low overheads, no full-time staff, long-established, and essential with no immediate competitors -all combined make this an extremely low-risk proposition.
The product ranges sold are wide and varied …….and mostly essential.
In addition to this, payments are immediate so cash flow is coming in from day one.
CAN I DO IT?
This operation is simple, requiring no specific skills. Basic admin & office tasks plus a passion for the industry makes this easy to learn.
SIGNIFICANT EXPANSION POTENTIAL STILL REMAINS
Due to the owner's underutilisation of technology, the business has been managed on a conservative basis, allowing the new owner many potential areas to further expand the business. Evidence of this is that the business has historically reflected growth with no marketing plan, no large advertising budget, no client database management programmes, and no website.
LOW STOCK HOLDING
This amount of stock is considered minimal. Most other businesses achieving this turnover will carry much higher values than this, which will demand higher working capital requirements and unnecessary money tied up during the term of ownership.
WHAT DO I NEED TO DO ?
This business is a one of a kind in the vicinity so a RARE opportunity, and with so many LOW-RISK features it will not last long.
Email NOW  to register your interest, the comprehensive report will be available soon to approved buyers.NOTE no information will be given out over the phone
Ref. No TB12221G  Broker Tanya Bidwell  & Graham Nankivell
Key Features
Cash sales=immediate payements
Monopoly location - one of a kind
Easy to learn
Low owner hours
Expansion potential
Essential products
Growth region
Enquire Now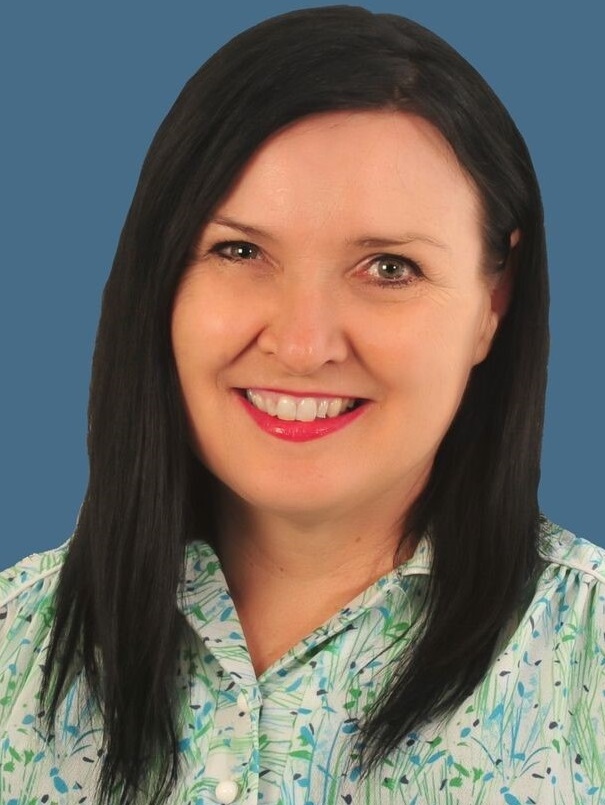 Tanya Bidwell

(08) 9429 8882

0412 508 379

Email broker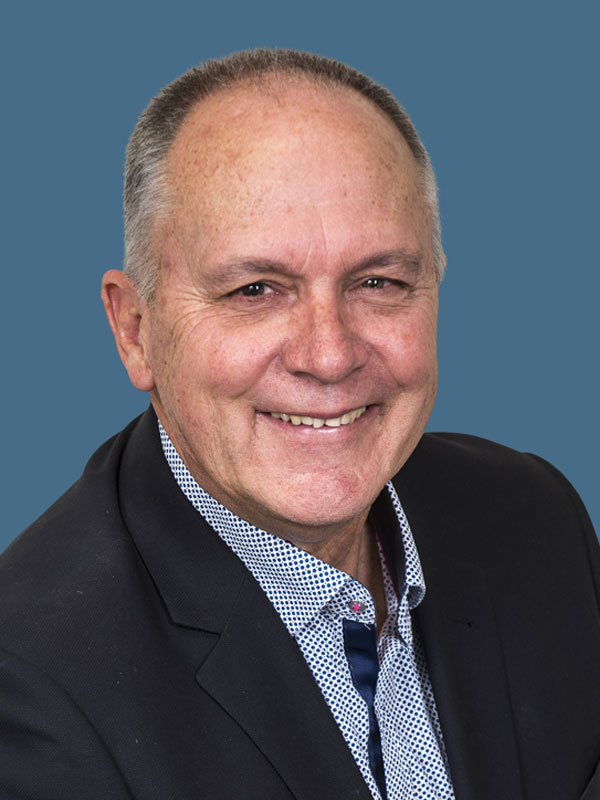 Graham Nankivell

(08) 9429 8882

0413 436 766

Email broker
contact broker
JUST SOLD
A snapshot of recent successful Business sales include:
SOLD

South West Freehold Childcare Centre - Sold in record time. - $1,200,000

SOLD

Holiday Rental Company - multiple offers in just 4 weeks - $2,400,000

SOLD

Custom Build Protective Canopies - South West - $625,000

SOLD

Smash Repair Centre - Busselton - $450,000

SOLD

Major South West Supermarket - $2,100,000

SOLD

Distributor of Essential Building Products - $490,000
---
Loan Calculator
Use these figures only as a guide.
Please contact your own financial institution for more detailed information.


| Principle & Interest | | Interest Only |
| --- | --- | --- |
| | $1234.00 pcm | $1234.00 pcm |
| | $1234.00 pa | $1234.00 pa |
| | $1234.00 | $1234.00 |