South West Regional Diversified Transport & Supply Business With A Monopoly
Home > Buy a Business > Transport > South West Regional Diversified Transport & Supply Business With A Monopoly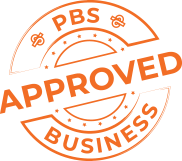 LOCATION
South West Regional


BROKER
Brian Carew-Hopkins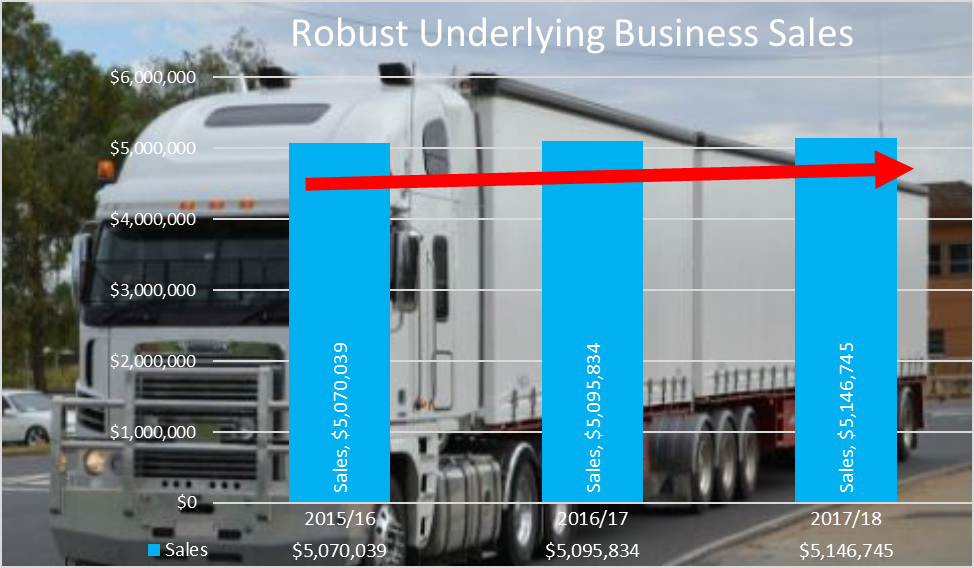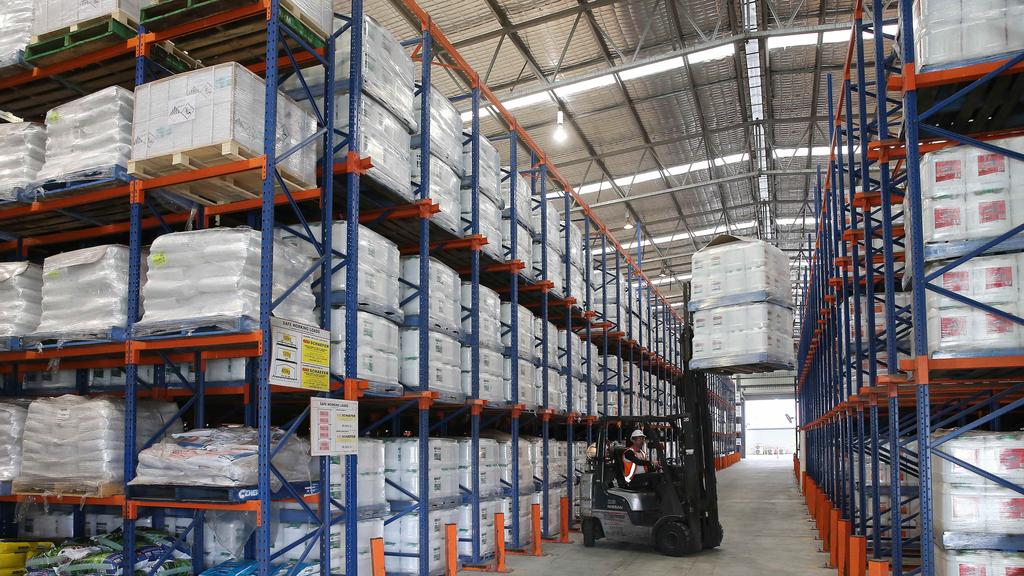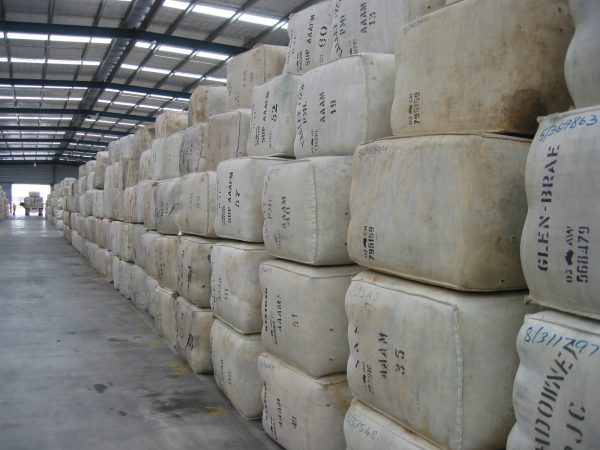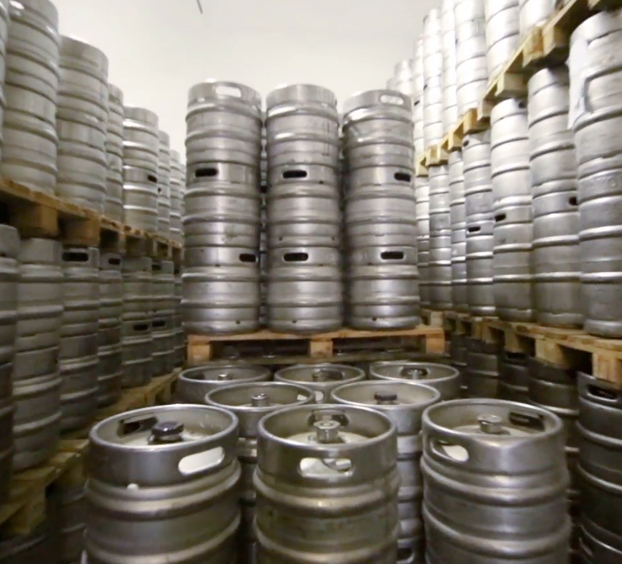 Key Features
Powerful monopoly
Robustly diversified
Five profit centers
Slick modern fleet
High barriers to entry
Can be run under management
Massive expansion potential
TRANSPORT YOURSELF INTO A MONOPOLY AND BUILD ON
One of the oldest and best-known business in the booming South West has come onto the market for the first time EVER - in 34 years.
✔ 5 Vibrant Profit Centres
✔ Locked in Exclusive Contracts
✔ Sole Supplier Agreements
✔ Impenetrable Barriers to Competitors.
....And Half Its Sales Come From A
TOTAL
-
BUSINESS
-
MONOPOLY
– no competition, not now, not ever.
This gold mine of a business is better than a MINT!
And it doesn't even have a website - Imagine where you can take it!
The founders are now retiring – after 34 years - opening up a
once-in-a-lifetime

opportunity for you to acquire this money-making machine.
MORE ABOUT THIS BUSINESS
This has demonstrated its ability to survive and prosper in all economic conditions by virtue of its longevity. Its 34 years includes Australia's last recession in the early 1990s, the GFC in 2007, and the end of the mining boom in 2014, and despite all these external shocks this business continues to prosper. This is a major risk-reducing feature.
And because of its long history it is a household name in its sector, meaning all the word-of-mouth market awareness work is done and now it's just a matter of leveraging the resultant strong brand.
The monopoly is created in three clever strategic ways, that produce impenetrable barriers to entry, so competitors are locked out, and your customers are locked in. Get the confidential report for the full detail where the benefit of this incredible monopoly is described at length.
The business is centrally located in one of the major commercial hubs in the booming South West, and from there it operates services to and from Perth and the region. The transport arm of the business has a slick modern fleet which keeps maintenance cost low, downtime to a minimum, and constantly advertises this well branded business in a positive way.
This is one of the oldest and best-known business in the South West of Western Australia and has been operated by the founders for its full 34-year history. It is very tightly held. The only reason this business has come onto the market is because the current owners are retiring.
Better still, a major part of this business has a rare monopoly – in product sales. This low-risk firm has developed a diversified and highly efficient business model, including exclusive sole agency contracts for product supply – which lock out new entrants. It has created a powerful monopoly in its sector –  which you can now enjoy.
In its extensive market of the vibrant and growing South West of Western Australia, which includes some of the biggest commercial hubs in the South West and adjacent regions, this business is the only supply option for many customers – so being the only supplier for many of the products and services – its customers are locked-in.
Locked-in diversified customers and a thriving wider market. No wonder its been so tightly held.
And amazingly all this has been achieved only by word-of-mouth, so without a sales team or even a website. A massive buyers advantage
Create an online presence and add a sales team – and watch this business boom.
THIS BUSINESS HAS UNBEATABLE FEATURES…
Diversification has made it robust.
This business currently has a large diversified client base including all the market sectors in the South West – from agricultural operations to commercial hub retailers to construction companies to tourism business to individual consumers – it is very broad indeed, and diversification rarely gets any better than that. The risk-reducing power of this diversification shows up in the robust underlying sales and longevity of this business. This business has prospered in all economic conditions over the last 34 years – including the last Australian recession and the end of the WA mining/building boom. This is a major risk-reducing feature.
Easy To Manage- Low number of cross-trained staff.
Much of the business operation is bedded down in processes and the cross-trained office staff will run the business for you. The business can be operated as owner-manager or put under management. This means you can get on with taking advantage of the many opportunities that abound.
Convenient 5 Day Week
Perfect working hours of just 5 days per week, so you won't have to be there at the weekends or after hours. The current owner managers the business during the working week – and he has plenty of time to pursue his own passions and take holidays.
 Long Established – 34 Years Since Establishment
This brand is very well-known and respected because it has been around for as long as most people can remember! This brand is the GO-TO provider in its sector. The business has been very tightly held, having been operated by the founders since establishment. Just seeing this business on the market is a once in a lifetime opportunity.
Client Base Broadly Based Across Many Sectors
With hundreds of loyal clients, including many majors, broadly distributed across more than a dozen market sectors, this business has rare cross-sector diversification, which means you have Iron clad insurance for the business cycle. This is the best certainty you can get for security of forward sales under ALL economic conditions!
No Previous Experience Required
No experience whatsoever is required to operate this business. No matter what your background or experience, you can buy this business and enjoy the fantastic rewards and opportunities. In fact you don't need to buy the business, it buys itself! Get the full report for details.
Efficient cost base.
To cap it off, this business keeps its prices highly competitive and yet also has a strong average gross profit margin of 73%. It does this by employing a clever mix of services which significantly reduce its overall costs. Nobody else in its sector can do this – get the report to learn how. The result is happy, locked-in customers that are thrilled with the price and the services – and sustainable competitive advantage for the business.
Easily to grow.
With its main depot in the thriving South West and its transport business operating between Perth and the South West, this business is perfectly positioned to transform its sales further skyward with the addition of a Perth depot.
More Low hanging fruit to develop for faster growth.
Over and above existing operations, perhaps the most powerful feature of this business is its prospects. This business has grown to its present levels mostly by word of mouth. The business has NO sales team and NO website – an obvious development opportunity is to put these elements in place and turbocharge sales.
Business like this rarely come onto the market.
A long 34 Year History
Tightly held – a single owner for its full history
Strong band – a household name in its market
Monopoly – holds a valuable monopoly in a stable sector
Small staff – all cross-trained and capable.
Not seasonal – busy all year round.
Diversified across sectors – a sales security feature
No single client accounts for more than 15% of the business – low risk
Not only transport – sole agencies for product sales as well.
High barriers to entry – new entrants cannot compete
Efficient operations – loads always are full
New equipment – most plant is less than 5 years old
Can be run under management – arrangements are in place.
Required products and services – needed by customers
The owner can take holidays
Five-Day Week Trading
Centrally located in a South West commercial hub – easy to access
Superb modern premises on a long lease – security of location
Long term exclusive client contracts in place – security of sales
Current sales generated with no sales team – buyers advantage.
Current sales generated with no website – buyers advantage
Huge Potential Exists To Increase Sales And Profitability.
Ample expansion opportunities – can be expanded in multiple ways.
Add a Perth depot and there is no limit.
This business is doing over 5 million in annual sales now, a monopoly low-risk business in one of the fastest growing regions in Australia – and it does not even have a website or a sales team – as yet.
Imagine where you can take it!
Key Features
Powerful monopoly
Robustly diversified
Five profit centers
Slick modern fleet
High barriers to entry
Can be run under management
Massive expansion potential
Enquire Now
contact broker
---
A Low-Risk, Robust, Transport Cash-Cow With A Monopoly - Contact Broker To Get The Report
Loan Calculator
Use these figures only as a guide.
Please contact your own financial institution for more detailed information.


| Principle & Interest | | Interest Only |
| --- | --- | --- |
| | $1234.00 pcm | $1234.00 pcm |
| | $1234.00 pa | $1234.00 pa |
| | $1234.00 | $1234.00 |