Set-And-Forget Cash Flow For Mining, Transport, Agribusiness & Shipping Sectors
Home > Buy a Business > Wholesale > Set-And-Forget Cash Flow For Mining, Transport, Agribusiness & Shipping Sectors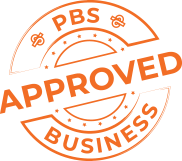 LOCATION
Perth Metro South


BROKER
Brian Carew-Hopkins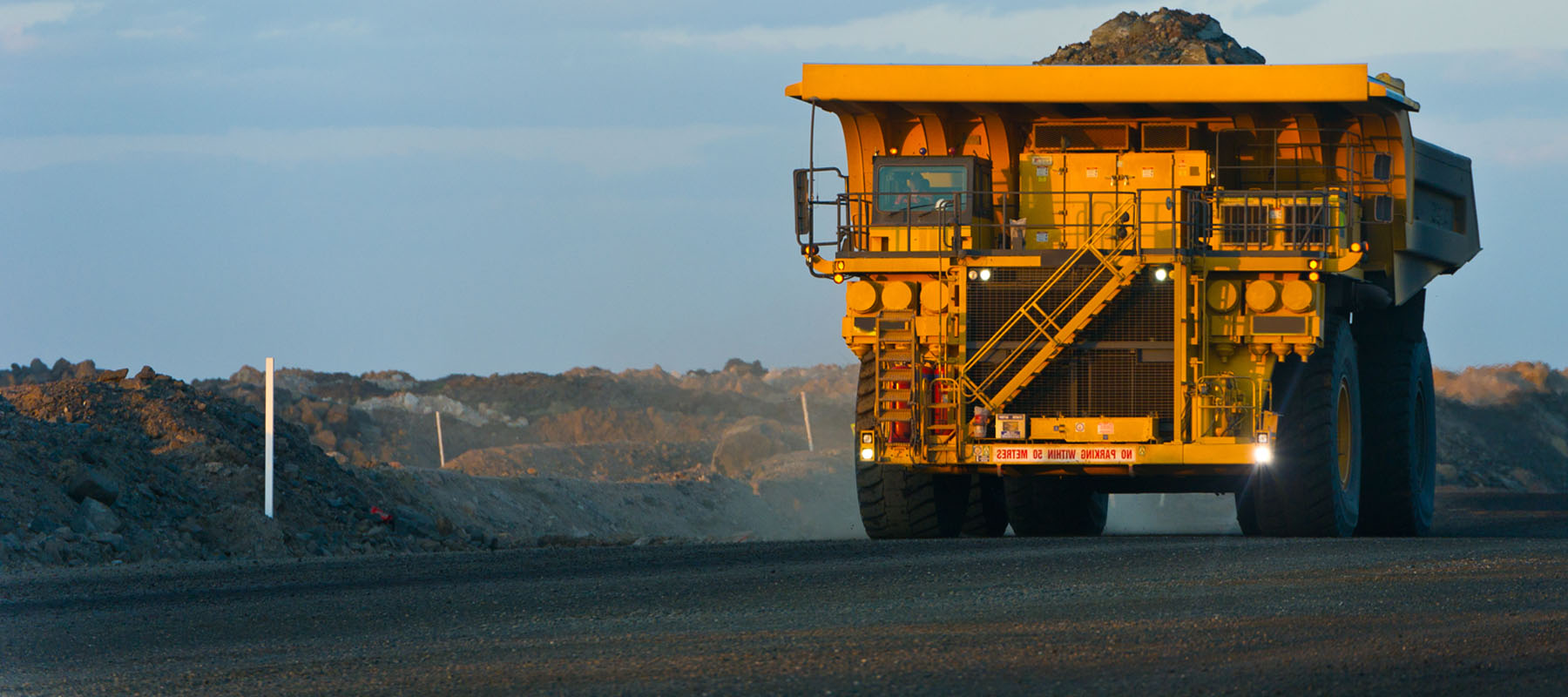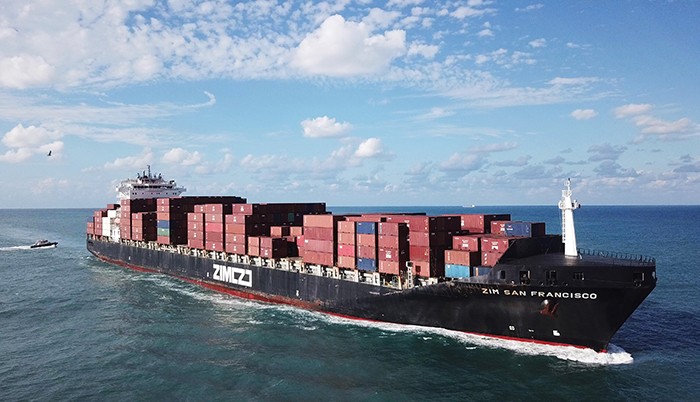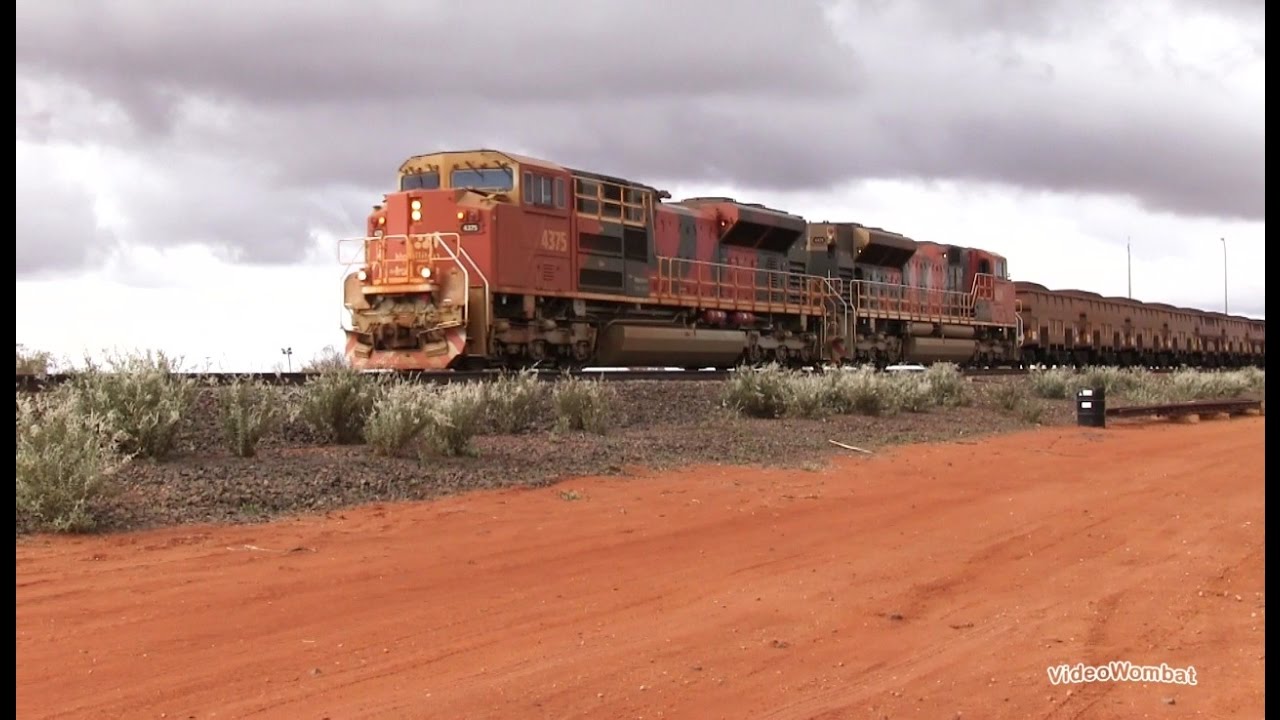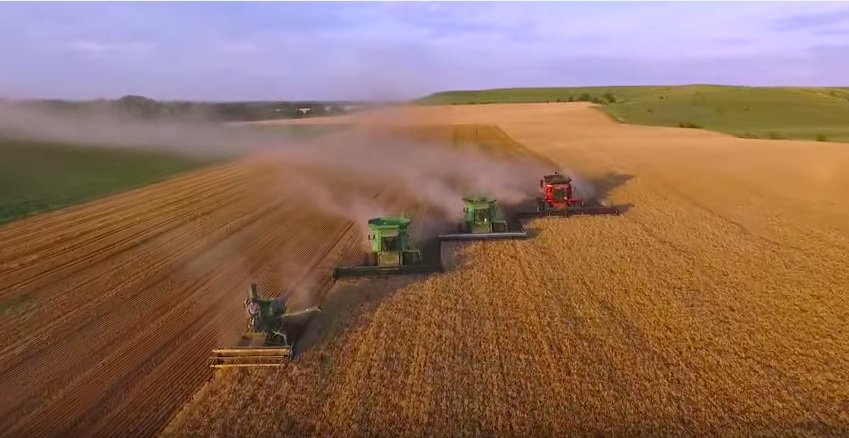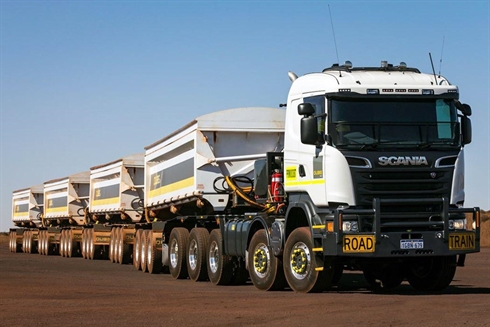 Key Features
Products linked to high growth markets
Established clients
Small number of staff
Flexible hours for owner
Five day trading week trading
Could easily be placed under full management
Long life equipment
Set-And-Forget Cash Flow + Growth
When clients join - its set-and-forget cash flows,
Plus the opportunity for truly global growth,
Patent protection secures your interests
The product helps stop climate change
The product saves clients money & time.
For over 20 years this business has been enjoying revenues with almost zero sales team efforts.
Best of all - an automated system for selling product means the business owner simply monitors and re-supplies.
In fact, operating the business has evolved into taking 'runs' around existing clients simply to resupply - and these 'Set and Forget' sales generate a great net income per annum.
That's not the end of the story. This business has all the elements in place for Rapid Global Expansion - under the right owner/manager with some entrepreneurial flair. The world is your oyster.
With current patent protection in Australia, and the opportunity to secure global patent protection, you have a golden ticket to the future.
Better still, climate change will drive business your way, as will companies desire to improve efficiencies.
MORE ABOUT THIS BUSINESS
You have the scientific backing of the best labs in the world behind your product, proving it saves your clients money, reduces greenhouse gasses, and provides a host of other significant benefits to your clients and the community. Your product is proven to be part of the solution. The full scientific papers are referenced in the over 46-page business report including charts, and images from the studies. This scientific backing means its easier for you to make great money from this business.
Don't fret over competitors, they are all locked out! Not only can you market your product with the confidence of scientific backing, but you can also marketing without any concern that a competitor might copy you. This places your product beyond competition. The Patent specification is referenced in the report, including the patent number for your due-diligence. This patent protection means you are buying an extremely low-risk business.
With the major trends of reducing costs and reducing emissions as key drivers behind your business, here is a rare 'blue sky' opportunity to take a local business global. Some mechanism by which you can easily expand this business globally are detailed in the business report. The world is your oyster and this business gives you the opportunity to build great future wealth.
Get the over 46-page free business report on this opportunity.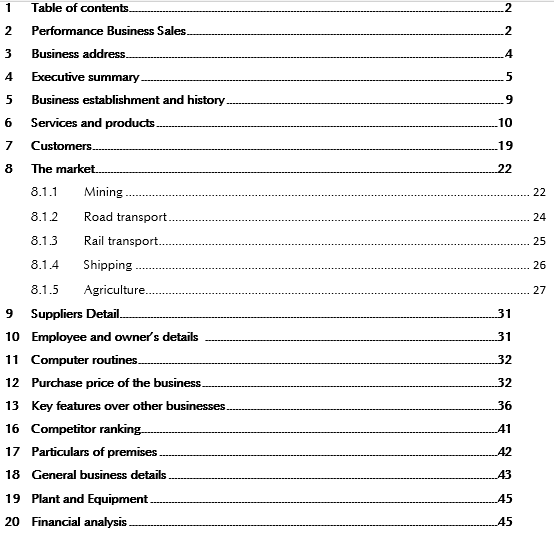 Key Features
Products linked to high growth markets
Established clients
Small number of staff
Flexible hours for owner
Five day trading week trading
Could easily be placed under full management
Long life equipment
Enquire Now
contact broker
---
Message Broker To Get The Over 46 Page Report
Loan Calculator
Use these figures only as a guide.
Please contact your own financial institution for more detailed information.


| Principle & Interest | | Interest Only |
| --- | --- | --- |
| | $1234.00 pcm | $1234.00 pcm |
| | $1234.00 pa | $1234.00 pa |
| | $1234.00 | $1234.00 |