A SERVICE INDUSTRY BUSINESS WITH GREAT REPUTATION?
Home > Buy a Business > Service > A SERVICE INDUSTRY BUSINESS WITH GREAT REPUTATION?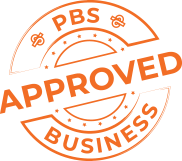 LOCATION
Perth Metro East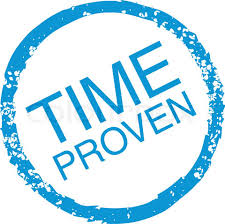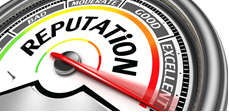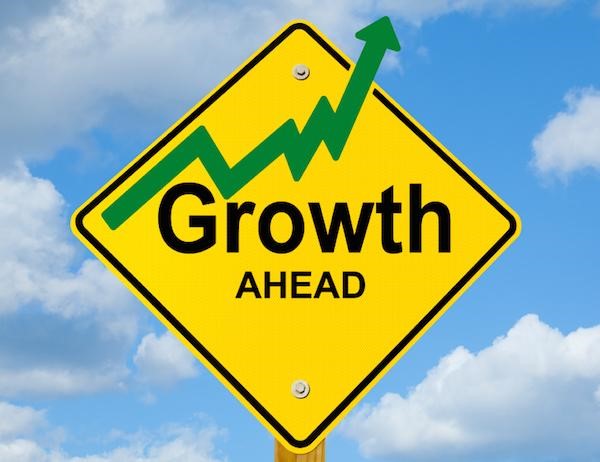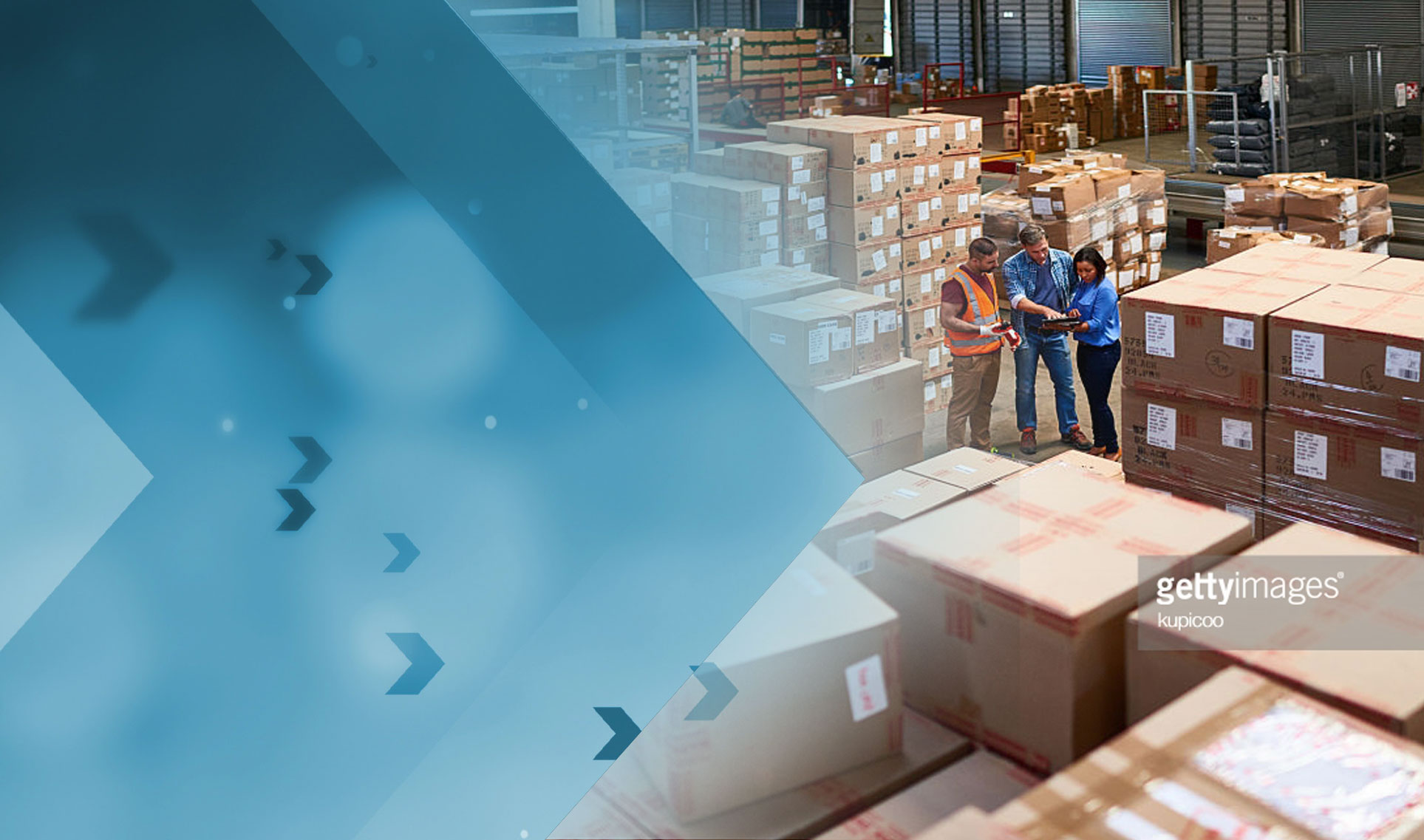 Key Features
Operating for almost 30 years
Outstanding reputation
Strong cashflow
Low staff
Low stock
Large upcoming contracts
Growth potential
A SERVICE BUSINESS WITH GREAT REPUTATION?
It takes many years of hard work and determination to establish a widespread reputation for quality workmanship, reliable service, and kept promises. No sales speech but a good and honest approach to the service provided.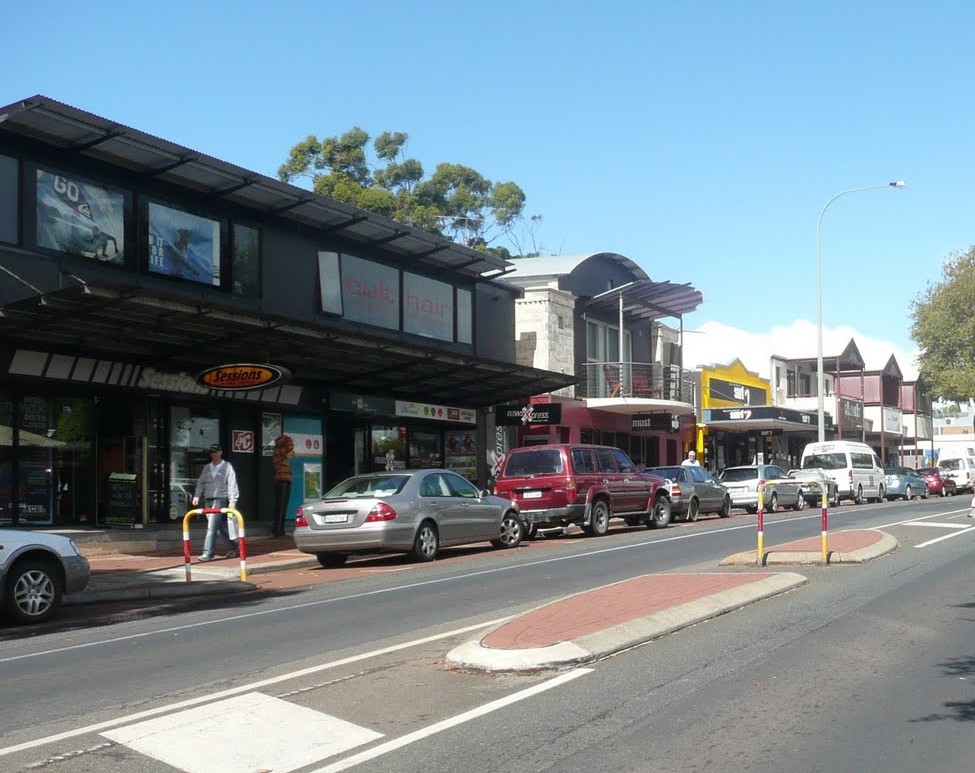 Unlike many operators in the industry, this Service Industry Business is extremely professional. With over 25 years' experience and a reputation second to none, the business has accumulated respectable goodwill.
Main Features are:
OPERATING FOR OVER 25 YEARS
OUTSTANDING REPUTATION
STRONG CASHFLOW
LOW STAFF
LOW STOCK
A LARGE VALUE IN CONFIRMED ORDERS
GROWTH POTENTIAL
NO SALESPEOPLE
The market for this Business is also both large and constantly expanding.
In fact, it's the only firm operating in their market capable of handling a complete range of services, making it a "one-stop-shop" for anyone thinking of using it.
At present, 85 percent of this Service Industry Business revenue is derived from outside the Perth metropolitan area. They very much dominate a niche market. This has proved to be a lucrative market since word-of-mouth is a strong motivator in country towns and people prefer to choose a company whose work has a good reputation.
A new owner could easily boost revenues by increasing focus on the Perth market while continuing to service regional areas. The north of the state is also an untapped area. Anyone, with a passionate approach for the industry, can take advantage of the positive goodwill generated by this service business.
The business has currently almost a million dollars worth of upcoming contracts on the books.
The business has a complete set of verified accounts that clearly show its sales and profitability. Due to personal reasons, the owners have decided to retire from an industry that has given them lots of satisfaction and a great lifestyle.
It's easy to go on and on about it. We have prepared a very detailed report of this opportunity, including financials for the last three years. Best you give Paul or Venessa a call to make an appointment and find out more.
Key Features
Operating for almost 30 years
Outstanding reputation
Strong cashflow
Low staff
Low stock
Large upcoming contracts
Growth potential
Enquire Now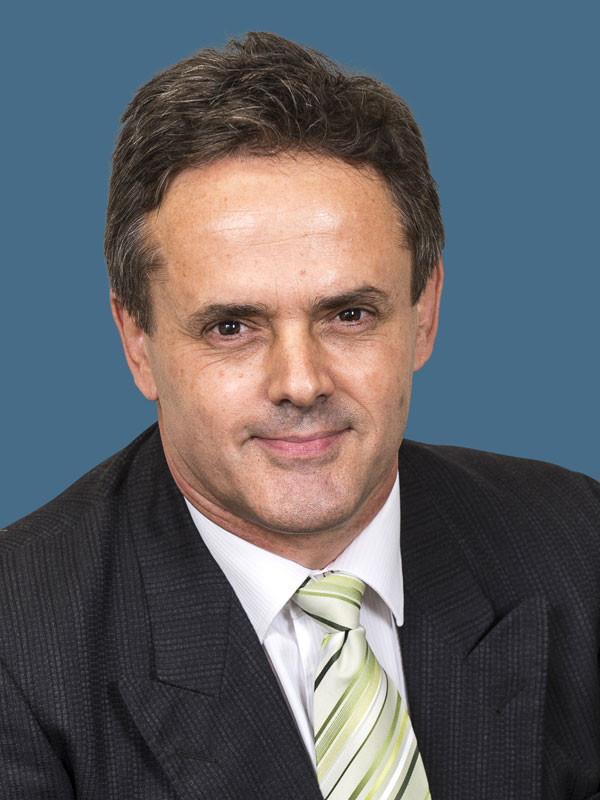 Paul Susana

(08) 9429 8882

0438 925 511

Email broker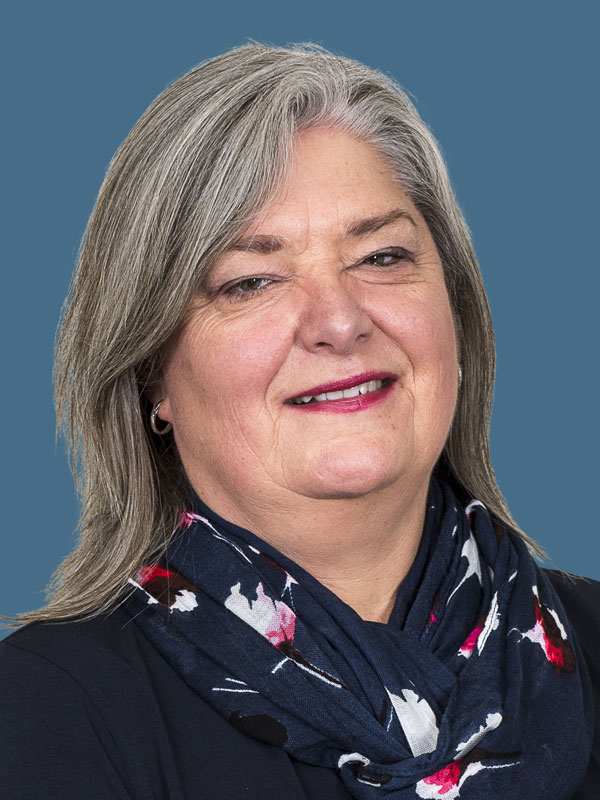 Venessa Toms

(08) 9429 8882

0418 945 246

Email broker
contact broker
JUST SOLD
A snapshot of recent successful Business sales include:
SOLD

A LONG-STANDING MANUFACTURING BUSINESS- OWNER RETIRING - $2,900,000

SOLD

THE COOLEST BUSINESS AVAILABLE TODAY!!! - $820,000

SOLD

AGRICULTURAL INDUSTRY - WHOLESALE - RETAIL - MANUFACTURING - $1,500,000

SOLD

ARE YOU READY? ALL THE HARD WORK IS DONE…… YOU CAN NOW REAP - $450,000

SOLD

A RARE FIND INDEED........... STILL LOOKING? - $6,650,000

SOLD

CONTINUOUS INCOME STREAM!!! - $850,000
---
Loan Calculator
Use these figures only as a guide.
Please contact your own financial institution for more detailed information.


| Principle & Interest | | Interest Only |
| --- | --- | --- |
| | $1234.00 pcm | $1234.00 pcm |
| | $1234.00 pa | $1234.00 pa |
| | $1234.00 | $1234.00 |