SAFE AND SOUND- RANGE OF PRODUCTS LAWFULLY REQUIRED …WHAT MORE COULD YOU WANT ?
Home > Buy a Business > Manufacturing > SAFE AND SOUND- RANGE OF PRODUCTS LAWFULLY REQUIRED …WHAT MORE COULD YOU WANT ?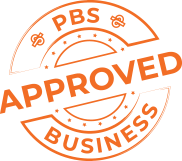 LOCATION
South West Regional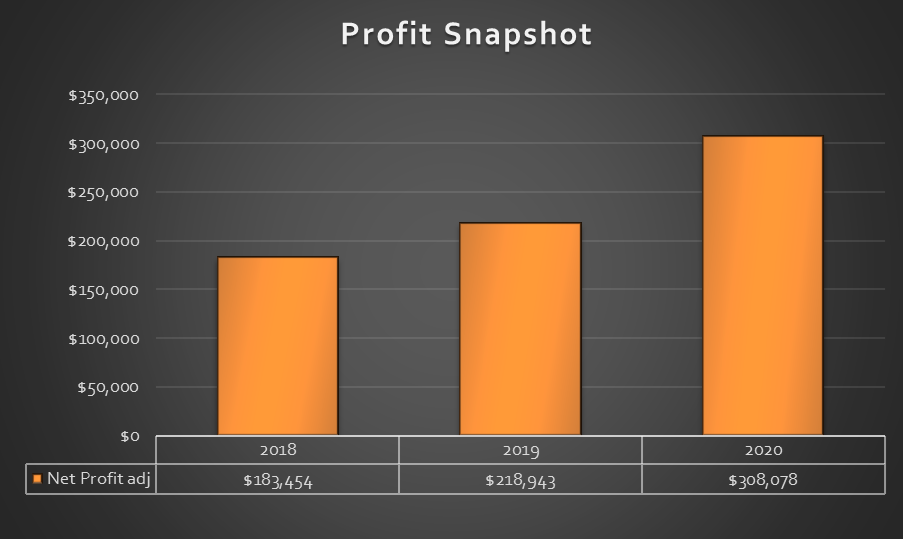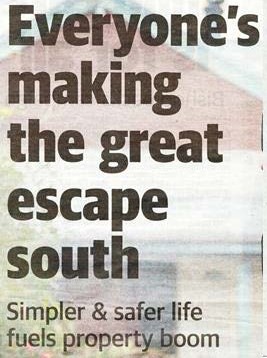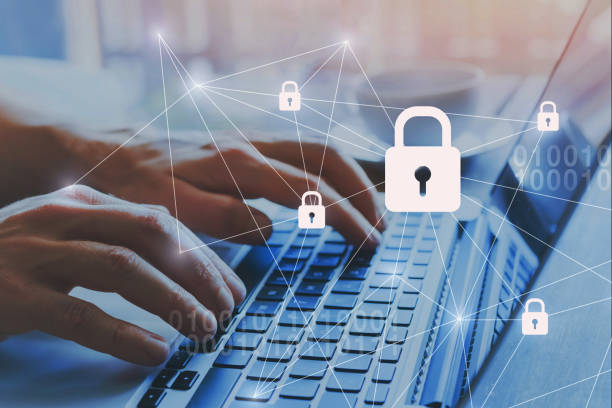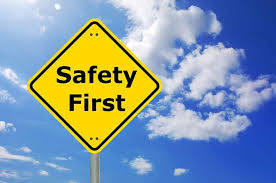 Coming Soon
Manufacturing
-
TB11111JC
Key Features
Low owner hours -25 per week
Low staff -only 2 required
Low stock-$20,000
Low competition- entry barriers
High gross profit margins-66%
Immediate growth- high population growth
Essential products- some required by law
BUT WAIT … THERE IS MORE …..
EXCELLENT CASHFLOW – Deposits paid on all jobs
SALES ARE UP -Current sales are already higher than the interrelated period
DESIRABLE LOCATION -South West Coastal  (2 to 3 hours from Perth)
FUTURE HOT SPOT – Growth Industry
LOW OWNER HOURS – Work 25 hours per week and no weekends
EASE OF OPERATION – Easy to learn
HIGH-PROFIT MARGINS- Hard To Beat 66% Gross Profit
ESSENTIAL PRODUCTS – Many Are Essential and required by law
WIDE REPEAT CUSTOMER REACH– No restrictive boundaries means potential to profit
LOW STAFF – Only two required means no hassles
HOW....
It's partly a testament to the fact that this is a worry-free business that's got the success formula right – it has many can't-do-without  products which are targeted to niche markets – and partly due to the nature of the market itself. The South-West is expected to experience automatic ongoing growth which is predicted to continue for the foreseeable future and with the business's customer base being wide and variable makes it even more diverse and secure.
The target market covers a large demographic with most clients based in the Southwest Coastal area between Bunbury and Margaret River, and as a result, it has amassed a, loyal client base which generates an exceptional repeat order flow since its 13 year established period.
With its future driven by the South West's growth and industries it serves, the business is virtually assured of continued growth in revenue and profits with minimal advertising.
The business is highly successful because it supplies essential security products and has established a reputation for reliability and diversity under one roof in the fast-growing south-west region of the...
POTENTIAL TO EXPAND EXISTING PROFIT IS OBVIOUS
Expansion opportunities for this business are unrivalled and diverse. The fact that the business has won orders as far away as Margaret River to the south and the Perth metropolitan area proves the business has no boundaries in expanding its works, revenues and thus profits.
Perhaps the greatest expansion potential, however, is in the area currently served. Massive automatic growth is expected in what is already one of the fastest-growing areas in Australia. A recent report on population and housing in the Southwest of WA showed an aspirational population target of 500,000 people by 2050, more than double the "WA Tomorrow" forecast of 230,000 by 2026. With this target, there is a need to provide around 150,000 extra dwellings in the region, placing this business in the ideal position to profit from the population explosion.
LOW STAFF
Requiring only full-time staff –means no hassles – this is a business that is easily learned (especially given the vendor is offering an extensive post-settlement handover period) and easily managed.
The net profit has been adjusted to reflect the owner's duties expected to occupy approximately 25 hours per week encompassing administrative and financial duties along with staff oversight.
This Will Be Extremely Hard To Beat…
…and no doubt be a business you'll keep for over a decade too !!
This is ALL THAT A BUSINESS SHOULD BE AND MORE………………
Products are essential many even required by law.
The industry it supplies is essential with proven continued trade despite the pandemic
Repeat wide and varied long term client base
Excellent hours –no weekends or nights or shift work
Low staff – only 2 required
Lifestyle-feel like your on holiday everyday living in this tourist mecca- plus owners take regular holidays every year around 6 weeks
Huge growth opportunities -the current owner has managed the business very conservatively meaning immediate growth potential is ready and waiting
Solid sales with low advertising and no salesforce
Low rent in a prime location ensuring even more growth possibilities
Easy to learn with systems in place plus a generous handover
No financial stress – progress payments and deposits equal excellent cashflow
Low competition & barriers for new competitors – means unstoppable sales
SO, THERE YOU HAVE IT! 
A business that will not only offer you extremely low risk with its essential products with many required by law but is unique in having low competition topped off with excellent cashflow of deposits paid and low stock requirements for the new buyer to take advantage of.
Note – the business report is close to being finalised, so it is important to register your interest to avoid disappointment. Be the first to get our 80-page business profile puts you in pole position to be free of your money worries once and for all with this fantastic opportunity!
NO INFORMATION WILL BE SHARED OVER THE PHONE – Email NOW
Key Features
Low owner hours -25 per week
Low staff -only 2 required
Low stock-$20,000
Low competition- entry barriers
High gross profit margins-66%
Immediate growth- high population growth
Essential products- some required by law
Enquire Now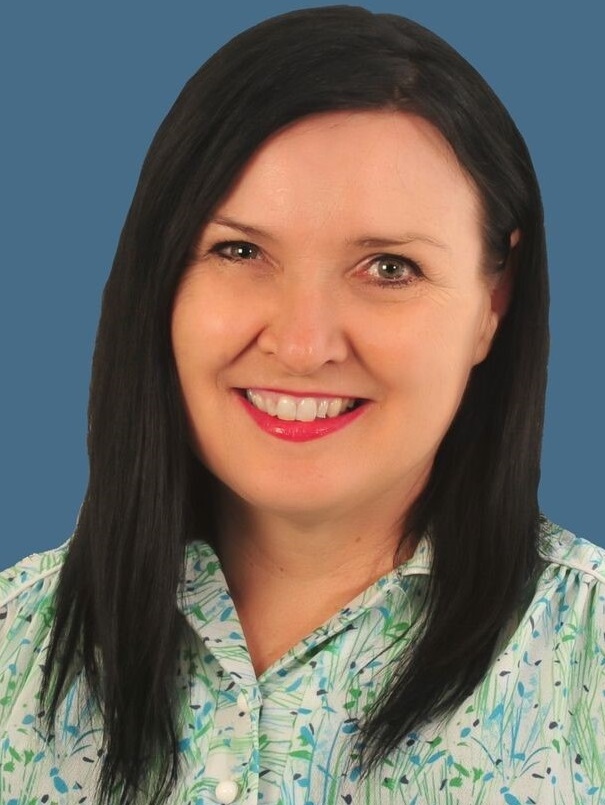 Tanya Bidwell

(08) 9429 8882

0412 508 379

Email broker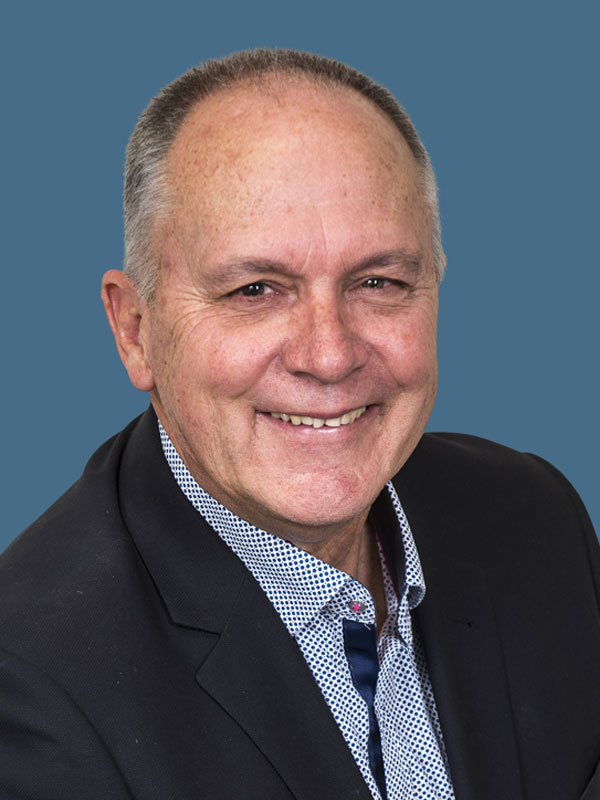 Graham Nankivell

(08) 9429 8882

0413 436 766

Email broker
contact broker
JUST SOLD
A snapshot of recent successful Business sales include:
SOLD

South West Freehold Childcare Centre - Sold in record time. - $1,200,000

SOLD

Holiday Rental Company - multiple offers in just 4 weeks - $2,400,000

SOLD

Custom Build Protective Canopies - South West - $625,000

SOLD

Smash Repair Centre - Busselton - $450,000

SOLD

Major South West Supermarket - $2,100,000

SOLD

Distributor of Essential Building Products - $490,000
---
Loan Calculator
Use these figures only as a guide.
Please contact your own financial institution for more detailed information.


| Principle & Interest | | Interest Only |
| --- | --- | --- |
| | $1234.00 pcm | $1234.00 pcm |
| | $1234.00 pa | $1234.00 pa |
| | $1234.00 | $1234.00 |