Retail & Wholesale Gourmet Supermarket
Home > Buy a Business > South West Businesses > Retail & Wholesale Gourmet Supermarket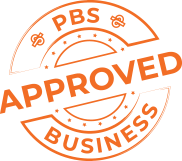 LOCATION
South West Regional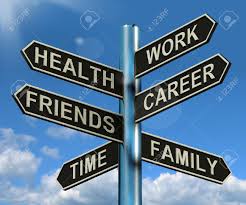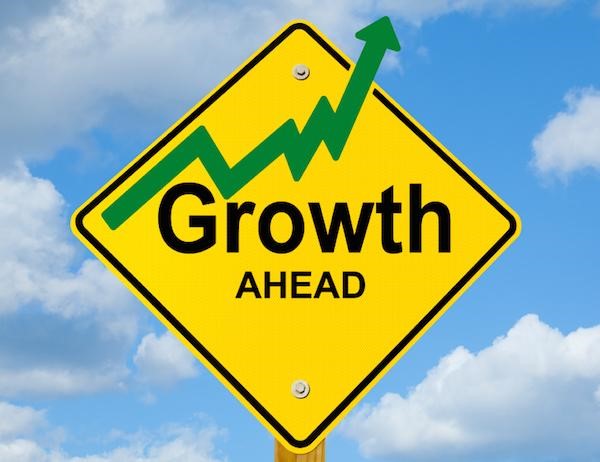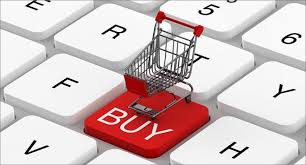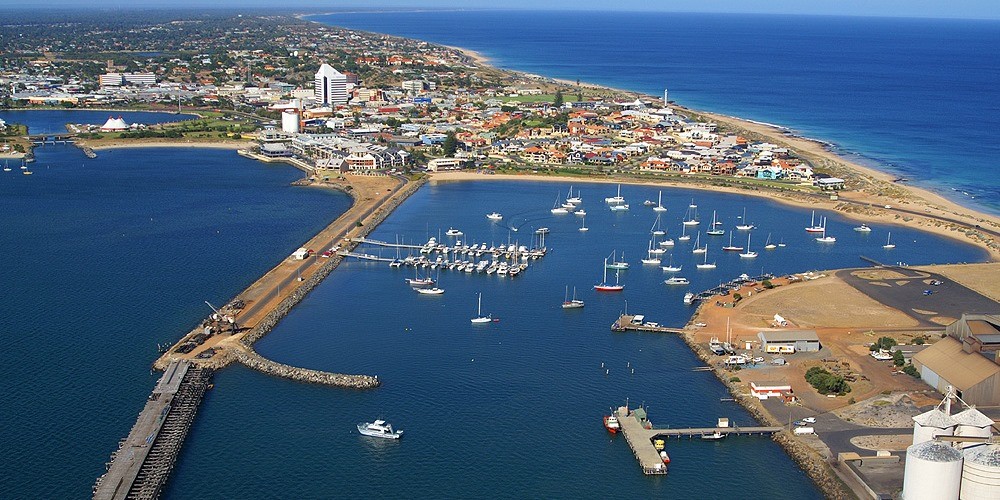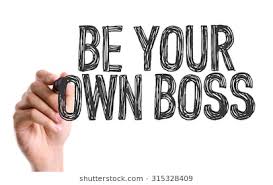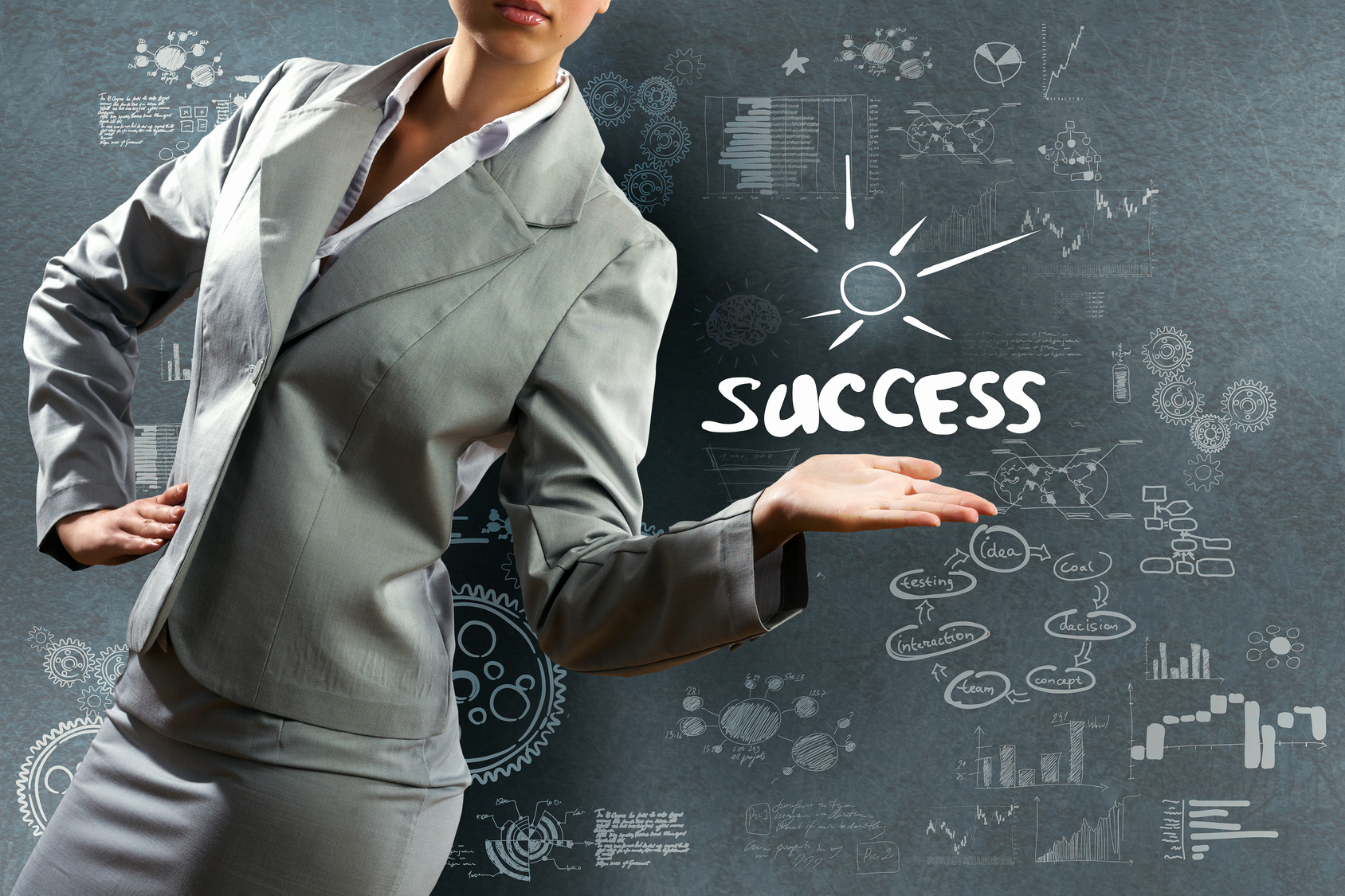 Sold
South West Businesses
-
TB10775R
Key Features
Essential products
Long established -all the hard work is done
Value and security
Solid cash flow
Low staff of just two employees
Huge growth potential
Widespread and growing loyal repeat client base
Wholesale With Lucrative Cash & Carry
Every one wants a business with growth potential
...and this is the closest you will ever get!
You know a business is doing something special when its customer base extends 4,000 kilometres!
The wholesale division has only scratched the surface and paves the way for a new owner to double or triple profits in this area by distributing pre-packaged items to other destinations in its Bunbury Central locality and as far as the Eastern States.
MORE ABOUT THIS BUSINESS
This business caters to customers requiring not only essential products, but also the health-conscious, and all this with a green footprint.
This model hasn't just catapulted this business to the top choice for Bunbury residents, cafes and restaurants, along with visitors from Perth and beyond; it's also created an eager market for regular buyers in NSW, Victoria, and Queensland and is now ready for a new owner to take to unexplored levels of sales and profitability.
Clearly, this isn't just another cash and carry…..
Aside from the great lifestyle for the working owner, this business offers the following features…..
>VALUE AND SECURITY
>ESSENTIAL PRODUCTS
>LONG ESTABLISHED -ALL THE HARD WORK IS DONE
>SOLID CASH FLOW
>HUGE GROWTH POTENTIAL
All the hard work is done! The business is to grow with a wholesale division ready to grow, onsite approval to produce own products plus the recent addition of a " click and collect site!
>LOW STAFF OF JUST TWO EMPLOYEES
With the industry being as large as it is, there has never been a problem to source new staff when required. This business is sold based on the owner working 5 days however you could work less. The existing staff are capable of more if required.
It makes it hard to go wrong when products sold by this business are essential and in demand by a wide customer demographic
With so many features, you're probably thinking – there's no time like the present ….why wait?
Email NOW to view our in-depth business report!
Key Features
Essential products
Long established -all the hard work is done
Value and security
Solid cash flow
Low staff of just two employees
Huge growth potential
Widespread and growing loyal repeat client base
Enquire Now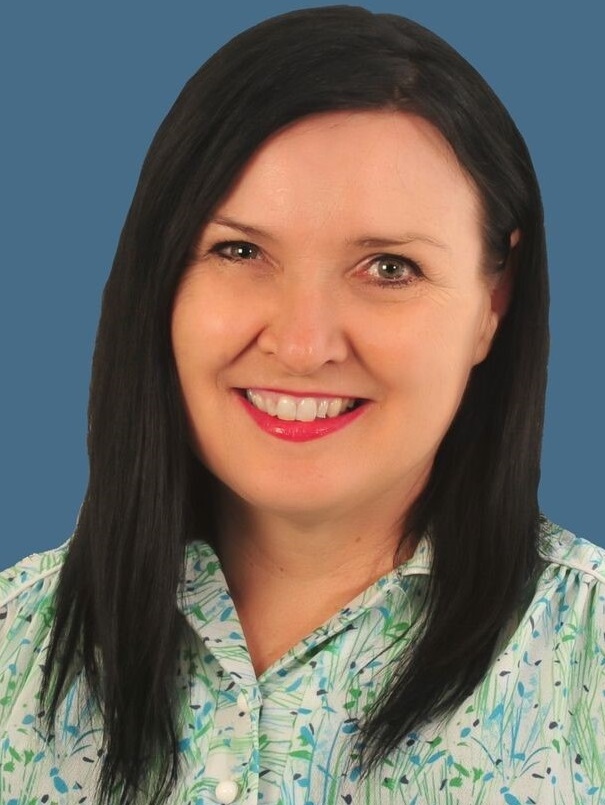 Tanya Bidwell

(08) 9429 8882

0412 508 379

Email broker
contact broker
JUST SOLD
A snapshot of recent successful Business sales include:
SOLD

South West Freehold Childcare Centre - Sold in record time. - $1,200,000

SOLD

Holiday Rental Company - multiple offers in just 4 weeks - $2,400,000

SOLD

Custom Build Protective Canopies - South West - $625,000

SOLD

Smash Repair Centre - Busselton - $450,000

SOLD

Major South West Supermarket - $2,100,000

SOLD

Distributor of Essential Building Products - $490,000
---
Loan Calculator
Use these figures only as a guide.
Please contact your own financial institution for more detailed information.


| Principle & Interest | | Interest Only |
| --- | --- | --- |
| | $1234.00 pcm | $1234.00 pcm |
| | $1234.00 pa | $1234.00 pa |
| | $1234.00 | $1234.00 |