PROFIT WITHOUT THE PRESSURE- Margaret River Wine Tours
Home > Buy a Business > Cash-Flow > PROFIT WITHOUT THE PRESSURE- Margaret River Wine Tours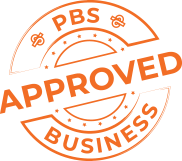 LOCATION
South West Regional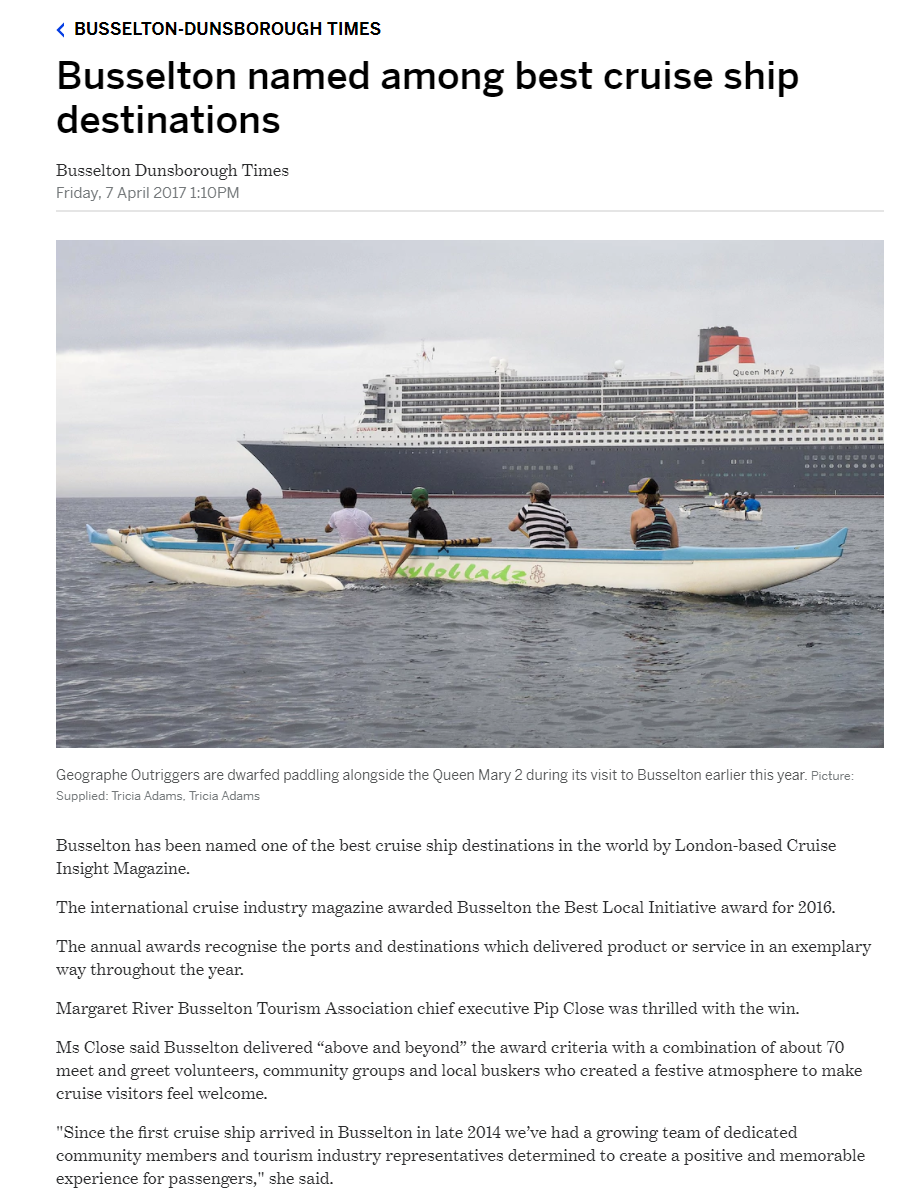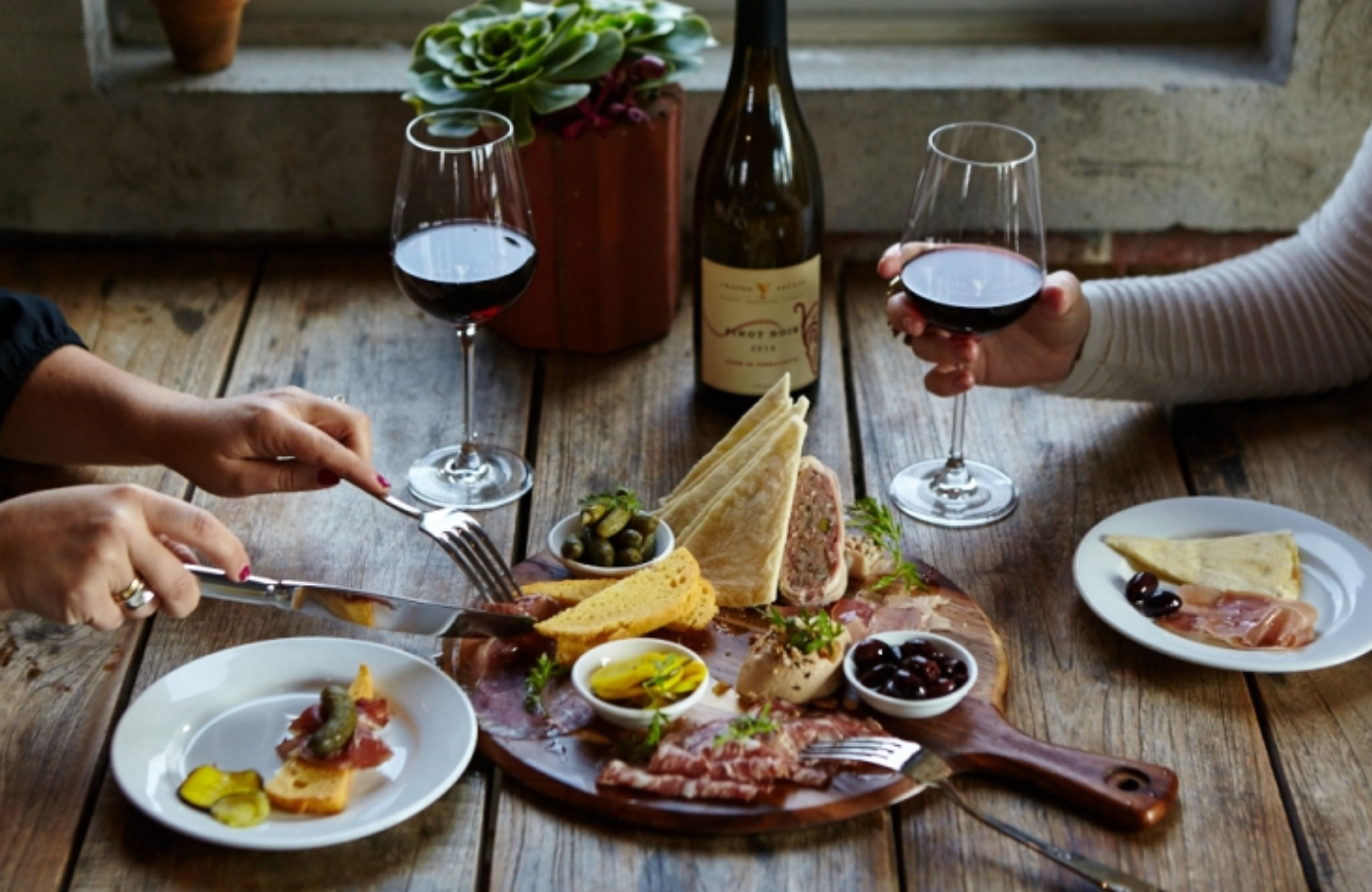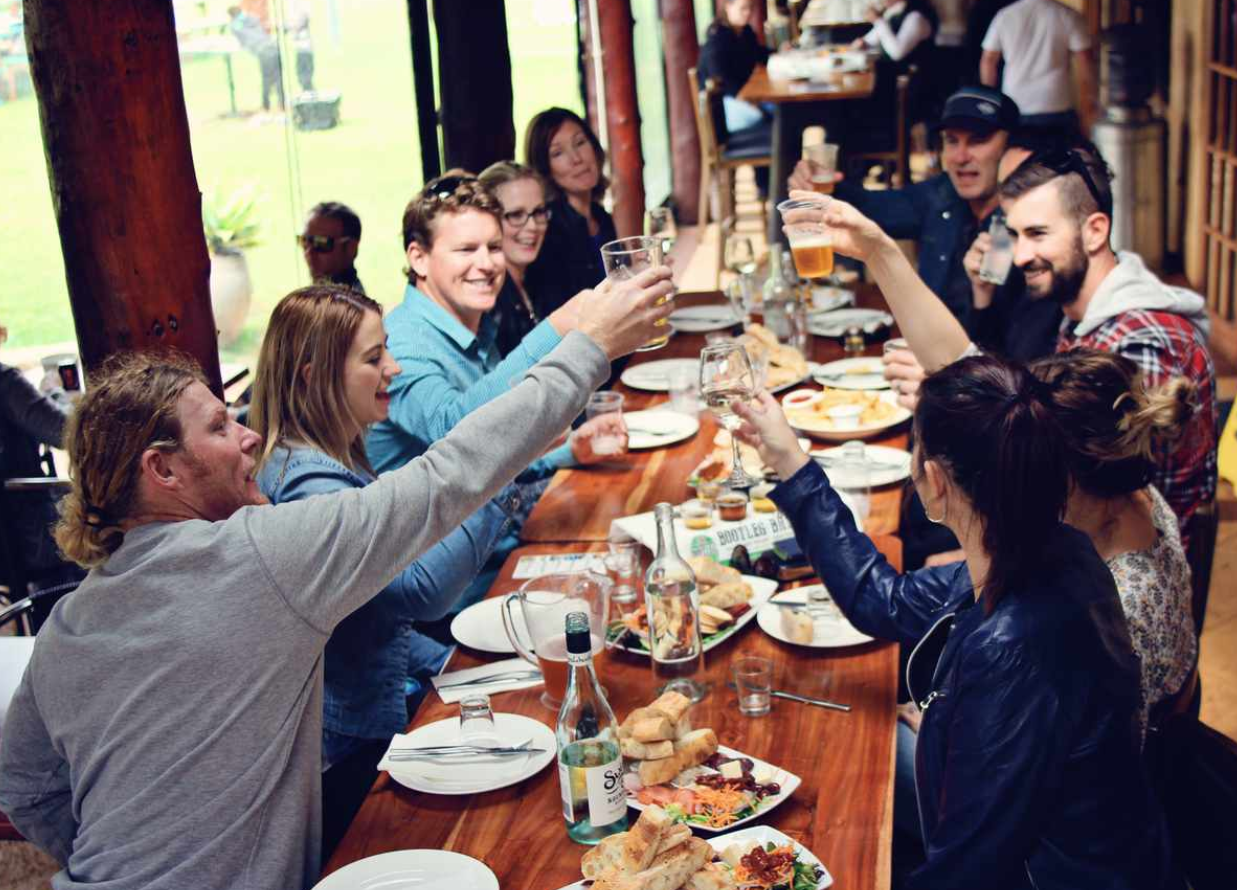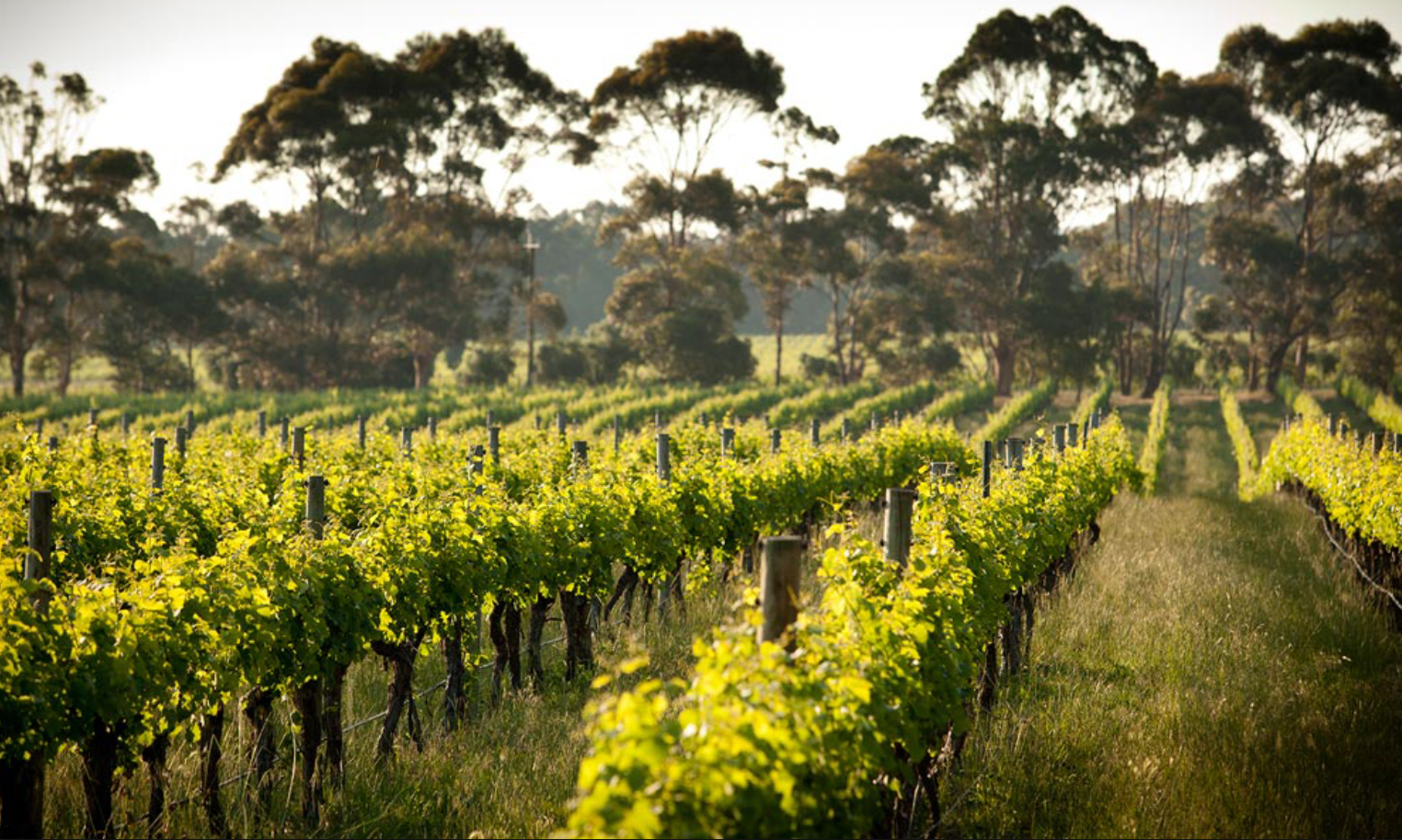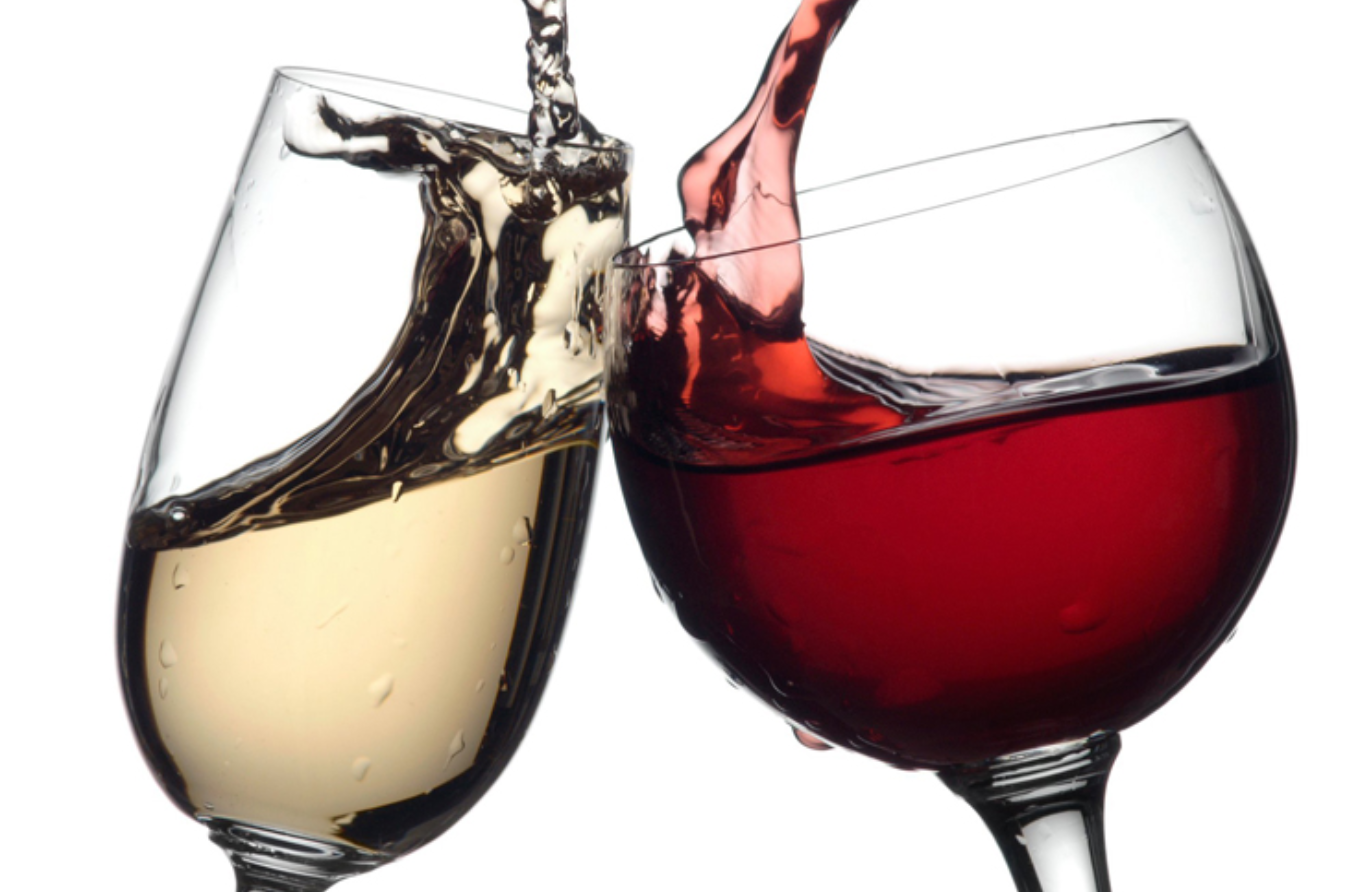 Key Features
Busselton/dunsborough lifestyle location
No employees - only contractors
Established 12 years
Extremely low overheads
Cash-upfront debtors - no bad debts here!
Potential to double
Home based profit lifestyle
Wine Tours - Margaret River
WINE TOURS – HOLIDAY EVERYDAY!
Approx. 15 Hour Week For Owner
OPEN AIR
TOTAL LIFESTYLE  BUSINESS
This Really Is The - GREAT STRESS ESCAPE
Living In Gods Own Country!!
YOUR WORK SCHEDULE FOR TODAY:
(a) Chat With Friends
(b) Have Lunch With Customers,
(c) Visit Wineries,
Wait, is this an ad for a business -  or a holiday?!!?
This is ::: profit without the pressure!!!
Make Money All Year...
...Doing What Other People Pay To Do For A Few Days!!!
It doesn't get any better than this if what you're after is a relaxed, laid back lifestyle where "work" is what other people do to relax, but where the profits are self-propelled by the growing number tourists visiting the Margaret River enclave. What's even better, up and coming Government tourist targeted advertising (interstate and internationally) is likely to accelerate the tourist stampede into the south-west..
•            Established 12 Years >> So safe you could bet your life on it!
•            Immediate Potential To Increase Sales: >> Simply Add Extra Buses
•            No Employees:  >> Drivers Are Employed As Contractors
•            Work From Home: >> Low Overheads
•            Cash Upfront Debtors:  >> Before Tour begins
But there is even a larger growth opportunity on the horizon: the redevelopment of Busselton airport. And all this business needs to do to profit from the  redevelopment  of Busselton Airport and the increasing number of cruise ships calling at the port is to ensure it's ready to deal with the influx of more tourists from the eastern states and overseas.
The possibilities for this exciting wine tour business are really so numerous that upon examination...
MORE ABOUT THIS BUSINESS
UNBEATABLE FEATURES…
HIGH GROSS PROFIT MARGIN
Self-propelled sales and a high gross profit margin close to 100 percent is indicative of a business which is both solid and low in competition.
LOW RISK
Low overheads, no full time staff (only contract drivers), the fact it is operated from a private residence, that it is long established, and branding has already been established all combine to make this an extremely low-risk proposition.
FUN AND EASY TO OPERATE
This is a business which makes coming to work a pleasure.  There would be few if any businesses that could offer the same level of enjoyment, lifestyle and holidays that this business offers.
LONG ESTABLISHED
The business has been conducting tours for 12 years.  During this period the business has grown quite substantially and has earned a very good reputation in the region, building a trusting relationship with its partners in the industry and amongst the other tour companies in the region.
OWNERS CAN TAKE HOLIDAYS
As previously mentioned, the business offers a very flexible lifestyle.  With ease of access to email, the website etc. the business can be run by the owner even when not in town. The current owners have managed the business while overseas on vacation, taking four weeks holiday a year during which time tour guides hosted all the tours.
MINOR OVERHEADS
No full-time staff wages, no rented premises and low advertising makes this a business like no other.  Given the size of the annual turnover, overheads are relatively small.
PROFITS CAN BE PROVEN
The business has a complete set of verified accounts which clearly show its profitability. Potential buyers will be given tax accountants detailed and Profit & Loss statements.
NO BAD DEBTS
During the vendor's ownership the business has not experienced any bad debts since all bookings must be paid upfront before getting on the tour.
THE ULTIMATE LIFESTYLE BUSINESS – THE ULTIMATE PLACE TO LIVE
Live where others travel to have a vacation! -Work with people on vacation, who are in a happy mood, showing them the region, the wines, the experience… it can hardly be called work!
The above-mentioned features are everyone's dream, which means everyone will be onto this in a hurry.
IF YOU WANT PROFIT WITHOUT THE PRESSSURE – THIS IS THE ONE FOR YOU!!!
Don't delay – reserve your copy of our 60 page detailed business report to avoid disappointment by clicking the "register interest" button at the top right hand side of the screen.
Key Features
Busselton/dunsborough lifestyle location
No employees - only contractors
Established 12 years
Extremely low overheads
Cash-upfront debtors - no bad debts here!
Potential to double
Home based profit lifestyle
Enquire Now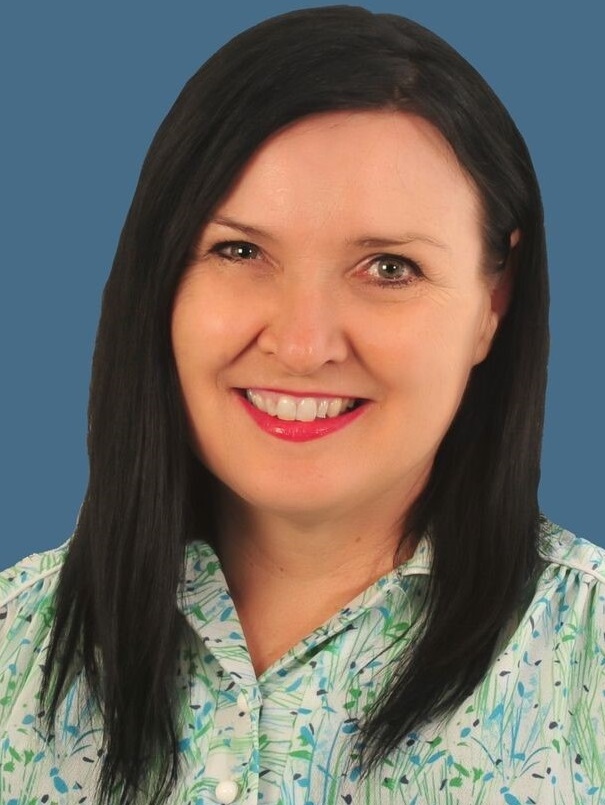 Tanya Bidwell

(08) 9429 8882

0412 508 379

Email broker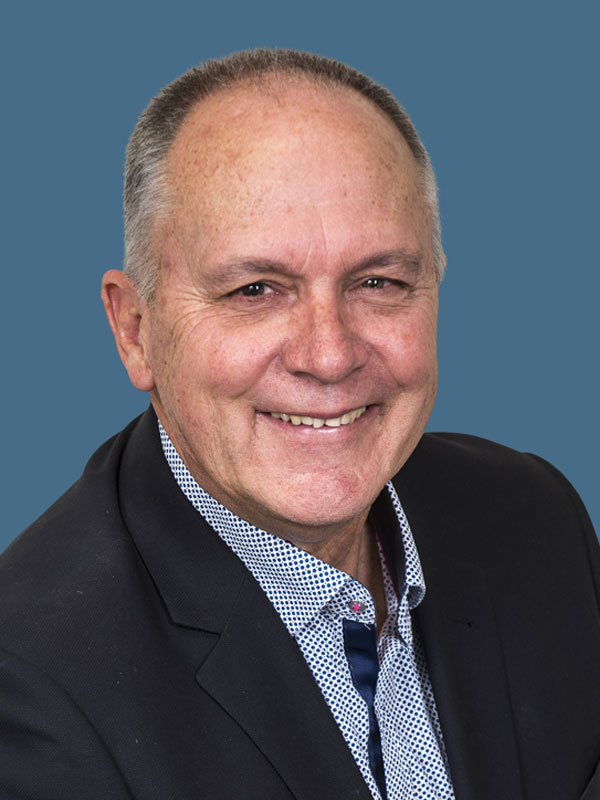 Graham Nankivell

(08) 9429 8882

0413 436 766

Email broker
contact broker
JUST SOLD
A snapshot of recent successful Business sales include:
SOLD

South West Freehold Childcare Centre - Sold in record time. - $1,200,000

SOLD

Holiday Rental Company - multiple offers in just 4 weeks - $2,400,000

SOLD

Custom Build Protective Canopies - South West - $625,000

SOLD

Smash Repair Centre - Busselton - $450,000

SOLD

Major South West Supermarket - $2,100,000

SOLD

Distributor of Essential Building Products - $490,000
---
Loan Calculator
Use these figures only as a guide.
Please contact your own financial institution for more detailed information.


| Principle & Interest | | Interest Only |
| --- | --- | --- |
| | $1234.00 pcm | $1234.00 pcm |
| | $1234.00 pa | $1234.00 pa |
| | $1234.00 | $1234.00 |