MONOPOLY – RECREATION – SPORTS THE BEST & THE BIGGEST
Home > Buy a Business > Service > MONOPOLY – RECREATION – SPORTS THE BEST & THE BIGGEST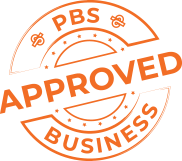 LOCATION
Perth Metro North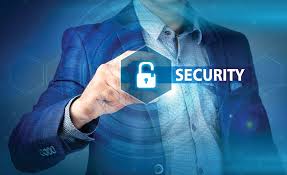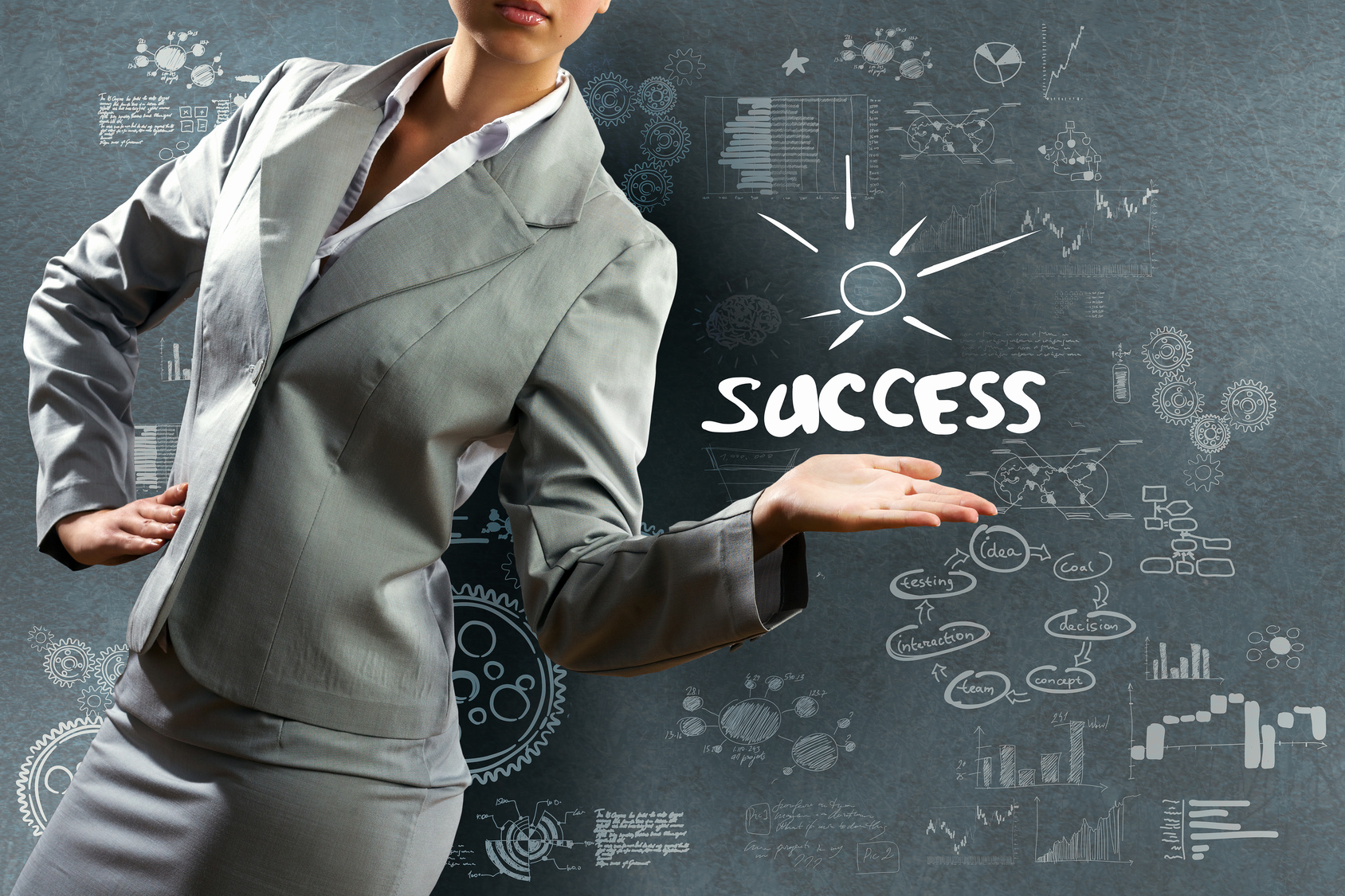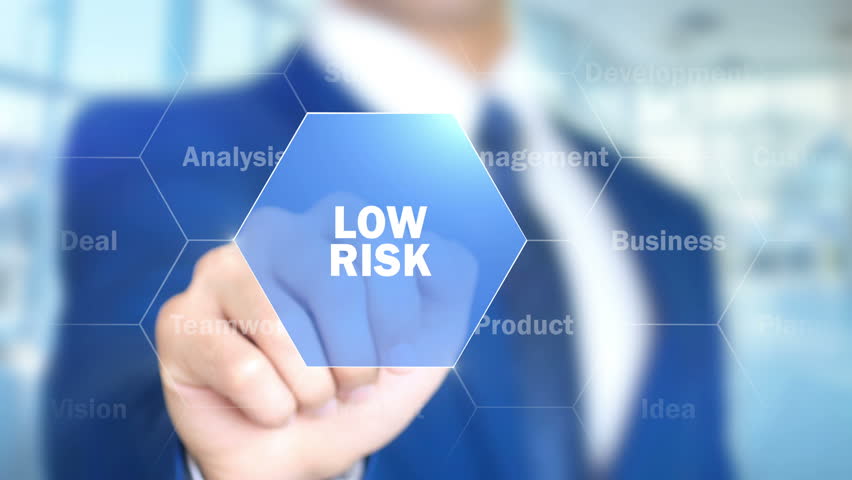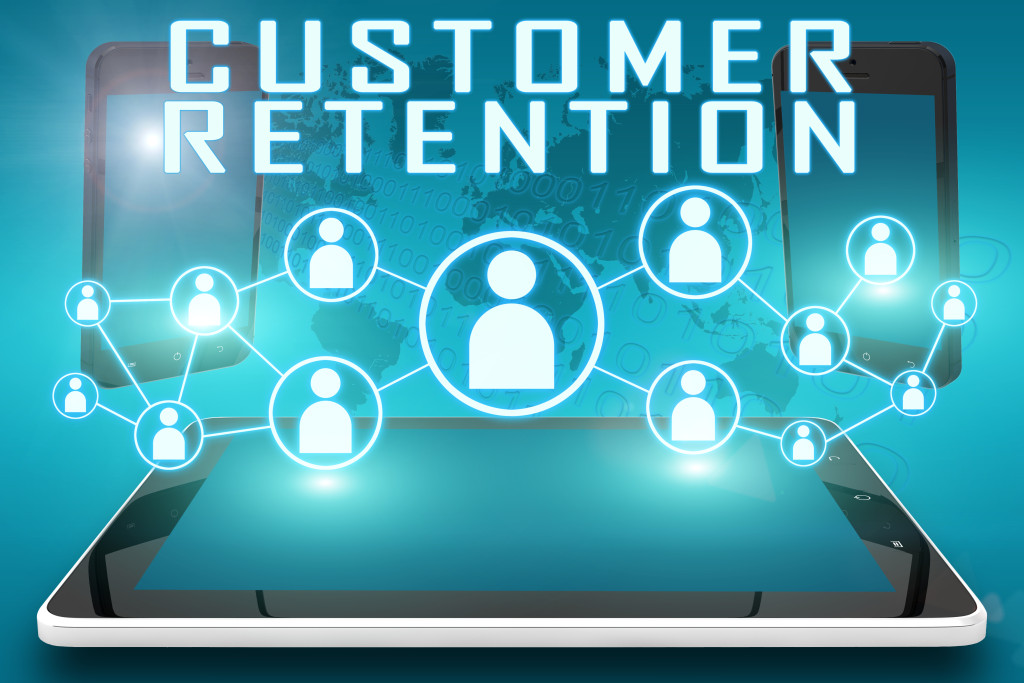 Key Features
High customer retention
Massive 89% gross profit
Reputation as a market leader
Limited and restricted competition
Potential to expand
High barriers to entry
Feel safe feel secure
MONOPOLY – RECREATION - WITH THIS LOW-RISK LIFESTYLE MONEYMAKING ENTERPRISE
CASH FLOW MONOPOLY – COD
IT DOESN'T GET MUCH SAFER WIDESPREAD REPEAT CLIENT BASE – SOME PARTICIPANTS ARE SECOND GENERATION ATTENDEES.
YOU CAN ALWAYS TELL WHEN YOU FOUND THE PERFECT BUSINESS...
If you are anything like the current owners, you will probably never want to sell this outstanding, low-risk business - AFTER ALL this business has been running for nearly 30 years, through recessions and booms:
WITH THIS LOW-RISK LIFESTYLE MONEYMAKING ENTERPRISE - it is going to be very hard for a Buyer to pass up this opportunity.
Sales:               $2,525,987
Gross Profit:     $2,167,529 or 85%
Net Profit:         $486,015
Price:                $1,800,000 Plus small stock of $30,000
THERE ARE MANY THINGS – that make this business THE BEST… which makes this business the Buy of the year with 30 years in operation.
These are the unbeatable facts that make this business so different from the rest.
Massive 89% Gross Profit = High net profit.
High Customer Retention = Large repeat client base.
Potential to Expand = Corporate, Education including schools.
Fully Licensed Premises = Potential to grow.
Feel Safe Feel Secure = Approximately 5,500 customers per week.
Limited and Restricted Competition = Security.
High Barriers to Entry = Difficult for any new competitors.
No Full-Time Staff = (2) Casual full-time staff the remainder are all casual.
COD = No Debtors
Low Stock = $30,000
Purpose-Built Modern Premises = No need to relocate in the future.

Reputation as A Market Leader For nearly 30 Years
MORE ABOUT THIS BUSINESS
Ideal Business to Be Placed Under Full Management if the owner does not wish to participate in the day-to-day operations
The sale of this business represents a rare opportunity to become a member of a HIGHLY PROFITABLE, & tightly held business with only three owners over the last 30 years.
This tightly held business is a living testament to its easy lifestyle operations, and it is only due to the owners changing personal circumstances that are precipitating a sale.
Built specifically as a MULTI-PURPOSE INDOOR SPORTS FACILITY, this business not only caters for a range of competitive sports, it also boasts a café a creche and a bar but it has over 280,000 visitors per year. 
We now live in a growing sport/health conscious society, that provides this business with a never-ending line-up of customers who are eager to play competitive sport at all ages.And that is what makes this a superb business that will impress the any buyer.
Unlike wholesaling and manufacturing businesses that must set aside (in addition to the purchase price of the business ) large sums of money to service credit terms on account paying customers, this business collects cash (or COD ) from 99% of customers/Sports Players in-advance for use of the facility. To find a service business that requires little or NO working capital on this feature alone, will be hard to find.
ABOUT AS GUARANTEED – AS IT GETS
Players and their teams sign continually sign up every season, offering a high level of security and predictability of income.
MINIMAL COMPETITION – BARRIERS FOR NEW COMPETITORS
SYSTEMISED – SYSTEMATIC = AN EASY TO LEARN BUSINESS
This business is extremely easy-to-operate and the buyer needs NO special or technical skills to successfully manage the day-to-day operations. This is also proven by the fact new employees can be trained in a short time frame. The owner's key role will be overseeing the daily operations, being friendly to customers and replenishing stocks applies as well as general administration duties.
LONG SECURE LEASE IN PURPOSE BUILT FACILITIES
The business has a long lease in place and with a private landlord, there are opportunities to potentially extend the lease further if the buyer so wishes.
POTENTIAL TO PLACE UNDER FULL MANAGEMENT
The business is being sold on the basis of One Working Owner working during normal daylight hours, with staff managing the business for the evening events. However, given the simple nature of the business operations, this business could easily be placed under full operational management with a minimum of staff restructuring.
LONG LIFE PLANT AND EQUIPMENT
This business has plant and equipment that has an extremely long life and because the annual net profit takes into account general repairs and replacements when required.
FAST PAYMENT
Unlike wholesaling and manufacturing businesses where Debtors are funded by the business over 30-60 day periods, this business collects cash or COD from 99% of customers. To find a service business that requires little or NO working capital on this feature alone, will be hard to find.
MULTIPLE INCOME STREAMS
Eight multiple income streams with opportunities to ADD MORE.
LOW RISK
Low overheads, including a casual workforce whose hours can be adjusted and limited competition, makes this a very low-risk business with excellent cash flow.
LOW HOURS PER WEEK BY OWNER
The present owner opts to work part-time in the business, for about 20 to 25 hours per week. Cross-trained staff and divisional managers allowing the owner to overview the business.
THE OWNER CAN TAKE HOLIDAYS
There are times throughout the year which allows for management to comfortably go away for holidays and leave the staff to manage the business.
NO EXPERIENCE NECESSARY
The current owners had no industry experience prior to purchasing the business, and have key staff in place who handle the operational aspects of the management function.
THE WIDESPREAD GROWING REPEAT CLIENT BASE
This business relies on repeat customers.
LOYAL CUSTOMERS
This business has been servicing the Perth market for nearly 30 years and during that time has served many repeat customers.
BARRIERS TO MARKET ENTRY
Aside from the significant capital requirements to establish a business such as this, a newcomer to the market hoping to compete with this business would need access to a large database to generate the same sales.
LOW ADVERTISING
Compared to most businesses the advertising requirements are very low.  The majority of marketing is done through social media at a low cost.
PROFITS CAN BE PROVEN
The business has a complete set of verified accounts which clearly show its profitability.
LOW STOCK HOLDING
This amount of stock is considered minimal. Most other businesses will carry much higher values than this, which will demand higher working capital requirements and unnecessary money tied up during the term of ownership.
NO BAD DEBTS
COD
NEW BUSINESS LISTING –
Unlike other brokers who provide a couple of pages of basic information, the high detailed report on this business will evaluate the staff, products, markets, facilities, sales potential, competition, financial analysis and much more. This usually runs over 80 pages, analysing everything you need to know to make a quick but informed decision that will save you time, money, frustration and risk.
In dealing with Performance Business Sales you will find our carefully selected businesses listings are of a higher quality and therefore reflect lower risk than most businesses offered by our competitors. It will truly be worth your while to confirm your interest in this outstanding business to avoid disappointment.
This business affords the lucky buyer extreme low risk in that it has a diverse and reliable customer base with lock-in feature. The business is poised for progress in a variety of directions, with new potential markets ready to be developed. This is an exceptional opportunity for a new owner willing to take advantage of this outstanding business investment – DON'T MISS THIS!
To make an informed decision please contact Pat Keenan-Smith on 0413 626633.
Key Features
High customer retention
Massive 89% gross profit
Reputation as a market leader
Limited and restricted competition
Potential to expand
High barriers to entry
Feel safe feel secure
Enquire Now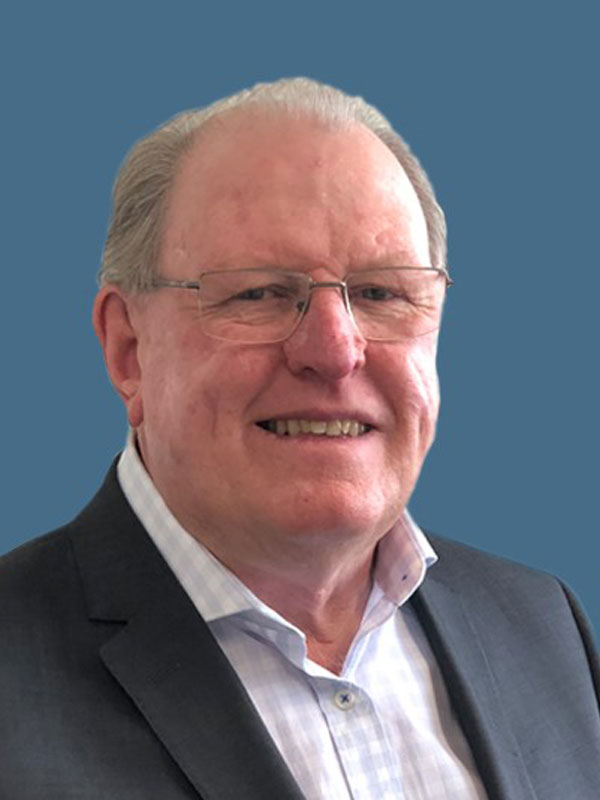 Pat Keenan-Smith

(08) 9429 8882

0413 626 633

Email broker
MONOPOLY – RECREATION – SPORTS THE BEST & THE BIGGEST



Email broker
contact broker
JUST SOLD
A snapshot of recent successful Business sales include:
SOLD

MINING-SERVICES-MANUFACTURER & SUPPLY - $4,700,000
---
Loan Calculator
Use these figures only as a guide.
Please contact your own financial institution for more detailed information.


| Principle & Interest | | Interest Only |
| --- | --- | --- |
| | $1234.00 pcm | $1234.00 pcm |
| | $1234.00 pa | $1234.00 pa |
| | $1234.00 | $1234.00 |