Service Business - Long Term Well Established Events Hire - Niche Products
Home > Buy a Business > Service > Service Business - Long Term Well Established Events Hire - Niche Products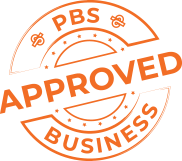 LOCATION
Perth Metro East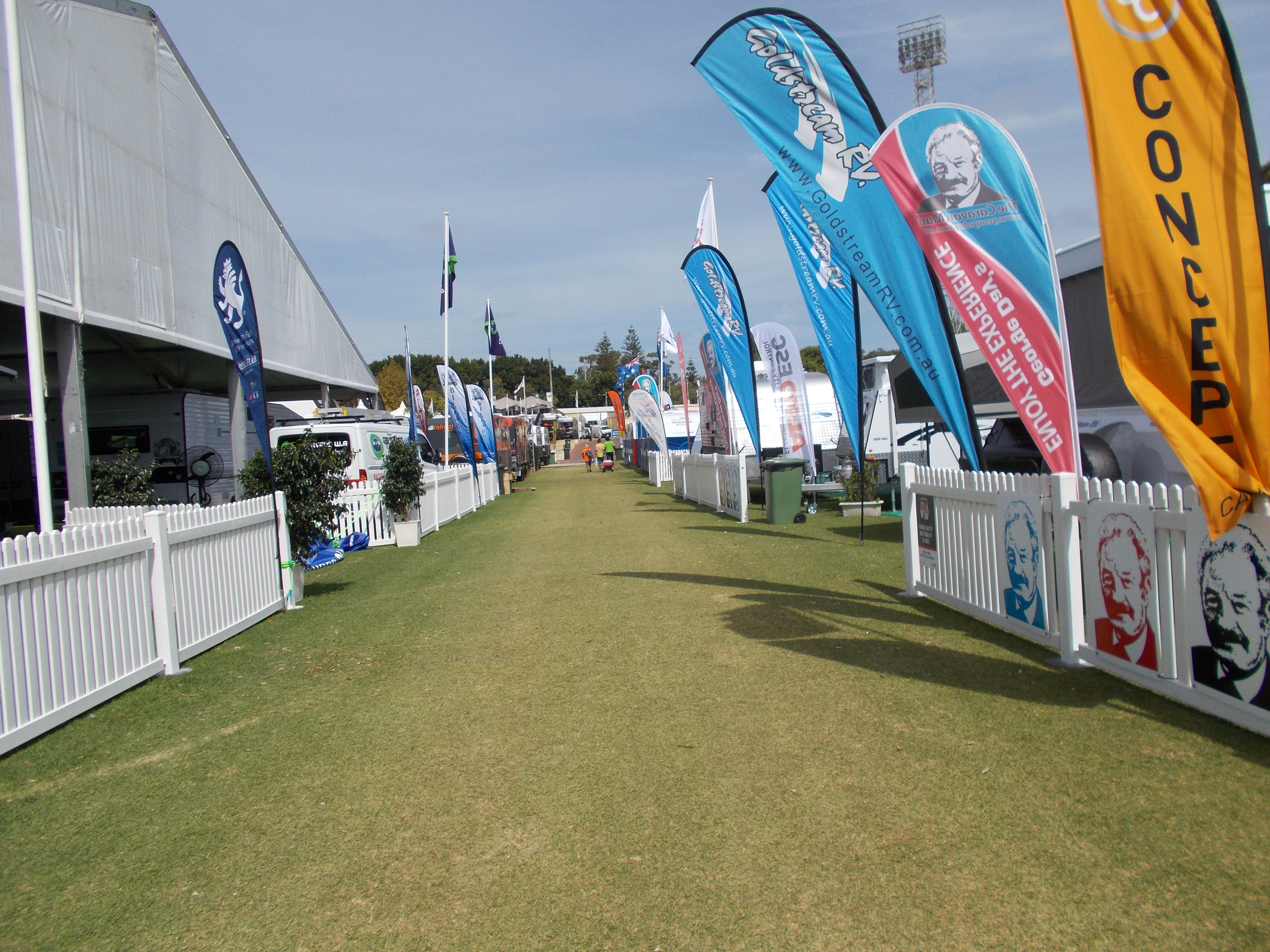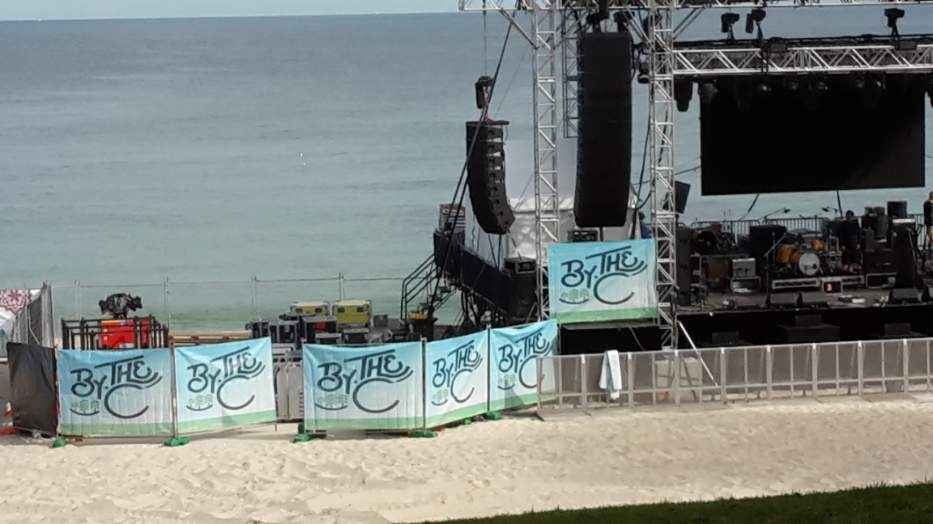 Key Features
Self-renewing market means steady ongoing demand
Products essential under occupational health and safety requirements
Exclusive products with a long-life
Peak demand generally october through to april – opportune time is july for holidays
Plant and equipment represent 50% purchase price
Easy to operate – easy to learn
Low stock of just $5,000
CHECK THIS OUT!!! 33% of annual income already booked for 2019/20
GROWING MARKET PLACE
Visit any web site that lists coming events, check out newspapers and magazines for there is a list of coming events, Eventfinda lists over 350. Demand for outside events in both Perth and Regional continues to grow and this business meets and grows with an increasing public thirst for entertainment
EASILY OPERATED
The Business has a simple model, owner coordinates the work, employs one full-time staff member and casual staff as required. It couldn't be simpler, meaning the purchaser will easily master its operations during the generous one month post-settlement handover period.
EXCELLENT REPUTATION
The business has grown significantly since establishment in 2010 and developed both its reputation and ability to reach the status of a preferred supplier
OWNER RETIRING
Owner looking to slow down and enjoy life, although willing to provide support to a new owner should they wish, they consider the business is right for a new owner to benefit from the opportunities for growth to develop and grow.
ESTABLISHED REPEAT CLIENT BASE
The business has a solid base of regular repeat business clients with over 140 client relationships thus the business not being reliant on a few clients or agencies, this provides excellent stability for a new owner.
LOW STOCK VALUE - $5,000
Carrying high values of stock will demand higher working capital requirements and unnecessary money tied up during the term of ownership.
WELL ESTABLISHED WITHIN THE MARKET
The Business has developed an excellent reputation as a professional, clean and honest operation and as such is the first choice of clients.
HIGH ASSET VALUE WITHIN THE PURCHASE PRICE
A high percentage of the purchase price is made up of assets: vehicle and equipment....
Key Features:
SELF-RENEWING MARKET MEANS STEADY ONGOING DEMAND
PRODUCTS ESSENTIAL UNDER OCCUPATIONAL HEALTH AND SAFETY REQUIREMENTS
EXCLUSIVE PRODUCTS WITH A LONG-LIFE
PLANT AND EQUIPMENT REPRESENT 50% PURCHASE PRICE
EASY TO OPERATE – EASY TO LEARN
ONE FULL-TIME STAFF MEMBER WITH THE REST ON CASUAL BASIS – CONTROLS WAGE COSTS
LOW STOCK OF JUST $5,000
LONG ESTABLISHED, WIDESPREAD REPEAT CLIENT BASE
GROWTH SINCE INCEPTION – MORE TO COME
LOW OVERHEAD RUNNING COSTS
Key Features
Self-renewing market means steady ongoing demand
Products essential under occupational health and safety requirements
Exclusive products with a long-life
Peak demand generally october through to april – opportune time is july for holidays
Plant and equipment represent 50% purchase price
Easy to operate – easy to learn
Low stock of just $5,000
Enquire Now
contact broker
---
Loan Calculator
Use these figures only as a guide.
Please contact your own financial institution for more detailed information.


| Principle & Interest | | Interest Only |
| --- | --- | --- |
| | $1234.00 pcm | $1234.00 pcm |
| | $1234.00 pa | $1234.00 pa |
| | $1234.00 | $1234.00 |