Long term business • Exclusive distribution and contract in place for the past 25 years • Proven strong history and simple to operate "IT'S AS GOOD AS IT SOUNDS"
Home > Buy a Business > Service > Long term business • Exclusive distribution and contract in place for the past 25 years • Proven strong history and simple to operate "IT'S AS GOOD AS IT SOUNDS"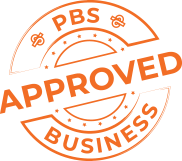 Key Features
excellent cashflow
Excellent procedures with quality staff
Year on year proven results
The market supports the significant increase in year-on-year revenue
Excellent plant
Documented procedures
Long-established repeat client base
CHECK THIS OUT!!!
Long term business • Exclusive distribution and contract in place for the past 25 years • Proven strong history and simple to operate "IT'S AS GOOD AS IT SOUNDS"
Demonstrating a history of excellent sales and profit results with a business that has diverse strong long term income streams together with a Distribution Agreement with a major national manufacture for installation, service and maintenance works. Plus, Local Government and
Government Agency contracts in place
After 25 years – Owners Retiring
Experienced team in place with structure that supports business to operate when owner away which will also greatly assist a new owner
Key Features
Exclusive, secure distributor agreement and long term supply contracts in place.
Industry sectors include both state and local government, rural and local consumers
Excellent structure that would support new owner
Simple to operate
Consistent history of strong profits
Self renewing market requiring ongoing support
Spread of clients
Huge untapped market
Established 25 years
Generous handover and ongoing assistance
EXCLUSIVE PRODUCTS AND AGENCIES RELATIONSHIPS
This business has an exclusive, long term, secure distribution agreement with a National manufacturer together with several other related suppliers. This relationship supplies to the rural and semi-rural market with an ongoing solid market demand.
LONG-ESTABLISHED REPEAT CLIENT BASE
Many clients have been with this business for between five and 10 years. These relationships are very strong and the vendor sees no reason they will not continue indefinitely.  Supply contracts in place with both local and other government agencies plus local business's which provide regular cash flow support
BROAD SPREAD OF RELATED SERVICES ADVANTAGES CLIENTS & THE BUSINESS
The business can provide a full range of services from supply and install, service and maintenance as well as other ancillary services which means that it offers a "one stop shop" for clients. With contracts in place for the local business market this provides a wide spread of different revenue streams ensures that, overall, income levels are stable and relatively predictable. And that if a new owner wishes there is a wide range of additional work if it desires.
LONG TERM LOYAL STAFF
The business employs just three full time and two part time staff, with the balance of the work being done by casual employees, meaning labour costs can easily be controlled. Key people have been with the business a number of years and the owners duties could easily be handled by existing staff,  the vendor comments he is told the business runs more efficiently in his absence.
PREMISES 
Business operates from excellent premises, only six years old, which is owned by the vendors. A new lease to be provided for buyer.
PLANT & EQUIPMENT
This business has a range of sound plant and equipment that suitable for the ongoing business operations valued at $400,000. Plant value provides strong support to a buyer considering acquisition of the business
LARGE UNTAPPED MARKET
Through their relationship with the National manufacturer they have opportunities to install and market new products into rural markets. With the semi-rural local market every small property may require their services thus every one represents a potential client for this business.
EXCELLENT POTENTIAL
This Business has the expertise, equipment, reputation and an impressive client base enabling it to capture any work the owners consider suitable.
PROVEN HISTORY
With over 25 years in the business, this business is firmly positioned as proven provider in the outer metropolitan area and rural Western Australia.
SECURE SUPPLY ARRANGEMENTS
In addition to its partnership relationships through the distribution agreement and contracts this business has longstanding and secure relationships with all its key suppliers.
EXCELLENT CASHFLOW
Business has a history of steady monthly sales which tends to peak during the summer months, thus excellent ongoing cashflow supporting operations
LOW STOCK LEVEL
Carrying high values of stock will demand higher working capital requirements and unnecessary money tied up during the term of ownership. This business only carries stock on a job needs basis, presently $10,000, thus limiting monies tied up with holding stock
Opportunities like this don't come along very often so contact us and register your interest today.
Key Features
excellent cashflow
Excellent procedures with quality staff
Year on year proven results
The market supports the significant increase in year-on-year revenue
Excellent plant
Documented procedures
Long-established repeat client base
Enquire Now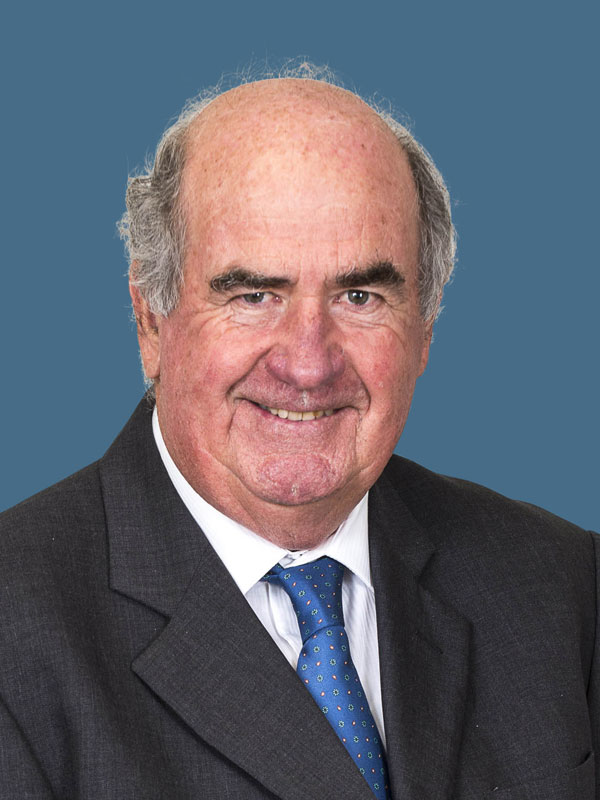 Richard Broad

(08) 9429 8882

0437 050 037

Email broker
contact broker
---
Loan Calculator
Use these figures only as a guide.
Please contact your own financial institution for more detailed information.


| Principle & Interest | | Interest Only |
| --- | --- | --- |
| | $1234.00 pcm | $1234.00 pcm |
| | $1234.00 pa | $1234.00 pa |
| | $1234.00 | $1234.00 |