A LONG-STANDING MANUFACTURING BUSINESS- OWNER RETIRING
Home > Buy a Business > Manufacturing > A LONG-STANDING MANUFACTURING BUSINESS- OWNER RETIRING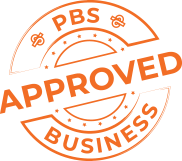 LOCATION
Perth Metro South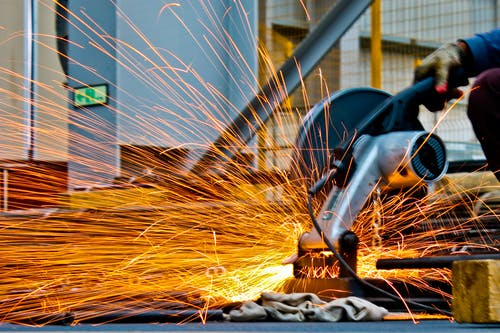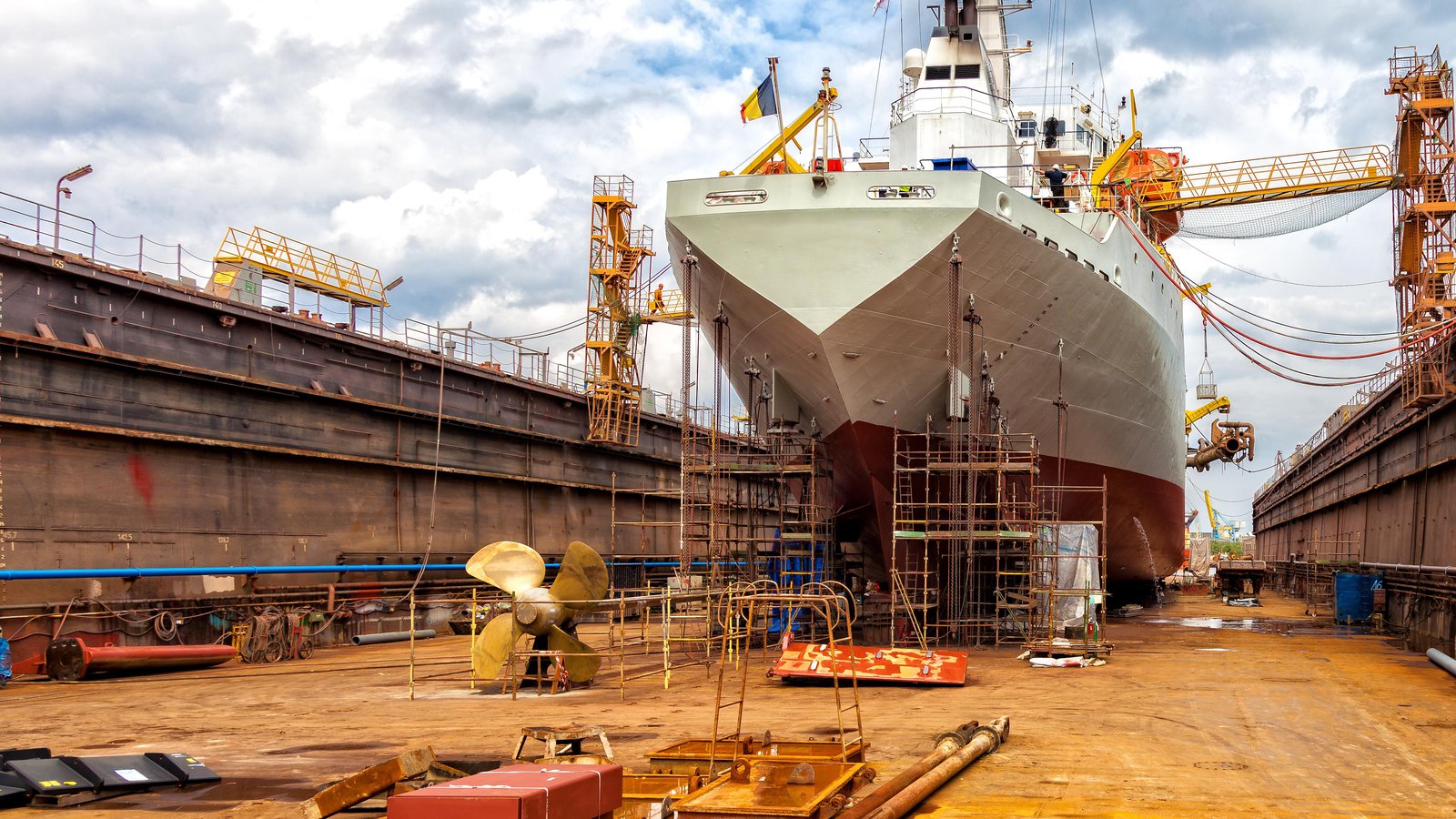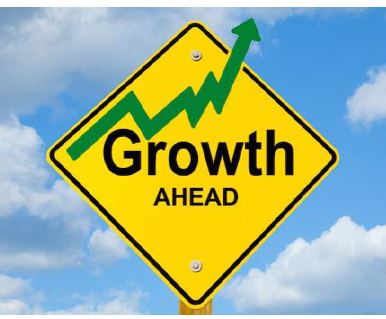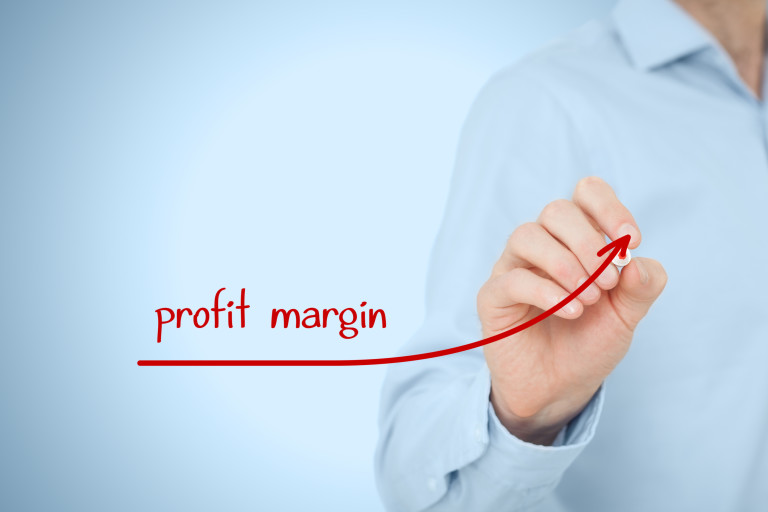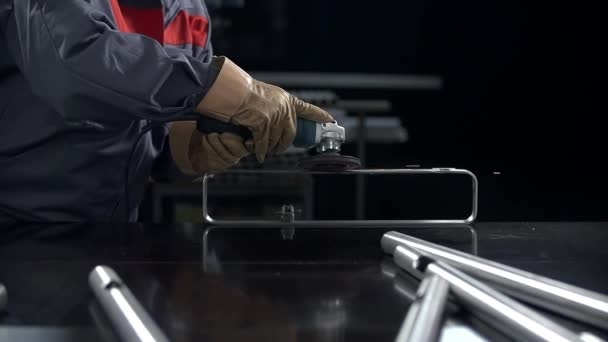 Key Features
Operating since 1966
Owner retiring
Long customer history
Extremely good reputation
Low stock
$750k in plant & equipment
Sales up 33% this year
A Long Solid History equals firm foundations for the FUTURE- Owner retiring
IT'S THE RIGHT TIME!!
There are a significant number of positive factors that could possibly see WA reclaim its role as Australia's fastest-growing region and.......
This Business Is Set To Take Advantage Of A Resurgence In The WA Economy And Mining Sector.
Sales up 33% on the same time last year!!
MORE ABOUT THIS BUSINESS
Almost everything WA does is focused on supplying the international market. Much of what other states do, apart from coal exports, is focused on supplying the domestic market, with the gravest danger being over-reliant on the service sector.
The food, energy and minerals that WA produces provide an essential difference to the rest of the country. Leading WA Business News to recently predict they "will ensure a faster growth rate than other states over the next five years".
Deloitte is extremely optimistic about the state's future, which it commented on as part of the Shaping Future Cities A New WA initiative, launched in Perth in November 2018. In the report, Deloitte says:
"Western Australia is better positioned than any other state, and potentially any jurisdiction in the world, to leverage the enormous economic opportunities presented by global challenges, including rapid decarbonisation of economies, digital disruption and demographic change".
---
Service and quality are the hallmarks of this business and, after 63 years of being owned by the same family, it takes considerable pride in the fact that many of its original clients continue to find it the most reliable, cost-effective supplier of its services. It combines a tradition of service and attention to detail with proven facilities and production techniques designed to meet the demand of today's industry.
LONG-STANDING, LOYAL REPEAT CLIENT BASE
It is reliant on agencies or a few large clients, thus offering excellent stability. Many clients have traded with the business for over a decade, some for 20 years.
OUTSTANDING REPUTATION
The Business has invested in staff and equipment which means it has the capability to produce anything its clients need. This reliability makes it a valued partner to current clients and provides an irrefutable reference with which to attract future customers.
ROOM TO EXPAND
The current premises could accommodate an increase of 30% in output.
LARGE MARKET
The Business currently services the mining, construction industry, shipbuilding, agricultural machinery, transport and any other industry with a need for its components.
LOW STOCK LEVEL – JUST $20,000
Despite the scope of works, it undertakes a wide variety of products but it needs very little stock on hand. Carrying high values of stock will demand higher working capital requirements and unnecessary money tied up during the term of ownership.
PROFITS CAN BE PROVEN 100%
The business has a complete set of verified accounts which clearly show its sales and profitability.
LONG ESTABLISHED REPEAT CLIENT BASE
Not reliant on agencies or large clients reflects a lower than normal risk factor.
GREAT POTENTIAL
This business has been managed exceptionally conservatively, with not even an up-to-date website to promote itself to potential new clients, as well as no proactive sales and marketing effort. Its operations are still paper-based. A new owner, who oversaw the promotion and computerisation of the business, would make considerable gains on both sides of the ledger.
It's easy to go on and on about it. We have prepared a very detailed report of this operation including financials for the last three years. Best you give Paul – 0438 925 511 a call or register your interest to make an appointment and find out more.
Key Features
Operating since 1966
Owner retiring
Long customer history
Extremely good reputation
Low stock
$750k in plant & equipment
Sales up 33% this year
Enquire Now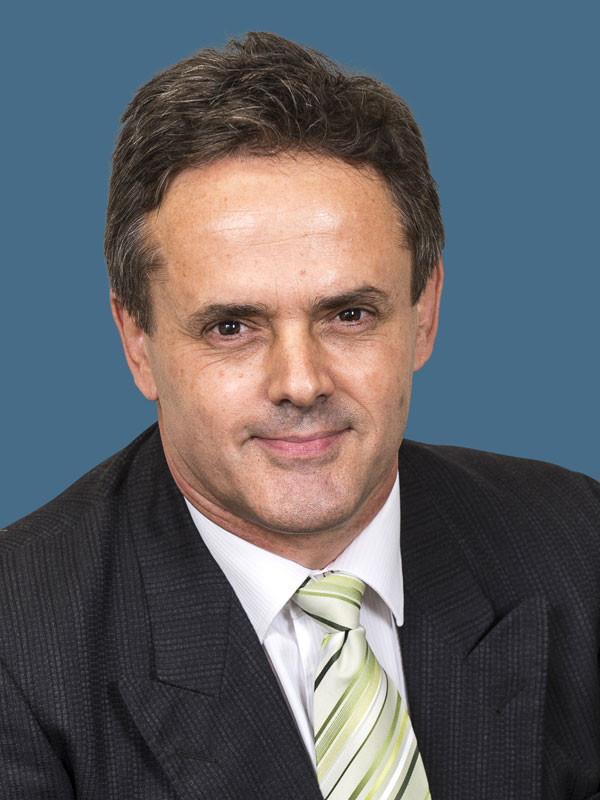 Paul Susana

(08) 9429 8882

0438 925 511

Email broker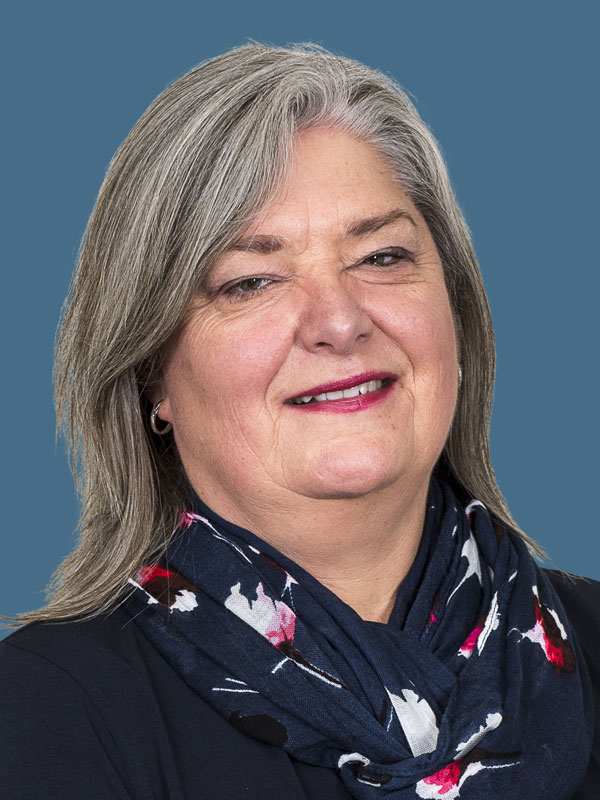 Venessa Toms

(08) 9429 8882

0418 945 246

Email broker
contact broker
JUST SOLD
A snapshot of recent successful Business sales include:
SOLD

A LONG-STANDING MANUFACTURING BUSINESS- OWNER RETIRING - $2,900,000

SOLD

THE COOLEST BUSINESS AVAILABLE TODAY!!! - $820,000

SOLD

AGRICULTURAL INDUSTRY - WHOLESALE - RETAIL - MANUFACTURING - $1,500,000

SOLD

ARE YOU READY? ALL THE HARD WORK IS DONE…… YOU CAN NOW REAP - $450,000

SOLD

A RARE FIND INDEED........... STILL LOOKING? - $6,650,000

SOLD

CONTINUOUS INCOME STREAM!!! - $850,000
---
Loan Calculator
Use these figures only as a guide.
Please contact your own financial institution for more detailed information.


| Principle & Interest | | Interest Only |
| --- | --- | --- |
| | $1234.00 pcm | $1234.00 pcm |
| | $1234.00 pa | $1234.00 pa |
| | $1234.00 | $1234.00 |