ICONIC SOUTH WEST GALLERY plus FREEHOLD
Home > Buy a Business > Cash-Flow > ICONIC SOUTH WEST GALLERY plus FREEHOLD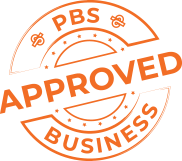 LOCATION
South West Regional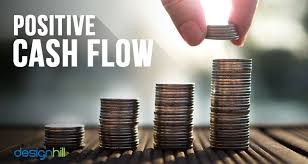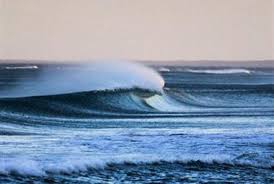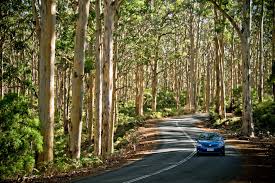 Key Features
Excellent cashflow
Freehold property being sold in conjunction
Wide diverse customer base
Profit $270,974 based on one owner
Outstanding location
Easy to operate
Lifestyle business
HOLIDAY EVERY DAY Escape the city life RAT RACE
Now here is a business that offers a rare opportunity for someone who's always dreamed of managing their own Gallery but who doesn't need the industry background to step into an established operation completely confident of being able to manage this high cash flow business.
This business is being sold in conjunction with the FREEHOLD property which is additional to the business price (see below for further detail)
MORE ABOUT THIS BUSINESS
KEY FEATURES SNAPSHOT
1.Excellent Cashflow – The majority of stock is on consignment
2.Low Staff of only 4 including a manager
3.Profit based on one owner
4.Situated in one of the country's leading tourist destinations
5.Low advertising -self-propelled sales
6. Impressive freehold property being sold in conjunction with the business
7.Wide and diverse customer base
8.Low competition
9.High barrier to entry
STOP PRESS! –
And as if that weren't enough – You're just in time for the next growth phase…
Profit is considered self-propelled by the growing local, national and international number of tourists visiting the Margaret River enclave. What's even better, aggressive Government advertising interstate and internationally is only fuelling the tourist stampede.
But there is even a larger growth opportunity on the horizon:
As reported by ABC news
"A new direct air route between Melbourne and Busselton, in the south-west of Western Australia is expected to inject millions of dollars into the local economy."
Low-cost airline Jetstar has announced it will start three flights a week between the two destinations from March next year.
It will be the first flight from the east coast to WA's South West region.
Jetstar Group CEO Gareth Evans said the flights will provide a huge boost to local tourism."
And all this business needs to do to profit from the redevelopment of Busselton Airport and the increasing number of cruise ships calling at the port is to ensure it's ready to deal with the influx of more tourists from the eastern states and overseas.
This Ultimate Mix
This lifestyle Business is poised on a large parcel of prime real estate is in an Enviable South West location.
The FREEHOLD component is priced at $1,500,000
This opportunity allows the flexibility to either…
Build your DREAM RESIDENCE or HOLIDAY HOME on the property alongside the business
OR
Develop the property by VALUE ADDING OTHER COMPLIMENTARY OPPORTUNITIES such as COFFEE SHOP< MANAGERS RESIDENCE OR ADDITIONAL BUSINESS CAPACITY
( Local council have already approved concept plans should a new owner wish to use them)
OR
Simply CONTINUE to operate this ICONIC business with EXCELLENT CASHFLOW whilst reducing your loan USING THE BUSINESSES PROFITS essentially letting the business buy the property for you
Whatever the choice this is a rare opportunity in one of the most sought after regions in the world!
Known for its quality products and self-propelled sales generated from local residents, hundreds of thousands of tourists who flood to the area every year – all looking to buy themselves a memento of their holiday to take home – and online sales via the business's website, the future couldn't be better.  And with the new Busselton airport set to boost tourism to the region – backed by a multi-million dollar government advertising campaign, it will be hard to go wrong.
With lifestyle and profit like you never imagined, this Business will be a popular option for anyone wanting to make a "sea change" to the southwest.
THIS IS A BUSINESS YOU'LL KEEP FOREVER…
… BUT YOU NEED TO ACT NOW TO SECURE IT!!!
We have done most of your homework for you.
Please register your interest now by clicking on the "email me" link at the top right-hand corner or the bottom of the screen and we will notify you when our 60 page highly detailed report has been completed.
Key Features
Excellent cashflow
Freehold property being sold in conjunction
Wide diverse customer base
Profit $270,974 based on one owner
Outstanding location
Easy to operate
Lifestyle business
Enquire Now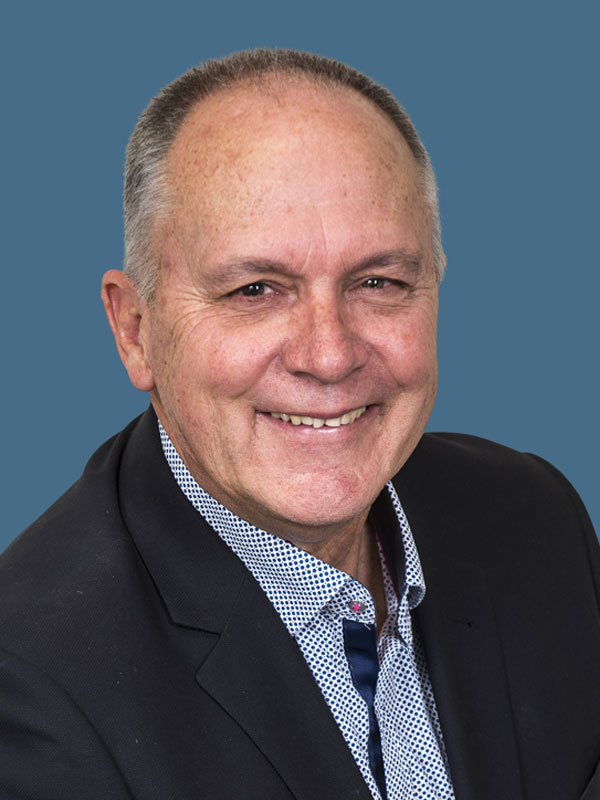 Graham Nankivell

(08) 9429 8882

0413 436 766

Email broker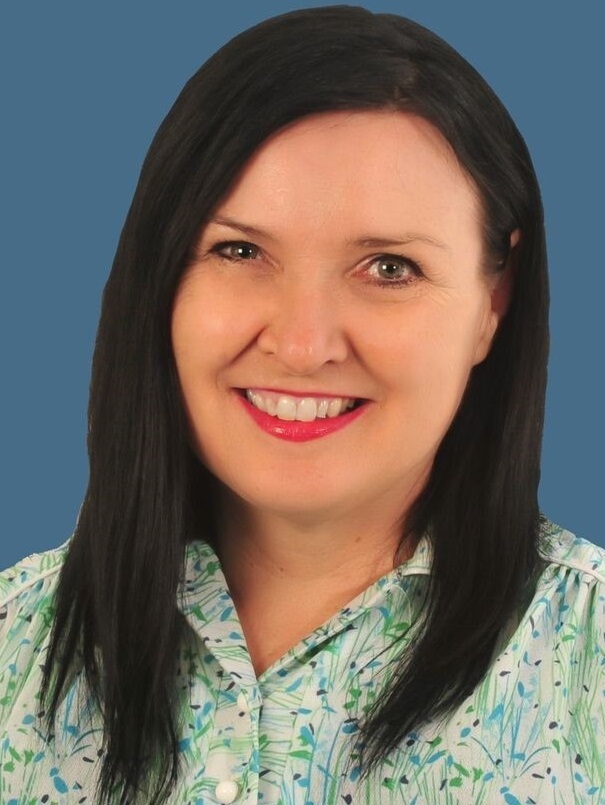 Tanya Bidwell

(08) 9429 8882

0412 508 379

Email broker
contact broker
JUST SOLD
A snapshot of recent successful Business sales include:
SOLD

Plasma Metal Cutting - Sold in 3 weeks - $4,250,000

SOLD

Glass Film Wholesaler - Sold in 3 weeks - $2,130,000

SOLD

Automotive S/W - Two full price offers presented in 3 Days - $720,000

SOLD

Automotive Industries - Sold in 2 weeks with no advertising - $2,450,000

SOLD

Food Wholesaler - Sold in under a week - Full price offer - $2,950,000

SOLD

Coffee Import Wholesaler: Sold in 3 weeks - full price offer - $2,350,000
---
Loan Calculator
Use these figures only as a guide.
Please contact your own financial institution for more detailed information.


| Principle & Interest | | Interest Only |
| --- | --- | --- |
| | $1234.00 pcm | $1234.00 pcm |
| | $1234.00 pa | $1234.00 pa |
| | $1234.00 | $1234.00 |