ITS SIMPLE - MANUFACTURE, INSTALL & BANK THE PROFITS!
Home > Buy a Business > Manufacturing > ITS SIMPLE - MANUFACTURE, INSTALL & BANK THE PROFITS!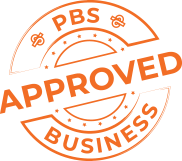 LOCATION
South West Regional


Key Features
Profits up 65% from 2018 to 2021
South west lifestyle location
Well established over 16 years
Only 1 full time staff member
Essential security and privacy products
No previous experience needed
Materials imported providing additional margin
LIFESTYLE & PROFIT - EASY MANUFACTURING BUSINESS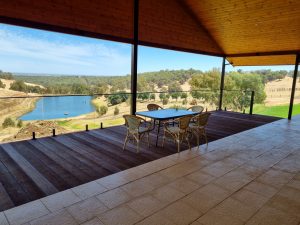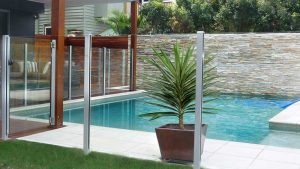 When security and privacy are top-of-mind, this business ticks all the boxes. Our products are imported, fabricated, and installed to a wide customer base.
Solid year-in-year-out profits
Raw materials imported directly from suppliers
The low staff of three
Low stock holding
Low working capital requirements
No marketing to drive sales
Well positioned, modern show floor and factory
MORE ABOUT THIS BUSINESS
TRIED & TRUE 
This simple-to-operate business was established in November 2006 by the current owners who came from a farming background. The business has gradually grown over the past 16 years and is well-positioned to maintain that growth trend.
We took the liberty to import our raw materials from overseas suppliers ensuring quality control and an increased gross margin on finished products. We pride ourselves on the supply of high-quality product installations.
Over time, the variety of product styles has changed significantly, so each project is treated individually with the majority of finished products are made to a specific requirement.
It is rare that a business captures margin at most points of the supply chain. Our large range of materials is sourced mostly direct from overseas factories so we don't have the middle-man or wholesalers' costs to be added.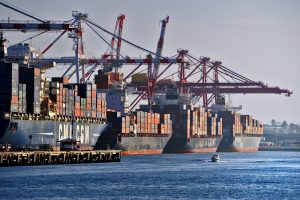 Our business is well recognized in the region providing high-quality security and privacy products to a wide range of customers.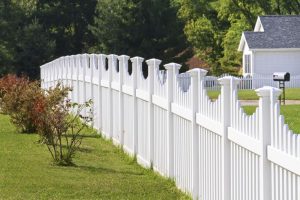 The current owner who started the business from scratch some 16 years ago, came from an agricultural background which highlights that no experience is necessary to run the business.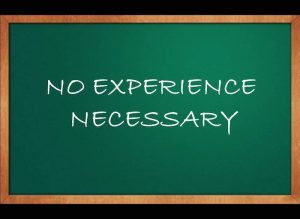 Over recent years there has been very limited marketing which has not affected demand for our products with sales and profits continuing to grow.
With additional marketing through digital platforms, television and radio advertising, and email database marketing, we believe and do not doubt that sales would increase significantly.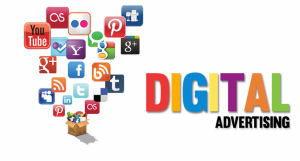 As the owners have retirement age, they have not gone out looking for new business, however sales could increase significantly, simply by tendering for jobs that are not currently undertaken. With our overseas contacts, we can easily bring in new product designs under our business as the name isn't directly linked to a specific brand of fencing.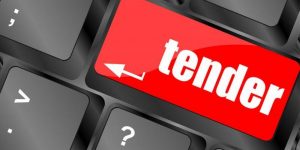 Our competitive advantage over our competition stems from having long relationships with our overseas suppliers which enables us to provide high-quality products at a competitive price.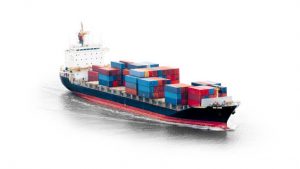 The prime location of our modern premises is also an advantage over our competitors.
The business is in a fortunate position it needs no aggressive marketing plan or sales force to generate sales. Instead, the business relies on word of mouth referrals and website inquiries from satisfied customers to maintain its market leader status.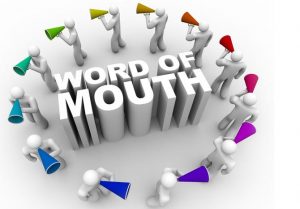 Bulk buying power from our overseas suppliers allows us to be more competitive by importing full container loads.
State-of-the-art equipment-materials from our overseas suppliers ensure we are well up with the latest styles and materials.
The location is close to customers for convenience. The business is located in the main retail industrial area on one of the major roads, allowing easy access and exposure.
Intellectual property relating to some customers remains with the business, as we hold their designs on file meaning reordering is easier and it's less costly to have to redesign.
A long trading history with our suppliers, we have developed very important relationships with our trading partners since our establishment
We prides ourselves on quality of service and customers refer others to the business and return to it over the years.
Our proven construction and installation reliability allow us to schedule all jobs and we adhere to a strict calendar whenever possible (sometimes the weather has an impact) so our customers can be rest assured that we complete our work in good time.
Barriers To Market Entry
Aside from the significant capital requirements to establish a business such as this, a newcomer to the market hoping to compete with this business would face the following issues…
Develop a strong brand and reputation
Sourcing high-quality materials from overseas suppliers
High-exposure premises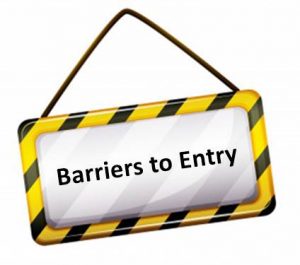 Key Features
Profits up 65% from 2018 to 2021
South west lifestyle location
Well established over 16 years
Only 1 full time staff member
Essential security and privacy products
No previous experience needed
Materials imported providing additional margin
Enquire Now
contact broker
---
Loan Calculator
Use these figures only as a guide.
Please contact your own financial institution for more detailed information.


| Principle & Interest | | Interest Only |
| --- | --- | --- |
| | $1234.00 pcm | $1234.00 pcm |
| | $1234.00 pa | $1234.00 pa |
| | $1234.00 | $1234.00 |