IT'S EASY TO SPOT A WINNER! Essential – Cash and Carry Plus Wholesale
Home > Buy a Business > Cash-Flow > IT'S EASY TO SPOT A WINNER! Essential – Cash and Carry Plus Wholesale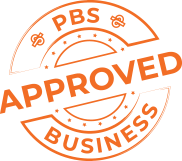 LOCATION
South West Regional


Key Features
Essential repeat every day products
Two revenue divisions
Low rent
Multiple growth opportunities
Excellent cash flow
Long established
Lifestyle south west coastal location
This award-winning business provides one of lifes basic necessities
Directly aligned to a market which is increasing in demand from a wide and diverse range of clients and winning accolades in recognition of its achievements.
In fact, it could be described as one of the most stable, high growth market sectors where sales are self-propelled without any sales force or high advertising.
This business presents a trusted alternative which sets it apart. Customers have responded so positively to these local, sustainable and environmentally conscious choices that sales have been driven to exceed 1 million dollars per annum and are on an upward trajectory.
Not only are the products essential and repeat regardless of external factors, most are a basic necessity of life. Not even Covid could stop sales, further demonstrating its secure and low-risk advantage.
Its two diverse revenue streams of both Wholesale and Cash and Carry underpin the  LOW RISK and SECURE features that this business has to offer, and with around 80% of its clientele repeat its obvious this business and its products are in demand.
And as if it couldn't get any better is also located in a highly desirable coastal south-west town with the advantage of immense growth opportunities self-propelled by increasing population and ongoing visitors to the region.
With its award-winning status, established reputation and history of a strong and increasing customer base, it would make it difficult for someone to consider setting up in competition to this business.
But what makes this business a winner?
Essential "every day – short-life products" means predictable repeat orders
Enviable lifestyle in a south-west town
Profit reflects 40 hours per week by owner-operator Monday – Friday
Great lifestyle -trades 5.5 days per week  – no Sundays or public holidays
Low rent approx. circa $17,000 per annum in a high traffic location
No financial stress with two-thirds of customers paying cash at the time of purchase
Wholesale division with untapped potential
The closest you'll ever get to a recession-proof business with its sales strong through covid lockdowns
Barriers for new competitors – means unstoppable sales
Excellent reputation- long-established 25 years in the same premises
Multiple potential growth opportunities that can be immediately implemented to further drive sales and profits
Opportunities to value add higher-margin products
All the hard work is done -step in and take this business to exciting new levels
Value and Security
A high asset mix in the purchase price represents both value and security with a stock of $70,000, and plant listed at $67,380 although it would cost a lot more to set up an equivalent operation.
The owners have spent considerable effort transforming this business into a profitable and award-winning opportunity, ready for the next phase of growth.
Essential everyday short life products
With essential products which have a short life and essential, it's no wonder sales and profits are unstoppable.
Driven by a broad spectrum of clients, this business can only continue to grow. And while it's constantly growing, it is capable of handling any further demand simply by adding additional non-skilled staff, who need to have NO special trade skill.
Growing Customer Base
Unlike other high-risk businesses, this business has little reliance on any one customer, making it less susceptible to major downturns arising from the loss of clients.
Limiting risk even further – the business draws customers from an extremely wide range besides its immediate local area.
Solid Cash Flow
With almost two-thirds of sales netting full payment at the time of purchase, the business enjoys positive cash flow. This means the buyer will have cash in the bank from day one. Unlike other businesses, it also means minimal working capital requirements.
Significant Expansion Still Remains
This business has been managed on a conservative basis, allowing the new owner many potential areas immediately to further expand the business. Evidence of this is that the business has no marketing plan, sales force or large advertising budget.
With so many features, you're probably wondering – why would anyone sell a business as good as this? Reluctantly the owner must relocate for family reasons.
The business is poised for progress in a variety of directions, with new potential markets ready to be exploited. This is an exceptional opportunity for a new owner willing to take advantage of this outstanding business investment, is long-established and easy to operate.
Register now THIS WILL SELL FAST! …
…SO, DON'T DELAY – reserve your copy of our 70-page report today to avoid disappointment.
Key Features
Essential repeat every day products
Two revenue divisions
Low rent
Multiple growth opportunities
Excellent cash flow
Long established
Lifestyle south west coastal location
Enquire Now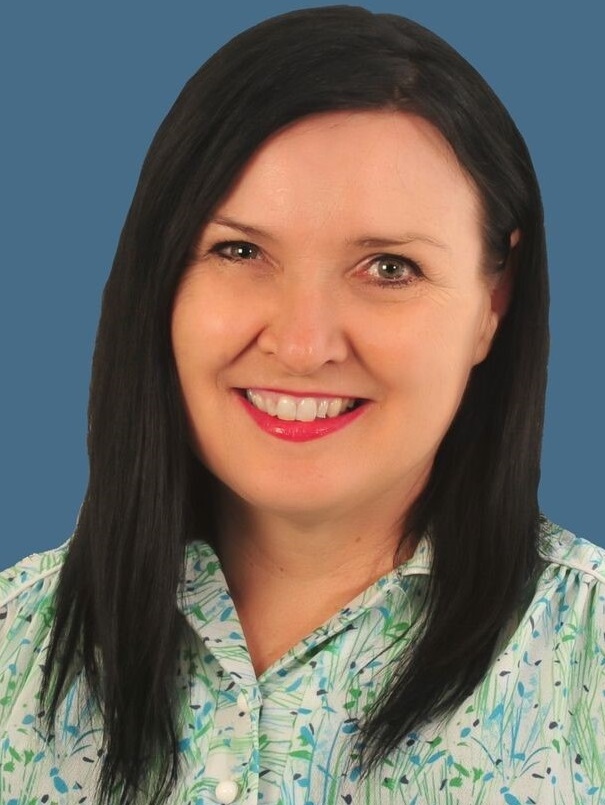 Tanya Bidwell

(08) 9429 8882

0412 508 379

Email broker
IT'S EASY TO SPOT A WINNER! Essential – Cash and Carry Plus Wholesale



Email broker
contact broker
JUST SOLD
A snapshot of recent successful Business sales include:
SOLD

South West Freehold Childcare Centre - Sold in record time. - $1,200,000

SOLD

Holiday Rental Company - multiple offers in just 4 weeks - $2,400,000

SOLD

Custom Build Protective Canopies - South West - $625,000

SOLD

Smash Repair Centre - Busselton - $450,000

SOLD

Major South West Supermarket - $2,100,000

SOLD

Distributor of Essential Building Products - $490,000
---
Loan Calculator
Use these figures only as a guide.
Please contact your own financial institution for more detailed information.


| Principle & Interest | | Interest Only |
| --- | --- | --- |
| | $1234.00 pcm | $1234.00 pcm |
| | $1234.00 pa | $1234.00 pa |
| | $1234.00 | $1234.00 |