INDESTRUCTIBLE ESSENTIAL SERVICES BUSINESS
Home > Buy a Business > Franchise Resale > INDESTRUCTIBLE ESSENTIAL SERVICES BUSINESS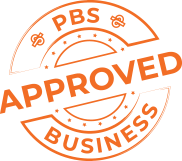 LOCATION
Perth Metro South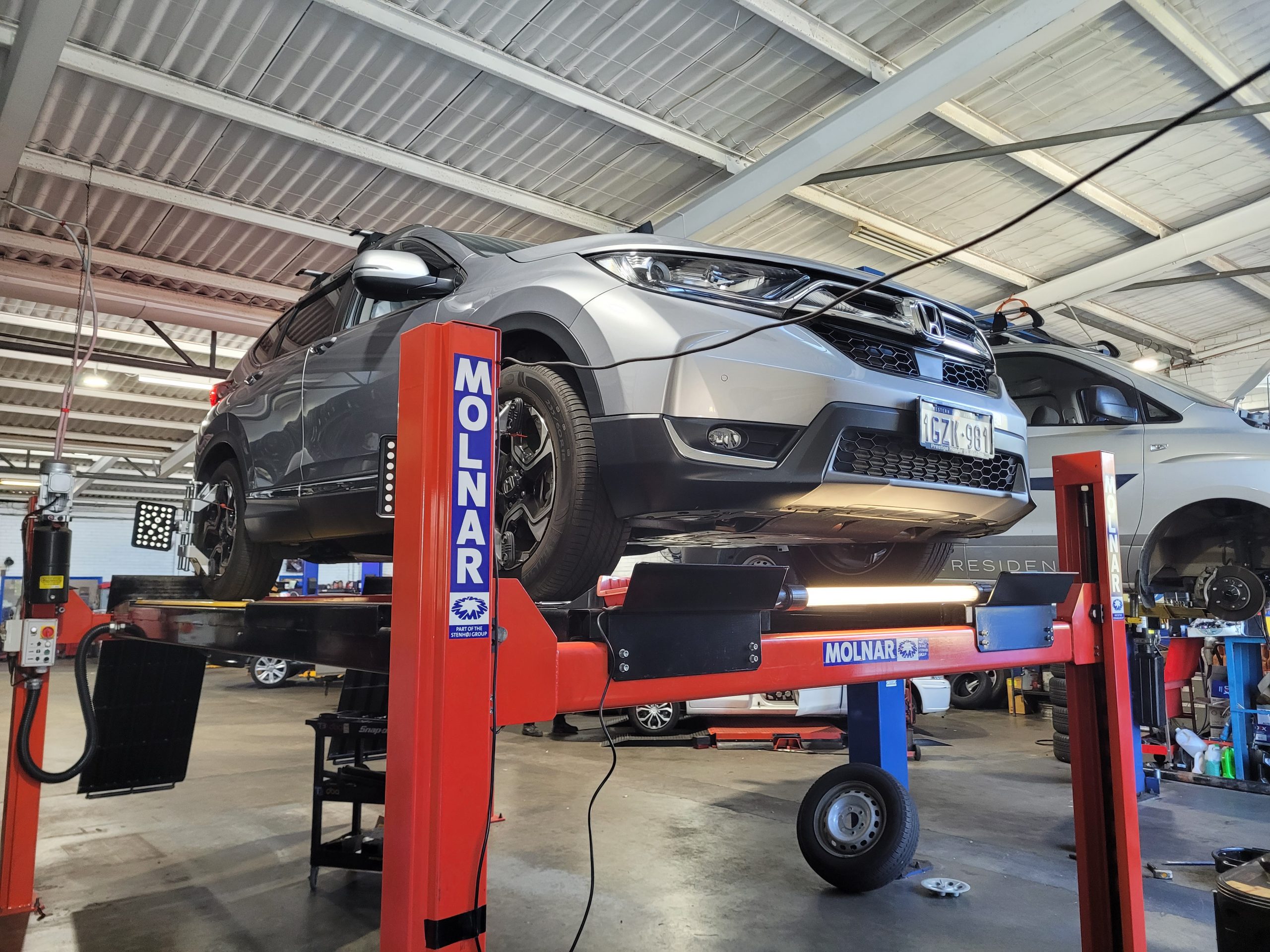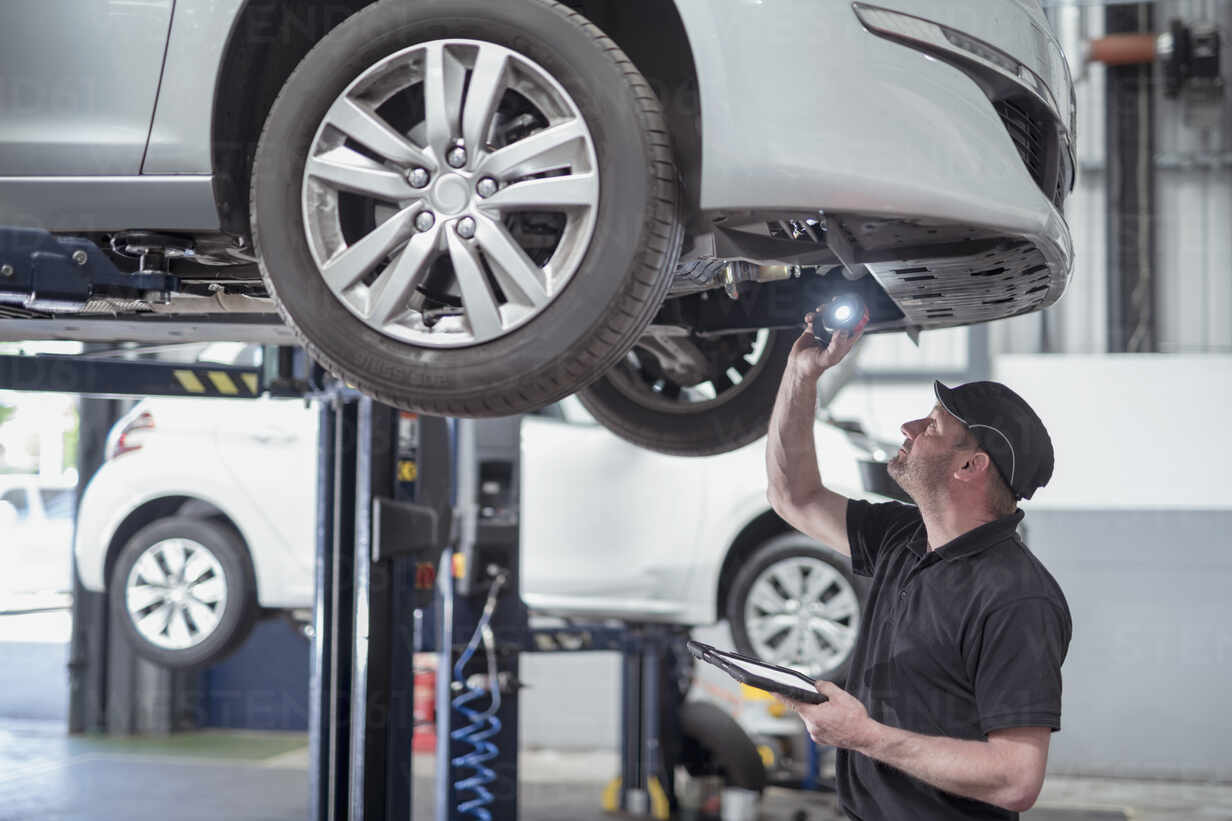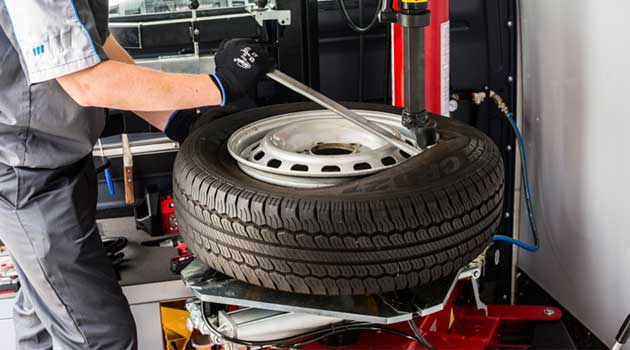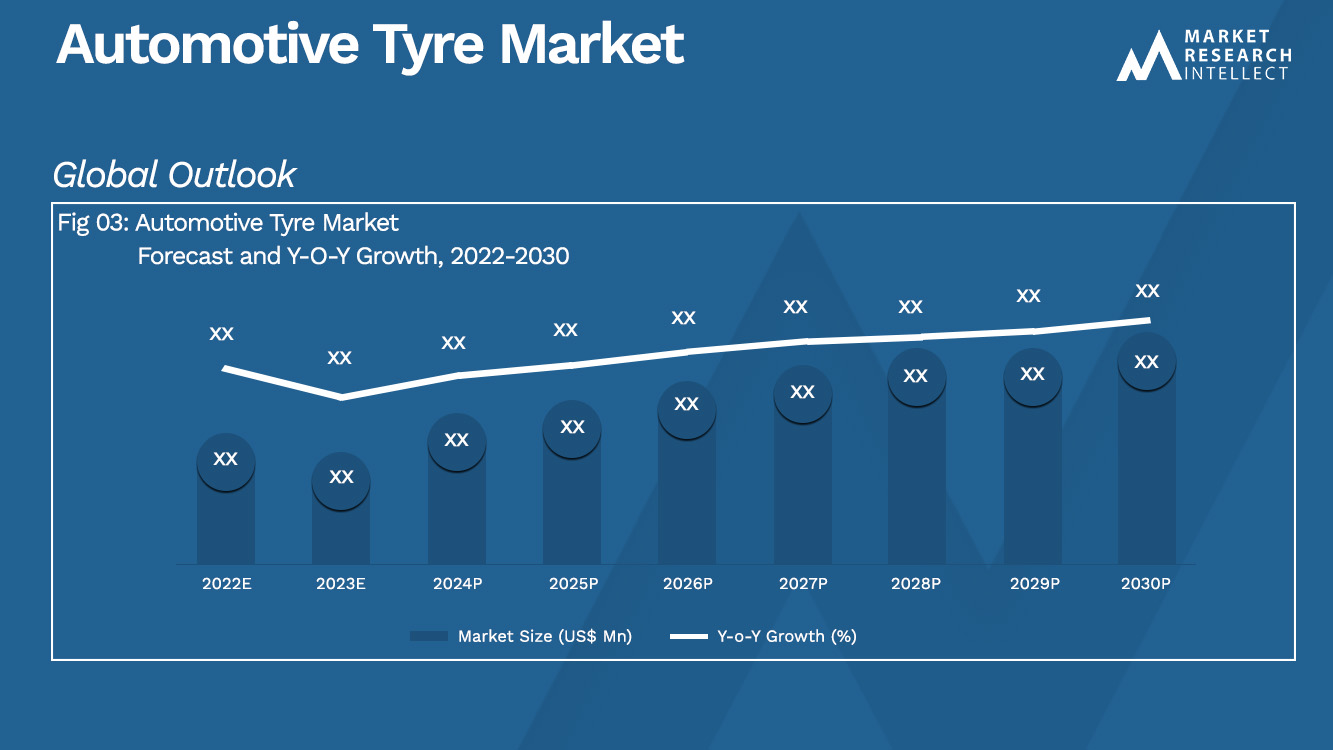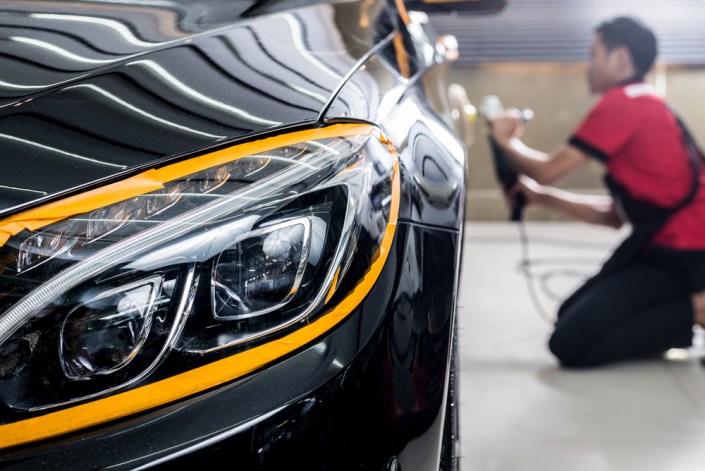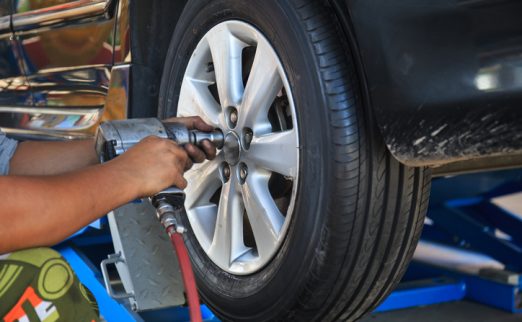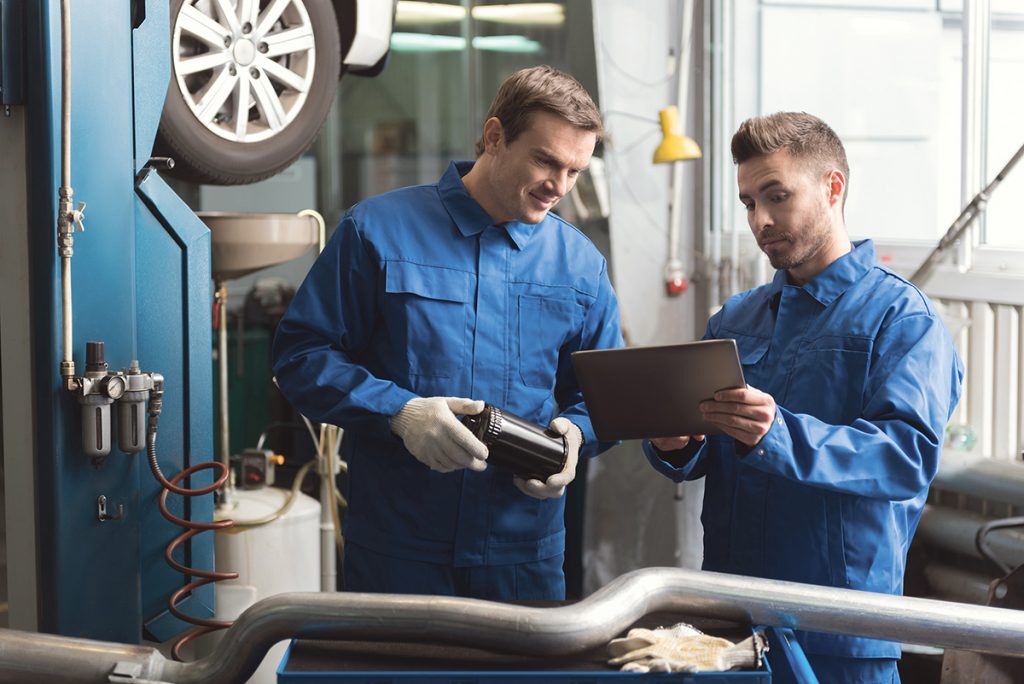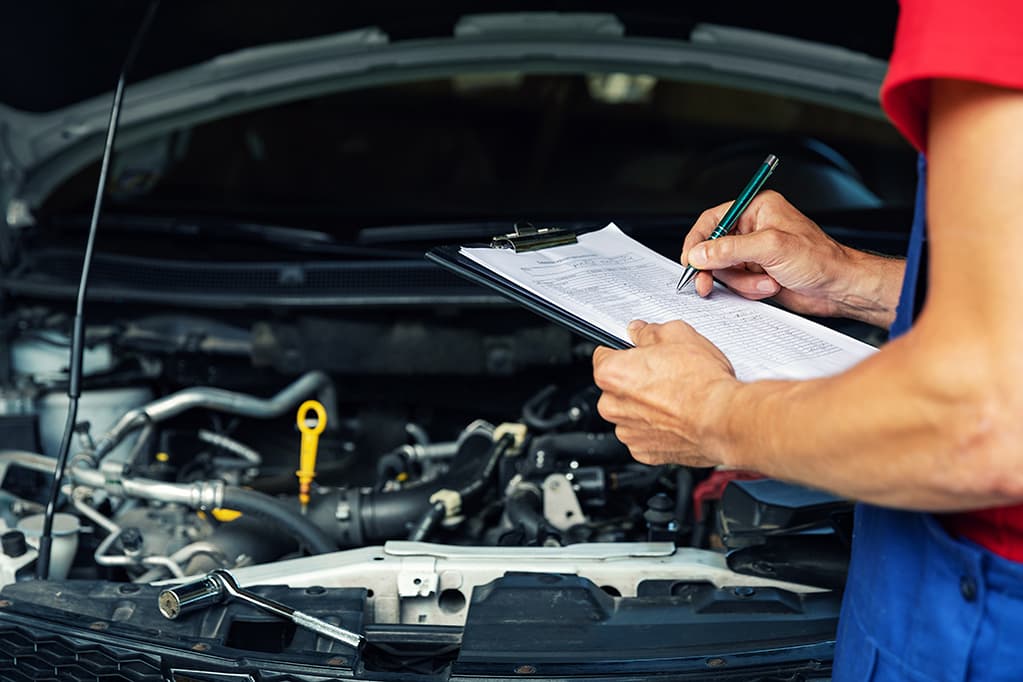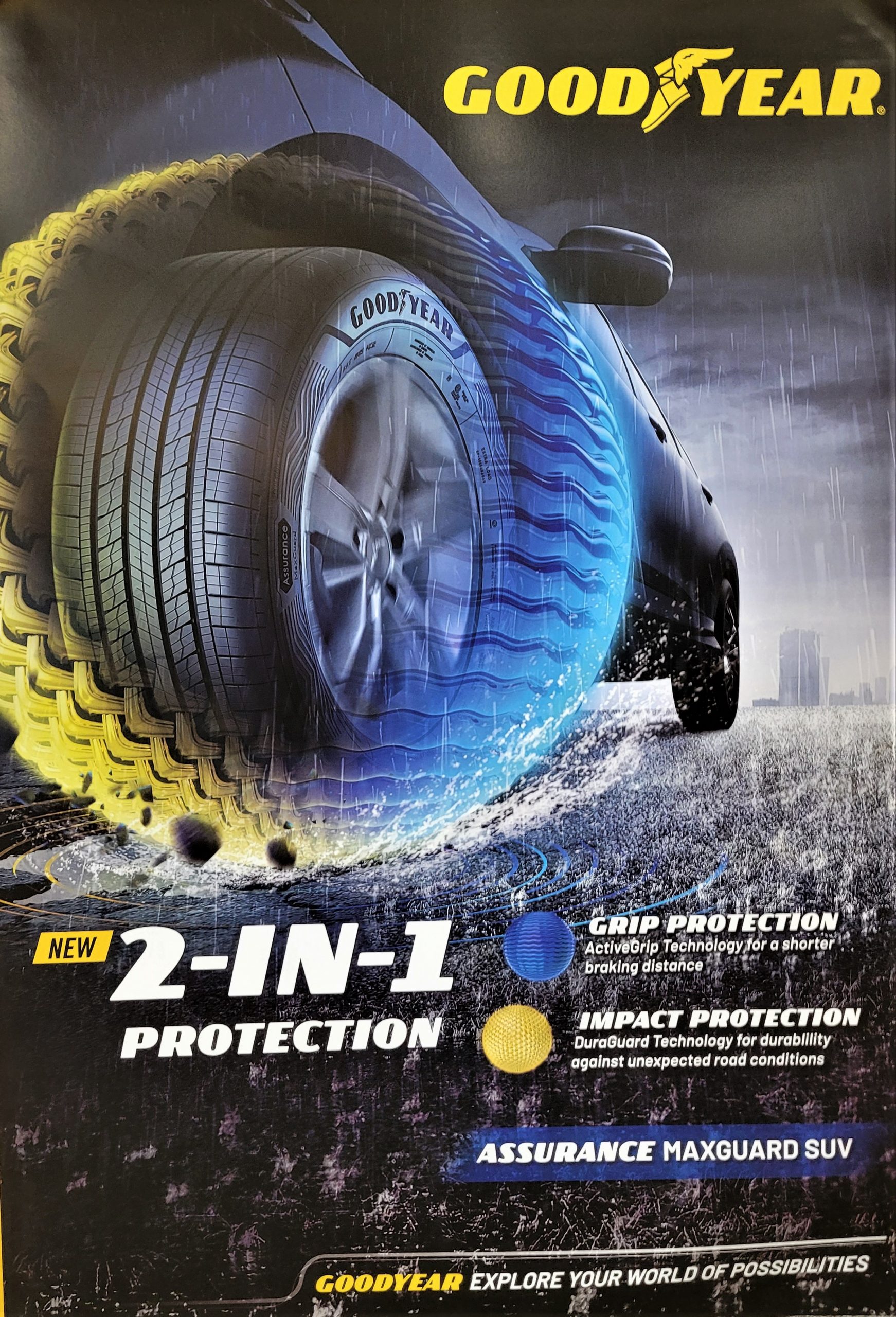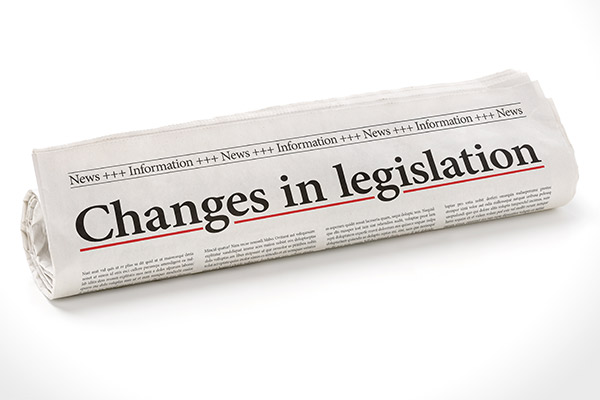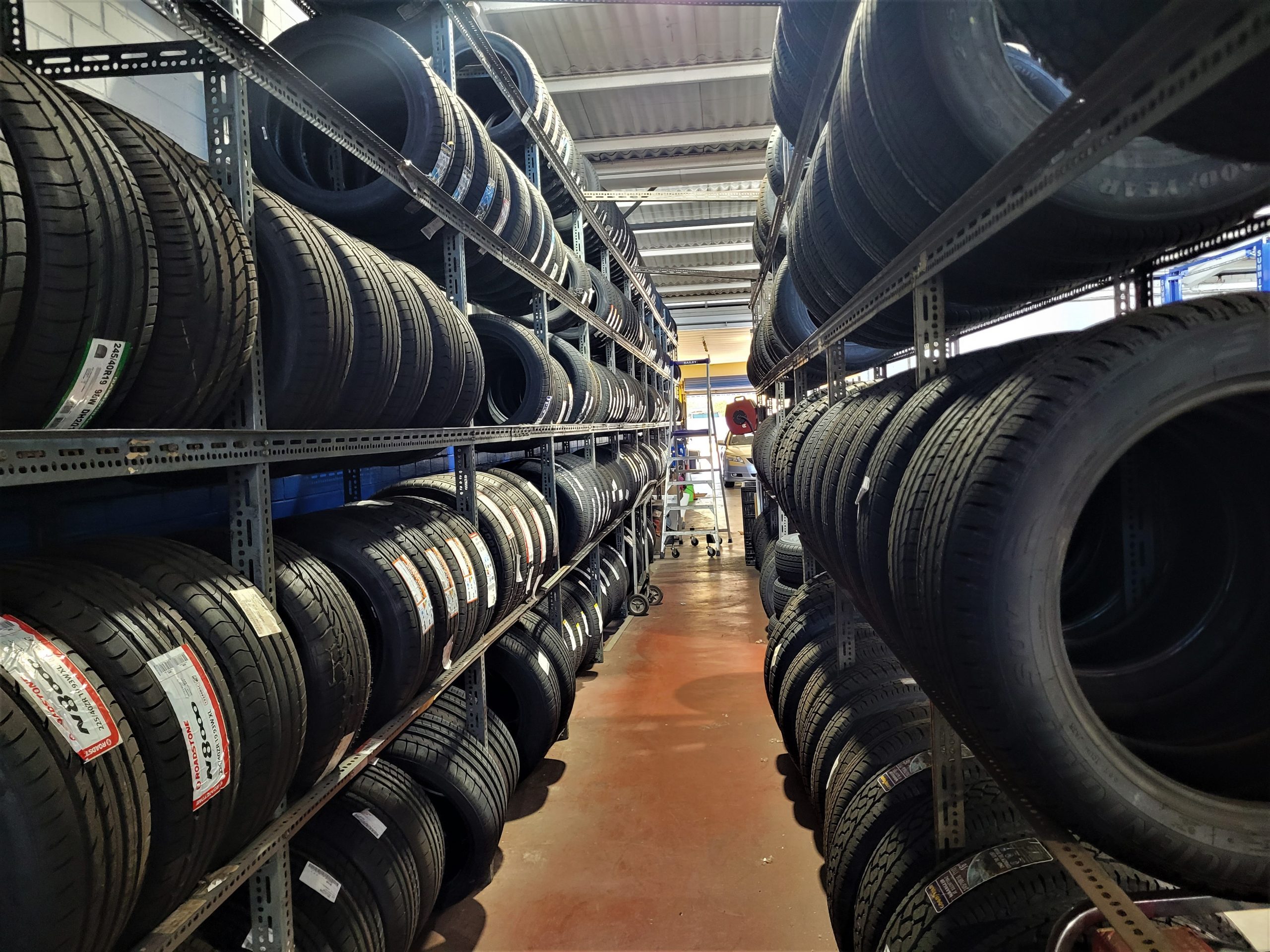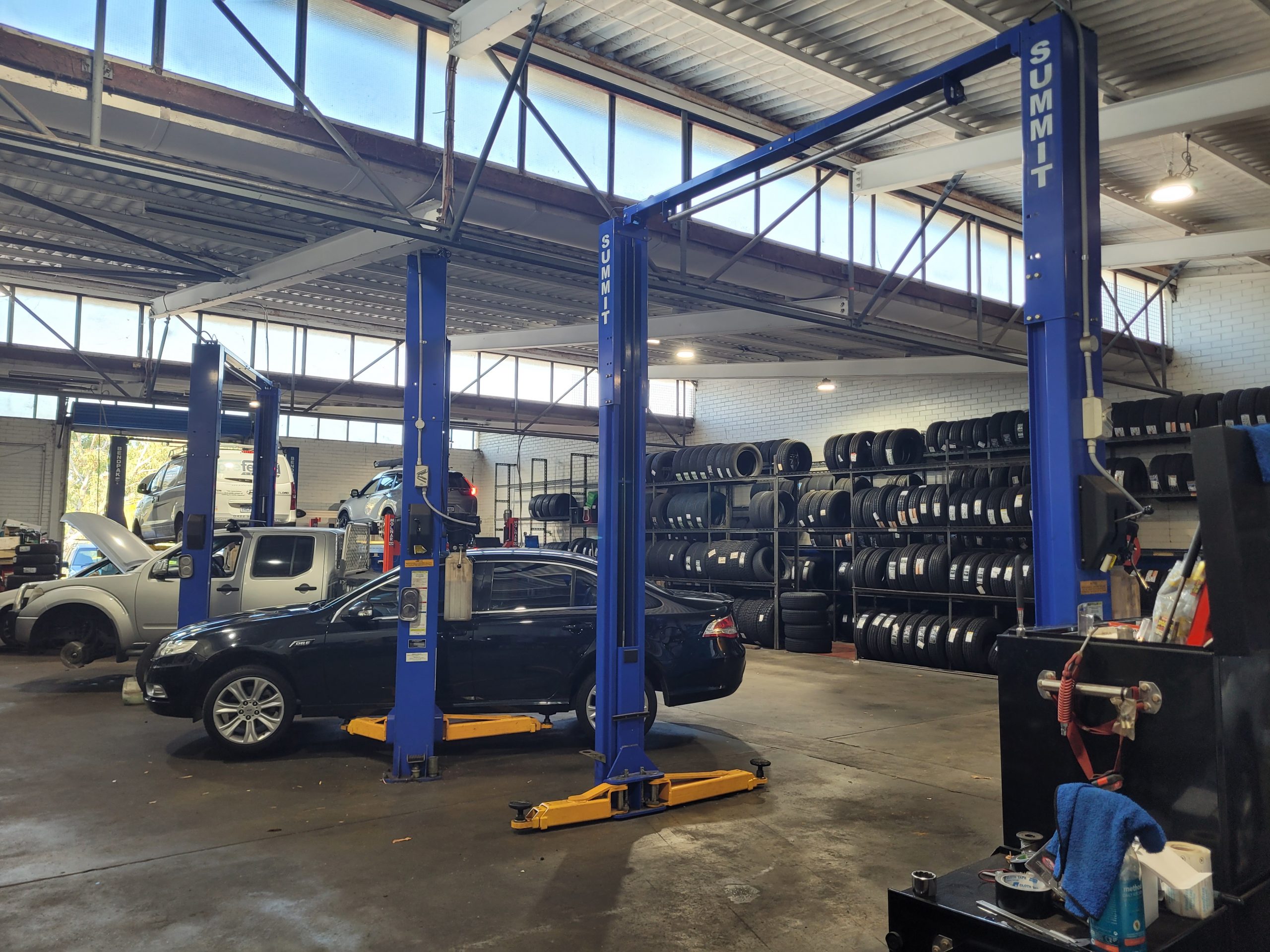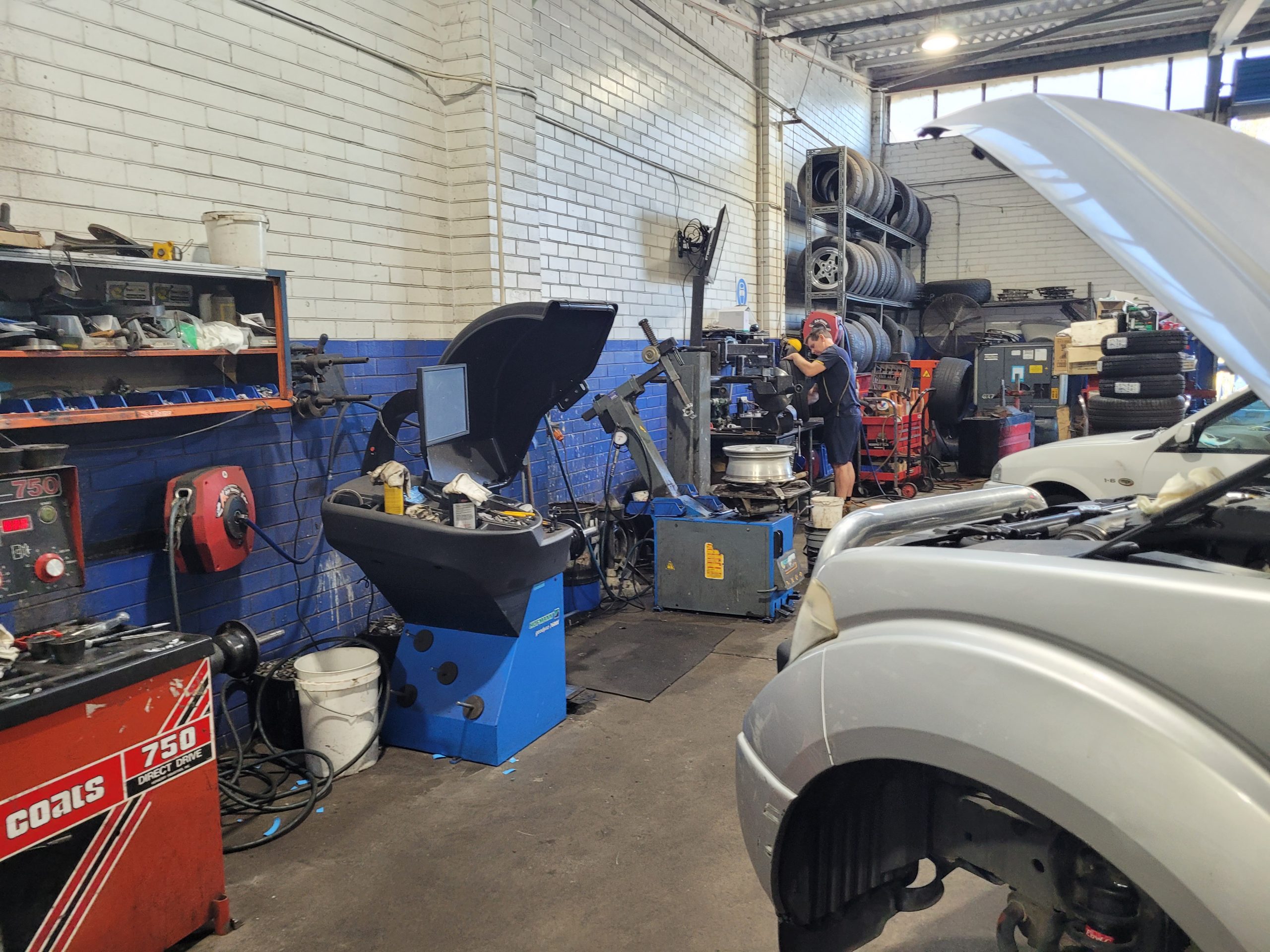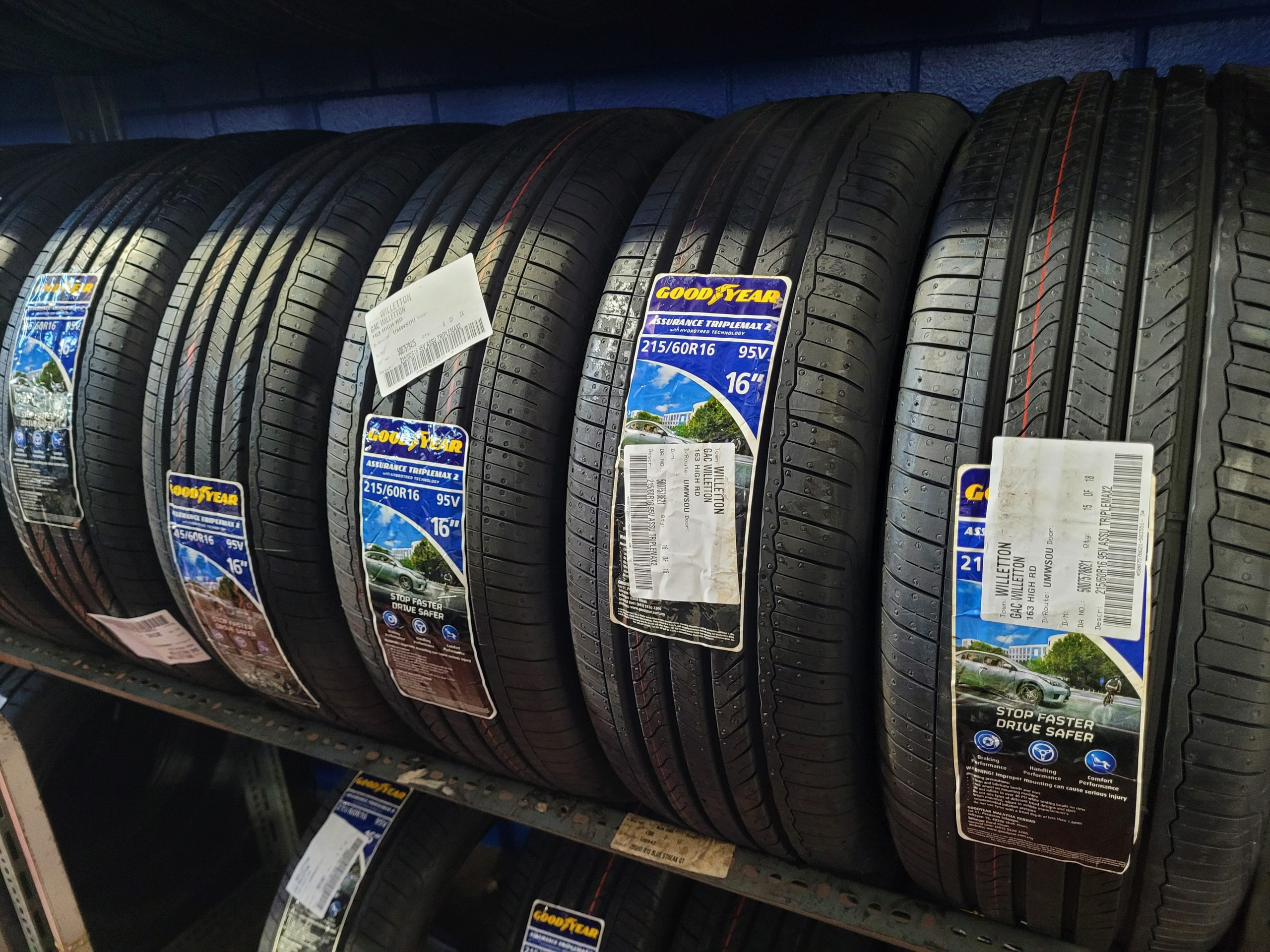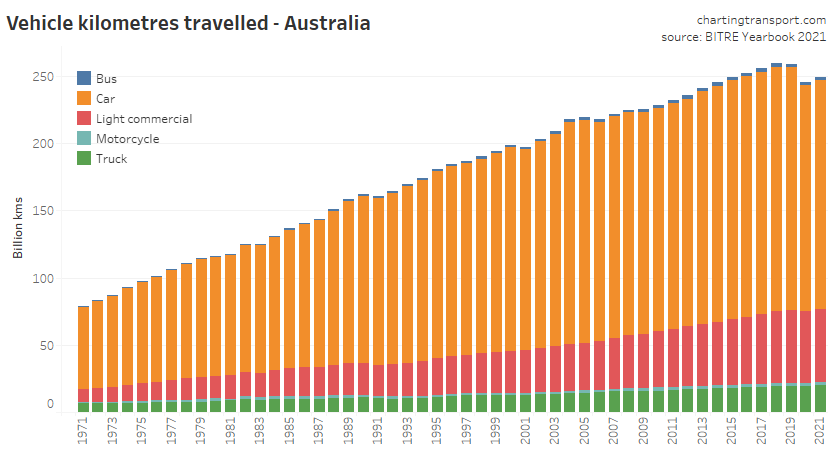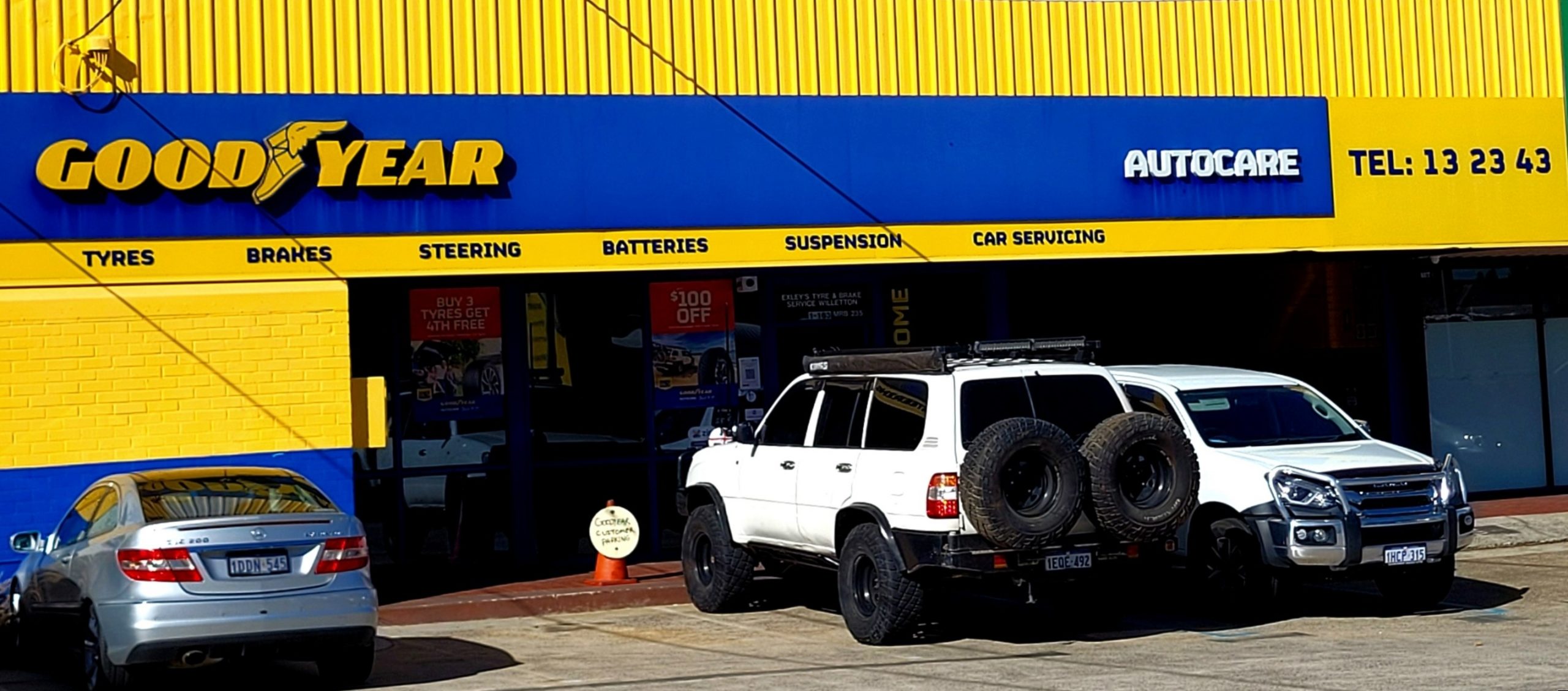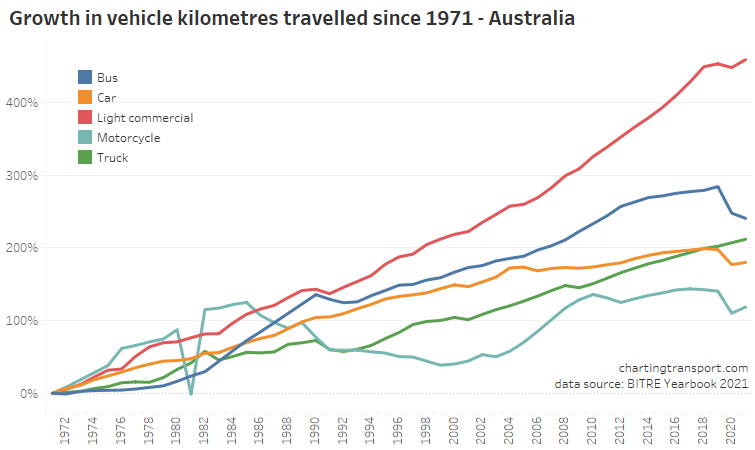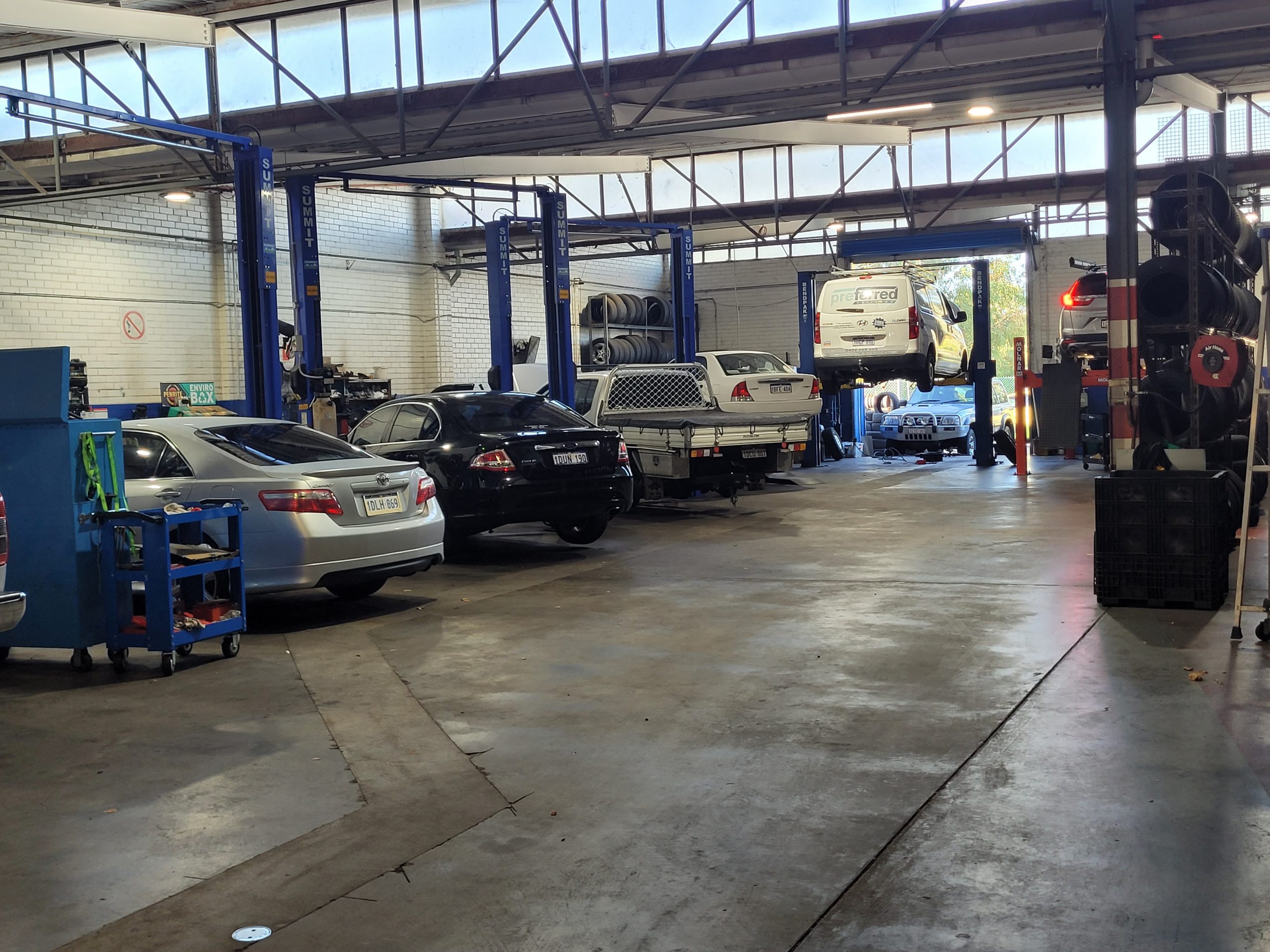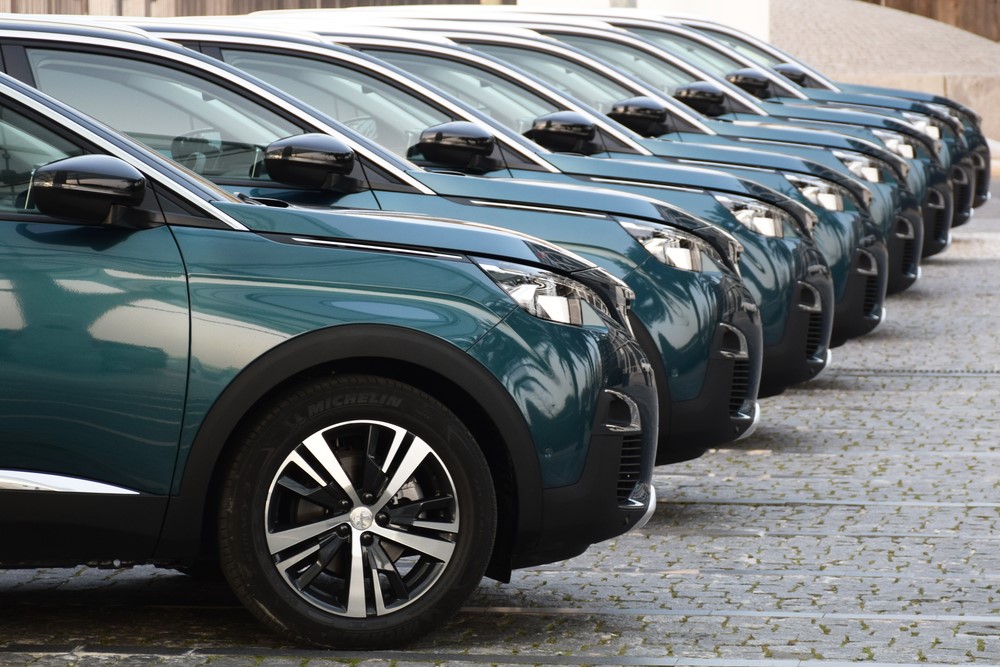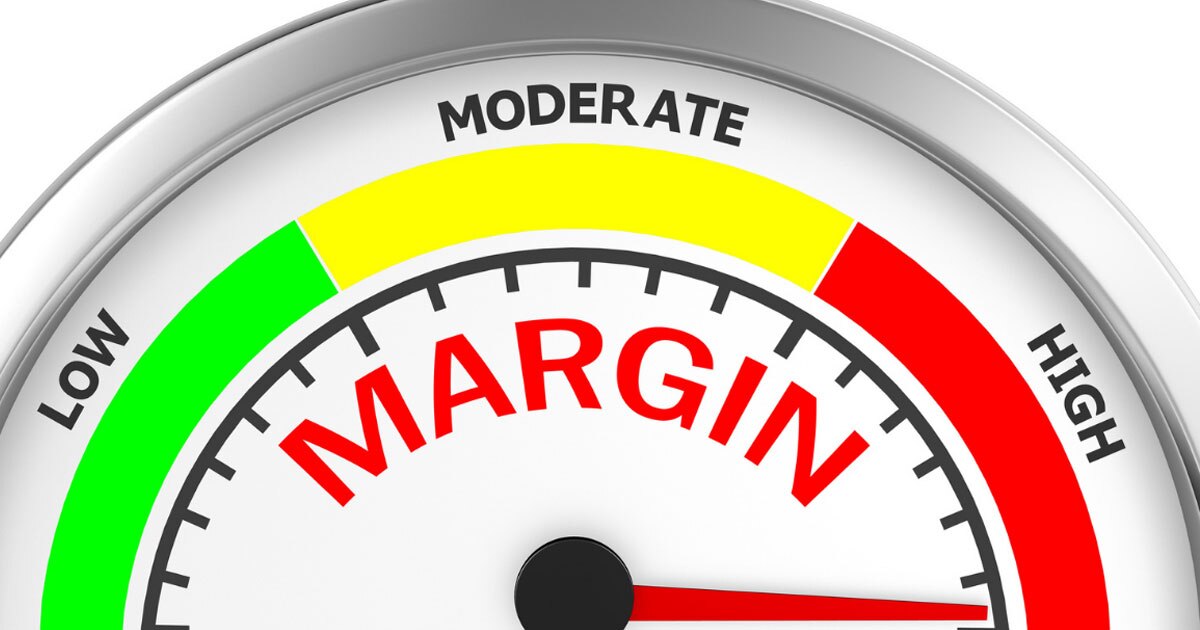 Available Now
Franchise Resale
-
012718/22
Key Features
A franchise agreement in place and exclusive operating area
The business provides multiple services with varying income streams
Excellent customer base with rapid-fire repeat business
State-of-the-art equipment
Minimal competition and a long-established customer base
Comprehensive business systems and reports
Well located modern premises on main road
INDESTRUCTIBLE ESSENTIAL SERVICE BUSINESS
It is a rare find when a business like this comes to the market.
SIMPLE TO OPERATE
SECURE FRANCHISE TERRITORY
RAPID-FIRE REPEAT CUSTOMERS
STATE-OF-THE-ART EQUIPMENT
WELL TRAINED STAFF
EXCELLENT PREMISES WITH HIGH EXPOSURE
MULTIPLE SERVICES AND INCOME STREAMS
LEGISLATIVE CHANGES PROVIDES MASSIVE UPSIDE
"Under the scheme, independent Australian motor vehicle repairers will have fair access to the information needed to service and repair cars, such as software updates to connect a new spare part with a car, or information and codes for computerised systems from the car manufacturer," ACCC Chair Rod Sims said.
"This enables motorists to shop around for the repairer that offers the best price, service and convenience, knowing they will all have access to the information needed to complete the servicing or repair."
"Previously, only car manufacturers and their affiliated repairers could be confident of getting access to important service and repair information, preventing many independent repairers from competing fairly for car servicing and repair work. This created additional costs for consumers, as well as inconvenience and delays," Mr Sims said.
MORE ABOUT THIS BUSINESS
Simple to Operate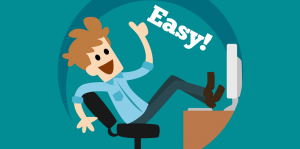 This business is a relatively simple business to operate, given that there is good staff in place to carry out the important functions within the business.
Recession-Proof Business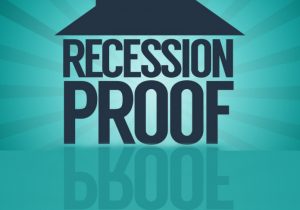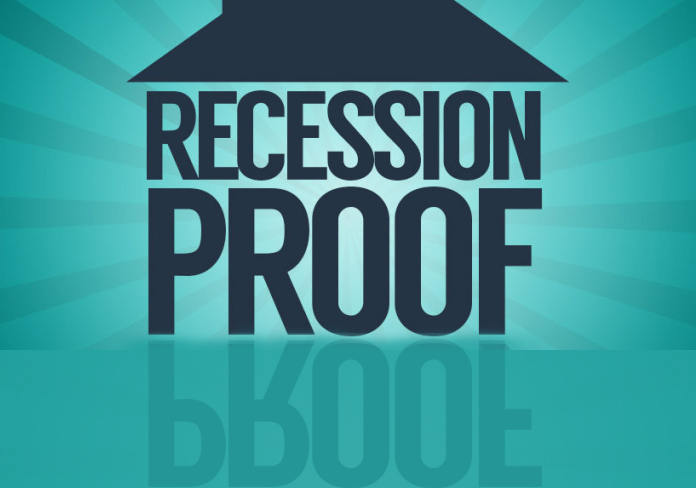 We are fortunate that our products and services are essential services. During economic downturns, customers are more likely to maintain their current vehicles rather than purchase new ones, which provides the business with rapid-fire repeat turnover.
Time One to Move On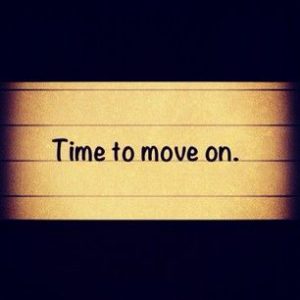 The current owner says, "that having been in the same game for the last 30 years, one tends to get a little stereo-typed and maybe doing the same ole and not focussed on things that could grow the business".
Unfortunately with the current owner's health deteriorating, the decision to sell the business is not taken lightly.
Potential to Expand the Business Immediately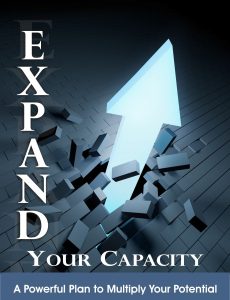 Advertising and promotion.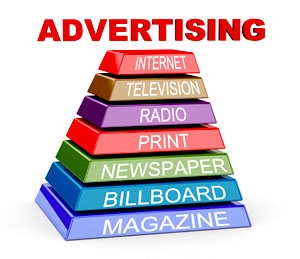 The Business does not have an aggressive advertising plan, instead its main source of advertising is the local Yellow Pages and franchisor's website. It therefore would be reasonable to expect that sales and profits would increase substantially.
Further client expansion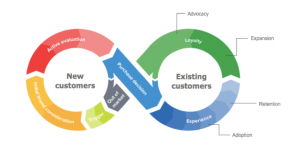 The quickest and most effective way to grow the Business would be by promoting the businesses brand through direct marketing to new customers. This could be backed by appointing an IT contractor to develop a company website with an online ordering and quoting system. The external IT contractor could also manage social media and email marketing.
Product Brochure Price List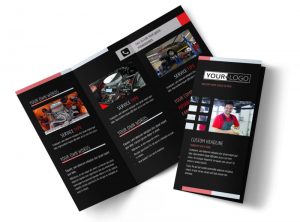 A colour brochure detailing product and service offerings would be a beneficial sales tool and would most certainly assist in establishing creditability with new customers.
Improved Customer Management.
The Business would benefit from better internal sales follow up. This is a simple and cost-effective way to understand and keep in touch with the market. This would also likely generate more requests for quotes.
Dedicated Web Site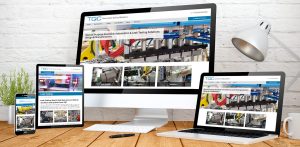 Although sales are continuing to increase without a company website, it would be reasonable to expect faster growth if the Business developed its own website.
Develop Additional Referral Partners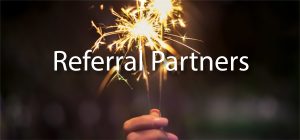 The sales and turnover could be expanded by partnering existing associated businesses such as fleet companies, car hire companies, car dealers, car detailers, parts resellers and Uber and taxi companies.
Key Features
A franchise agreement in place and exclusive operating area
The business provides multiple services with varying income streams
Excellent customer base with rapid-fire repeat business
State-of-the-art equipment
Minimal competition and a long-established customer base
Comprehensive business systems and reports
Well located modern premises on main road
Enquire Now
contact broker
---
Loan Calculator
Use these figures only as a guide.
Please contact your own financial institution for more detailed information.


| Principle & Interest | | Interest Only |
| --- | --- | --- |
| | $1234.00 pcm | $1234.00 pcm |
| | $1234.00 pa | $1234.00 pa |
| | $1234.00 | $1234.00 |