INDEPENDENT CASH-FLOW GENERATOR - BUSINESS FOR SALE
Home > Buy a Business > Service > INDEPENDENT CASH-FLOW GENERATOR - BUSINESS FOR SALE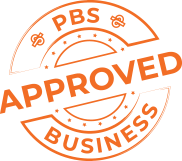 LOCATION
Perth Metro North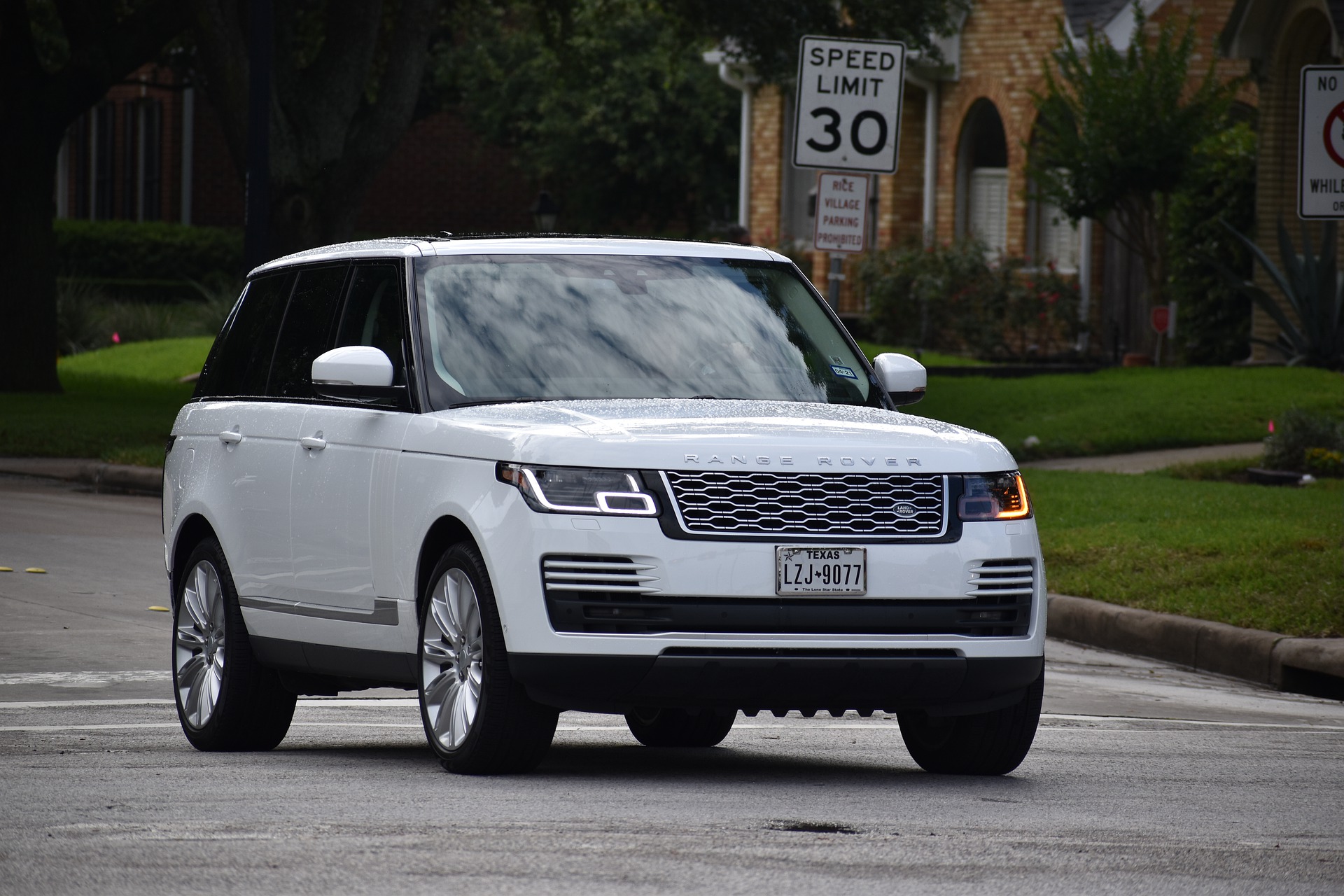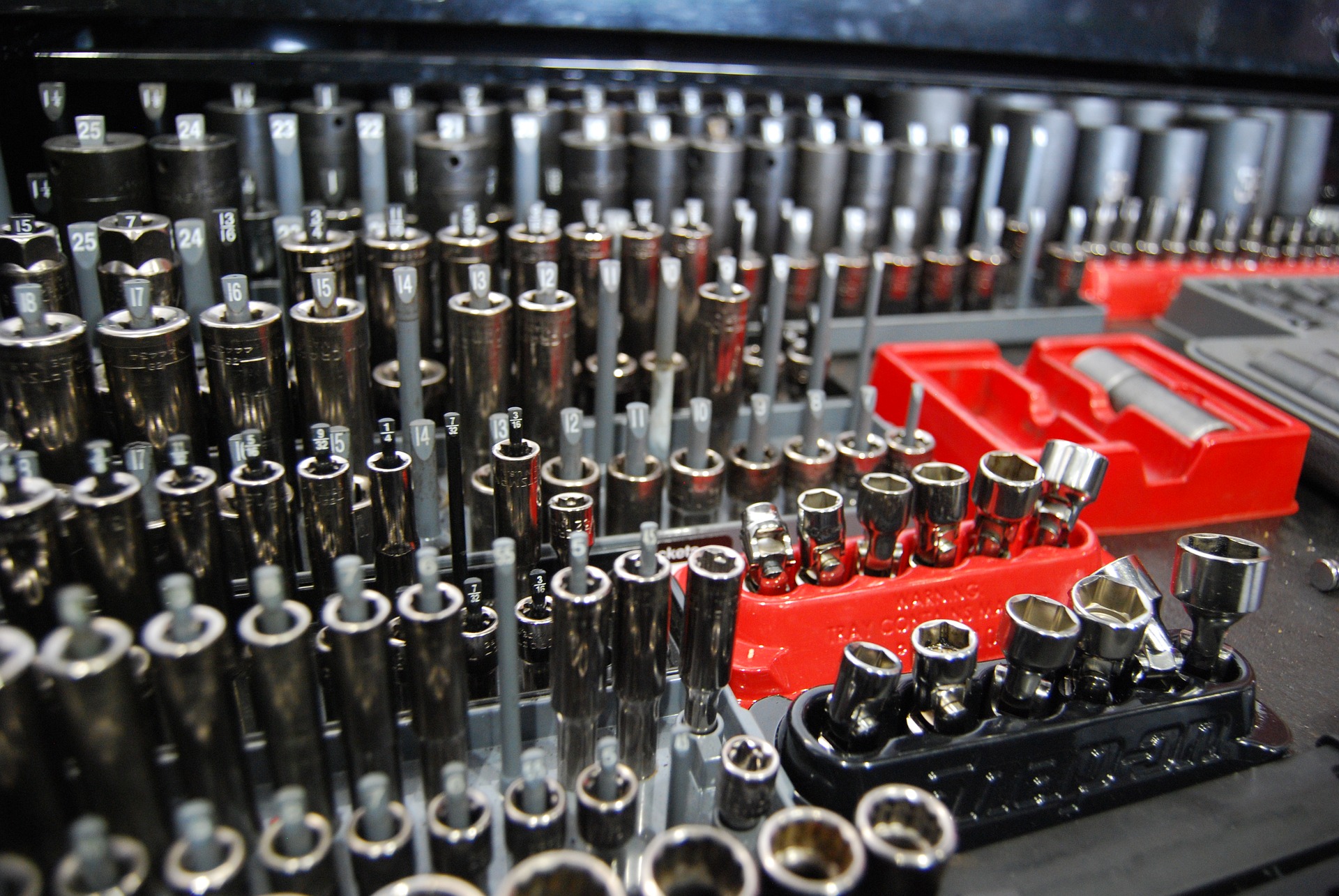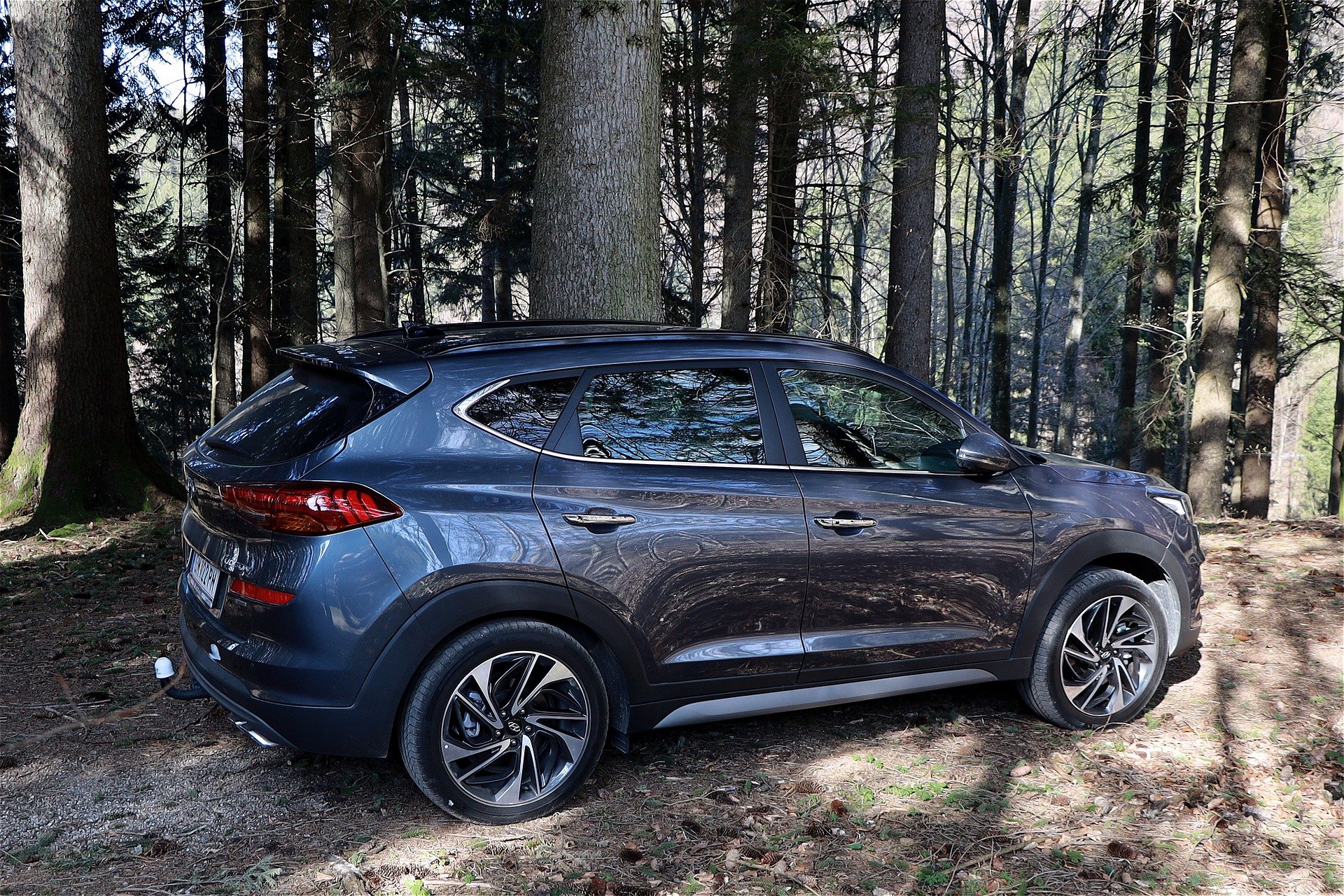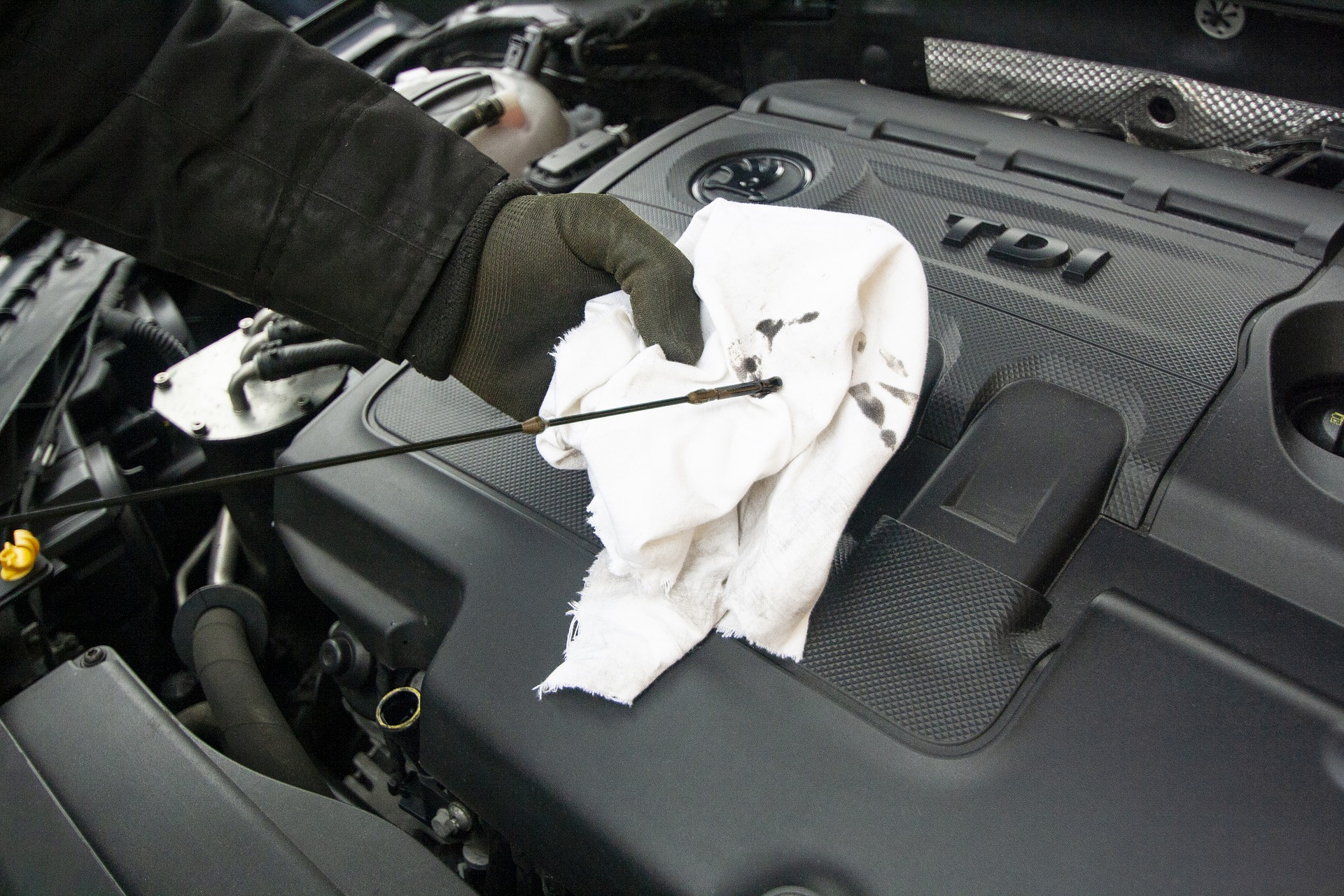 Key Features
Automotive, recreational and 4wd specialist
20 years of reputation excellence and momentum
Hundreds of growing repeat quality clients
Highly experienced, fully qualified team in place
Well-presented equipment and quality facilities
Excellent location with a huge volume of passing traffic
Largely untapped market expansion opportunities
INDEPENDENT CASH-FLOW GENERATOR BUSINESS FOR SALE
A simple business model based on customer service, high-quality workmanship, and excellent facilities see it win business over the local competition time and time again.
This independent cash-flow generator business for sale has a significant advantage. It does not pay franchise fees, so it is more competitive with the added freedom to use products that are better suited to the client.
No need for advertising. Just robust procedures, honest customer service, and quality control have been the formula for a very high number of loyal repeat customers for decades.
Critical Points to Understand
Automotive, Recreational and 4wd specialist
20 years of reputation excellence and momentum
Hundreds of growing repeat quality clients
Highly experienced, fully qualified team in place
Well-presented equipment and quality facilities
Excellent location with a massive volume of passing traffic
Essentially untapped market expansion opportunities
This independent cash-flow generator business for sale is doing very well without fully taking advantage of electrical, air-conditioning or the ever-growing 4wd and Caravan market.
Because it is independent, it can expand and capitalise on trending industries without the usual constraints experienced in a highly regulated and controlled franchised business.
Excellent Reputation
Underpinned by its Independent, high quality, good old fashion personalised service and above all else, honesty and integrity keep the clients coming back again and again.
It is a proven and winning combination with well-documented systems, procedures, a qualified team, and excellent products and services.
This company goes the extra mile and is always supported and rewarded by repeat business from valued clients. They know the difference, so they keep coming back.
Client Diversity Is Powerful
Since 1997 a long-standing and steadily growing client base in the thousands with a 65% repeat business ratio means very little need for marketing; they keep coming back again and again.
And with the largest customer only representing less than 1% of annual sales, 99% of clients pay CASH ON DELIVERY meaning high cash flow without being reliant on any client, product, or sector of the market.
It keeps motoring on generating Cash Profits on its terms, fully independent and with no franchise fees or limitations to hold it back.
Relatively simply low stock, low working capital, high gross profit, and excellent cash flow is a crucial formulas for success and longevity.
Huge Expansion Opportunities
Competitively priced, excellent service, high-quality products, experienced team and facilities that can cope with a much higher workload are the foundation for building many blue-sky expanses. Coupled with the ability to handle small trucks, large 4wds and even caravans, you have within your hands the recipe for exponential growth.
The current demand is consistently strong regardless of the economy, seasonality, or lockdowns.
Because of its essential and high demand nature, this business achieves excellent results without being affected by fluctuating markets and without the need for any significant marketing or sales reps.
Huge Untapped Potential
As mentioned, this business is so busy doing the basics it has nowhere near capitalised on the vast growth potential of local clients, companies, fleets, and government departments.
Nor has it entirely focused on increasing its capacity and expanding to do more suspension systems, exhaust systems, and other profitable accessories and mechanical work in the unquenchable 4WD, caravan and recreational vehicle market.
Genuine Reason for Sale:
After over 25 years in the industry, the owner has his sights set firmly on retirement and enjoying the following stages of his life.
Unique business dominating opportunity. We have prepared a full-colour Detailed Business Report to share this rare opportunity with you.
DON'T DELAY – register your interest by clicking on the "email me" link at the top right-hand corner or the bottom of the screen.
Please note details of this business are highly confidential. As a result – no information over the phone will be shared. Therefore, you must sign a confidentiality agreement before we can share information.
To get first preference for this outstanding business and a detailed information report, you must first register!
Key Features
Automotive, recreational and 4wd specialist
20 years of reputation excellence and momentum
Hundreds of growing repeat quality clients
Highly experienced, fully qualified team in place
Well-presented equipment and quality facilities
Excellent location with a huge volume of passing traffic
Largely untapped market expansion opportunities
Enquire Now
contact broker
---
Loan Calculator
Use these figures only as a guide.
Please contact your own financial institution for more detailed information.


| Principle & Interest | | Interest Only |
| --- | --- | --- |
| | $1234.00 pcm | $1234.00 pcm |
| | $1234.00 pa | $1234.00 pa |
| | $1234.00 | $1234.00 |