IMMERSED IN AUTOMATIC GROWTH....Profits In Excess of $700K
Home > Buy a Business > Service > IMMERSED IN AUTOMATIC GROWTH....Profits In Excess of $700K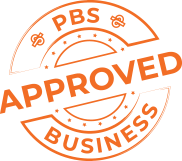 LOCATION
Perth Metro West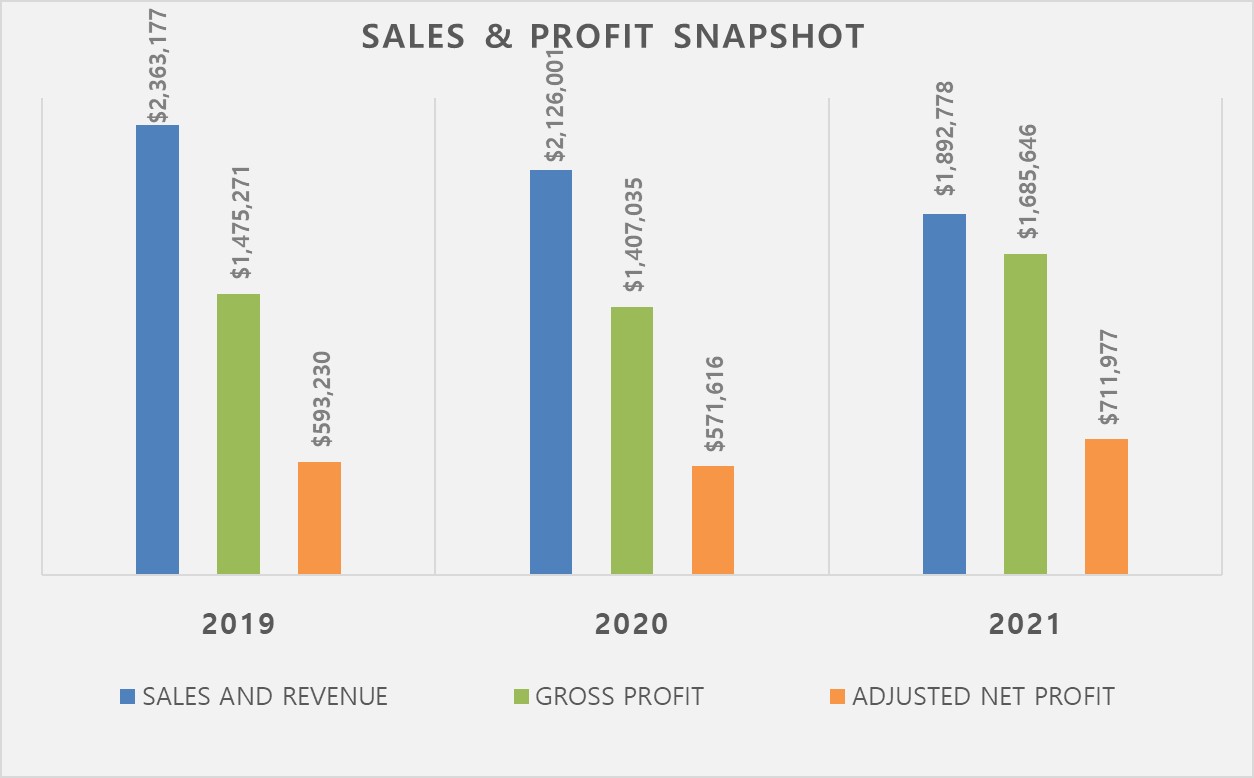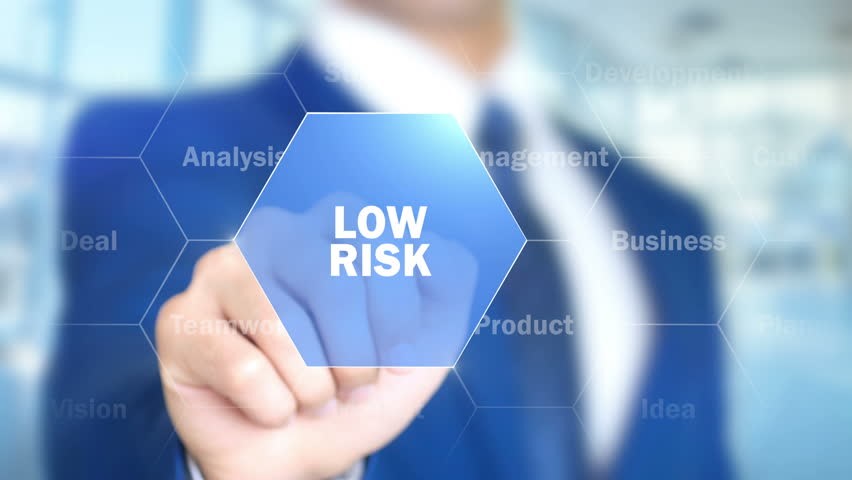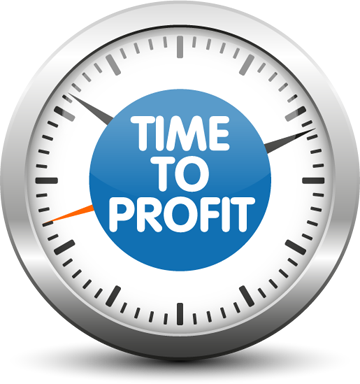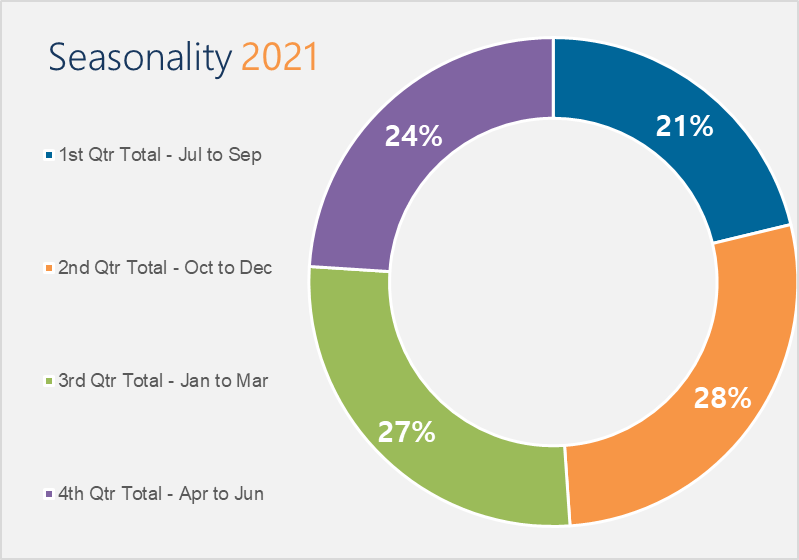 Key Features
Long term supply agreement
Low operating stock
Minimal competition
Solid repeat order client base
High gross margin 89%
Low working capital
Low cost saving products
CASH plus WHOLESALE...Straight line to wealth
                 THE LARGEST BUSINESS OF ITS KIND IN AUSTRALIA                           
                                     COD & Wholesale Customers           
                                Providing Solid Ongoing Cash Flow
INCREASING SALES WITH MINIMAL COMPETITION > Current Sales YTD Are Up 16% in the 1st Quarter 2021 Compared To Last Year At The Same Time.
HIGH GROSS MARGIN = 89%
ESSENTIAL PRODUCTS WITH HIGH DEMAND AND ADDED SECURITY WITH LONG TERM SUPPLY AGREEMENT
CASH FLOW SALES = 41% + WHOLESALE 59%
THIS BUSINESS PROVIDES THE BEST ABOVE ALL PROFITS IN EXCESS OF $700K and Providing Low-Risk Features That Would Be Hard To Match….
SUCH AS…..
LOW – STOCK HOLDING
LOW – WORKING CAPITAL
LOW- COST-SAVING PRODUCTS
LOW- RISK - 49 -year old business & growing with a diverse and reliable customer base with high repeat orders.
LOW - STAFF COUNT
THIS BUSINESS
IS A ONE-STOP- SHOP PROVIDING MANY ESSENTIAL PRODUCTS AND SERVICES TO MEET ALL CLIENTS NEEDS FROM THE HOME TO PERSONAL ASSETS !!!!
This wholesaler secures a high percentage of its revenue stream from cash-paying customers 41% (this is nearly impossible to find in wholesaling), which almost removes the need for an overdraft once established…..WHAT DOES THIS MEAN
Cash - A CONTINUAL FLOW CASH THROUGH CUSTOMERS PAYING COD - Even the most successful business can fail without cash flow.
This business is not dependent on boom and bust industries such as mining it will survive all including Covid19 in recent times and with now….
Western Australia's unemployment rate fell to 4.1% in September 2021, which was the lowest rate since January 2013, underpinning forecast of 4.9 percent growth in WA household consumption in 2021 and beyound.
THESE Essential proven products take the danger out of buying a business!
The Four things that make this business secure.
Exclusive long-term Supply Agreement – local stock availability.
The industry has a massive investment in infrastructure surrounding this business which secures its continued growth and success.
Minor Competition – barriers to entry making it hard for any new competitors to seriously compete.
Whilst the continued growth of the business's core market sectors is still large, there are many other untapped opportunities for this business to target securing future growth.
The demographics surrounding this location provide access to the western suburb's "high wealth triangle" including the CBD.
KEY FEATURES:
 PROVIDE A POTENTIAL PURCHASER CONFIDENCE IN THIS BLUE-CHIP INVESTMENT OPPORTUNITY 
An extremely high 89 % Percent Gross Profit –This is rare, if not impossible to find an 89% Gross Profit margin business that is Self-propelled without any employed sales force.
10-year (5 + 5 Year) supply contract via a formal agreement. Most other wholesalers do not have supply agreements. NOT RELIANT ON AGENCIES
A perfect mix of wholesale and COD customers – Approximately 41% of customers pay COD, providing low working capital. & WHOLESALE 59% – 30 DAYS
Solid repeat order client base within a kilometer radius of the store- DAILY.
Written procedure systems are very easy to learn and operate.
Low operating stock level of approximately $20,000.
World-class and highly sought-after essential product brands.
No one customer represents more than 10% of sales.
Well established business for over 49 years
Currently, the business employs 12 full-time staff with favourable and relatively uncomplicated industrial law obligations.
Five-day week trading
This SYSTEMATIC EASE OF OPERATION requires NO industry experience –
The business is extremely easy to learn for someone without any previous industry knowledge. This is evidenced by the fact the current owners, like the previous owners, had no prior industry experience before buying the business. The purchaser only needs to provide good management to support this generally efficient, smooth-running business.
Excellent barriers to entry exist to prevent any new competitors from competing at any serious level with this business.
Adjusted net profit last financial year 2021 has grown 25% or $141K compared to 2020 financial year.
There is no doubt about it – Businesses simply don't operate in a better environment than this!
To make an informed decision please call Pat Keenan-Smith on 0413 626 633 or Email: pat@pbsbusiness.com.au.
Key Features
Long term supply agreement
Low operating stock
Minimal competition
Solid repeat order client base
High gross margin 89%
Low working capital
Low cost saving products
Enquire Now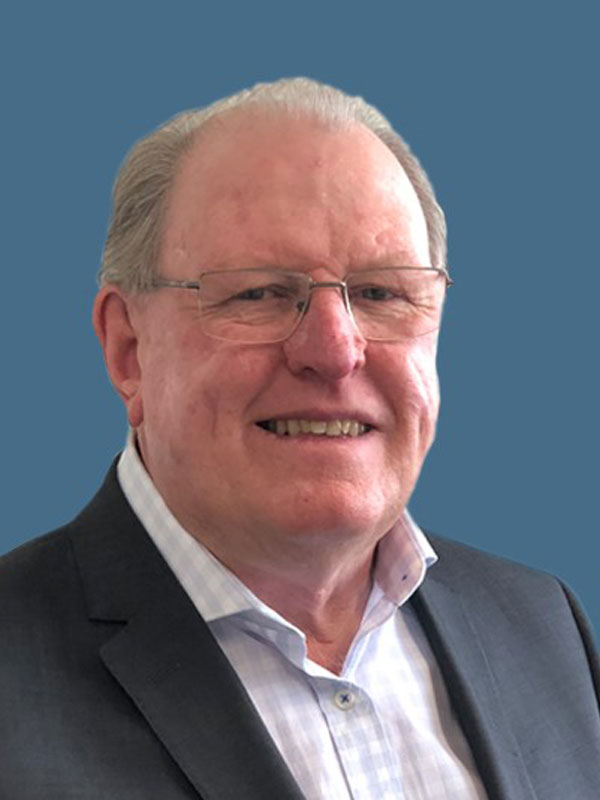 Pat Keenan-Smith

(08) 9429 8882

0413 626 633

Email broker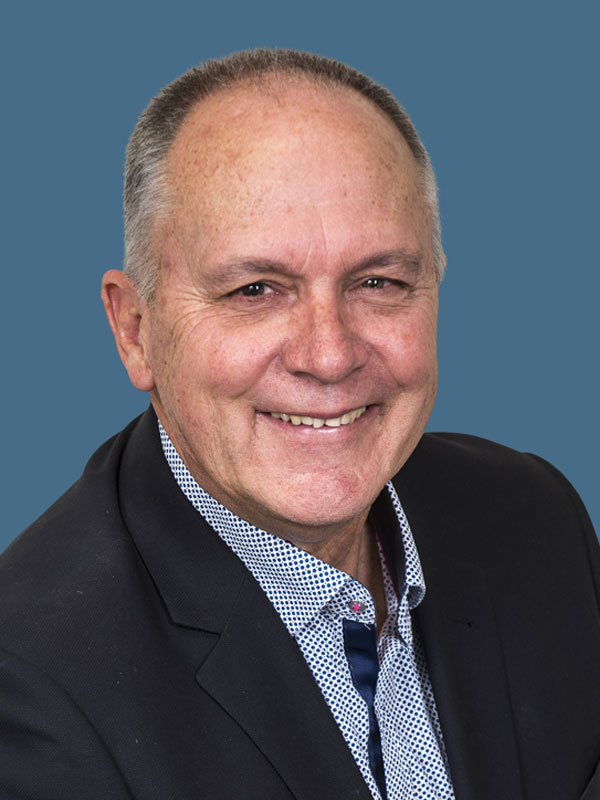 Graham Nankivell

(08) 9429 8882

0413 436 766

Email broker
contact broker
JUST SOLD
A snapshot of recent successful Business sales include:
SOLD

MINING-SERVICES-MANUFACTURER & SUPPLY - $4,700,000
---
Loan Calculator
Use these figures only as a guide.
Please contact your own financial institution for more detailed information.


| Principle & Interest | | Interest Only |
| --- | --- | --- |
| | $1234.00 pcm | $1234.00 pcm |
| | $1234.00 pa | $1234.00 pa |
| | $1234.00 | $1234.00 |