Generate and Install. It is that simple!
Home > Buy a Business > Manufacturing > Generate and Install. It is that simple!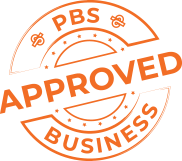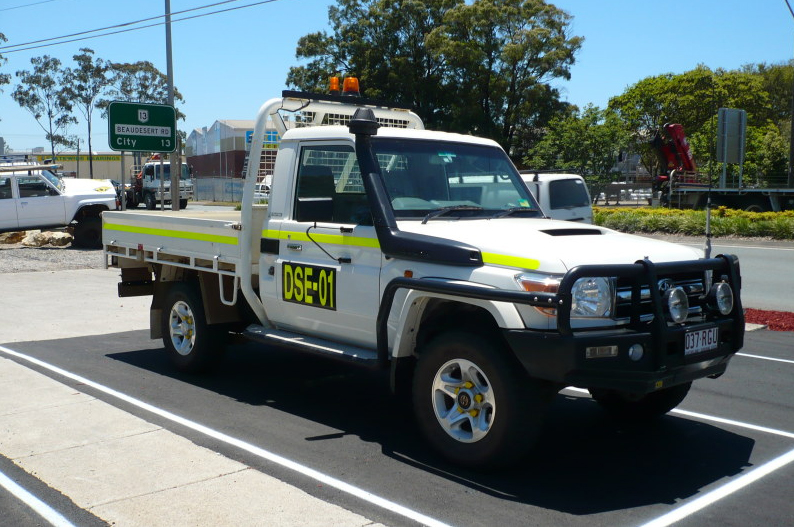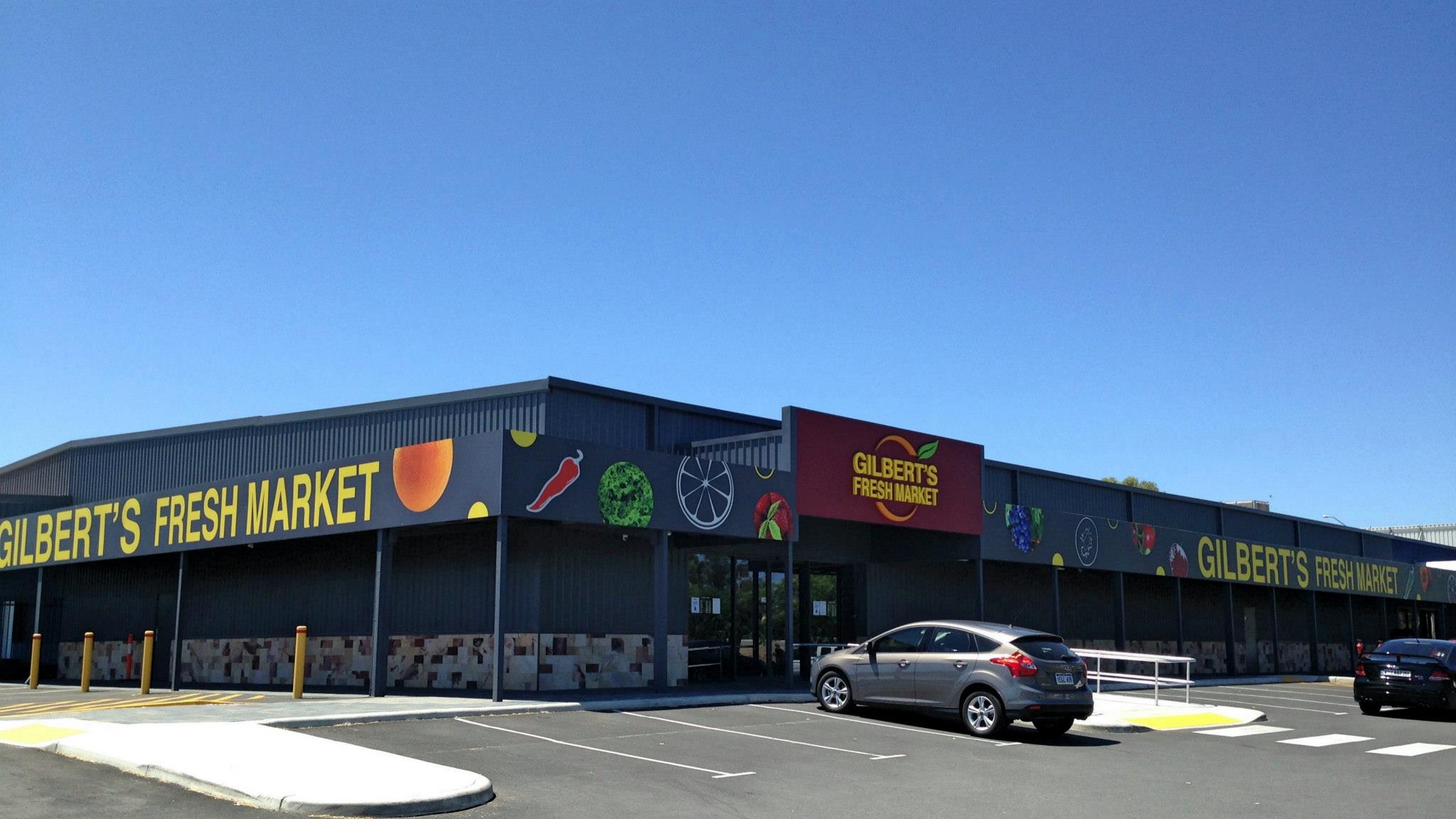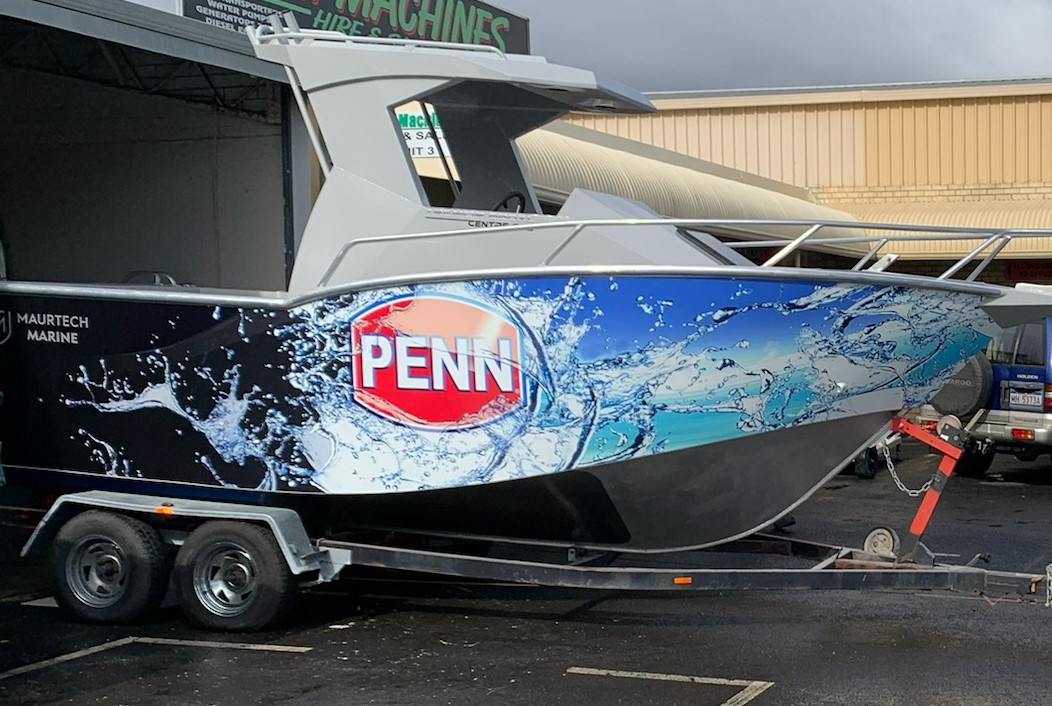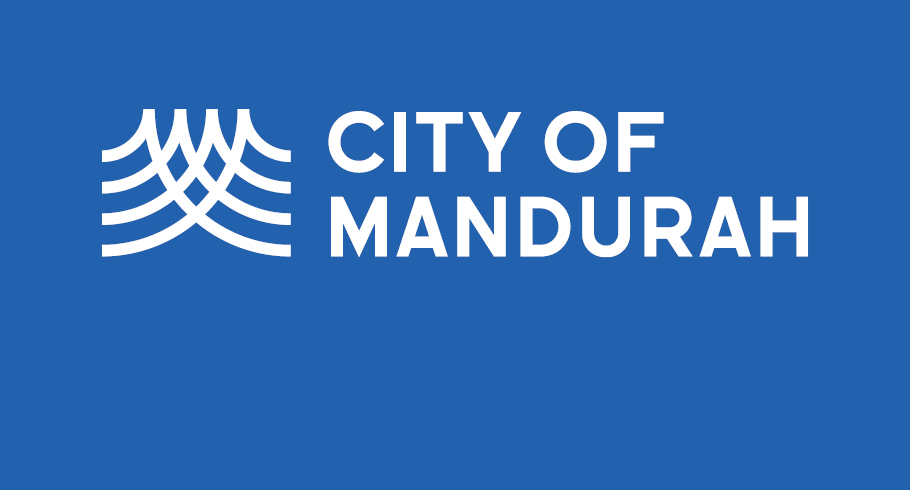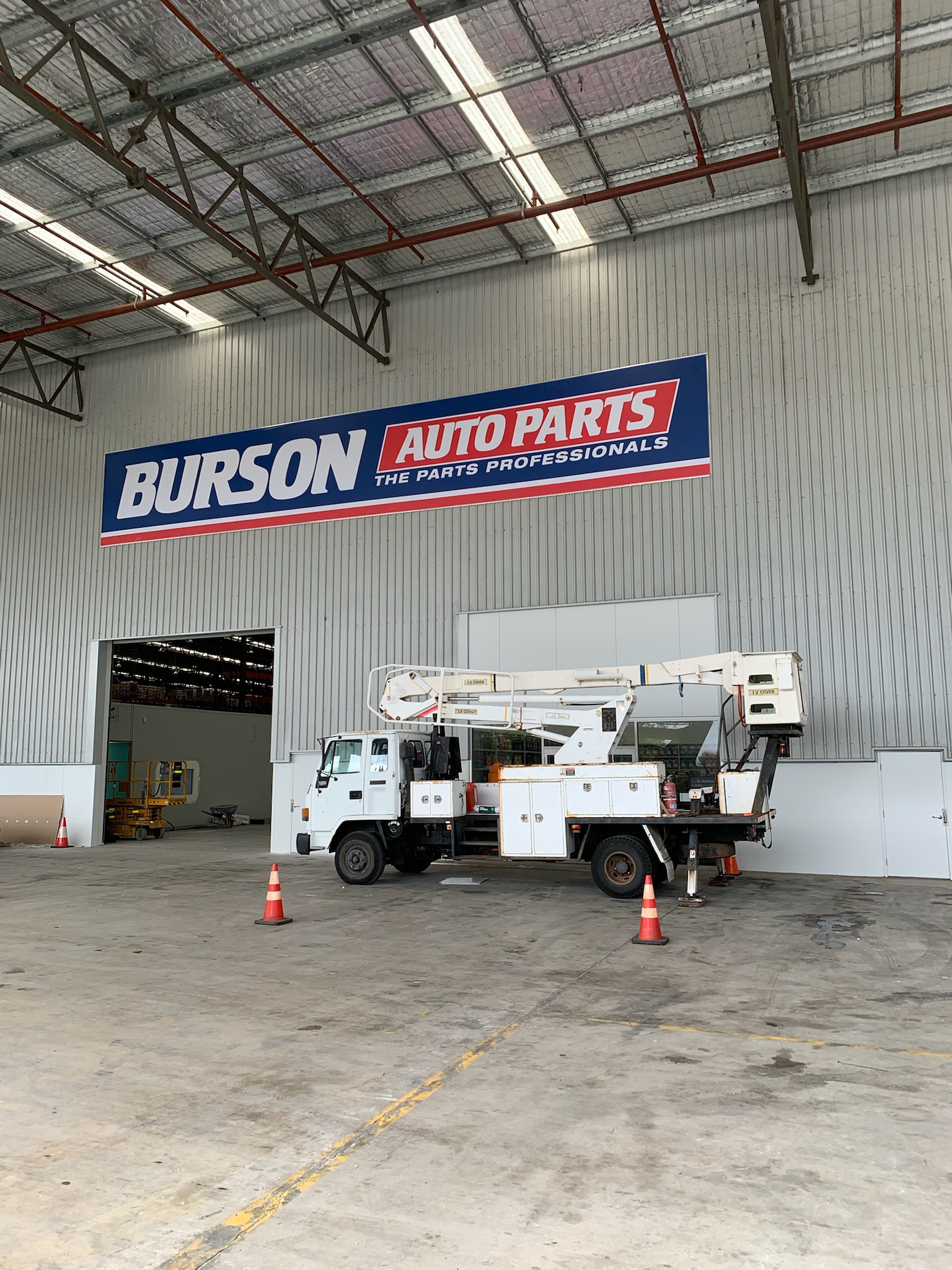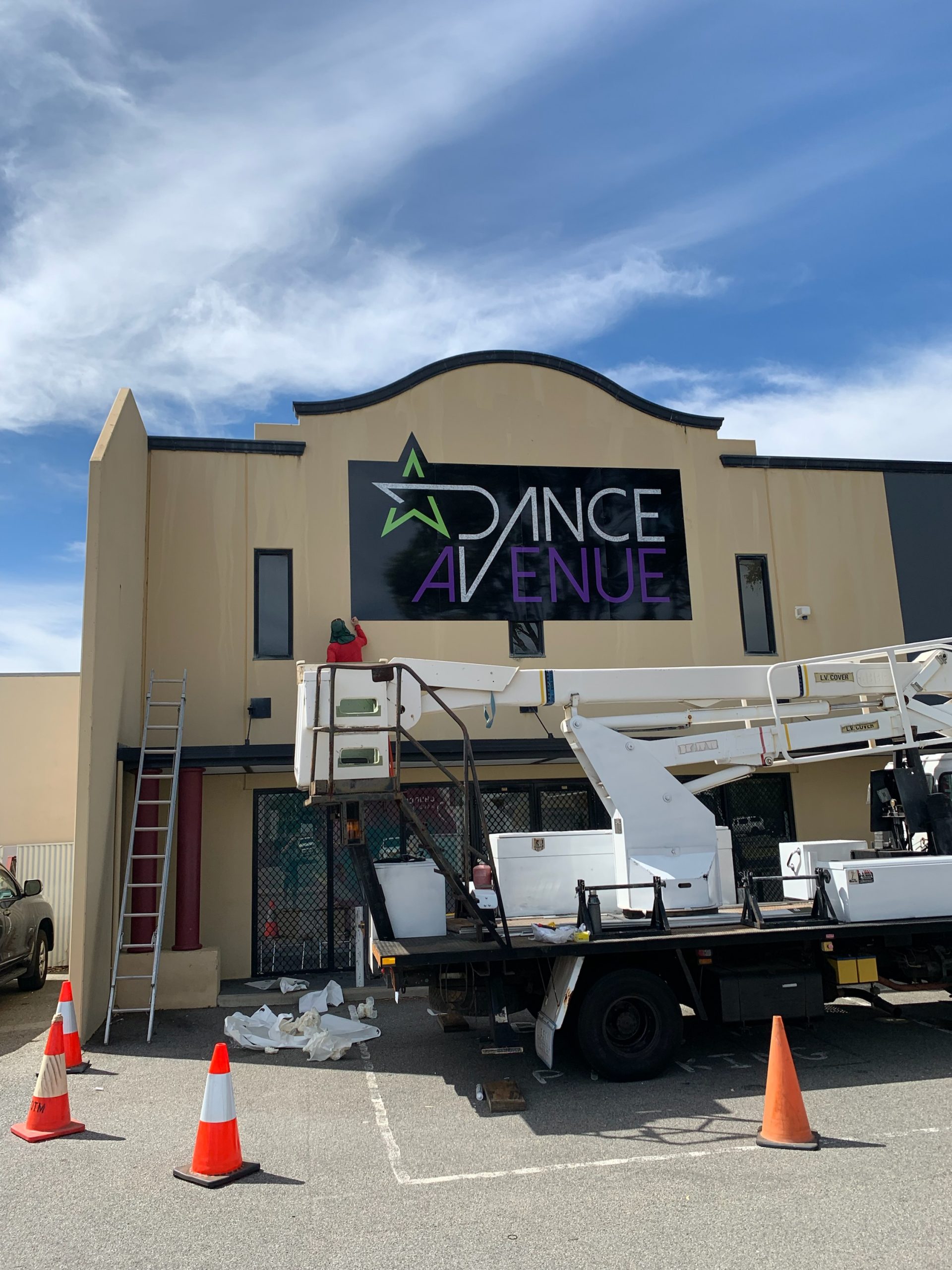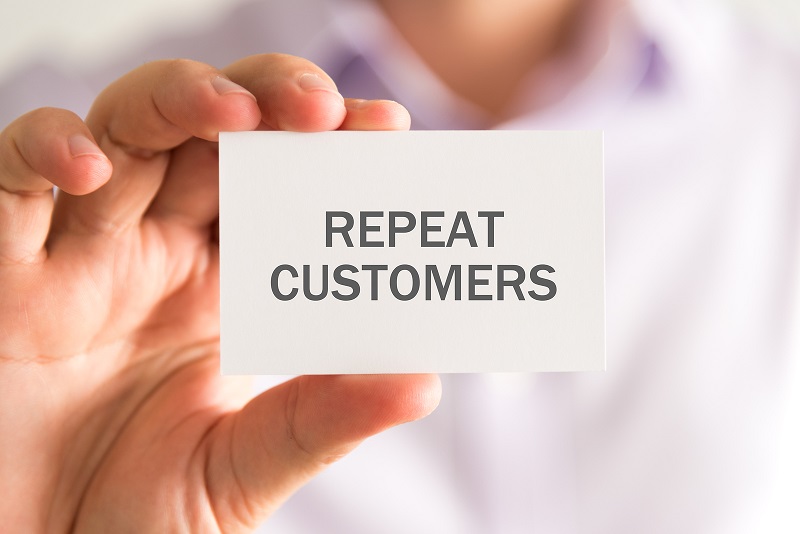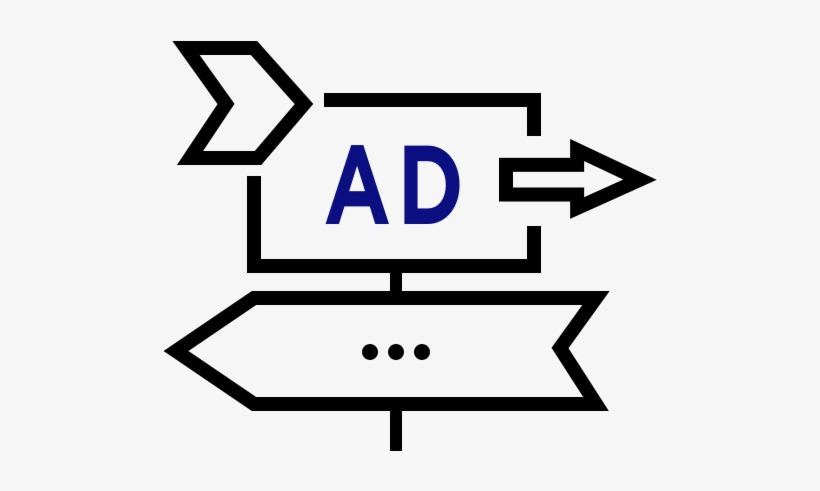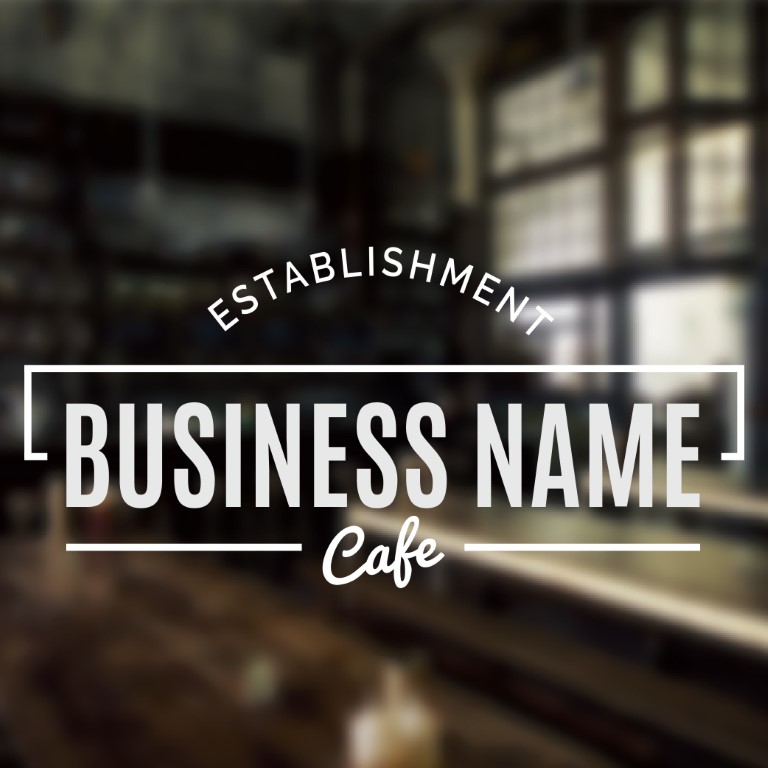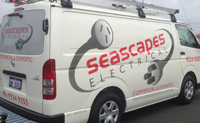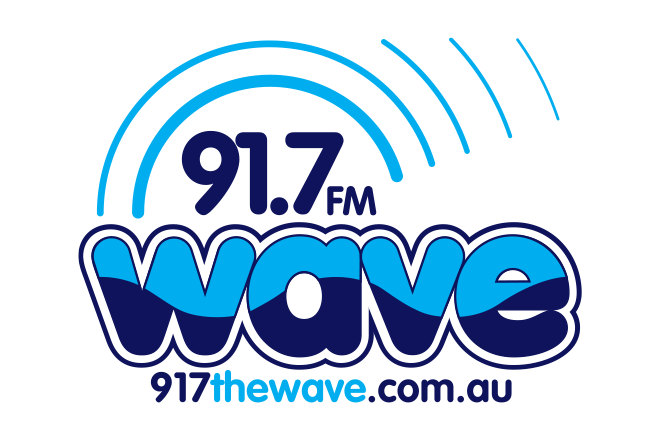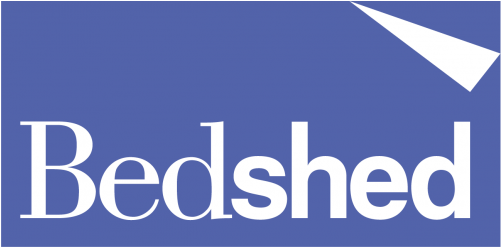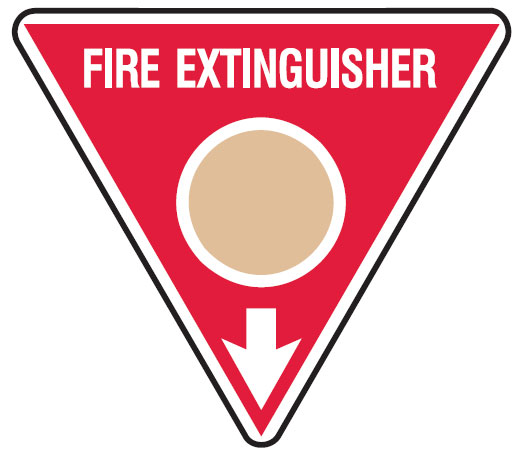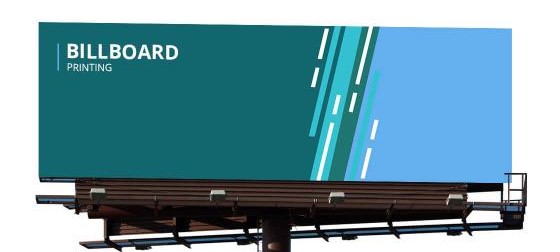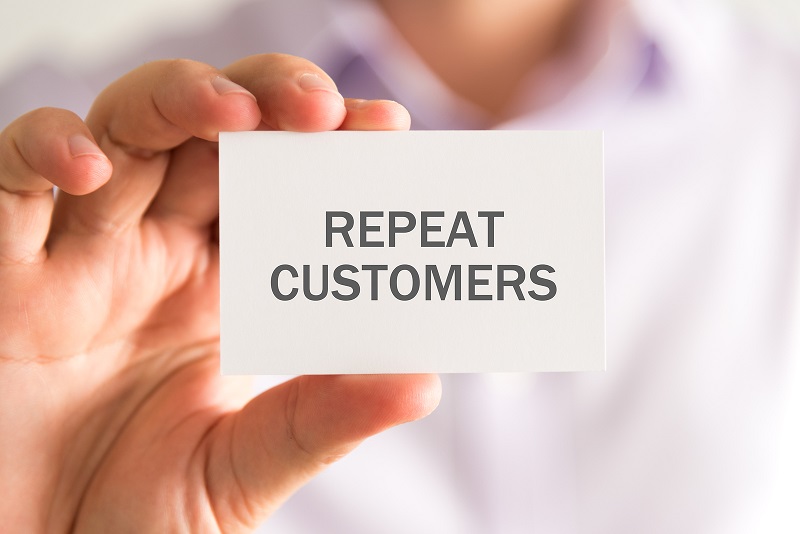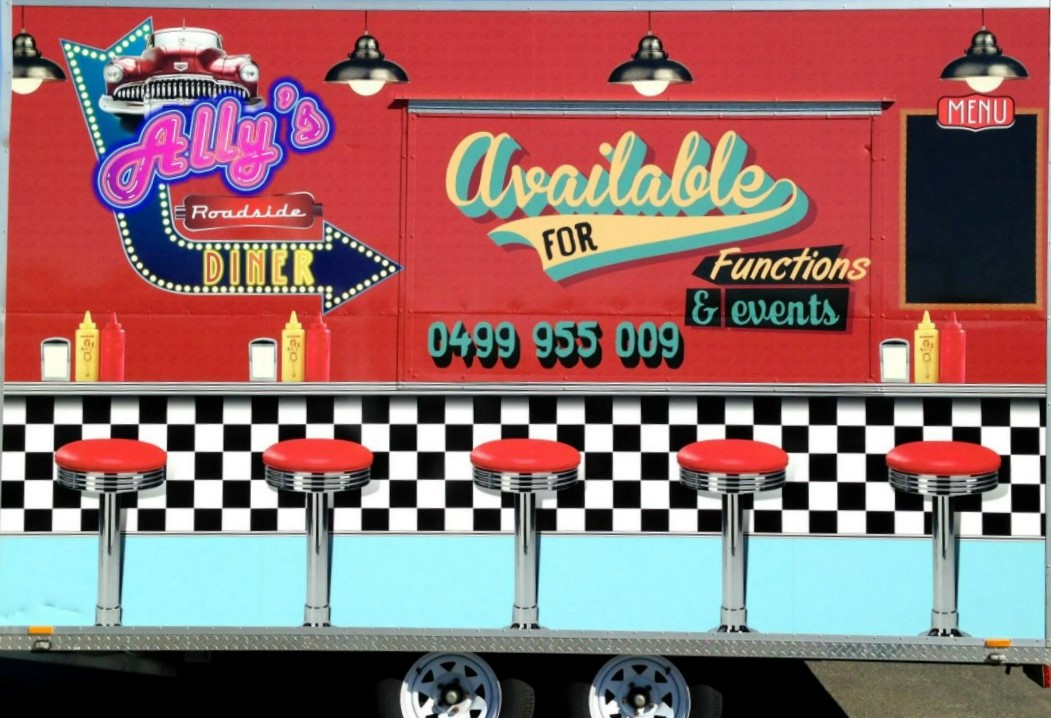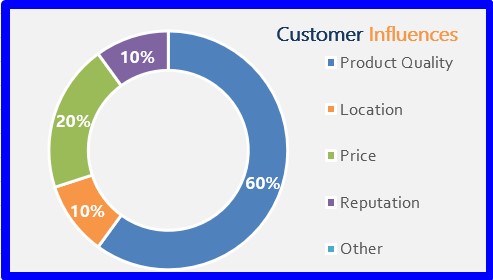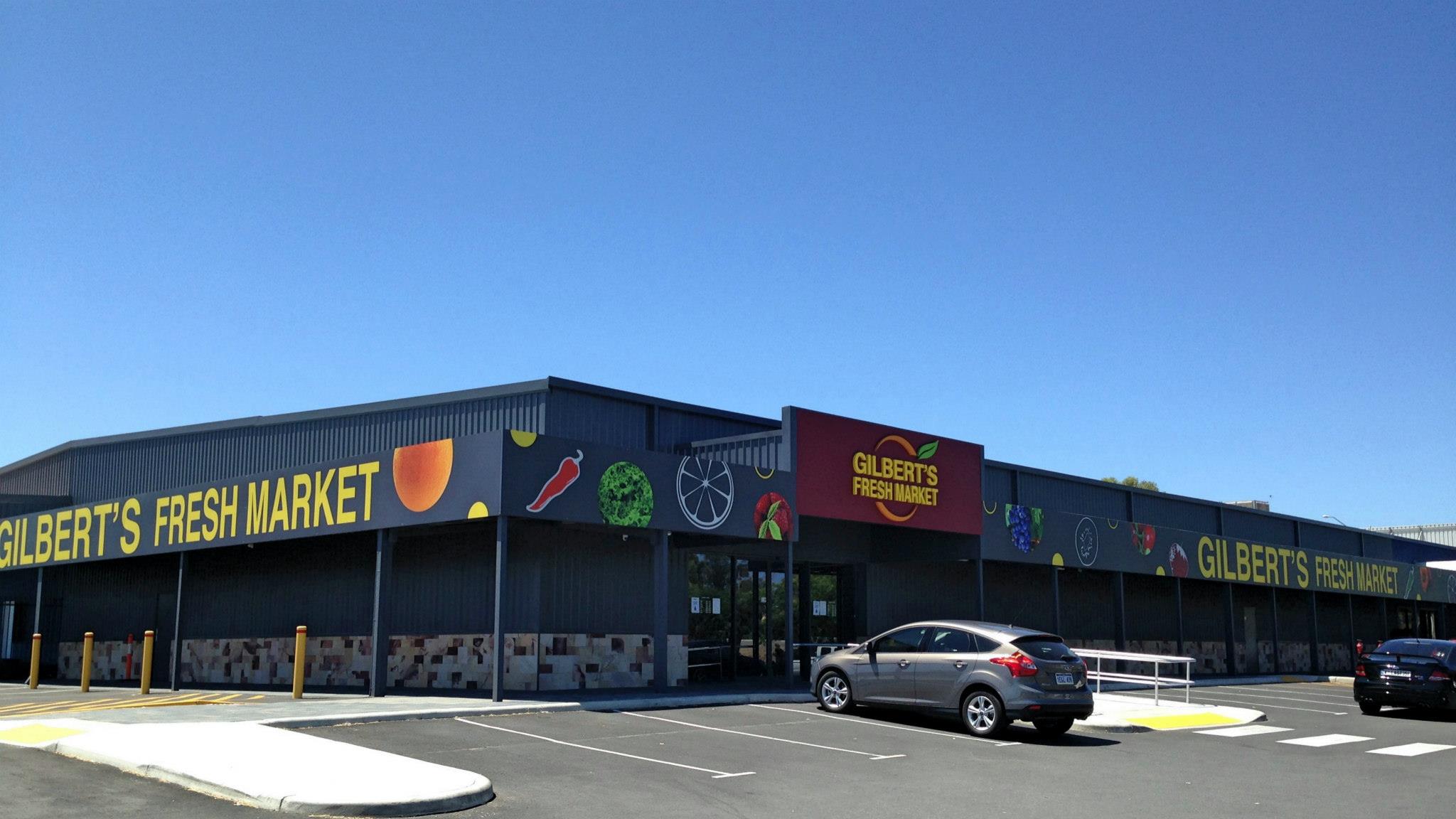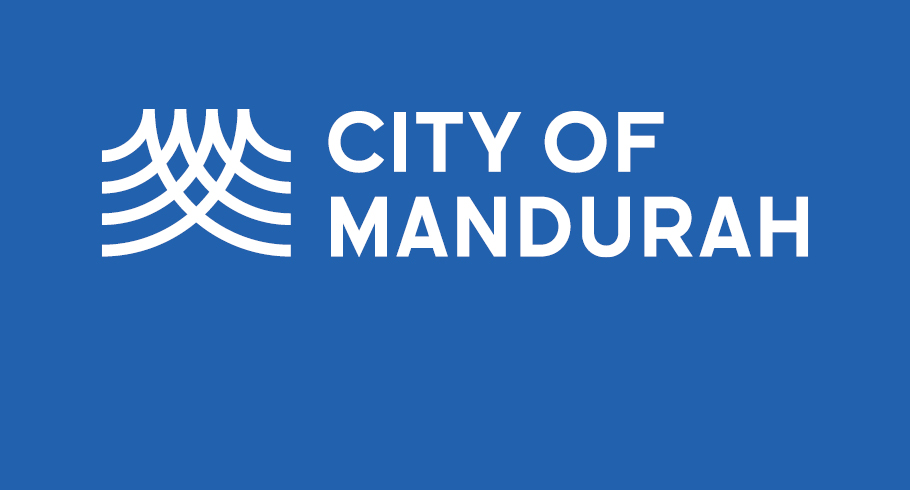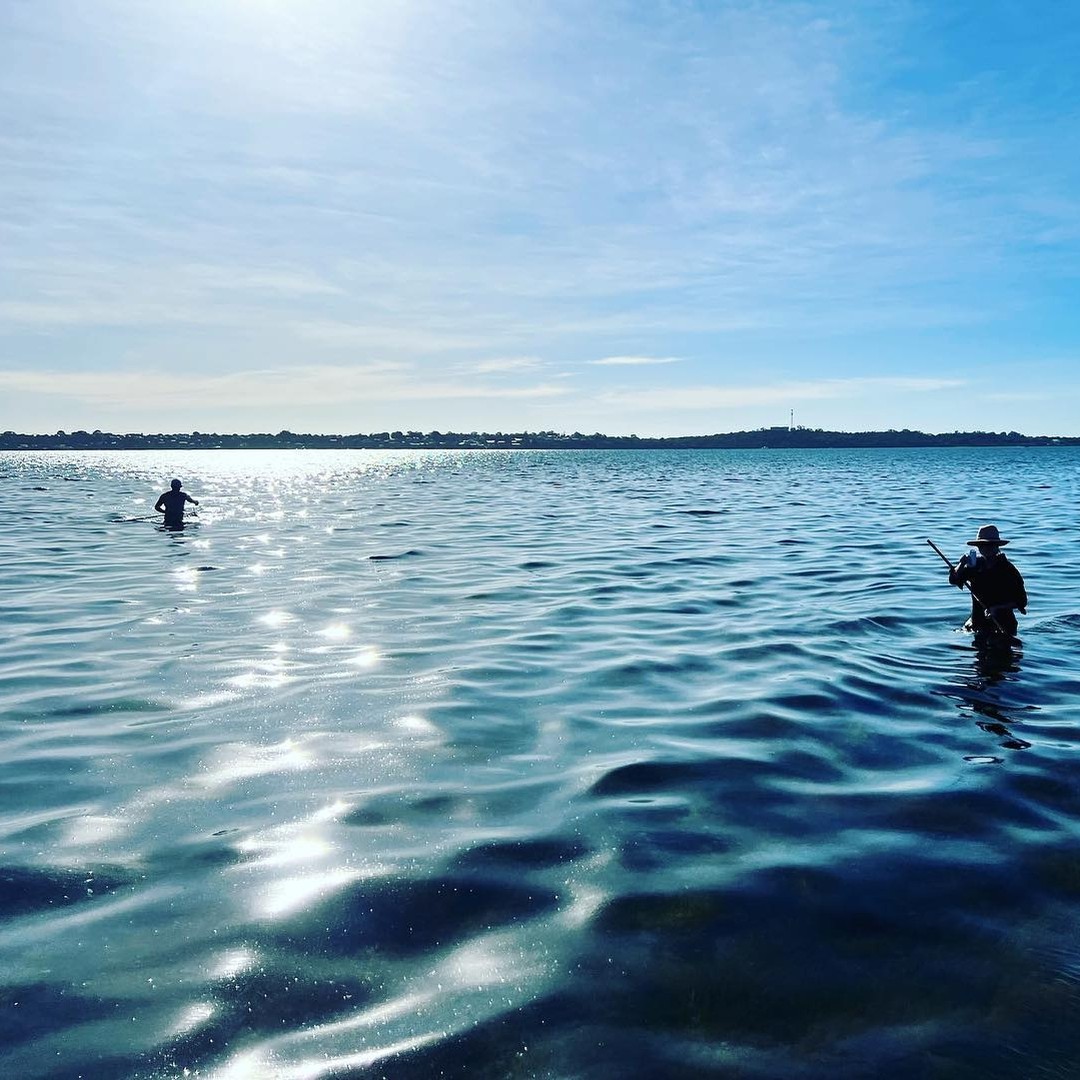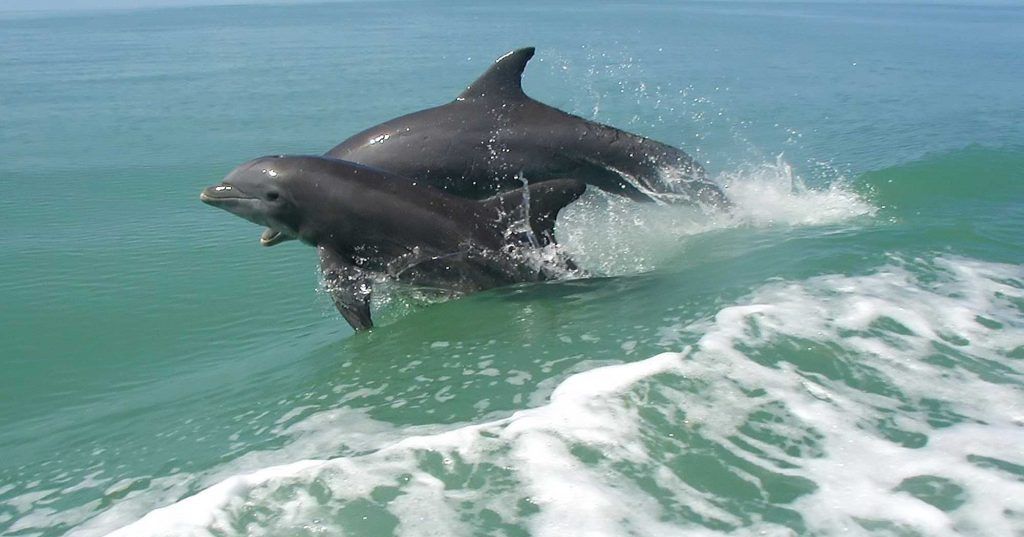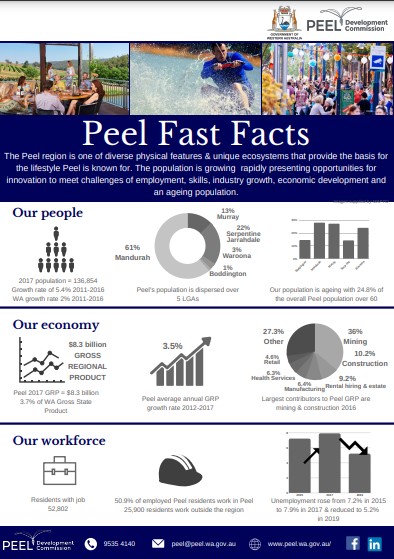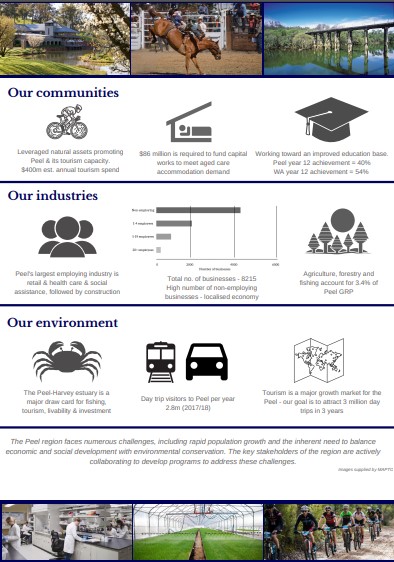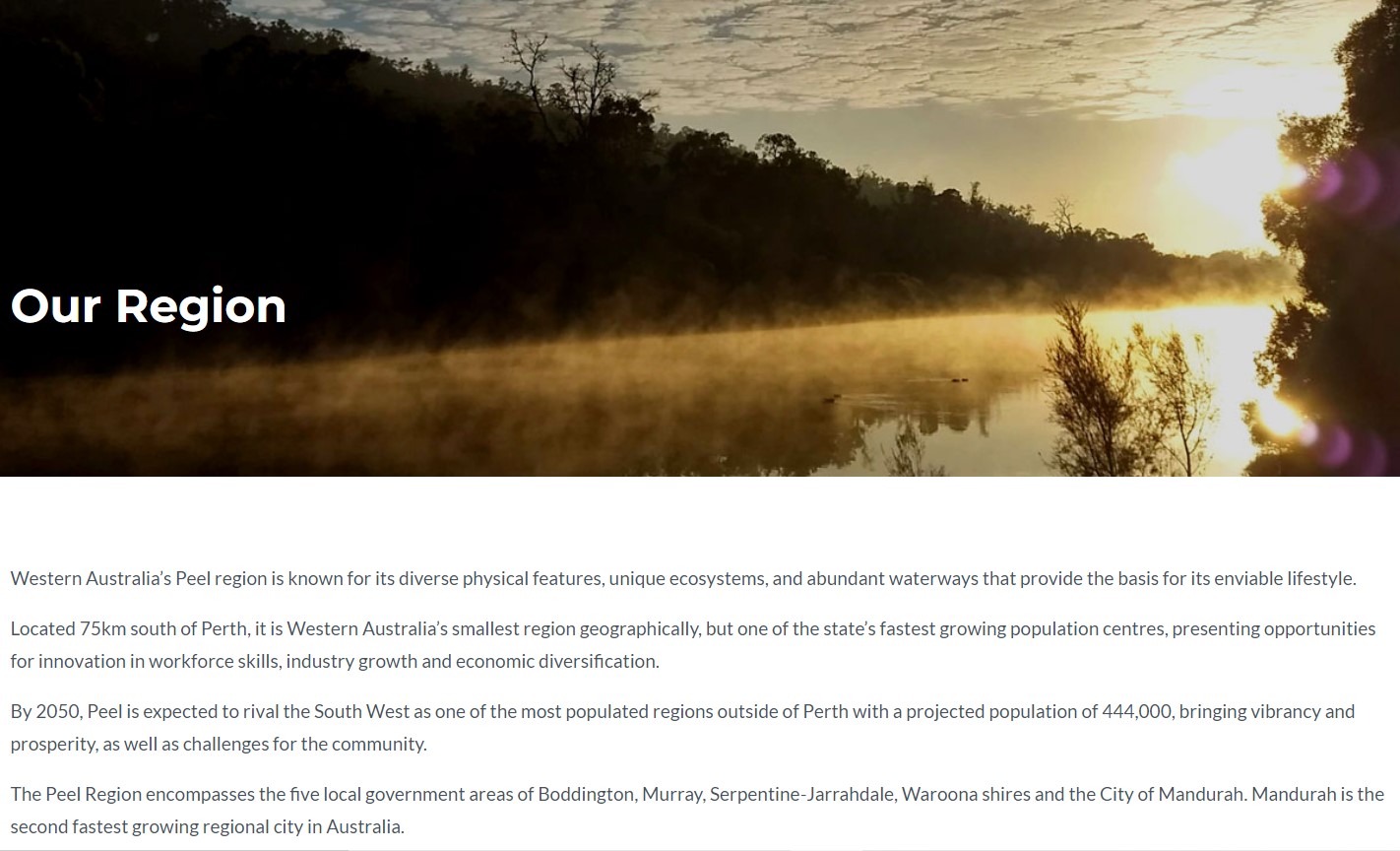 Available Now
Manufacturing
-
012607/22
Key Features
Ongoing growth - virtually recession proof
Immediate potential to expand the business
Could be run under management
Simple to operate - no experience needed
No reliance on sales staff to generate sales
Owner works 30 hours per week
Long established - 30 years
ESSENTIAL SALES BUSINESS WITH A COASTAL LIFESTYLE
PLENTY OF UPSIDE HERE!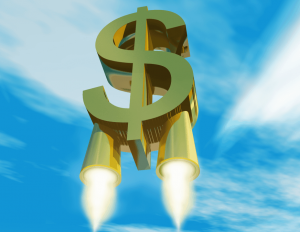 This EASY-TO-RUN business has increased sales and continues to grow no matter what the performance of the local economy; when the economy slows demand increases because businesses have a greater need for market exposure; when the economy is on an upward trend, signage sales increase as new businesses are established and existing ones grow.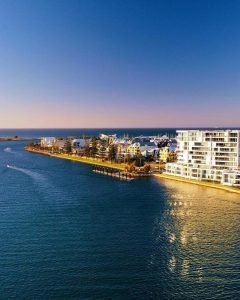 MORE ABOUT THIS BUSINESS
THIS BUSINESS IS CRUCIAL FOR ALL BUSINESSES
Business signs are often the first interaction that a potential customer has with a company…
FUTURE OUTLOOK POSITIVE 
WA's domestic economy – in which this business solely operates – has grown by an even stronger 5.7 percent since the start of the pandemic, again the strongest of the States and almost double the growth of the rest of the nation.
The State has had the strongest household spending throughout the pandemic, with fast rebounds in inactivity following the short and sharp lockdowns. That means strong demand for the products and services of businesses, that need to stay ahead of competitors using, among other things, signage.
Fortunately, sales with this business continue to grow no matter what the performance of the local economy; when it slows demand increases because businesses have a greater need for market exposure; when it is on an upward trend, signage sales increase as new businesses are established and existing ones grow.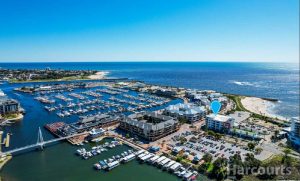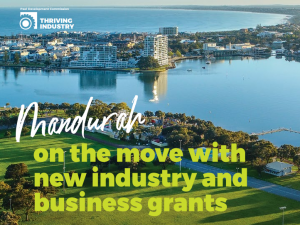 By 2050, the Peel Development Commission expects the region's population will have risen to 444,000. As part of preparing for this the Commission has introduced Transform Peel, a 35-year project to create new industries, more jobs and improved food security and to put Peel in a strong position to become a regional hub for innovation in food and agriculture.

A Regional Investment Blueprint has been developed which identifies multiple opportunities for new businesses to start up, or existing ones to relocate to the region. Those businesses will, of course, all require signage of some sort.
REPEAT ORDERS WITH LIMITED MARKETING
The long-standing reputation of the business requires no aggressive marketing strategies or external sales force, as sales are generated primarily by customer referral and word of mouth. Increased sales could be achieved by implementing additional sales generators. Customer retention features include:
State-of-the-art equipment – the business has kept pace with technology and along with well-trained staff maintain and operate the equipment.
The location is close to customers for convenience and is located in the main industrial area on one of the major roads, allowing easy access and exposure.
Intellectual property relating to some customers remains with the business and hold their graphic art on file meaning reorder is easier and it's less costly to have graphics redesigned.
A long trading history, with many customers trading with the business for since establishment this business prides itself on its quality of service and customers refer others to the business and return to it over the years.
Proven systems are in place and schedules all jobs and adheres to the schedule whenever possible (sometimes the weather has an impact) so its customers can maximise their branding / advertising exposure.
DIVERSE PRODUCT RANGE AND CUSTOMER BASE
Drawing on its extensive industry knowledge and the ability of staff to recommend proven solutions,  provides trusted advice on the different types of these simple manufacture processes and source materials to provides cost-effective solutions to their loyal customer base.
This business is fortunate to provide their customers a full service from manufacture to installation, and has invested in specialist equipment to ensure the process is seamless and professional.
KEY FEATURES OF A SOLID RECESSION PROOF BUSINESS
Low risk – onward-upward sales trend despite covid19 epidemic and economic downturns
Long established for 3 decades – proving it can grow in economic downturns
High asset mix in the purchase price
The low staff of four fulltime employees plus owner
Owner works around 30 hours per week
Immediate potential to expand with limited advertising undertaken
Low stock holding and working capital requirements
Ease of operation with minimal experience needed
Self-propelled sales growth via word-of-mouth and website
Business signs are often the first interaction that a potential customer has with a company…

InfoTrends reports that signage can increase brand awareness by 47.7 percent and boost the average purchase amount by nearly 30 percent.
Nearly 76 percent of consumers (8 in 10) said they had entered a store or business they had never visited before based simply on its signs. (FedEx)
Nearly 75 percent indicated that they had told others about a business simply based on its signage. (FedEx)
About 68 percent believe that a business' signage reflects the quality of its products or services. (FedEx)
About 67 percent said they had purchased a product or service because a sign caught their eye. (FedEx)
Nearly 60 percent of consumers said that the absence of signs deters them from entering a store or business. (FedEx)
Roughly 60 percent of businesses reported that changing the design or enhancing the visibility of their signage had a positive impact on sales, number of transactions and profits, with an average increase of about 10 percent. (UC)
Over half of the survey respondents indicated that poor signage (e.g., poor quality, misspelled words) deters them from entering a place of business. (FedEx)
Thirty-eight percent of large companies with multiple locations identified branding/image as the most important purpose of effective signage, while small firms and single establishments perceived signs to be most important for making their business stand out and for helping customers find their location. (UC)
There are several benefits to having business signage custom-made for a business, whether to adorn a building or a vehicle, or to place elsewhere as temporary or permanent advertising.
THE MAJOR BENEFITS TO THEIR CLIENTS 
Helps establish their unique branding
In its essence, branding encompasses creating a one-of-a-kind and standout image for a business, which hopefully remains in the minds of customers and serves as a sort of trademark. Having professional custom signage that is cohesive with the image the business wants to convey and is attuned to its other marketing will help cement the branding in the market.
Versatile and easy to personalise
Design choices are endless. As long as a sign abides by local ordinances, the client is free to express the personality of their brand. Or it can be used to draw attention to a change such as a sale, a new location or an initial opening.
Passive marketing tools
Most businesses spend their money on multiple forms of marketing: social media ads, flyers, emails, newspapers, online, radio or even television. Each of these will incur a significant ongoing cost, usually monthly. With solid custom signage, the client has a passive marketing tool for a one-off cost. Signage also acts as a sales representative from the moment it's installed.
Cost-effective and easy to maintain
Custom signage is durable and heavy-duty; they do not need replacing them after a certain period. Only regular cleaning is needed, and minimal repairs as damages occur.
Act as a location marker / reminder
People will remember a business after repeatedly seeing its signage in its store location(s). If a business is situated in a strategic area with heavy traffic, that sign will have even wider exposure. Moreover, the sign will serve as a landmark so that customers won't get lost. Large scale custom signage is an efficient point of reference, especially for those new to an area.
An efficient use of business space
A business has already paid to buy or rent a location and/or vehicle(s). That space is blank, but signage can turn it into an investment in promoting the business to everyone who sees it.
Interior signs provide information that can influence purchasing decisions
Whether simply describing some basic facts – the dimensions, composition or power consumption of a product – or using copywriting to promote the products it's positioned next to, interior signage can help the customer reach the decision to purchase. It can also promote seasonal and other specials.
Key Features
Ongoing growth - virtually recession proof
Immediate potential to expand the business
Could be run under management
Simple to operate - no experience needed
No reliance on sales staff to generate sales
Owner works 30 hours per week
Long established - 30 years
Enquire Now
contact broker
---
Loan Calculator
Use these figures only as a guide.
Please contact your own financial institution for more detailed information.


| Principle & Interest | | Interest Only |
| --- | --- | --- |
| | $1234.00 pcm | $1234.00 pcm |
| | $1234.00 pa | $1234.00 pa |
| | $1234.00 | $1234.00 |