COMMERCIAL PROPERTY SERVICES BUSINESS
Home > Buy a Business > Service > COMMERCIAL PROPERTY SERVICES BUSINESS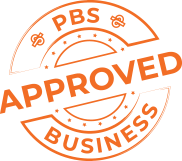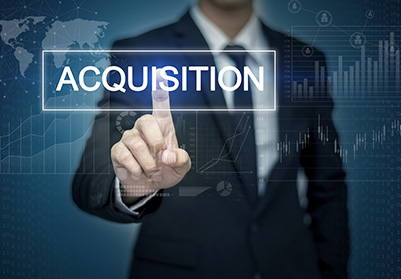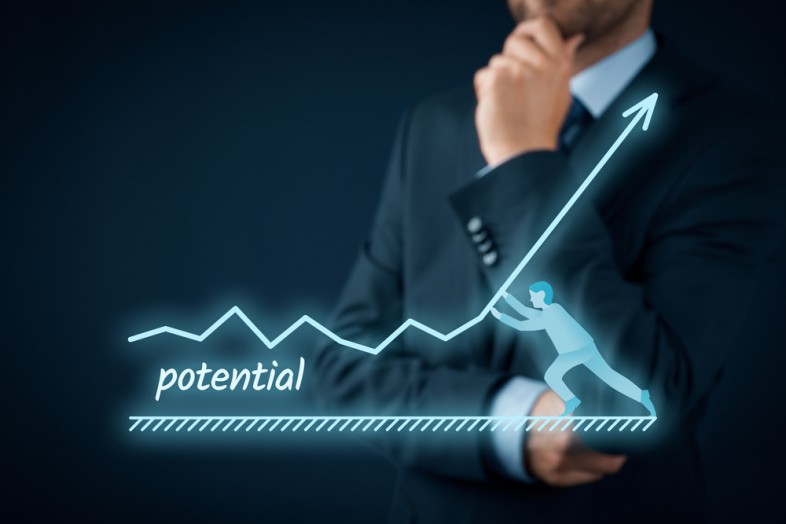 Key Features
Market demand ongoing every month
Year on year proven results
Excellent cashflow
Maintenance focused operations
Maintenance agreement in place
Excellent potential for growth in market share
Client base over 3,000
PROVEN BUSINESS OVER 37 YEARS WITH CONSISTENTLY HIGH SALES & PROFITS
Self-Renewing Market
This industry market requires regular service and maintenance work, which is the mainstay of this business's operations. The business has on-going scheduled service arrangements in place with around 50% of clients. This not only produces a steady and predictable income from service fees but allows staff to identify additional works that are required on site, which generates further value added revenue.
Excellent Cashflow
Fifty percent of the annual revenue comes from the top 100 cleints. With over 3000 customers, invoicing between 900 to 1,200 jobs each month, with half of the revenue generated by longstanding, secure, service and maintenance contracts this provides excellent stability of revenues.
Versatile
A broad spread of related services including service, maintenance and other ancillary services offers a "one stop shop" for clients saving them time and money (through eliminating duplication). Having a wide spread of different revenue streams ensures stable income levels with the upside of the ability to seek a wide range of additional work if desired
Large Untapped Market
Every building and many industry segments has some level of need for this business's services. More specifically every building over seven storeys potentially need service, maintenance and repair. Industry requires this business's services to ensure they meet government requirements. Thus every commercial building represents a potential client for this business.
Excellent Potential for Ongoing Growth
This Business has the expertise, equipment, reputation and an impressive client base enabling it to capture virtually any work the owners consider suitable - grow share of the wallet! Be that with growth through...
Key Features
Market demand ongoing every month
Year on year proven results
Excellent cashflow
Maintenance focused operations
Maintenance agreement in place
Excellent potential for growth in market share
Client base over 3,000
Enquire Now
contact broker
---
This will suit the astute business investor
Loan Calculator
Use these figures only as a guide.
Please contact your own financial institution for more detailed information.


| Principle & Interest | | Interest Only |
| --- | --- | --- |
| | $1234.00 pcm | $1234.00 pcm |
| | $1234.00 pa | $1234.00 pa |
| | $1234.00 | $1234.00 |