CLIMATE CHANGE DEMANDS ..... ENERGY-SAVING PRODUCTS
Home > Buy a Business > Manufacturing > CLIMATE CHANGE DEMANDS ..... ENERGY-SAVING PRODUCTS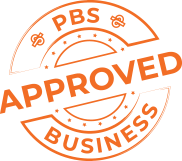 LOCATION
South West Regional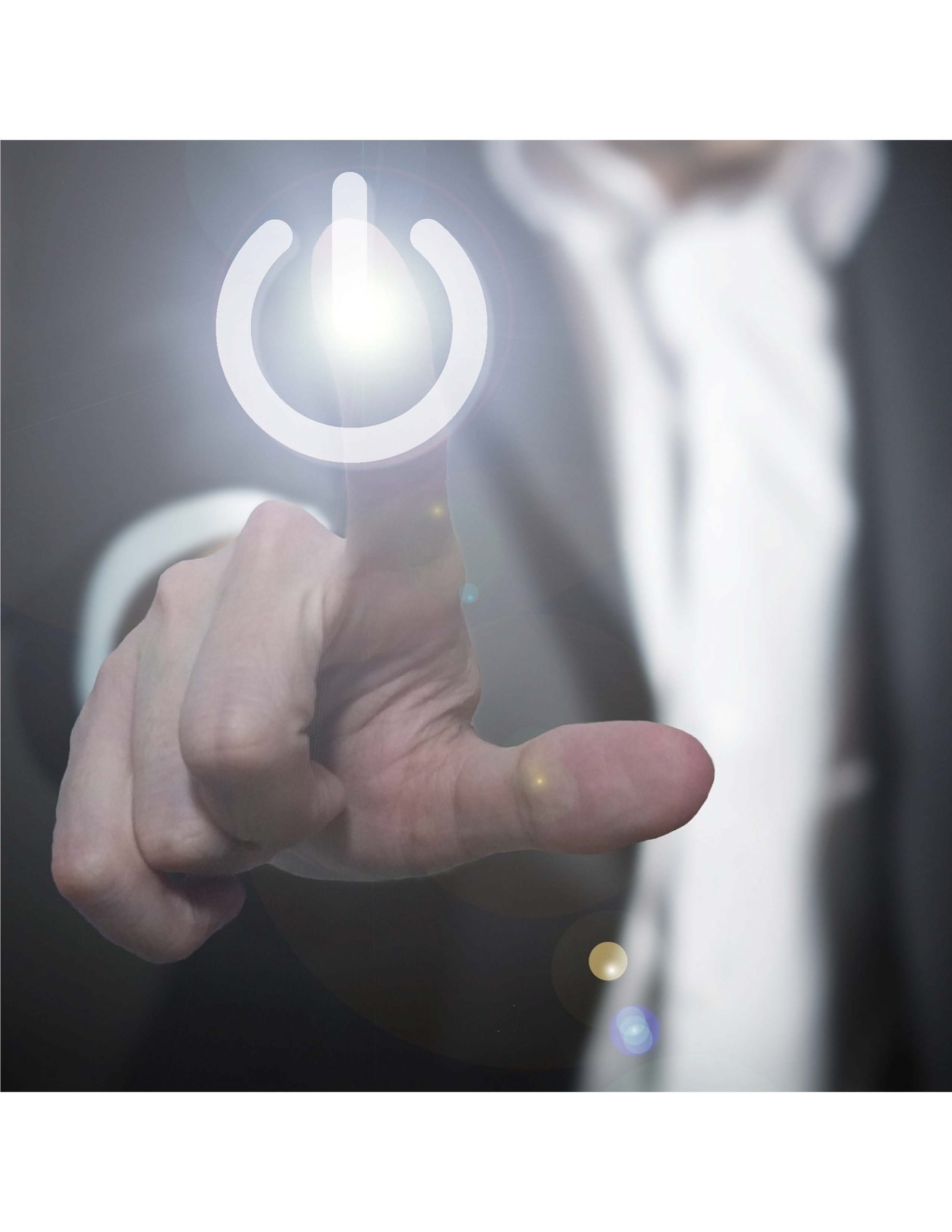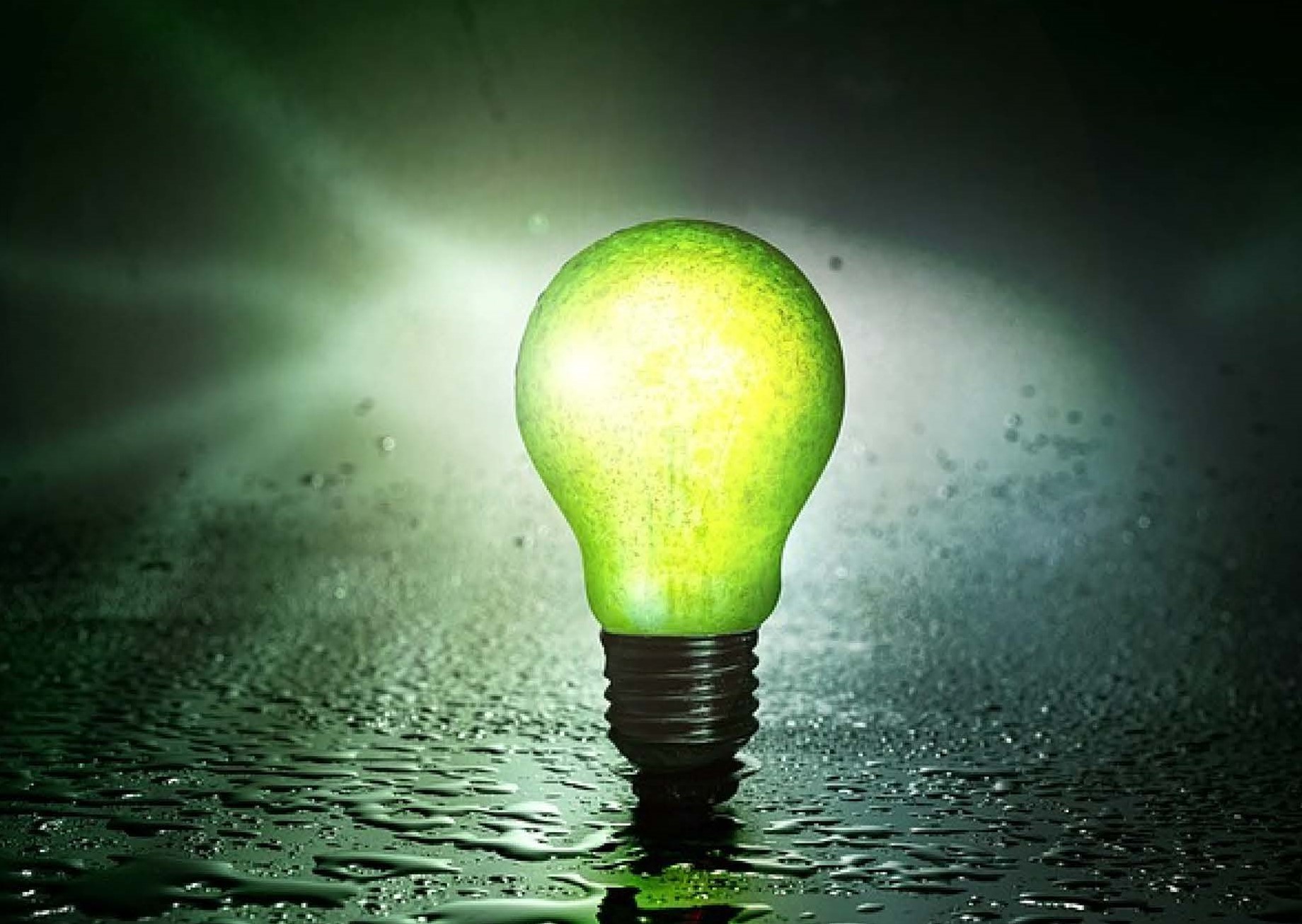 Key Features
Large forward orders booked =$300,000
Deposits paid = lower working capital required
One owner = rare opportunity
Monopoly location =low competition
Excellent lease terms available= security
Leader in its class = outstanding reputation
High tangible asset value = low risk
Monopoly Business in the Southwest Region
SIMPLISTIC…MANUFACTURING PROCESS
The demand is also increasing for a variety of reasons, including population and regional growth, contributing to its forward propulsion for products that are known to save energy and, in turn, are becoming more popular as climate change demands appear to be increasingly at the forefront.
The number of end-users is increasing as more people seek to move to regional areas and growth in the Southwest region continues to surge ahead.
The growing and repeat customer orders of such items represent a multi-million dollar market in Australia – one in which it is well worth having a share.
In fact, it currently boasts an extensive range of locked-in contracts (subject to fluctuation) that, at the time of writing, are worth in excess of $300,000. A new owner can be assured of future revenue without lifting a finger, as forward orders are part of this business's nature. This offers great comfort and security, knowing sales are guaranteed, thus providing excellent cash flow forecasting and management.
GUARANTEED TO IMPRESS EVEN THE MOST FASTIDIOUS BUYER
This is ALL THAT A BUSINESS SHOULD BE AND MORE………………
Life- work balance with great working hours -no nights or shift work
Excellent lease in a prime location ensuring even more growth possibilities
Easy to learn with procedures and systems in place, plus a generous handover
No financial stress – progress payments and deposits equal excellent cashflow
The closest you'll ever get to a recession-proof business
Barriers to new competitors – means unstoppable sales
Large forward orders securing long term sales and profits
Monopoly position -only one of its kind in the Southwest Region
Reason for sale – retirement
High tangible...
COMPETITIVE EDGE
Local in-house production in the Southwest means the company also has a huge competitive edge against Perth-based businesses, as distance to the region prevents them from manufacturing products in the time frames required by local customers.
Because the manufacturing process is regarded as assembly, the low number of staff take care of the day-to-day assembly line production process, which allows the owner/manager to concentrate on administrative and customer-focused tasks. That makes this business not only a rare entry point into a fast-growing industry but also one which is suited to virtually any buyer with basic business acumen.
This Business has Everything Right…
…Right Location, Right Products, Right Easy Business Model
 CUSTOMERS
Unlike many other manufacturers, the company supplies a large wide and varied client base, with no one customer representing a large percentage of the annual sales.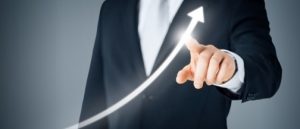 …Provides the New Owner with Unlimited Growth Possibilities
While supplying primarily to the Southwest, the business services customers as far south as the Great Southern Region with some penetration into the Peel & Southern metropolitan areas. These non- exploited markets are an obvious area for a new owner who wishes to expand sales rapidly.
TOTAL SALES TRACTION…..NO SLIPPERY SLOPE HERE!
 Here's what you can expect in your first year's ownership with this outstanding, low-risk business…
LOCKED IN FORWARD ORDER SALES
Let's not forget about at the time of writing the locked in $300,000 +  forward order sales ledger (subject to variation). This means you will have an instant flow of revenue from day one in the business.
LEADER IN ITS CLASS
It is the owners' belief that there are no direct competitors to this company's quality, service or product range. This is proven by its large customer base and consistent level of word-of-mouth recommendations that continue to grow the profit.
THE FUTURE LOOKS UPBEAT!
Self-propelled sales and a high gross profit margin of 51% are indicative of a business that is both solid and in a strong growth phase. As this business manufactures cost-saving and energy-efficient products the growing South West population and beyond, it would be reasonable to expect the demand for this business's products will be even stronger post-settlement.
NO COVID-19 SALES DOWNTURN
BUSINESS ACTUALLY INCREASED SALES THROUGH COVID19. Comparative sales evidence shows this business is COVID-19 stress-proof. However, the purchase price is not reflective of the higher spike in sales during this period of 2020 which means a new buyer can rest assured of business continuation no matter the state of the economy.
EXCELLENT PREMISES AND LOCATION
Superb central location in extremely modern business premises, with the capacity to double the existing profit. The premise's condition is excellent, which will impress the most fastidious buyer. Customer parking and access for delivery trucks and other heavy vehicles are exceptional, as is the signage.
LOW 5-DAY WEEK TRADING !!
The business trades five days per week, closing at 5 pm.
MONOPOLY LOCATION -LOW COMPETITION
Although the business has a clear point of difference that puts competitors at a disadvantage, it is the ONLY business of its kind in the Southwest region, giving it a monopoly status in the region.
EXCELLENT AUTOMATED SYSTEMS
The business has an excellent, robust, documented structure making the business easy to run and understand.
SO THERE YOU HAVE IT! –- Lifestyle – Profit – Ease of Operation and the opportunity to produce energy-saving products that are fast becoming sought after with climate change increasingly at the forefront.
Change your life for the better and reserve your copy of our 70-page business report, which is nearing completion for this outstanding business today. But because it's suited to so many different types of people, this one won't last.
Interested? Then register now before you miss out.
Key Features
Large forward orders booked =$300,000
Deposits paid = lower working capital required
One owner = rare opportunity
Monopoly location =low competition
Excellent lease terms available= security
Leader in its class = outstanding reputation
High tangible asset value = low risk
Enquire Now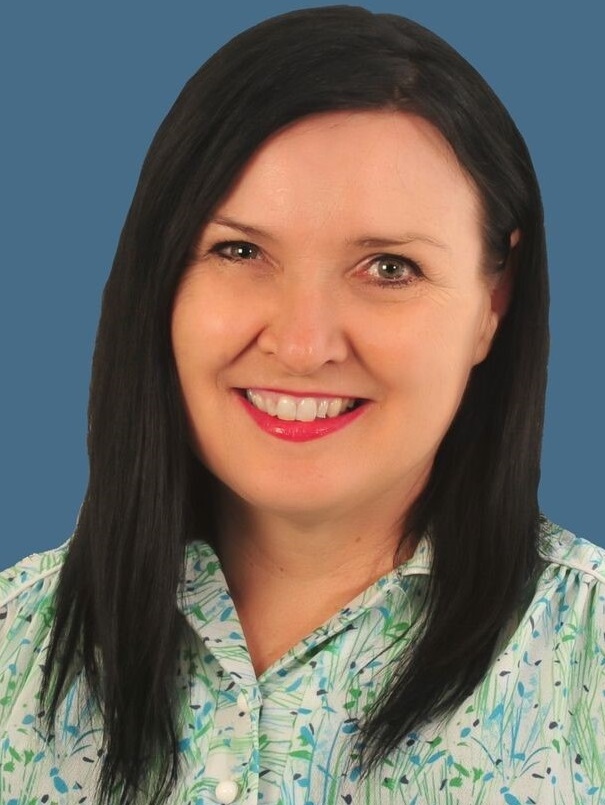 Tanya Bidwell

(08) 9429 8882

0412 508 379

Email broker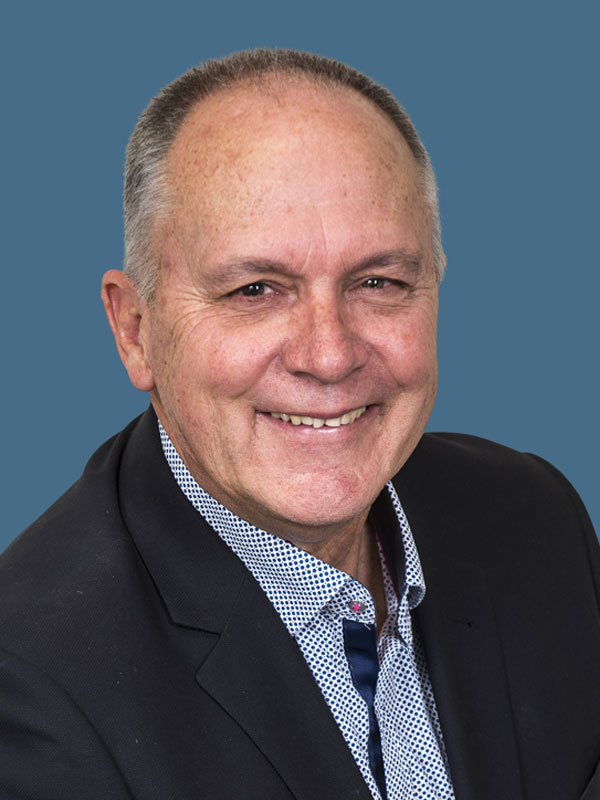 Graham Nankivell

(08) 9429 8882

0413 436 766

Email broker
contact broker
JUST SOLD
A snapshot of recent successful Business sales include:
SOLD

South West Freehold Childcare Centre - Sold in record time. - $1,200,000

SOLD

Holiday Rental Company - multiple offers in just 4 weeks - $2,400,000

SOLD

Custom Build Protective Canopies - South West - $625,000

SOLD

Smash Repair Centre - Busselton - $450,000

SOLD

Major South West Supermarket - $2,100,000

SOLD

Distributor of Essential Building Products - $490,000
---
Loan Calculator
Use these figures only as a guide.
Please contact your own financial institution for more detailed information.


| Principle & Interest | | Interest Only |
| --- | --- | --- |
| | $1234.00 pcm | $1234.00 pcm |
| | $1234.00 pa | $1234.00 pa |
| | $1234.00 | $1234.00 |