AUTOMOTIVE SERVICE BUSINESS
Home > Buy a Business > Service > AUTOMOTIVE SERVICE BUSINESS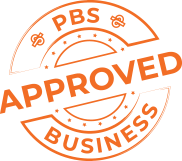 LOCATION
South West Regional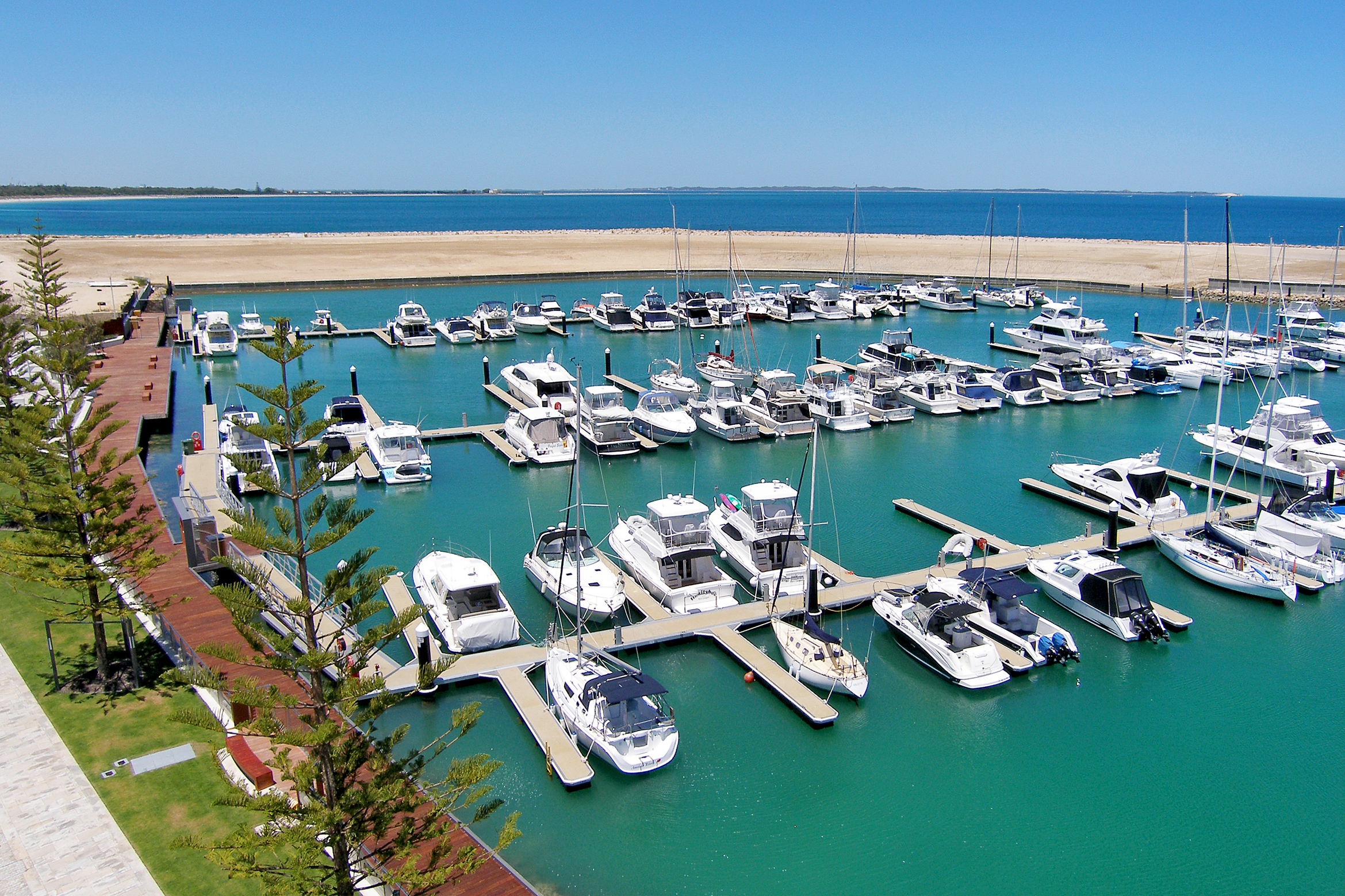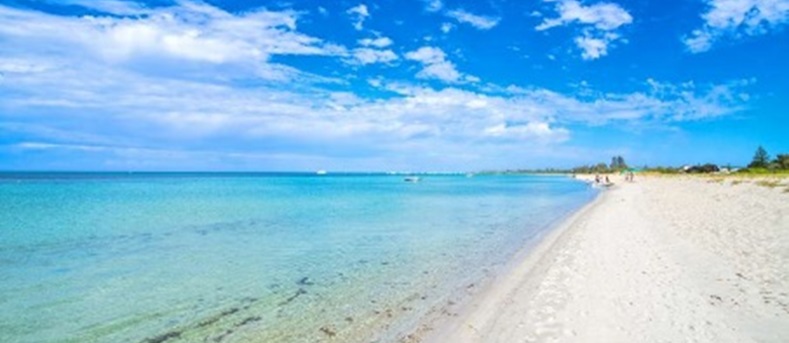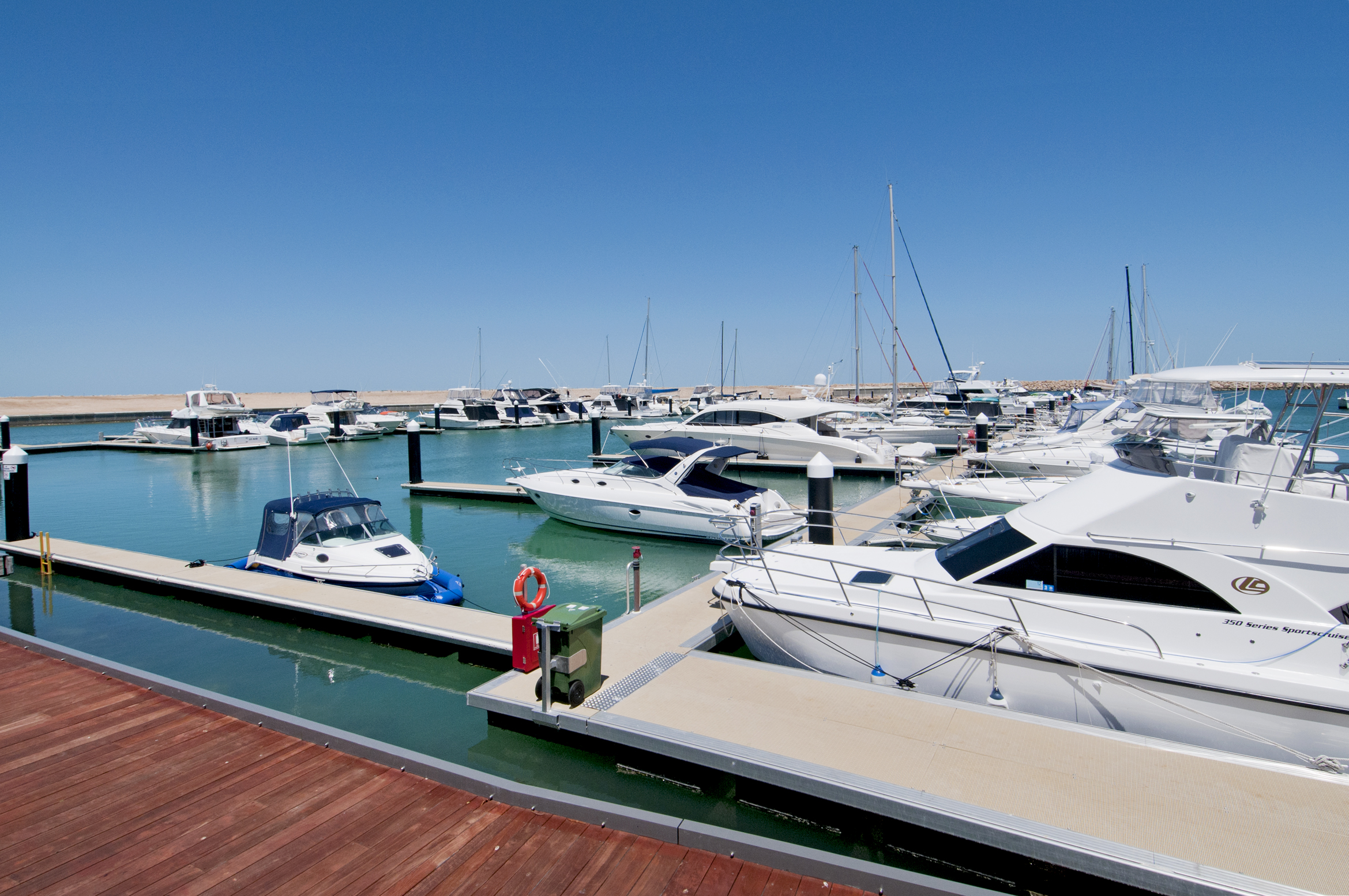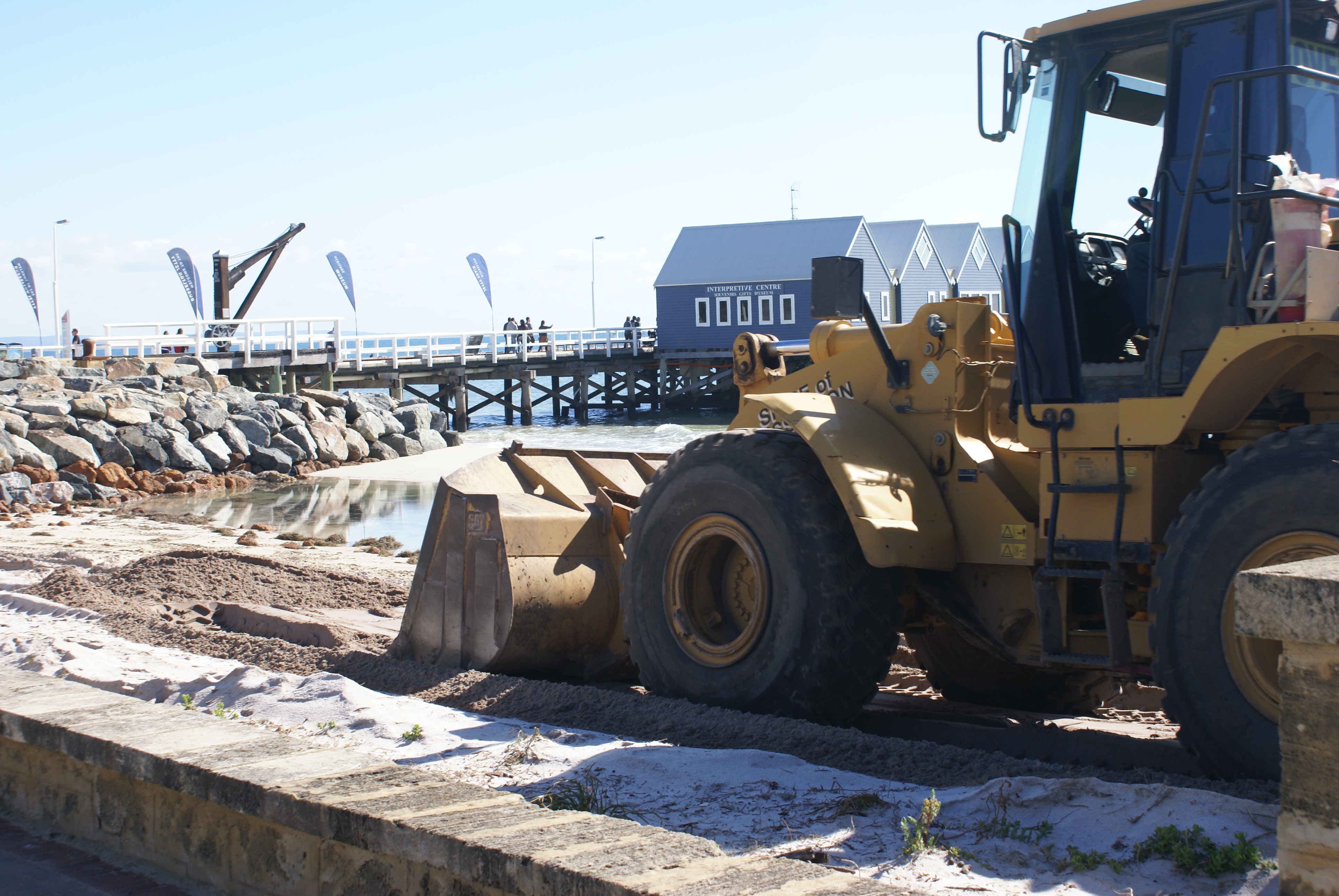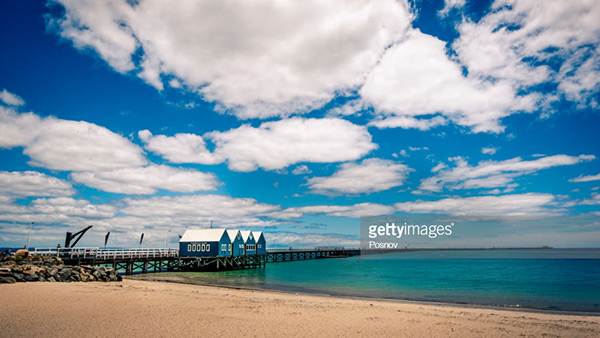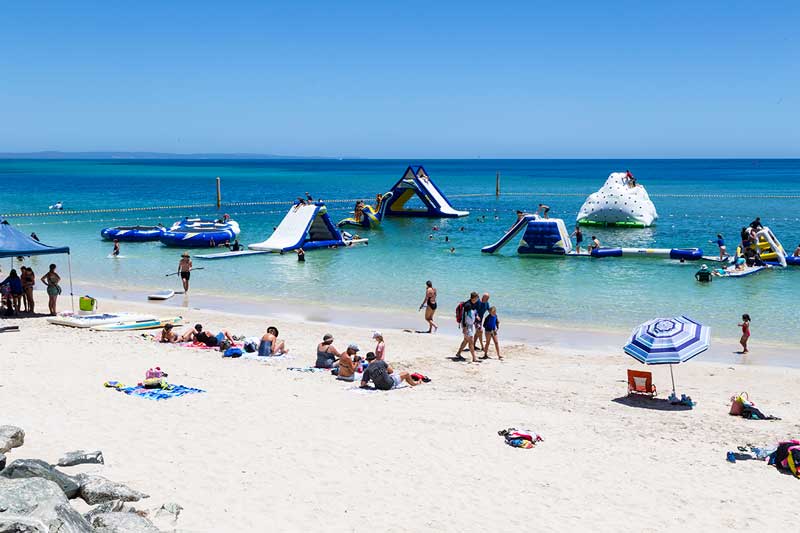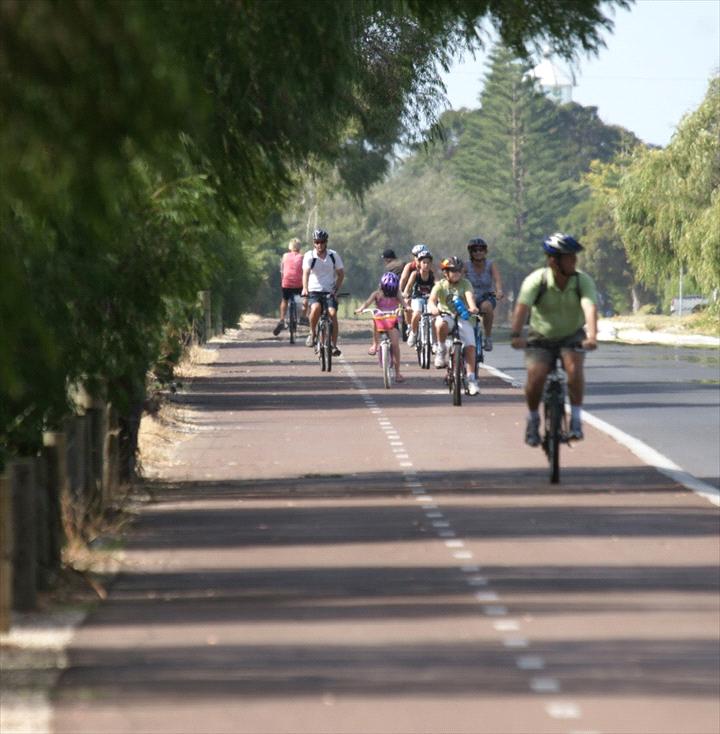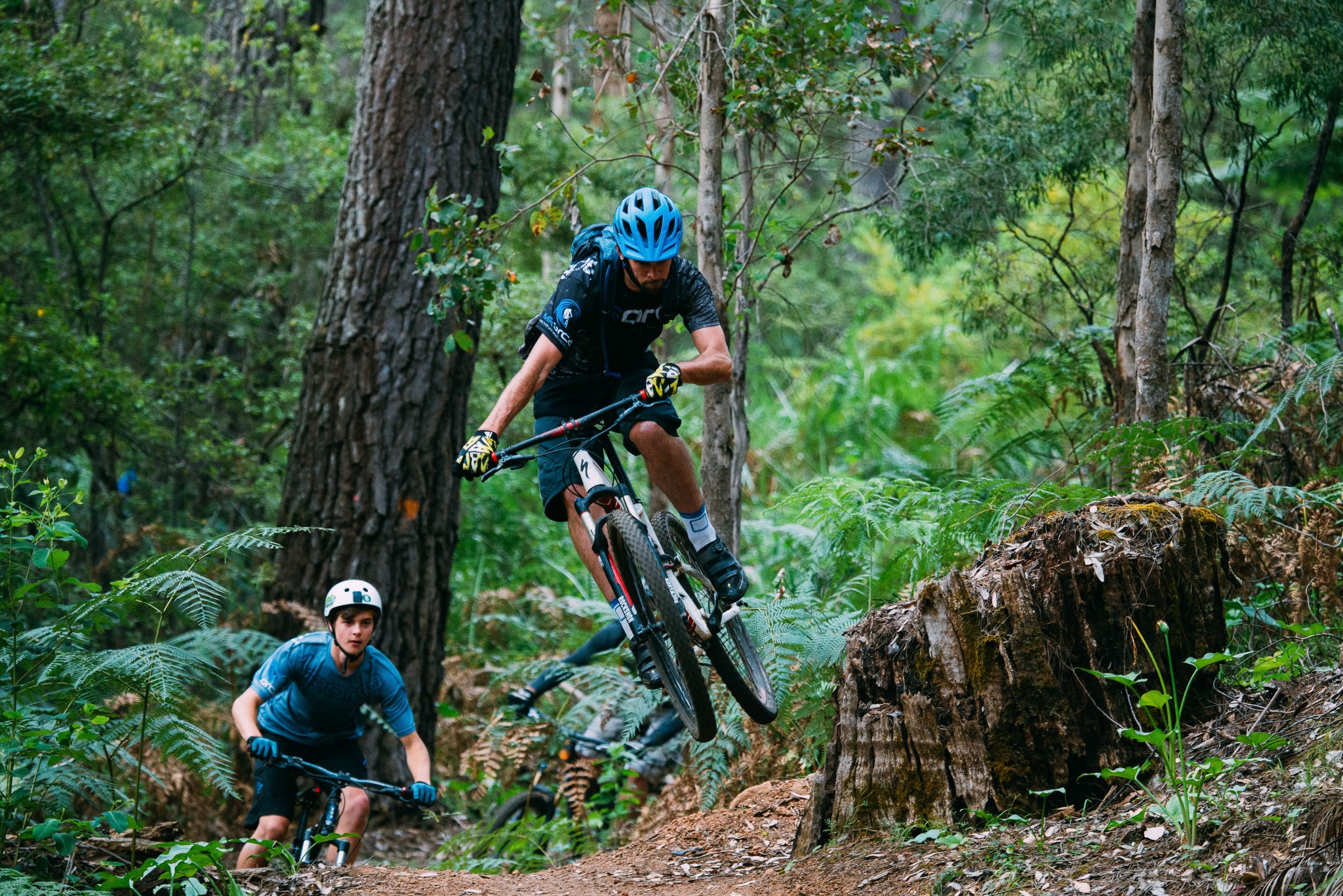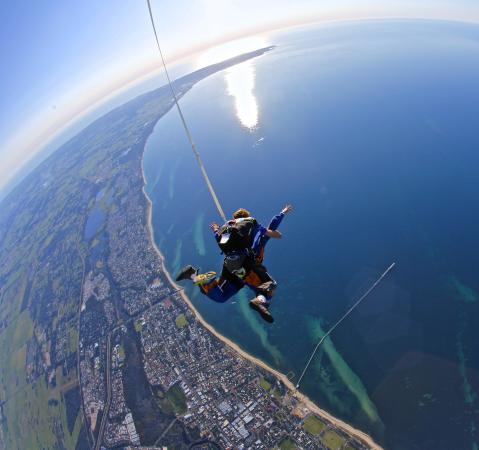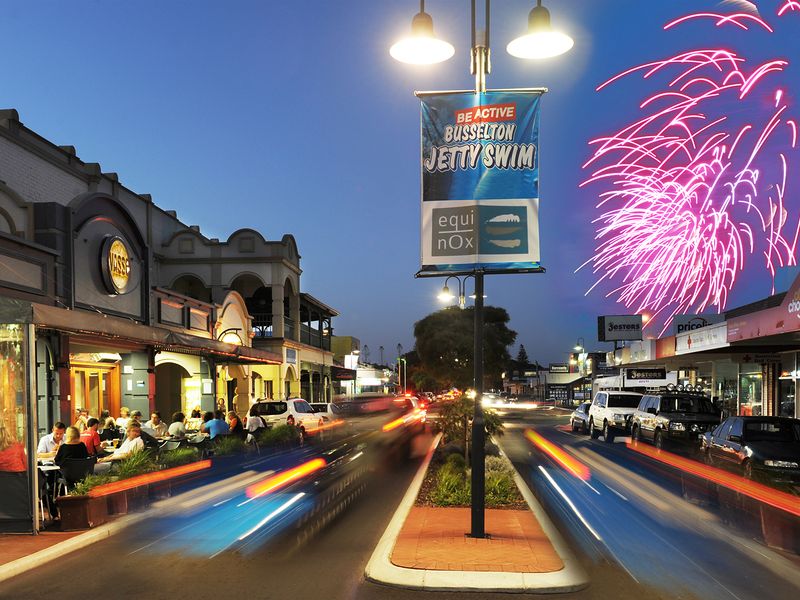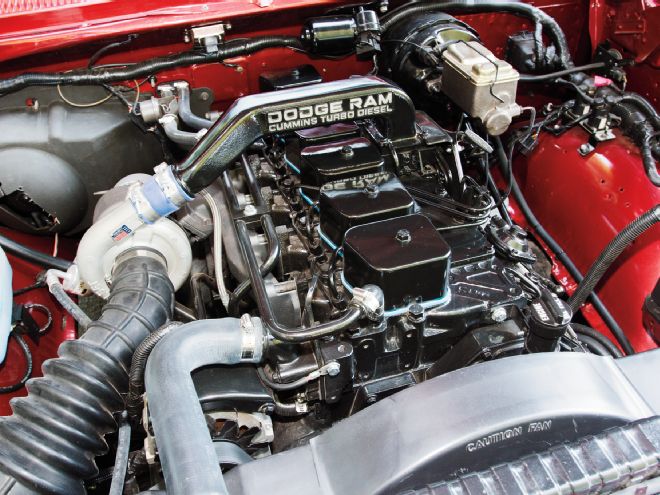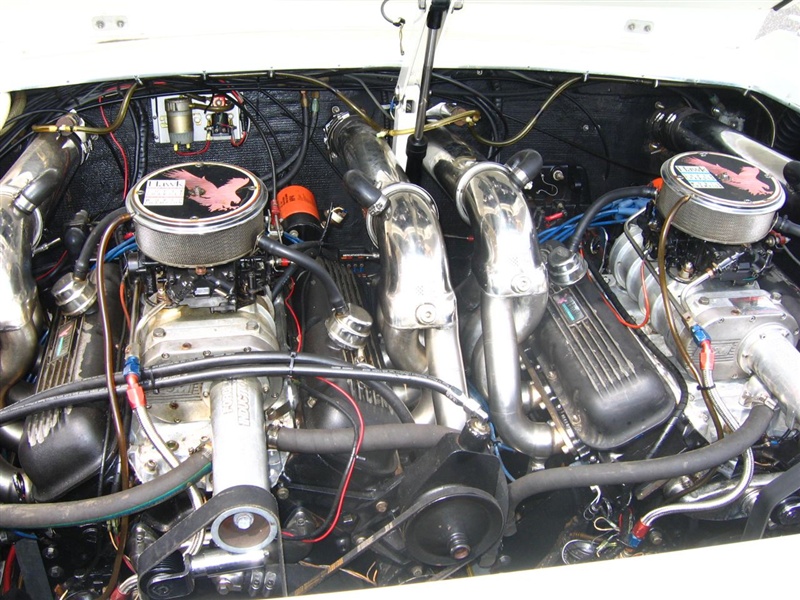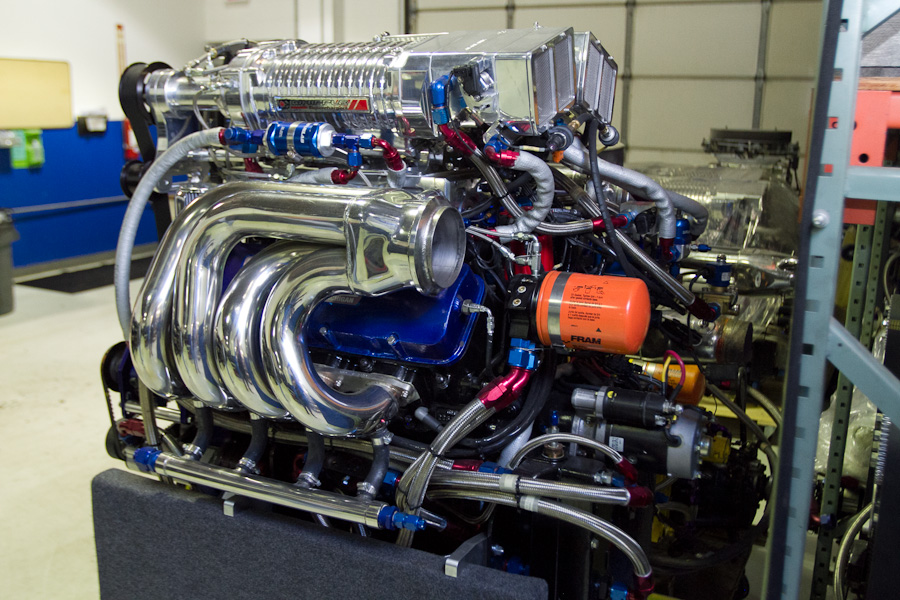 Key Features
Established 28 years
80% cash sales
Solid reputation
Purpose built premises
Solid growth potential
Low staff
Low stock
IS THE SOUTH-WEST WA CALLING YOU?
This Automotive Service Business is located on the doorstep of the beautiful southwest. This is an opportunity, for someone who loves engines, to make a solid consistent income doing something they love in a fast-growing and popular location.
Once the workweek is over, you get to spend your downtime enjoying the lifestyle the South West has to offer.
This is an opportunity to bring renewed energy to a well-established and stable business.
For the people of Victoria, Jetstar has launched its Busselton to Melbourne service with a five-day fare sale, offering passengers one-way tickets for just $89. For details click here. It must give you a good motivation to leave the unpredictable Melbourne weather and frenetic lifestyle for the glorious and peaceful Southwest WA. Come over and find out for yourself, It's a no brainer!!!
The vendor is looking to retire and give an incoming owner the opportunity to enjoy what he has done for the past 28 years.
This Automotive Service Business specializes in services that even his competitors use!
The retiring vendor will happily pass on the unique skills he has accumulated. Hence, you get to build on what you already know.
Here is what's on offer:
Established 28 years.
80% cash sales – minimal working capital required.
Solid reputation –  a constant flow of referrals (over 60% of incoming work generated this way).
Specialized services – equipment on site.
Purpose-built premises – can do work his competitors can't.
Repeat long-term clients.
Solid growth potential – very little advertising done by the current owner.
Low staff.
Low stock.
Retiring owner offering outstanding post-sale support.
POTENTIAL FOR GROWTH
This Automotive Service Business has been operated conservatively as the current owner is happy of its current activity level. Therefore, You could increase the market presence and profitability, if that's what you would like to do.
Given that the business currently operates in several market sectors, there are many avenues to explore with regard to growth. It's very versatile and capable of handling virtually any job relating to engines. This means it is not dependant on any single area of work, which in turn increases its security with a wide variety of services and steady cash flow.
WIDESPREAD CUSTOMER BASE
Because it has a wide variety of customers across several different segments of the market, the business targets several sectors such as the transport industry, automotive, marine, earthmoving and retail.
GREAT POST SALE SUPPORT
The vendor will provide full training for four hours per day for eight weeks, without remuneration, to fully train the purchaser in all day to day operations.
GREAT CASH-FLOW
There are very few small activities which contain the security features it offers with good and consistent year-round cash flow and net income, high liquidity, low stock holding requirements, repeat work with no need for sales staff, immediate opportunities for expansion and increasing profits.
We have prepared a very detailed 50 pages report of this operation including financials for the last three years. Best you give me a call on 0438 925 511 or register your interest to make an appointment and find out more.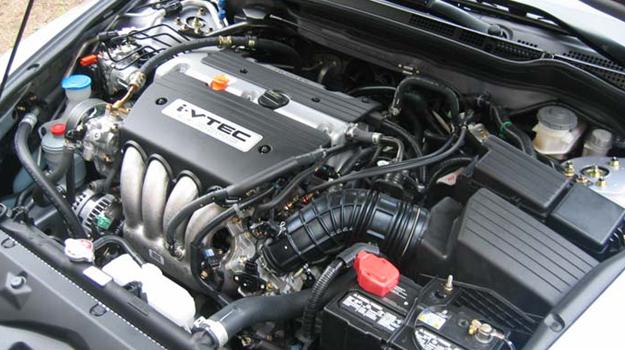 Key Features
Established 28 years
80% cash sales
Solid reputation
Purpose built premises
Solid growth potential
Low staff
Low stock
Enquire Now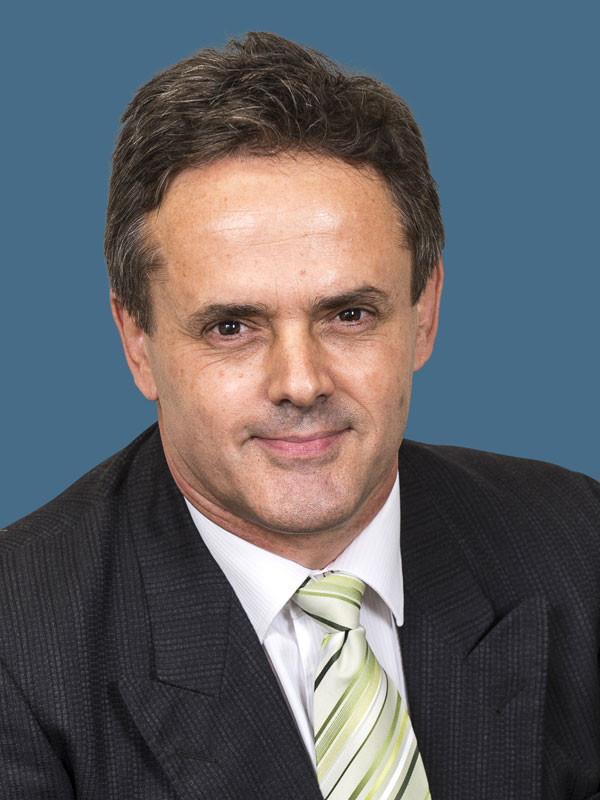 Paul Susana

(08) 9429 8882

0438 925 511

Email broker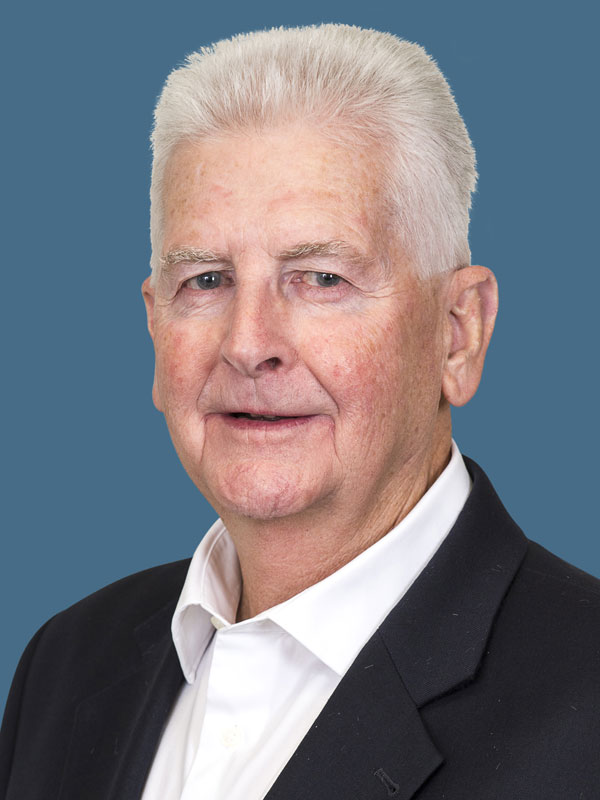 Russell Lyon

(08) 9429 8882

0417 972 704

Email broker
contact broker
JUST SOLD
A snapshot of recent successful Business sales include:
SOLD

A LONG-STANDING MANUFACTURING BUSINESS- OWNER RETIRING - $2,900,000

SOLD

THE COOLEST BUSINESS AVAILABLE TODAY!!! - $820,000

SOLD

AGRICULTURAL INDUSTRY - WHOLESALE - RETAIL - MANUFACTURING - $1,500,000

SOLD

ARE YOU READY? ALL THE HARD WORK IS DONE…… YOU CAN NOW REAP - $450,000

SOLD

A RARE FIND INDEED........... STILL LOOKING? - $6,650,000

SOLD

CONTINUOUS INCOME STREAM!!! - $850,000
---
Loan Calculator
Use these figures only as a guide.
Please contact your own financial institution for more detailed information.


| Principle & Interest | | Interest Only |
| --- | --- | --- |
| | $1234.00 pcm | $1234.00 pcm |
| | $1234.00 pa | $1234.00 pa |
| | $1234.00 | $1234.00 |