An Environmental Necessity
Home > Buy a Business > Wholesale > An Environmental Necessity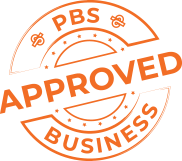 LOCATION
Perth Metro North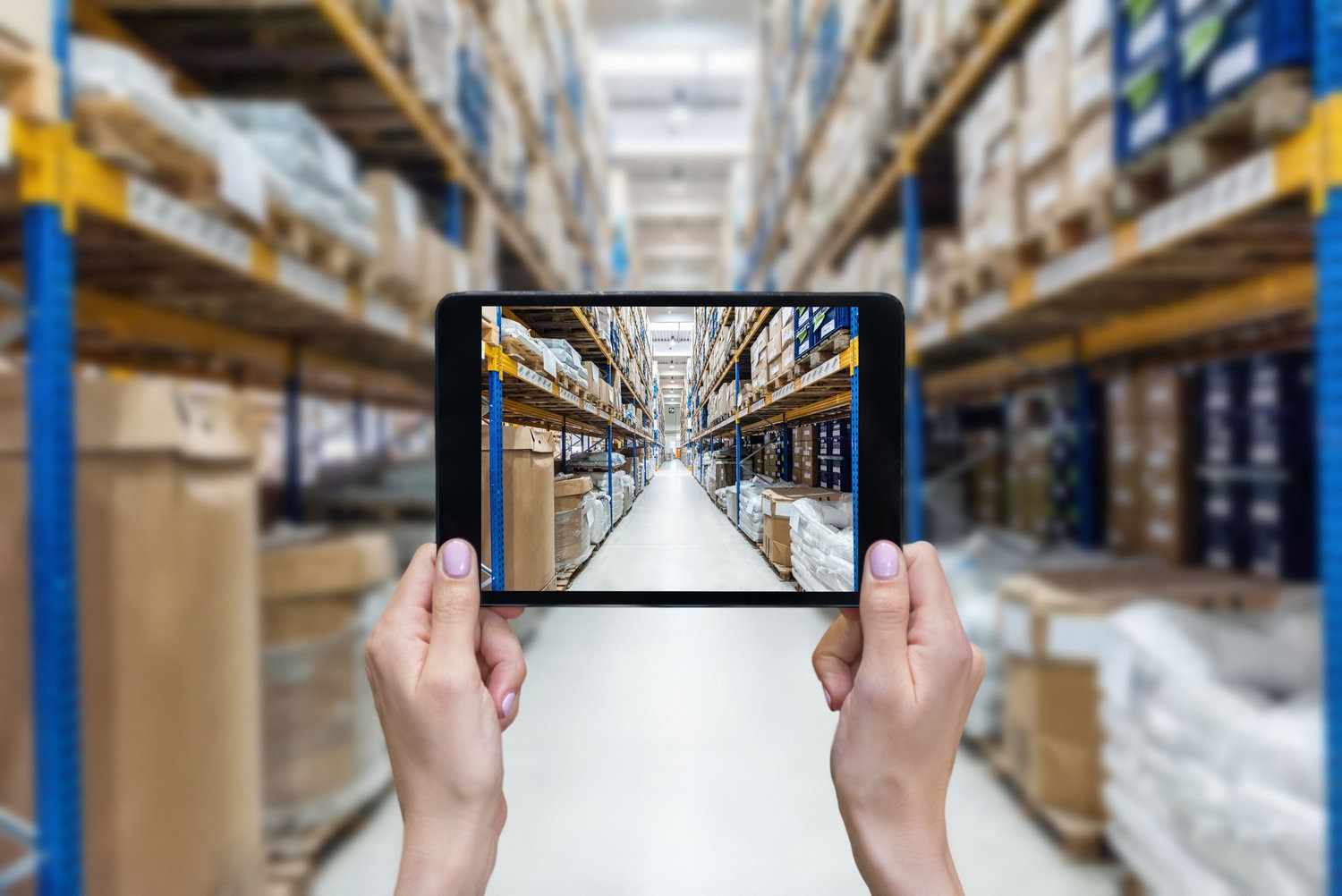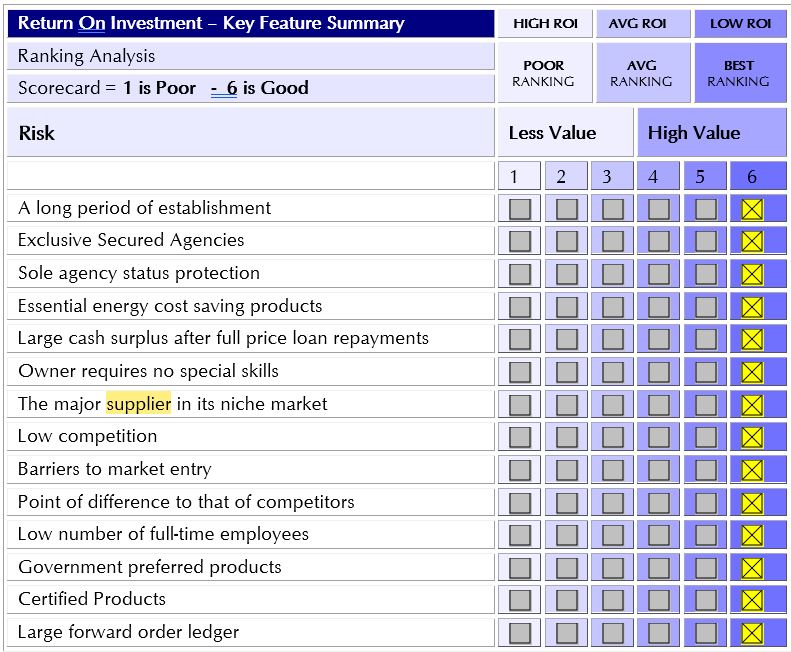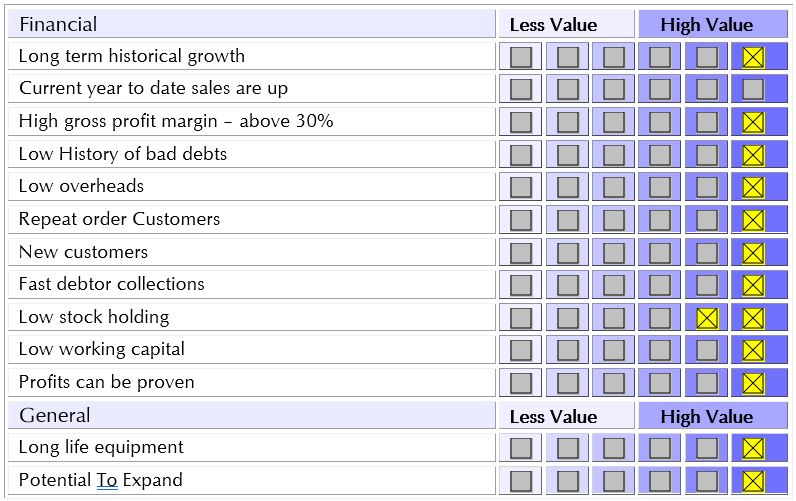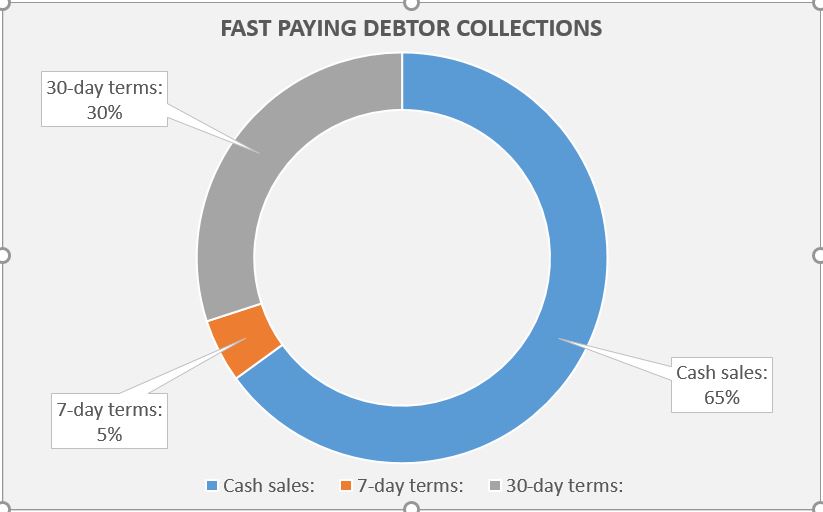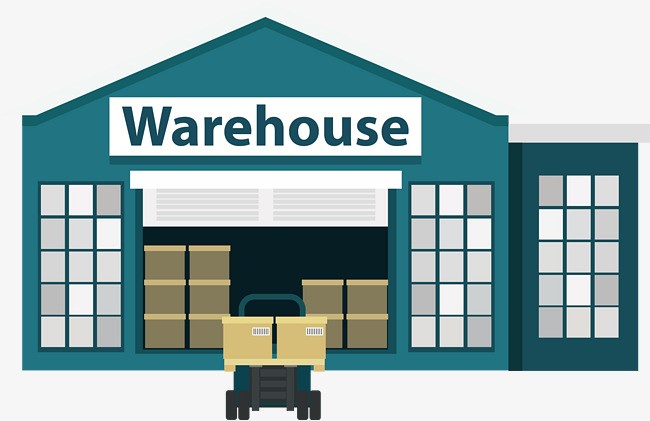 Key Features
$900,000 forward order ledger
Essential products
Client retention like no other business
Growth - 100% increase from 2014 to 2018
Potential to double
Consumer cost saving products
Cod sales = 60% of monthly debtors
LOVES RECESSIONS - HEALTH + COST SAVING PRODUCTS
An Environmental Necessity
WHOLESALE  :: DISTRIBUTION
COMFORT AND
CONSUMER COST-SAVING PRODUCTS
SOLE-AGENCY
WA TERRITORIAL DISTRIBUTION RIGHTS
Makes This Better Than A Goldmine!
Dominating Its High Growth Market Makes It  Easy…
… To Predict The Massive Potential That Lies Ahead
There are few businesses which dominate a market to such an extent that its closest competitor is also one of its regular customers. THERE SIMPLY CAN BE NO BETTER SITUATION for a business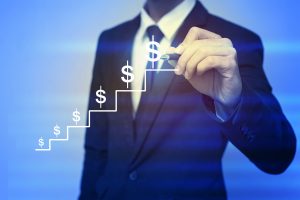 to be in than to be a SOLE-AGENCY wholesale, distributor of products which improves comfort, health, promotes wellness and most importantly; saves on rising everyday living costs.
Its market-leading products; some of which are internationally acclaimed, are distributed under exclusive WA territorial right agreements. In fact, products are of such a high quality, they specified by Government Departments and are without equal. Even better, it's hard to imagine a market segment that does not have a need for this business's extensive range of products.
With the business not even scratching the surface, the new owner will have multiple growth opportunities to potentially double the existing profit on which the purchase price was based on.
WHY THIS BUSINESS LOVES RECESSIONS…
Essential products cantered around health and well-being, aged care, education, and everyday consumer and living environment improvement cost saving products.
Extensive forward order ledger driven by customer demand – currently sits at $900,000.
Customer retention and protection through exclusive WA supplier agreements.
Long term historical profit growth – Over 4 years profit has increased 100% in tough economic times.
Current adjusted net profit of $474,416 can support...
MORE ABOUT THIS BUSINESS
Records are meant to be broken…
…And that's exactly what's been happening here for years!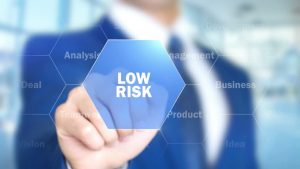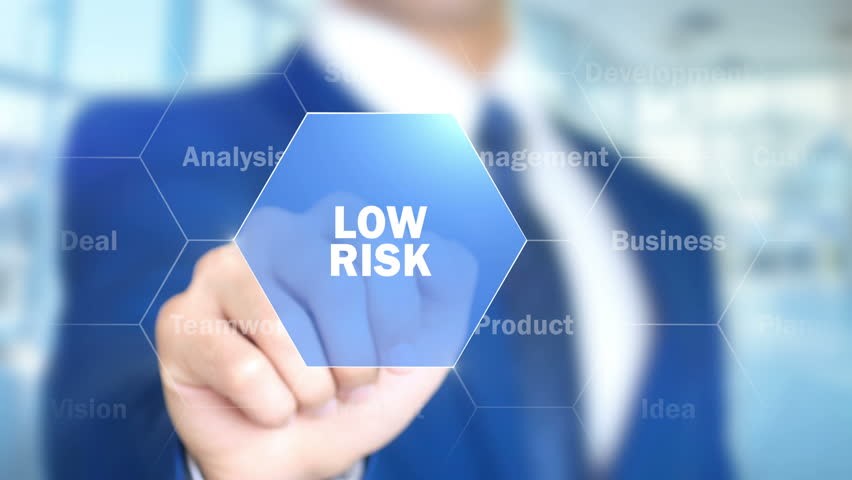 To date sales and profit have been somewhat self-propelled which has allowed this business to post a $474,716 adjusted net profit last financial year. Despite being conservatively managed, the business has accelerated its adjusted net profit at NECK-BREAKING SPEED to reflect an impressive 100% increase from 2014 to 2018.  However, having a fortified profit is only part of this once in a lifetime buying event!
Guaranteed Sales – It just won't get better than this.
Rarely found in other businesses and included in the price is the companies large forward order ledger, which is currently valued at around $900,000. Depending on the Settlement date, this key feature means the new owner will have a large proportion of his/her first year's sales locked in from day one in the business.
Easy To Manage + Easy To Learn = NO STRESS
The new owner will have the benefit of being fully supported by a professional, reliable and stable MANAGEMENT team, using efficient and effective administration processes and software management systems, which makes both learning and managing the business easy
OTHER UNRIVALLED…
….LOW RISK FEATURES NOT FOUND IN OTHER BUSINESSES
Low working capital
This is a high cash flow business with some 60 percent of debtors paying COD.  This provides the business with an excellent cash flow, which minimises working capital. Compared to most other wholesale distribution businesses, the inclusive purchase price including working capital will be lower in the acquisition of this business as only minor working capital will be required.
High level of client loyalty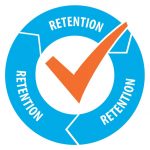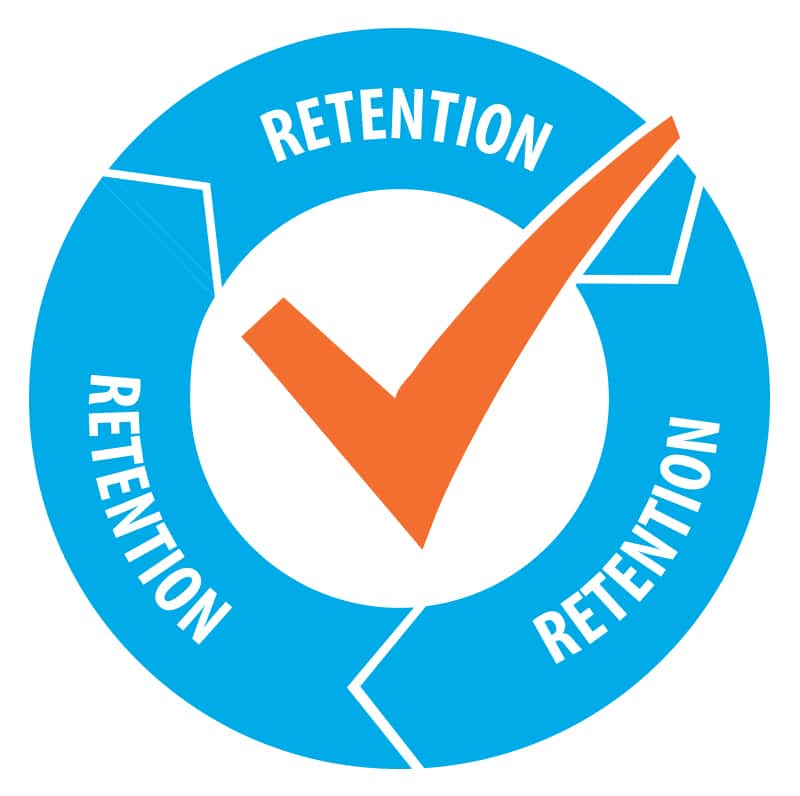 From its massive database of repeat order clients, it's also rare to find a business where many customers have been trading with the business since its inception eight years ago. But then again – this makes complete sense, as many businesses HAVE NO OTHER CHOICE BUT TO CHANNEL THEIR ORDERS through this company because of its monopoly WA sole agency products. As if it couldn't get any better; Customer retention is further locked-in, as many clients have contracts with this business, and provide "preferred supplier" status, specifying the products it carries in their orders which effectively wins the order by eliminating any competition.
Minor overheads
Given the size of the annual turnover, overheads are relatively small.
Low average stock holding only approximately $250,000
This amount of stock is considered minimal for a business of this size. Most similar businesses will carry much higher values than this, which will demand higher working capital requirements and unnecessary money tied up during the term of ownership.
Profits can be proven
The business has a complete set of verified accounts which clearly demonstrates its profitability. An audit trail of invoices, Statements and Bank deposits will verify sales 100%.
No bad debts
The business has not experienced any bad debts during the last 4 years.  The business has a formalised and highly effective credit account system, which includes procuring the customers Personal Guarantees on account application forms.
Extensive forward order ledger – free and included in the asking price!
As previously mentioned, the business has around $900,000 in confirmed forward orders, which will generate immediate revenue for the new owner.
Fortified potential future growth locked in
UNSTOPPABLE GROWTH! :: It's so safe – you could BET YOUR LIFE ON IT! – Especially when sales and profits are SELF-DRIVEN, from NON-STOP repeat orders that arrive daily from a long-established customer base making it hard to go wrong.
Systemised For Ease Of Operation
The business has a proven formula for success, following a documented management system that makes administration easy to learn for owners, staff and managers alike.
Most Wanted Products – Used By Millions
Not dependant on boom and bust industries such as mining. Essential motivations for end-users to purchase products are related to cost saving, health, comfort, maintenance and security.
SELF PROPELLED BY PRODUCT DEMAND – This Blue-Chip CASH-FLOW Wholesaler offers you…
…BEST Growth prospects to double existing profit
…BEST Guaranteed sales forward order ledger
…BEST Essential product range
…BEST Business to place under full management
…BEST Business of the year
This is a sure-fire time-tested profit maker – You'll never find another business as safe or as good as this!
In fact, missing this business opportunity can be likened to losing that winning lotto ticket!
To avoid disappointment, register your interest by clicking the "enquire now" button on the right hand side of your screen to  claim your 110-page business report which is due to be completed on the 8/3/2019
Key Features
$900,000 forward order ledger
Essential products
Client retention like no other business
Growth - 100% increase from 2014 to 2018
Potential to double
Consumer cost saving products
Cod sales = 60% of monthly debtors
Enquire Now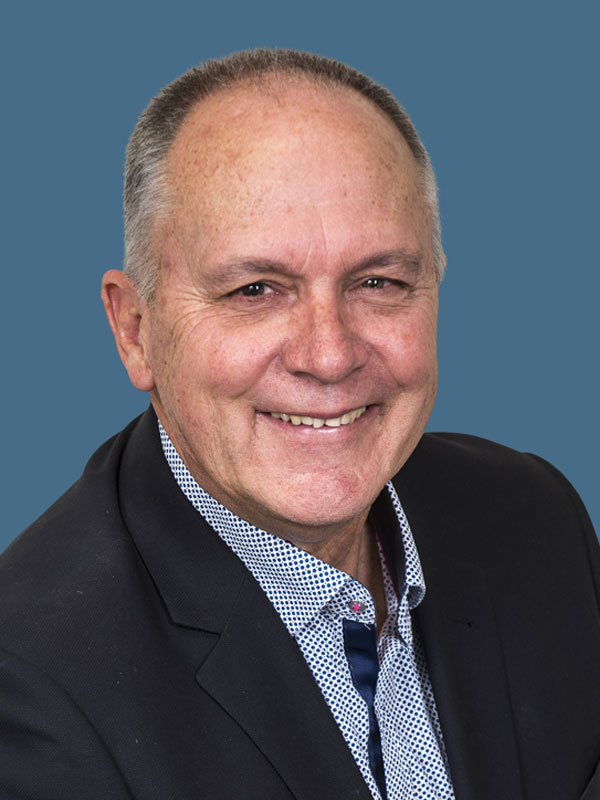 Graham Nankivell

(08) 9429 8882

0413 436 766

Email broker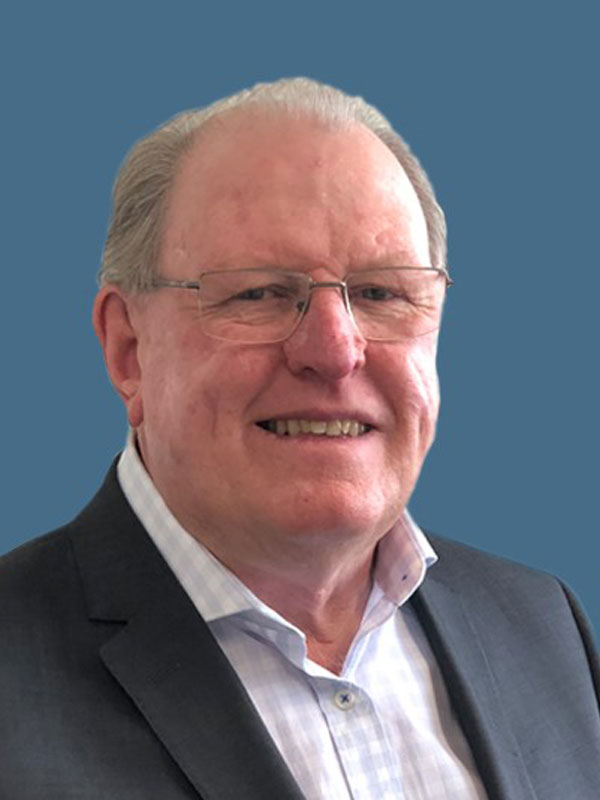 Pat Keenan-Smith

(08) 9429 8882

0413 626 633

Email broker
contact broker
JUST SOLD
A snapshot of recent successful Business sales include:
SOLD

Plasma Metal Cutting - Sold in 3 weeks - $4,250,000

SOLD

Glass Film Wholesaler - Sold in 3 weeks - $2,130,000

SOLD

Automotive S/W - Two full price offers presented in 3 Days - $720,000

SOLD

Automotive Industries - Sold in 2 weeks with no advertising - $2,450,000

SOLD

Food Wholesaler - Sold in under a week - Full price offer - $2,950,000

SOLD

Coffee Import Wholesaler: Sold in 3 weeks - full price offer - $2,350,000
---
IF YOU THINK IT GETS SAFER AND EASIER THAN THIS – THEN KEEP ON DREAMING!
Loan Calculator
Use these figures only as a guide.
Please contact your own financial institution for more detailed information.


| Principle & Interest | | Interest Only |
| --- | --- | --- |
| | $1234.00 pcm | $1234.00 pcm |
| | $1234.00 pa | $1234.00 pa |
| | $1234.00 | $1234.00 |