AMUSEMENT AND LEISURE BUSINESS – UNDER MANAGEMENT - GROWTH YEAR ON YEAR - LEADER WITHIN THE INDUSTRY
Home > Buy a Business > Service > AMUSEMENT AND LEISURE BUSINESS – UNDER MANAGEMENT - GROWTH YEAR ON YEAR - LEADER WITHIN THE INDUSTRY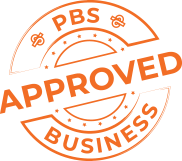 LOCATION
Perth Metro South


EASY TO MANAGE
EASY TO MANAGE
Good basic business skills can run this business. The current owners started with no background in this industry whatsoever and it's gone from strength to strength. Plus there is a full time manager.
PROVEN STRONG SALES & PROFITS RESULTS
2014 Sales $743,865
Under Management Adjusted Profit $326,707
CHECK IT OUT!!
Plant & Equipment 51% of total business value
Huge Market – Many repeat clients
Under Management
Low Stock
Cash sales – Low Risk
Majority Casual Staff
Excellent and Proven Reputation
Strong History of Sales & Profits
Present owner works 15 hours per week
Government and Corporate Clients
Excellent capacity for growth
UNDER MANAGEMENT
The business operates with a Manager to look after operations and control the day to day allocation of work plus supervision of staff.
CASH SALES
Vast majority of clients pay on the day therefore excellent cashflow and limited working capital required.
15 HOURS PER WEEK FOR OWNERS
Simplicity of operations equals low stress, high enjoyment and satisfaction. "This is a great lifestyle business – Manager looks after operations
LOW RISK BUY
Everyone wants a business that offers security, this one has shown to be not affected by economic conditions such as a recession. It's rock solid, has proven year on year results. All you have to do is keep providing the quality of service the current owners offer their clients.
SALE PRICE $865,000
Includes Plant & Equip. $446,800
Businesses like this are as rare as hens teeth –
THIS ONE IS SPECIAL!!!
It's a great opportunity for the Buyer to acquire a secure and reliable operation with the luxury of a solid repeat client base
ADDITIONAL KEY FEATURES:
Easily Operated
The Business has a simple model and operations are looked after by the manager. It couldn't be simpler, meaning the purchaser will easily master its operations during the generous one month post-settlement handover period. However the vendors are available for longer if desired.
Growth in Sales and Profit
Sales have grown consistently and the owners see no reason why the growth will not continue, especially given Perth's population growth.
Well Established as The Market LeaderThe Business has developed an excellent reputation as a professional, clean and honest operation and as such is the first choice of over 1,500 clients.
Established Repeat Client Base
The business has solid client base of regular repeat business which include government and corporates. It's not reliant on agencies or a few large clients, thus offering excellent stability.
High Asset Value in The Purchase Price
A high percentage of the purchase price is made up of plant and equipment. Compared to low asset businesses, this business reflects a lower risk and potentially delivers a higher bottom line profit through being able to minimise your tax through claiming depreciation.
Long Life Equipment
The equipment is all well-maintained and will serve the new owner well into the future.
Cash Business – Excellent CashflowAll private bookings are paid for in advance. This provides the business with an excellent cash flow, which minimises working capital.
Low Stock Level, Just $2,000
Carrying high values of stock will demand higher working capital requirements and unnecessary money tied up during the term of ownership.
Growth Possibilities
Although a vast majority of sales are simply self-pro­pelled there remains excellent opportunity for a new owner to further grow the business in the local government, corporate and recreational sectors.
Performance & Reputation
This business has built its reputation over many years in an industry where first impressions and safety are important, their performance and client satisfaction is evident, hence the volume of ongoing repeat and referral work.
Large Consumer Market
The market is driven by a basic need of healthy family enjoyment. That's what makes this industry so special and reliable.
Barrier to Market Entry
Aside from the very high capital equipment cost required to replicate this business, any newcomer would also find customers reluctant to change from a proven and reliable supplier already providing great service.
Excellent PremisesThe premises, which are owned by the owners, provide an ideal layout for this business and also allow for plenty of further expansion for the new owners. Suitable new lease available for a new owner;
Minor Overheads
Given the size of the annual turnover, overheads remain relatively small. Staff are all employed on a casual basis, so there is no need to pay for hours not used to generate income.
Opportunities for a business like this don't come along very often, register your interest today.
Enquire Now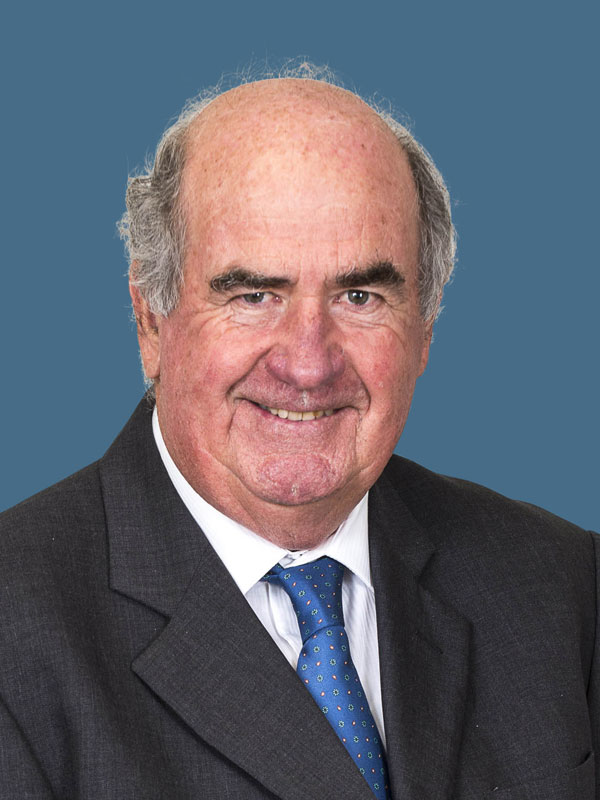 Richard Broad

(08) 9429 8882

0437 050 037

Email broker
contact broker
---
Loan Calculator
Use these figures only as a guide.
Please contact your own financial institution for more detailed information.


| Principle & Interest | | Interest Only |
| --- | --- | --- |
| | $1234.00 pcm | $1234.00 pcm |
| | $1234.00 pa | $1234.00 pa |
| | $1234.00 | $1234.00 |