Restaurant -Bar with Tavern Licence & Bonus Management Rights Southwest
Home > Buy a Business > Hospitality > Restaurant -Bar with Tavern Licence & Bonus Management Rights Southwest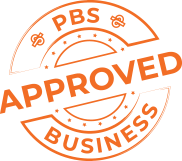 LOCATION
South West Regional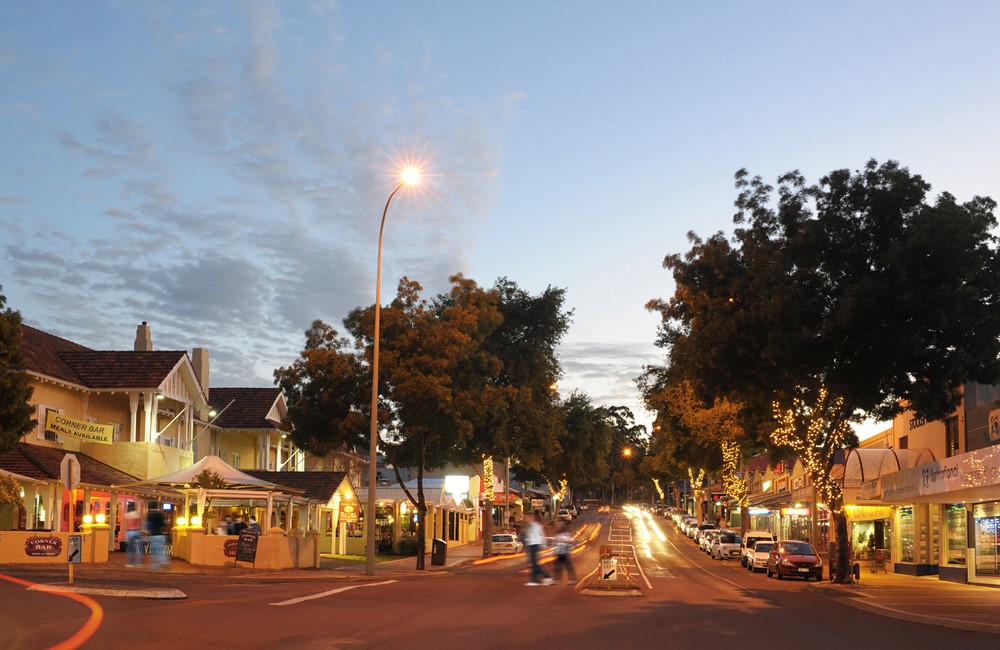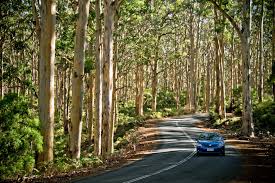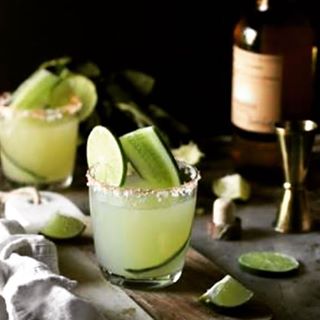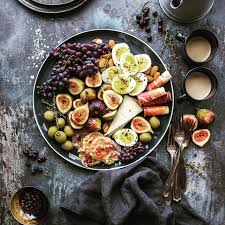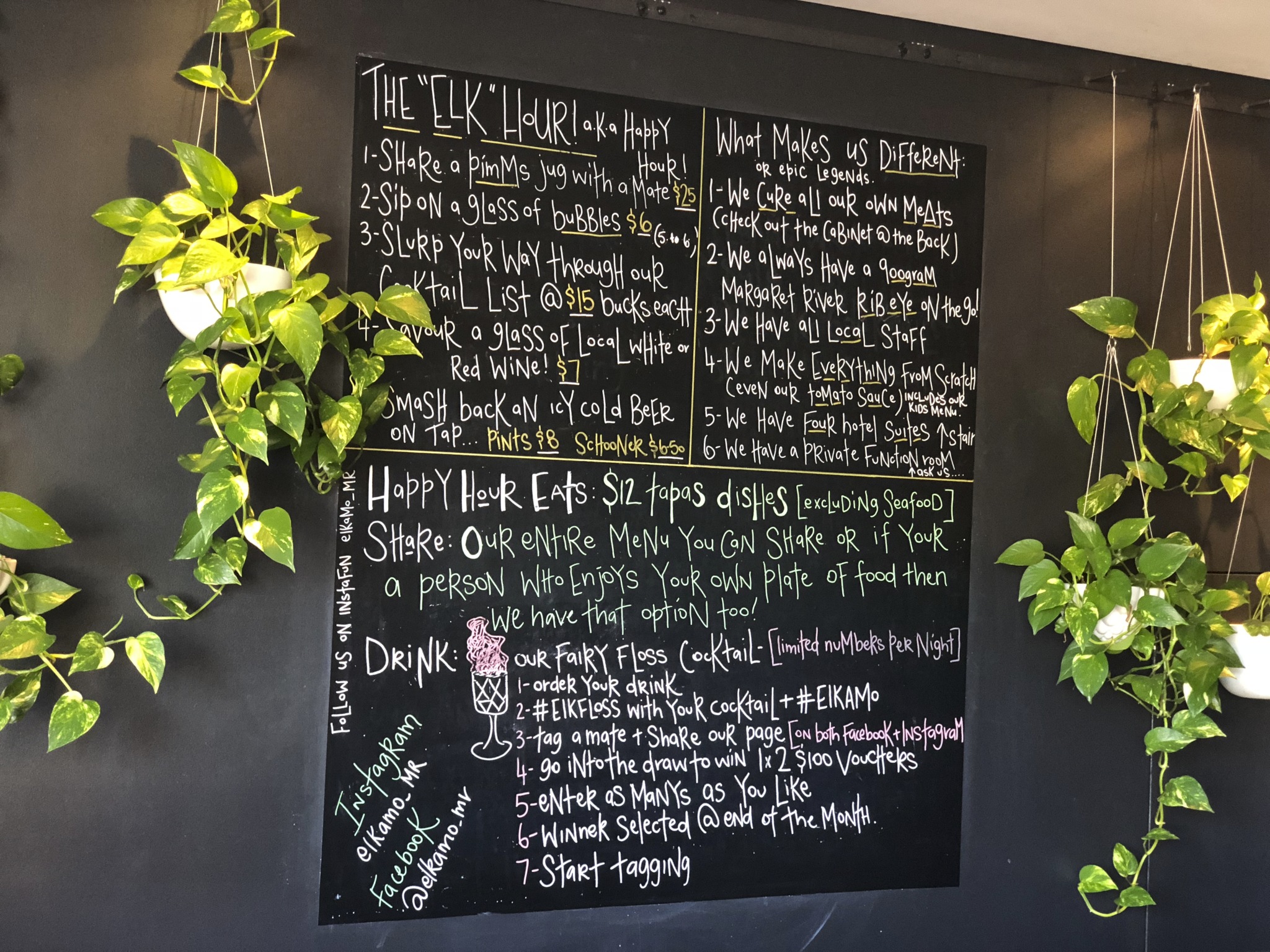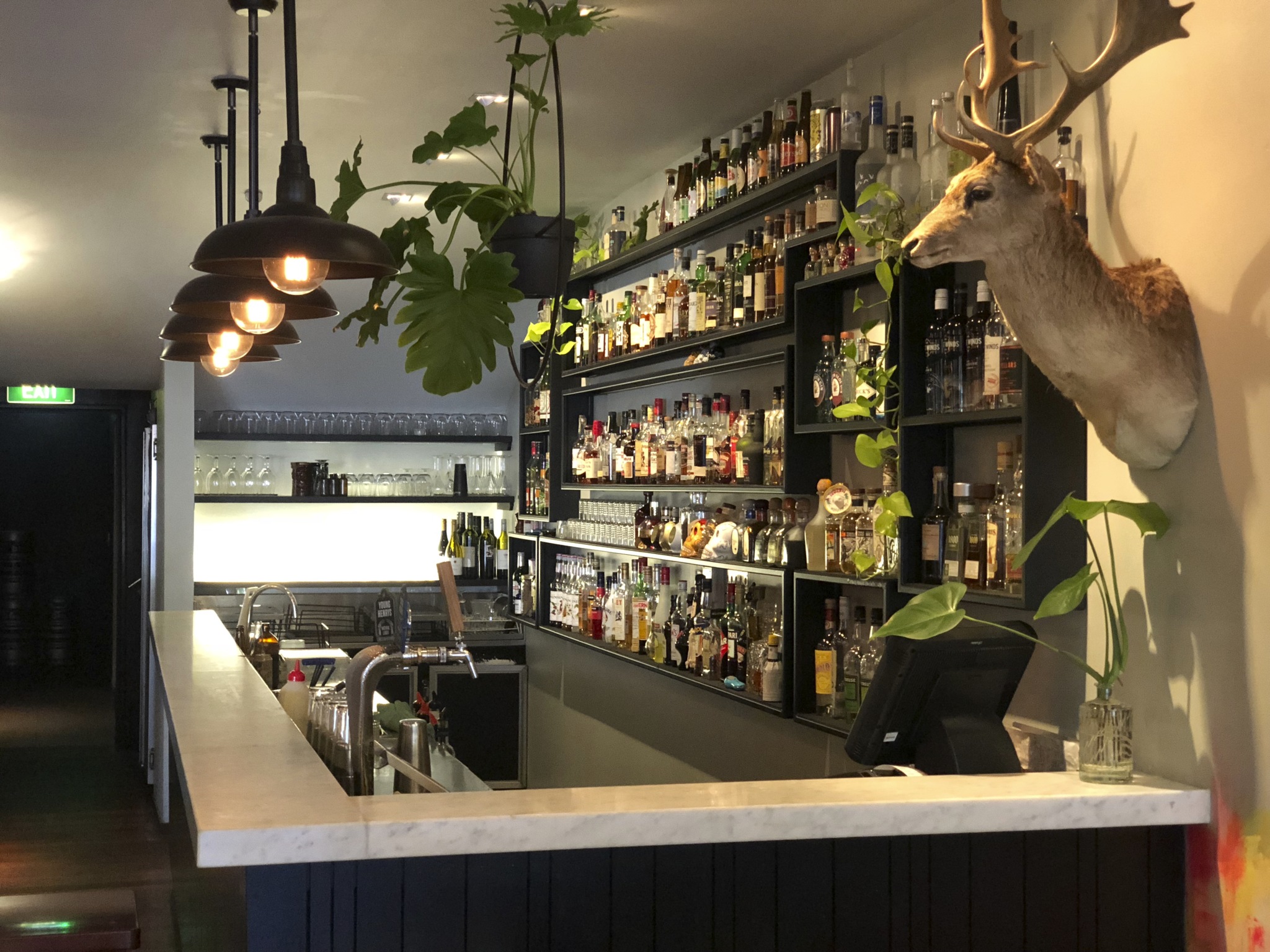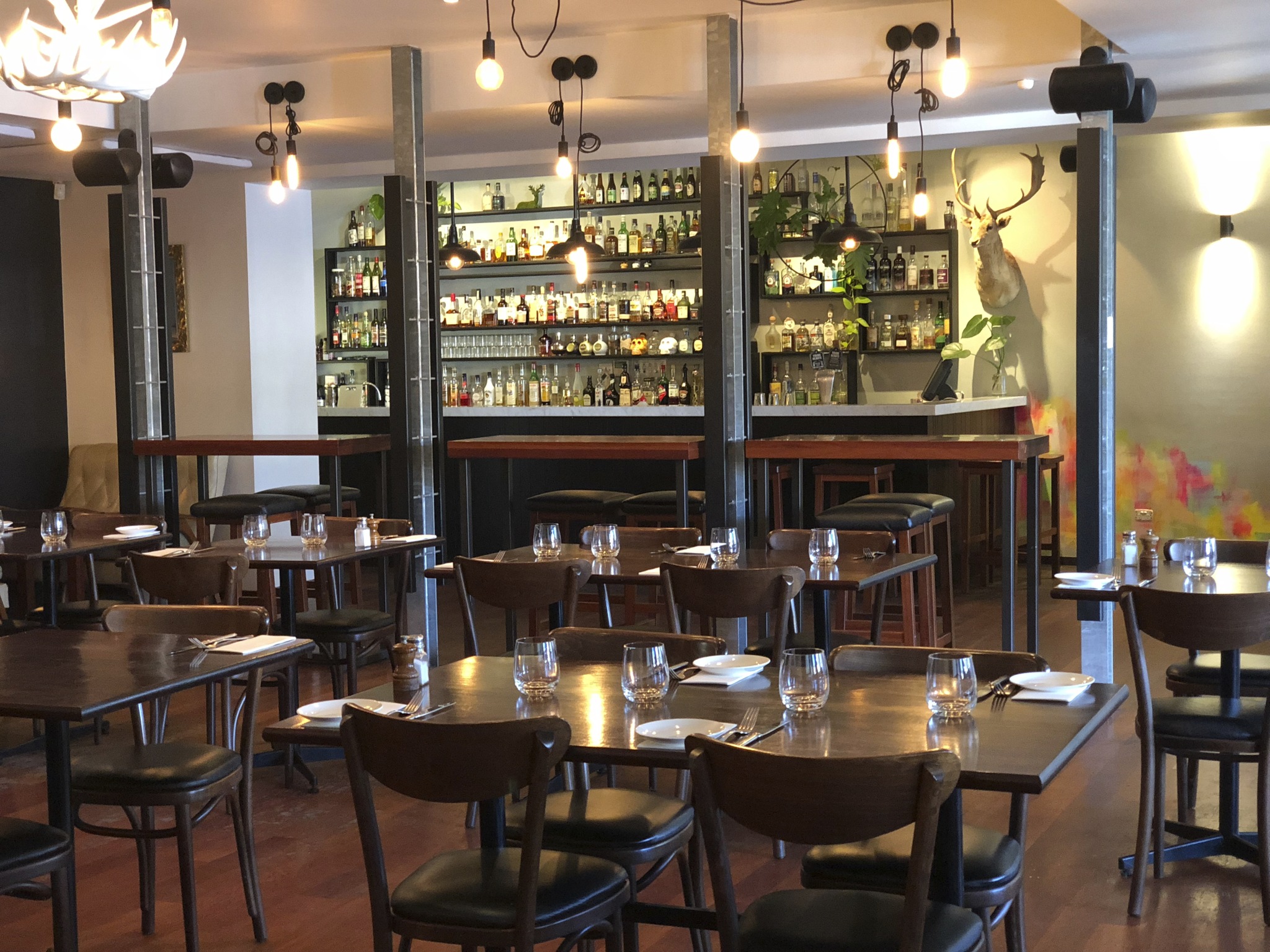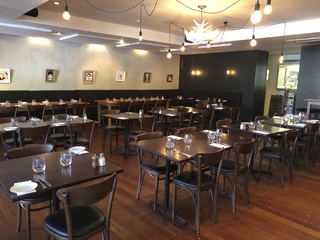 Key Features
High gross profit of 73% before direct wages
High asset value
Owner can take holidays – six weeks in 2017
International tourist hotspot
Low full-time staff
Passive income from onsite luxury accomodation
Immediate potential to increase profit
Accommodation Wealth Builder with Bonus 2nd Revenue Stream
This is YOUR opportunity to take advantage of the tourist stampede to one of the most desired locations on the planet
But don't take our word for it …..
Lonely Planet named the Margaret River region "the best place to visit in the Asia Pacific". It's the first time an Australian destination has taken out the top spot since Lonely Planet started their "Best In" list 15 years ago.
This can only be good news for this business as the Margaret River region is one of the main attractions for tourists visiting WA. Even better, tourists will appreciate the convenience of staying right on the main street, close to everything the town has to offer, with affordable dining and drinking just a short walk downstairs.
So much so, the accommodation side of the business reflects 85 per cent occupancy.
This is the perfect business for a for anyone in Hospitality that has dreamed of being their own boss, but afraid to take the leap!
Single owner, Couple, OR Partnership this business is ready to be taken to the next level.
Luxury accommodation in the heart of Margaret River Tourist Region
The continuous influx of tourists and high occupancy rates!
A LIFESTYLE ADVANTAGE
A COMPETITIVE ADVANTAGE
A LOW-RISK ADVANTAGE
A TRIPLE REVENUE ADVANTAGE
ACCOMMODATION – Onsite Luxury Accommodation
FOOD – Simple, Easy To Prepare Menu
LIQUOR – Extensive Menu
Net Profit To Owner Operator $149,825
MORE ABOUT THIS BUSINESS
EASY TO MANAGE …
…LOW STAFF + CASUAL STAFF WHEN REQUIRED
The business offers a simple tapas-style menu with an emphasis on local produce. As previously  mentioned this business has a clear point of difference to that of most other businesses in town, with its revenue streams fortified by different divisions of the business:
•            Accommodation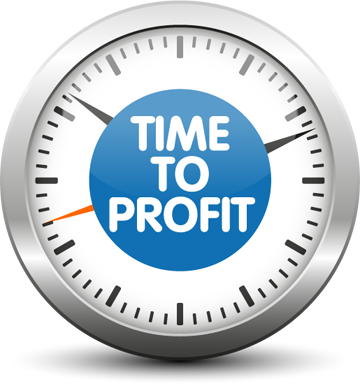 •            Bar
•            Wine
•            Food
Unlike most other food businesses, the business has devised a very simple tapas-style menu offering small plates, more substantial portions, solo mains, desserts and a variety of cheeses. This style of menu has proven to be very successful as it caters both to the customers who are primarily there to drink as well as to those who want a more substantial meal and even to those just wanting desserts and cheese.
The beverage list consists of a range of different local and a small amount of international wines, along with beers from small batch brewery producers. The cocktail menu frequently changes to feature seasonal fruits.
The growing popularity of local craft beer is being driven predominantly by those under 50, with 25 to 34-year old's leading the way. In 2010, 7.9 percent of people in that age range drank craft beer in an average four weeks, but this has since grown to 10.7 percent.
With a range of craft beers on offer, and two taps over which it has control (rather than being beholden to a brewery), the business is positioned to take advantage of the growing consumer demand for craft beer.
Craft Beer now represents over 10 per cent of the premium beer market in Australia and is continuing to grow in leaps and bounds. The proportion of Australians aged 18 and over who consume local craft beer in any given four weeks has quietly increased over the last five years, from 3.5 percent (or 592,000 people) in the year to March 2010 to 5.7 percent — or 1.04 million people — as of March 2014. This trend is all the more significant for bucking the overall decline in domestic beer consumption, which has seen the number of people drinking local mainstream beer in an average four-week period fall from 6.1 million (36.7 percent of Australian adults) to 5.8 million (31.9 percent) over the same period.
STOP PRESS!!!
The above net profit is considered conservative. The latest data by Tourism Research Australia showed domestic travellers spent $7.8 billion in WA in the 12 months to the end of March, a 24 per cent ease that represented a $1.5 billion economic boost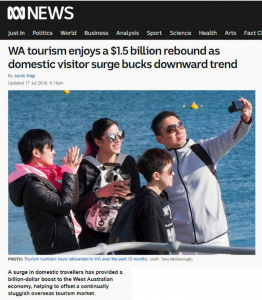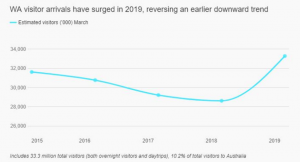 The Margaret River and Southern WA region was selected by Lonely Planet's team of independent travel experts because of its breathtaking beaches, long-stretching coastline, award-winning wineries, breweries and restaurants, tall-tree forests and abundant farmland

KEY FEATURES:
THREE-IN-ONE BUSINESS
This business is positioned right in the centre of Margaret River, can offer accommodation, dining and bar facilities  (and a private function room) all in the one venue. No other business in the main street of town offers the same services of all three.
MONOPOLY IN ITS CLASS
The business is currently operating very successfully, with strong and realistic growth prospects. Competitors are limited and barriers for new start up's are high, therefore the future can only be seen as rock-solid.
DRIVEN BY INCREASES IN POPULATION AND TOURISM
IMMEDIATE POTENTIAL TO SKY-ROCKET PROFIT FROM DAY "ONE"
There's a huge potential to expand by making better use of the floor space; by opening for lunches and even breakfasts in summer, and extending the variety of takeaway meals on offer – all without needing any capital investment.
OWNER CAN TAKE HOLIDAYS
There are already staff in place who take the place of the owner when he is on holidays and days off. This is a fantastic lifestyle business, with the current opening hours leaving the days free to explore and enjoy what the region has to offer.  These hours could also easily be expanded to increase turnover if desired.
If you've always wanted to own a business that has low risk and a lifestyle others can only dream about, this is the business for you.
BUT BECAUSE IT'S SUITED TO SO MANY DIFFERENT TYPES OF PEOPLE, this one won't last.
Contact us today to receive a detailed business profile – the first step to securing this exciting opportunity.
ACT NOW 
Key Features
High gross profit of 73% before direct wages
High asset value
Owner can take holidays – six weeks in 2017
International tourist hotspot
Low full-time staff
Passive income from onsite luxury accomodation
Immediate potential to increase profit
Enquire Now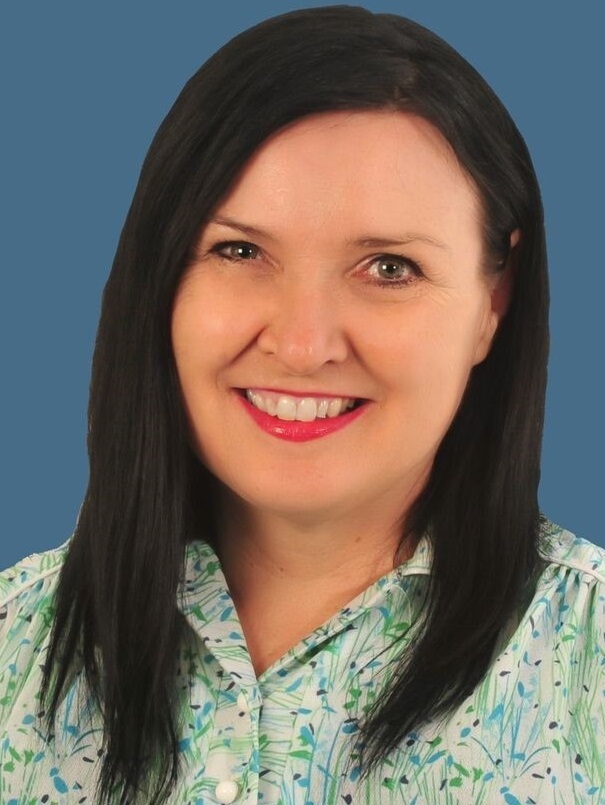 Tanya Bidwell

(08) 9429 8882

0412 508 379

Email broker
contact broker
---
ACT NOW take advantage of the peak season tourist influx
Loan Calculator
Use these figures only as a guide.
Please contact your own financial institution for more detailed information.


| Principle & Interest | | Interest Only |
| --- | --- | --- |
| | $1234.00 pcm | $1234.00 pcm |
| | $1234.00 pa | $1234.00 pa |
| | $1234.00 | $1234.00 |