CIVIL EARTHMOVING CONTRACTING
Home > Buy a Business > Service > CIVIL EARTHMOVING CONTRACTING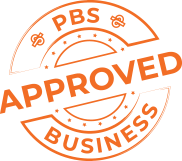 LOCATION
South West Regional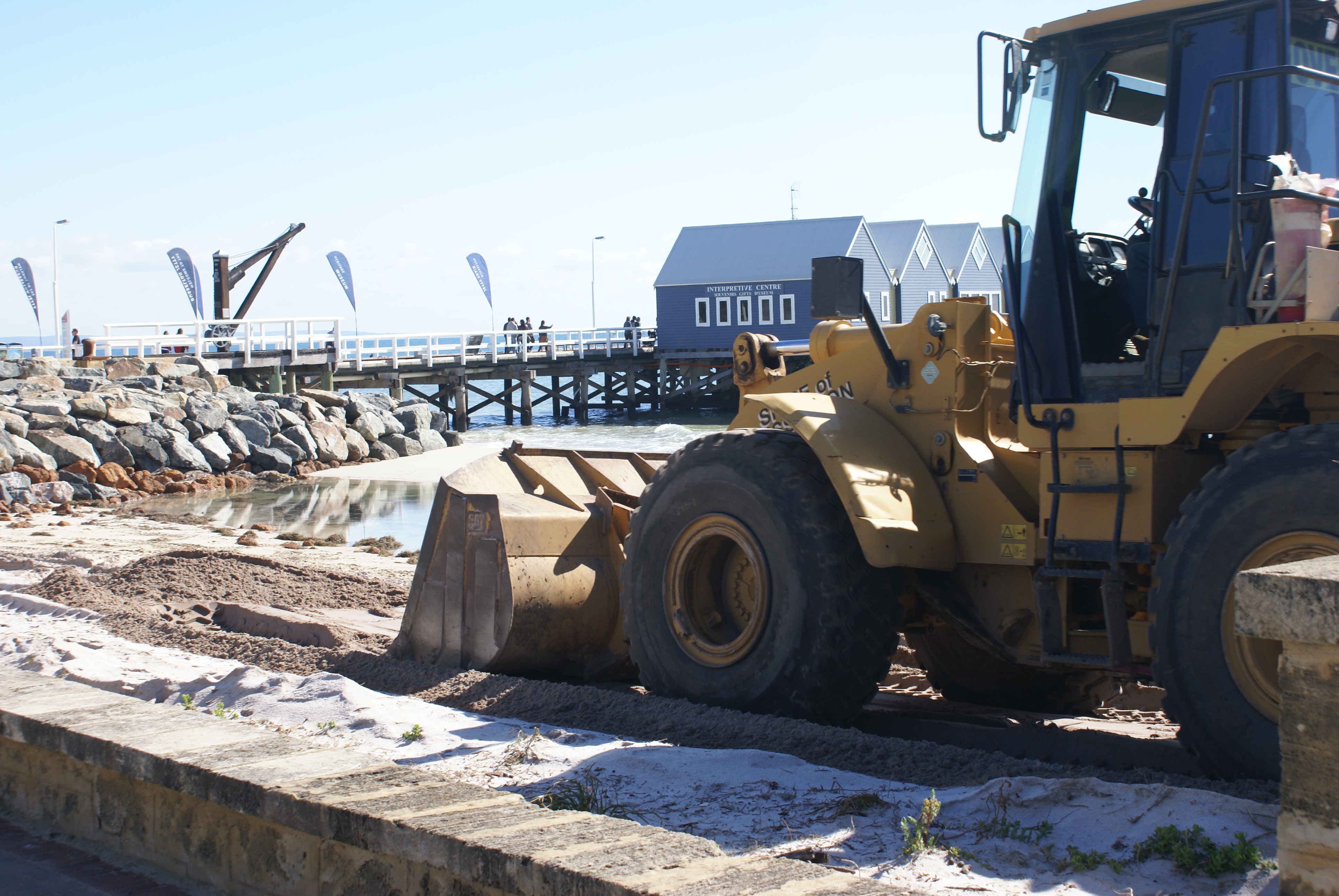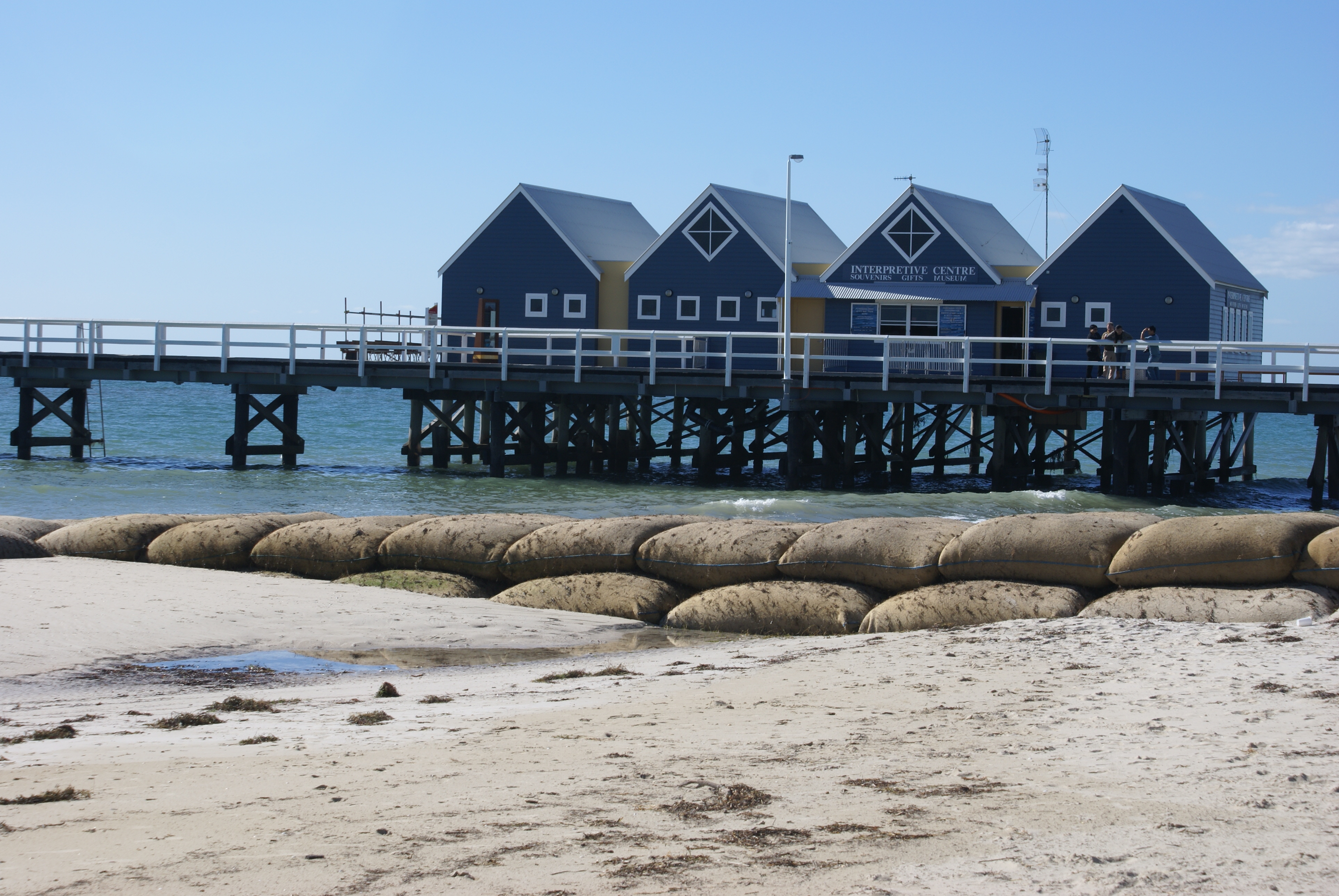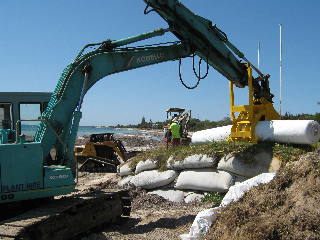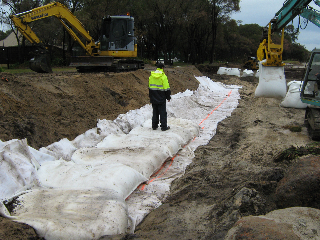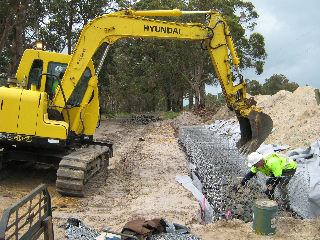 Key Features
Equipment value $2.9 million
Full funding capability
Excellent management structure
Niche market
Almost a monopoly
Excellent cashflow
Owner will stay 12 months
A WEALTH CREATOR
EARTHMOVING & PLANT HIRE
*** LOOK AT THIS ***
NET PROFIT $1,499,265 (2012)
NET PROFIT $1,401,825 (7 months July to January 2013)
BOOMING ONGOING MARKET
This is an opportunity to own a business that is a real WEALTH GENERATOR and has a niche market in one of the best locations in the South West Region of Western Australia with a GREAT LIFESTYLE
• Purchase Price Includes $3 million Plant & Equipment
• Runs Under Semi Management
• Easy To Operate
• The Business Freehold Property Is Also For Sale
HIRE & SERVICE BUSINESS
Servicing a niche market of government and local government departments, major companies including builders and developers plus other corporate and private customers
EQUIPMENT VALUE $2.9 MILLION
Approximately 67% of the total purchase price of the business is asset value which makes it very appealing to potential financiers/banks
FULL FUNDING CAPABILITY
On a full fund of $4.3 million it leaves a MASSIVE SURPLUS of around $873,000 pa
PURCHASE THE FREEHOLD PROPERTY
Approx 20 acres (8.09 hectares), it's prime real estate and just on the outskirts of town (possible future subdivision potential).
EXCELLENT MANAGEMENT STRUCTURE
Management and supervisory staff are in place to ensure continuity of business and the current owner is prepared to stay on for an extended period after takeover to facilitate a smooth transition for a new owner.
OTHER KEY FEATURES:
►MONOPOLY PRODUCT/ POSITION
An exclusive monopoly advantage in business is hard to come by but access to a product in close proximity gives this business a Huge Competitive Advantage over others trying to compete in the local environment.
►NICHE MARKET
This business is in the fortunate position of having only 2 competitors, one much larger and the other much smaller therefore they have created a niche in their own market where a large number of project are to small for the large operator and to large for the small operator.
►EXCELLENT CASHFLOW
Due to the nature of the business client base the cashflow of this business is exceptional with only one $2,000 bad debt in 4 years and $20m in sales. How many businesses could boast that?
►NO SELLING REQUIRED – SALES SELF PROPELLED
The owner has built the business on excellent service and good customer relationship management by completing work on time and within budget therefore the vast majority of sales are self-propelled.
►GROWTH POTENTIAL
It's all upside for this business, it doesn't have a website, it doesn't have any sales representation, it doesn't have any signage on its equipment or premises, yet it still continues to grow. The owner believes that with a new enthusiastic owner the business has huge potential to grow.
►EASY TO OPERATE
With a full-time manager in place and other department manager/supervisors plus experienced multi-skilled staff the owner of this business has an overseeing role
►GENEROUS HANDOVER PERIOD
The owner has offered a very generous handover period of 12 week and is prepared to be available on a consultancy basis for 3 to 6 months if required by a new owner, subject to negotiation.
NOW SOLD – ANOTHER WANTED
Key Features
Equipment value $2.9 million
Full funding capability
Excellent management structure
Niche market
Almost a monopoly
Excellent cashflow
Owner will stay 12 months
Enquire Now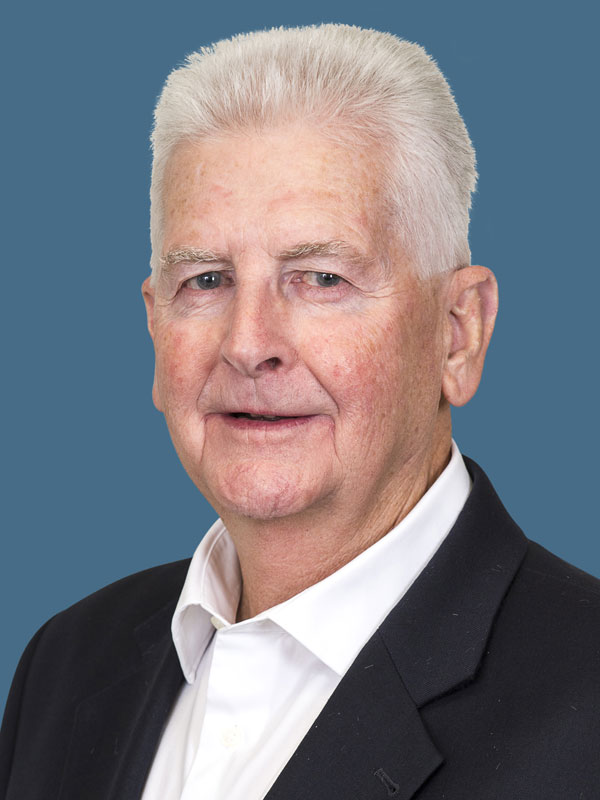 Russell Lyon

(08) 9429 8882

0417 972 704

Email broker
contact broker
JUST SOLD
A snapshot of recent successful Business sales include:
SOLD

Wholesale Ice Works - SOLD IN 1 WEEK - $815,000
---
This Was An Exceptional Opportunity - NOW SOLD - ANOTHER WANTED
Loan Calculator
Use these figures only as a guide.
Please contact your own financial institution for more detailed information.


| Principle & Interest | | Interest Only |
| --- | --- | --- |
| | $1234.00 pcm | $1234.00 pcm |
| | $1234.00 pa | $1234.00 pa |
| | $1234.00 | $1234.00 |