Automotive Products - strong, proven business $330,000 net profit.
Home > Buy a Business > South West Businesses > Automotive Products - strong, proven business $330,000 net profit.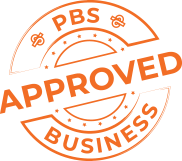 LOCATION
South West Regional


Coming Soon
South West Businesses
-
011760/20
Key Features
Net profit $335,000
Absolutely essential products & services
Low risk, low overheads, low staff
Established over 60 years
Wide customer/income base
South west population growth
Increased demand ongoing
Essential Products - Low Risk & Strong Profit - Long Trading History 60 yrs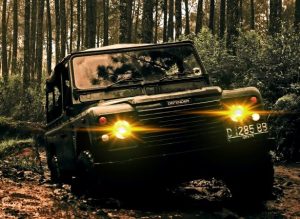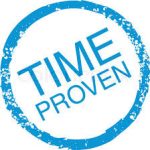 VERY RARE OPPORTUNITY - WILL NOT LAST
EVERY VEHICLE NEEDS THESE PRODUCTS AND SERVICES
South West Lifestyle and easy travelling to Perth
Established 60 years - Current Owners 15 years
Small staff 
$335,000 Net Profit
Large asset value in price
Essential products and services
Increasing sales and profit margins
Simple to run -simply a good honest business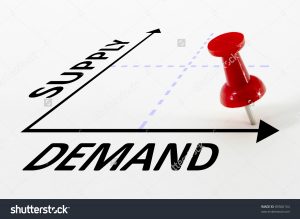 Here are the reasons to buy this business
Proven sales and profit growth over many years
Trading strongly through COVID
High Gross Profit & Net Profit % ``
Good management systems and procedures are in place
No reliance on sales staff, self propelled sales
Small group of long term suppliers
Low working capital requirement
Low full-time staff
Sales spread over a diverse range of customers
Long proven period of establishment
As you can see – there are a lot of good reasons to look at this business seriously
Why would people sell such a great business? – over the last 15 years  this business has given them a great income and great lifestyle in their home town and now they are ready for some new challenges and eventually some travelling. They want to give a new owner the best foundations to build on  and the business is ready to take advantage of the growth occurring in their sector and in their regional location.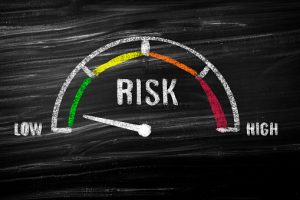 Every Vehicle needs these products and services – what a business
What makes this business so strong in this challenging economic climate?
Benefit:        Products and services provided by this Business, associated with the Automotive Industry,  serve an essential, critical need for a large part of the population.
Benefit:        The business has been trading for 60 years, it has an outstanding reputation combined with great profit margins and a great range of products and services.
Benefit          Outstanding Net Profit $330,000
Benefit         Located in the popular SW region which is experiencing exceptional population growth.
LOW RISK     Increasing sales and net profits –Covid19 affect on this business has been irrelevant and the business has continued with it's strong trading and profit history through this period.
LOW RISK     Essential Products and Services – customers cannot function without these products and services.
LOW RISK     The business is structured so that a new owner, with an interest in the automotive industry, could buy this business and easily make at least the same profits.
LOW RISK     A Low Number of  base of 2 Full-Time Staff (3 in summer)– easy to manage
LOW RISK     High Gross Profit Margin – the Business reflects a constant high gross profit margin around 52%, and Net Profit at 22%.
LOW RISK     Customers spread over wide range of industries, no-one customer is a large component of sales.
LOW RISK     High Level Of Customer Loyalty and strong word of mouth referrals, combined with repeat customers.
LOW RISK     High Asset Mix in Purchase Price– Risk reduction is further enhanced by the fact around 33% of the asking price is made up of stock and plant equipment.•
LOW RISK      No sales team – Sales are self-propelled, no sales staff needed
LIFESTYLE    Could be scaled up to run under full management
LIFESTYLE     Location Of The Business Is In WA's beautiful South West – beaches, cafes and restaurants, great shops and a growing population.
Businesses of this quality are hard to find.  If you are seriously considering a move to the South West, then this business is worth finding out more about…..
If you are lucky enough to live in the South West but are FIFO and had enough, this is the business to look at…………..
Or you live in the South West and think its time for a profitable new challenge…………….
Won't last long this one…
Key Features
Net profit $335,000
Absolutely essential products & services
Low risk, low overheads, low staff
Established over 60 years
Wide customer/income base
South west population growth
Increased demand ongoing
Enquire Now
contact broker
---
Loan Calculator
Use these figures only as a guide.
Please contact your own financial institution for more detailed information.


| Principle & Interest | | Interest Only |
| --- | --- | --- |
| | $1234.00 pcm | $1234.00 pcm |
| | $1234.00 pa | $1234.00 pa |
| | $1234.00 | $1234.00 |