Russell Lyon
Home > Brokers > Russell Lyon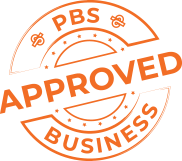 Meet Russell Lyon
"A Commercial & Industrial Business Sales Specialist"
Russell is a Managing Partner and the Licence Holder at Performance Business Sales and has held his Agents Licence since 1976.
Russell's background for over 30 years is in COMMERCIAL INDUSTRIAL BUSINESS SALES specialising in;
• Manufacturing
• Wholesale
• Distribution
• Service
• Import/export
• Agriculture
• Transport
With over 30 years of successful Business Sales, Russell has established an extensive client base of loyal, satisfied Sellers and Buyers. As a result, a large majority of his business is now by way of referral from that client base including accountants and other professionals.
Every business that is sold by Russell's team of 4 senior brokers is personally overseen by him, ensuring the absolute best outcome and service for his clients.
Below is just a sample of some of his business sales in recent years;
• Ice Supplies                              (manufacturing & wholesale)
• Plumbing Distributors             (wholesale distribution)
• 4 WD Equipment                      (manufacturing & service)
• Home & Building Decor           (service & wholesale)
• Houseboat Holidays                (lifestyle tourism service)
• Airconditioning Company       (service & installation)
• Large Civil Contracting           (service contracting)
• Large Sawmill                          (manufacturing & wholesale)
• Composite Rubber Surfaces  (manufacturing, service & installation)
• Signs                                         (manufacturing)
• Agri Spraying Equipment       (service & sales)
• Steel Fabrications                   (manufacturing)
• Large Office Design                (import, service & installation)
• Large Cosmetic Supplies       (wholesale)
• Large Marine Installations     (manufacturing)
• Horticultural Supplies            (manufacture, import & wholesale distribution)
• Etc, etc, etc.
Russell also believes in helping others and is involved as a Volunteer St John Ambulance EMT (Emergency Medical Technician) Officer in the community where he lives.
For immediate attention, quick results and to learning more about the business sales process or how to buy a business, contact Russell today.
☛: 0417972704
☛:russell@pbsbusiness.com.au
view my listings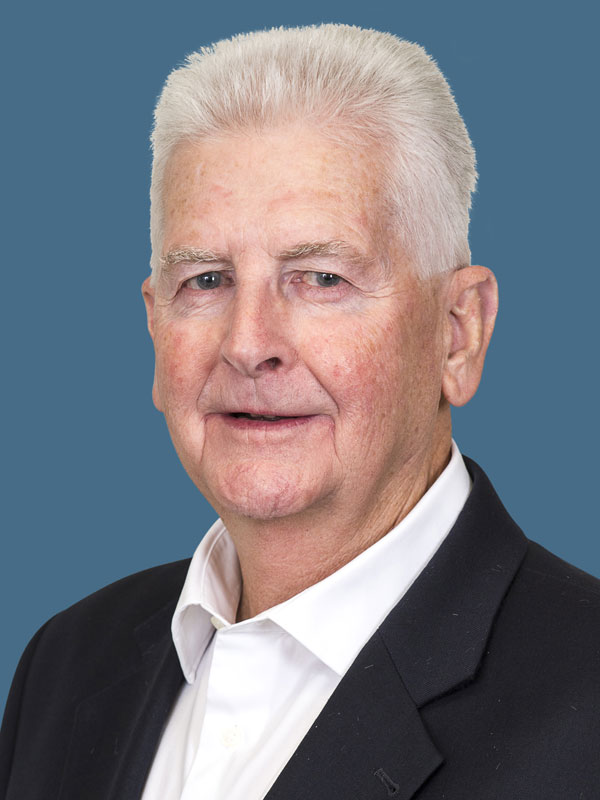 Enquire Now
Russell Lyon
Managing Partner & License Holder

(08) 9429 8882

0417 972 704

russell@pbsbusiness.com.au
contact broker
JUST SOLD
A snapshot of recent successful Business sales include:
SOLD

Wholesale Ice Works - SOLD IN 1 WEEK - $815,000
View my testimonials
We had been planning for several years to sell our engineering business.
Once we were ready to sell we spoke with several brokers to get the job done. After meeting with Paul and Russell we decided with their professionalism and confidentiality that these were the guys to get the right price but just as importantly a buyer with the correct fit for this business.
Communication with Paul was easy with a weekly update to let us know how the market was going and after talking with several potential buyers a deal was done.
Thank you to the Performance Business Sales team
Phil & Charmaine
Final Drive Engineering
We searched for the best Business Brokers in Perth to sell our business, that we had worked so hard on and invested 9 years of our life, growing, and improving our thriving Tourism business. We were recommended to Performance Business Sales. We were impressed from the outset. Russell was extremely professional, the marketing material we had to complete prior to listing was challenging, but we got there, and in just a few short weeks we had a sale. Great job, we will always be grateful.
Noeleen Cole
Mandurah Houseboat Holidays
My wife and I used the services of PBS for the sale of our company, WPA Cleaning. The main thing that impressed us was the easy friendly use of the services. We were always given updates on progress and out of hours response. Easy to find and park when we went to their offices. The settling agent they use was also very easy to use. We would recommend PBS and Paul & Russell for the sale of your company.
Peter & Ann Wells
WPA Cleaning
Russell and his team provided Walcon's UK based owners with outstanding service in preparing an evaluation that exceed expectations whilst bringing a number of potential clients from his database virtually immediately to view the company. Once sold, we were surprised to see how easy the ownership transition was with PBS looking after all legalities ensuring a smooth transition from one equity owner to the other. We have no hesitation in recommending Russell and PBS for business sale transaction and thank the team wholeheartedly for their support through the sale process.
George Sofoulis - General Manager
Walcon Marine Australia Pty Ltd