Brian Carew-Hopkins
Home > Brokers > Brian Carew-Hopkins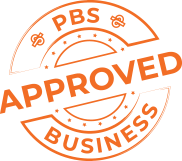 Meet Brian Carew-Hopkins
I am an innovator & strategist. I embraced international business with a Singapore start-up in the 90's, the dot com technology boom in the 00's, then went on to lead a Government division with multiple international locations, with a focus on 'whole of Government' utilisation of export assets to maximise private sector leverage, for exports growth.
I moved on to facilitating mergers and acquisitions and business mentoring. More recently I founded VooGlue, leveraging digital technologies connecting video and products to real-world scenes via mobile, with an exciting Arts Industry use case prototype.
With this reasonably broad business background, when reviewing a business for listing, I follow a quite rigorous process to ensure the report produced, gives you the buyer, relevant and high-quality information about the business.
Learn more about Brian in Linkedin here
view my listings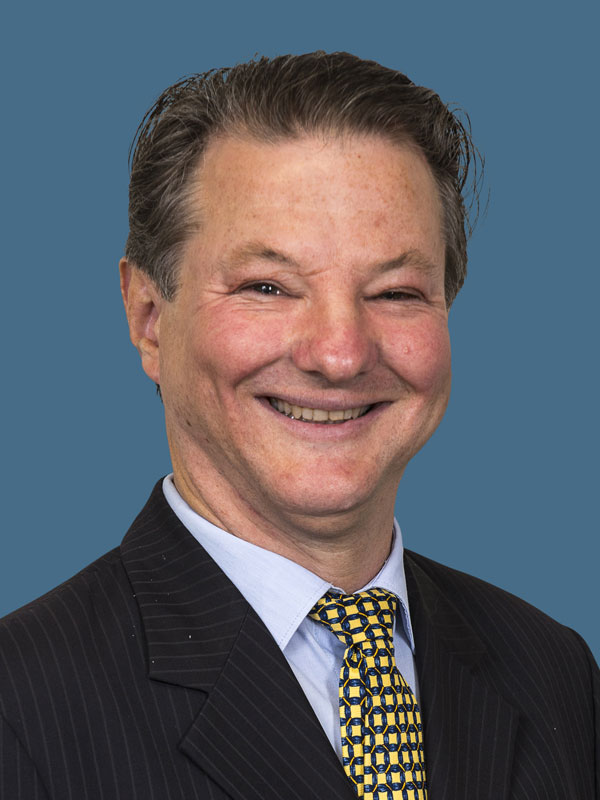 Enquire Now
Brian Carew-Hopkins
Consultant

(08) 9429 8882

0408 807 190

brian@pbsbusiness.com.au
contact broker
JUST SOLD
A snapshot of recent successful Business sales include: