Brian Carew-Hopkins
Home > Brokers > Brian Carew-Hopkins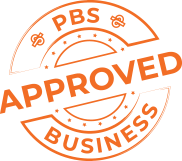 Meet Brian Carew-Hopkins
A seasoned leader, strategist, director, entrepreneur and mentor. Driven by success. Embraced international business with a Singapore startup in the '90s, the dot com technology boom in the '00s, then went on to lead a Government division with multiple international locations, with a focus on growing exports.
A business innovator. The principal of Mind Your Profit, helping business develop and execute winning strategy, crystallize excellence in management skills, utilize the full arsenal of digital tools to leverage social media, get eye-popping growth, create massive value and smooth exit. Chairman of VooGlue, leveraging digital technologies connecting video and products to real-world scenes via mobile, with an exciting Arts Industry use case prototype.
Now bringing this body of skills and experience to bear to help you BUY a business, that has met a rigorous approval process and has a comprehensive detailed report, so we can ensure it is a great fit for you.
Learn more about Brian in Linkedin here
view my listings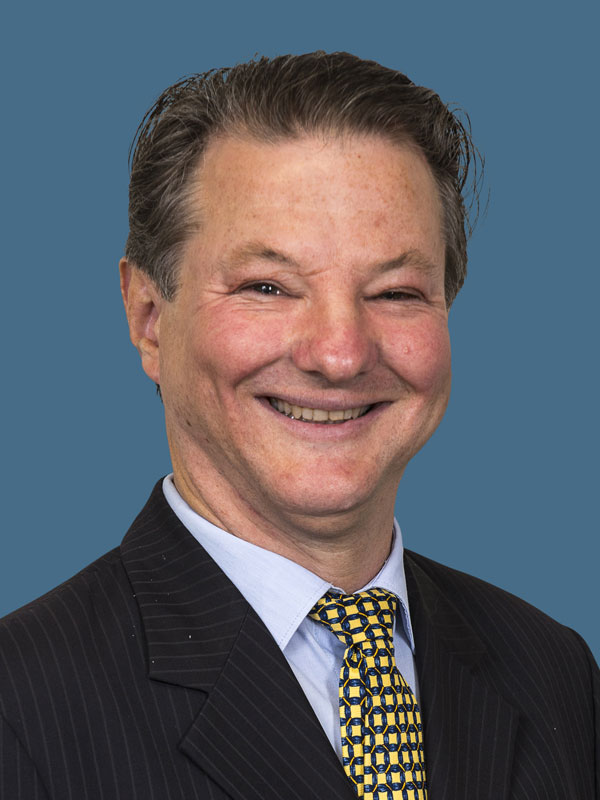 Enquire Now
Brian Carew-Hopkins
Consultant

(08) 9429 8882

0408 807 190

brian@pbsbusiness.com.au
contact broker
JUST SOLD
A snapshot of recent successful Business sales include: