WHOLESALE - SUPPLIER - INSTALLER - SOUTH-WEST WA
Home > Buy a Business > Wholesale > WHOLESALE - SUPPLIER - INSTALLER - SOUTH-WEST WA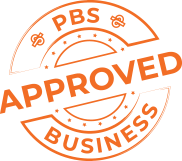 LOCATION
South West Regional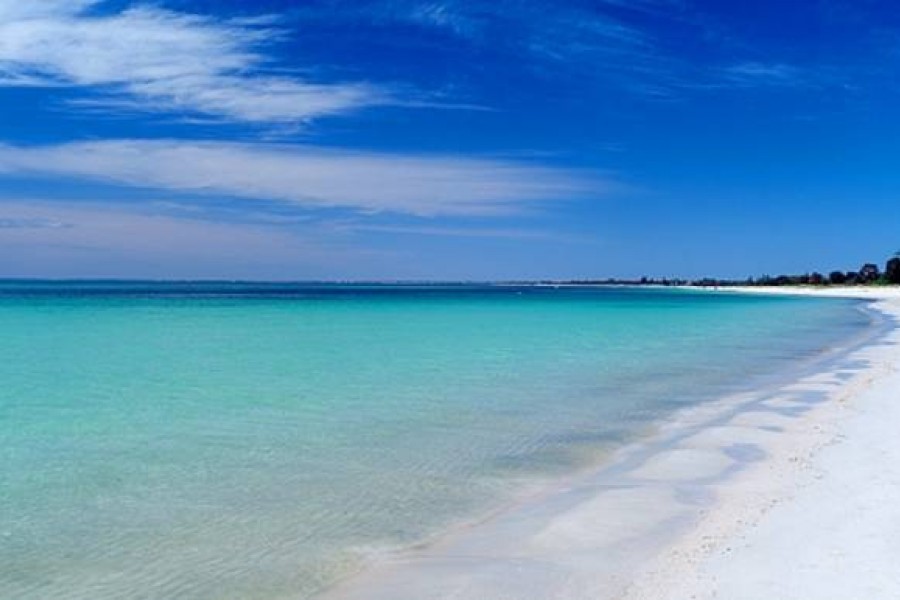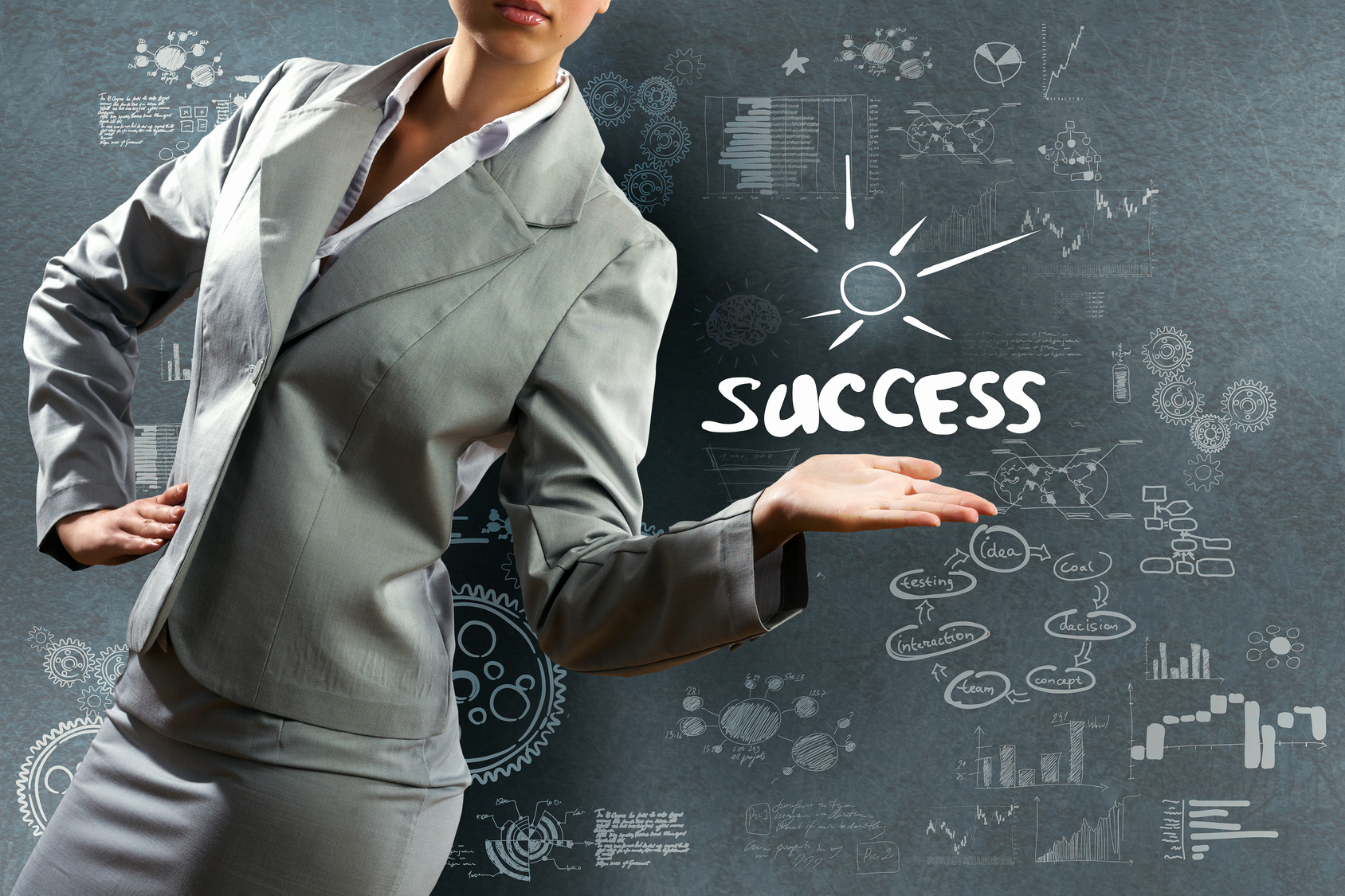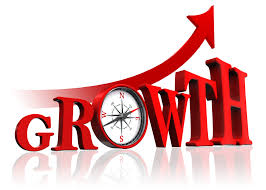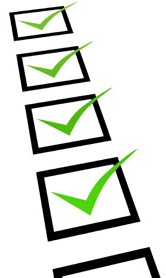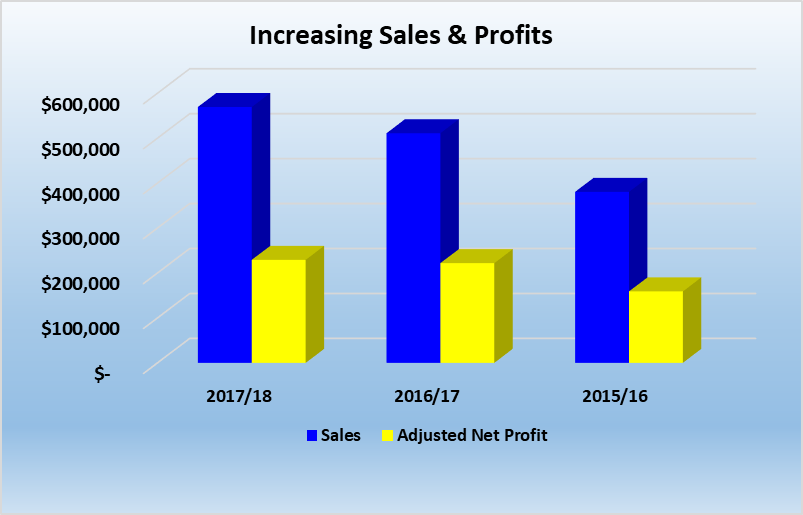 Key Features
Immaculate premises & presentation
Essential quality products
Superb reputation
Only 1 staff + subcontractor
Excellent location
Low stock of $20,000
Simple to operate
SOUTH WEST ESSENTIAL PRODUCTS WHOLESALE
A LIFESTYLE BUSINESS
Living in the beautiful Southwest and owning an easy to operate, 5 days, profitable growing business is what dreams are made of. This family owned and operated business was formed 10 years ago with customer satisfaction and service being at the forefront of their core ethos. It's a credit to the owners, their reputation, the presentation, work environment, and the location is second to none. And, to top that off they are trading in the TOP END LUXURY MARKET.
SALES & PROFITS INCREASING ANNUALLY
Sales and profits are increasing year on year with No Advertising just word of mouth referral with quality products and service. In 2018 sales increased 10.6% over the previous year and YTD in 2019 sales are up 5.5% on 2018 results. So, How Could You Go Wrong? All a new owner has to do is follow the current owners WINNING FORMULA. It's so easy to learn and operate, no special skills or qualification are required, just common sense and the enthusiasm to keep growing the business.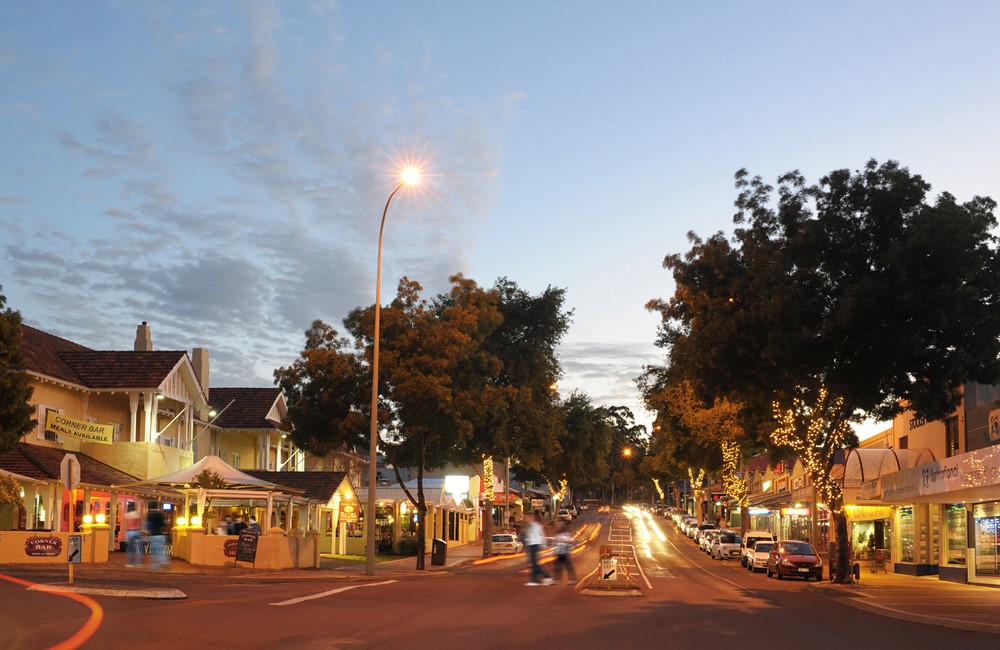 MORE ABOUT THIS BUSINESS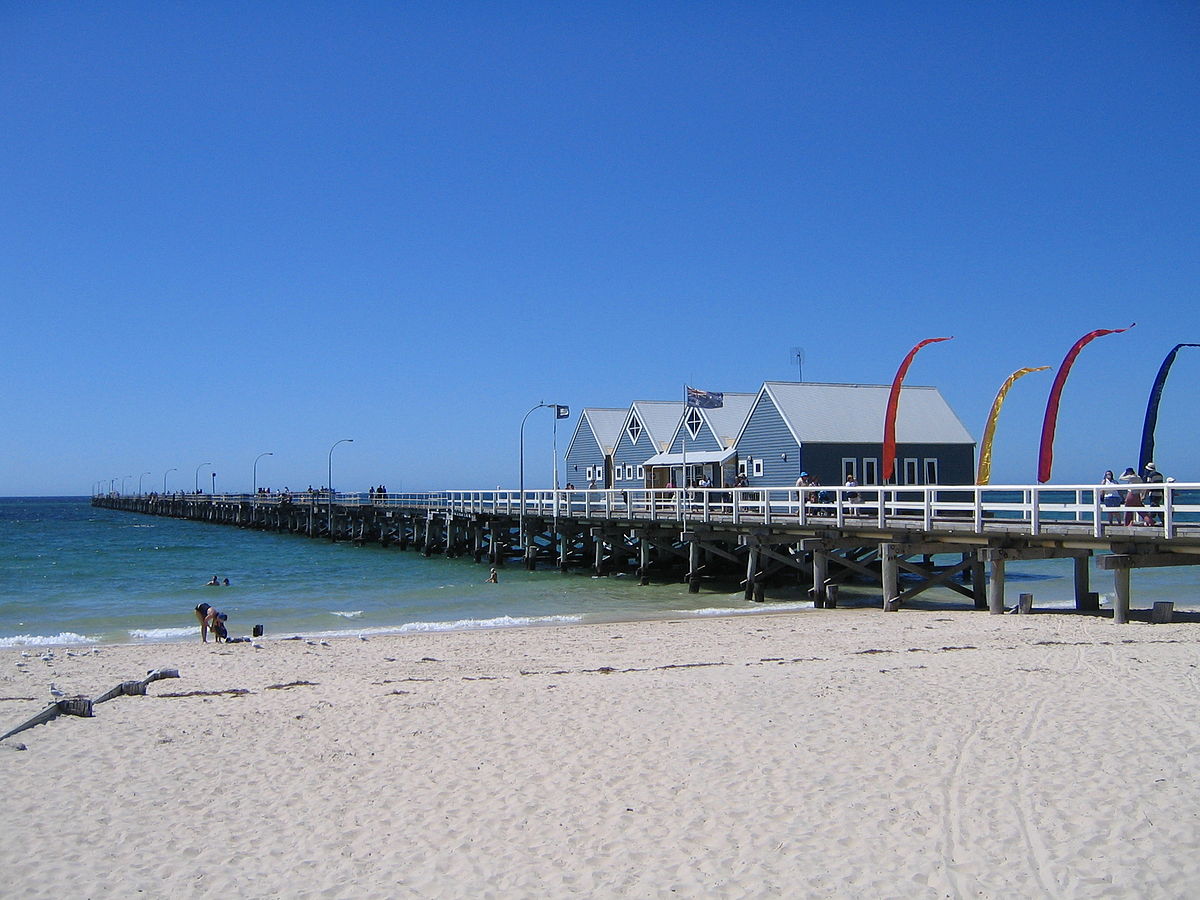 GROWTH OPPORTUNITIES GALORE
Although the wholesale/manufacturing/service business is currently focused on the top end of the luxury home market, where there is still plenty more potential, there are also numerous opportunities in the project building and general construction market which haven't been explored yet by the owner.
INSTALLATION
The business doesn't just supply their products to customers, they also provide an installation service which is undertaken by the 1 staff member and the owner or a subcontractor as required  No trade is required just common sense and an eye for detail.
It's rare to find a business of this quality for sale, so "DON'T BE DISAPPOINTED" Contact: Paul or Russell TODAY
Key Features
Immaculate premises & presentation
Essential quality products
Superb reputation
Only 1 staff + subcontractor
Excellent location
Low stock of $20,000
Simple to operate
Enquire Now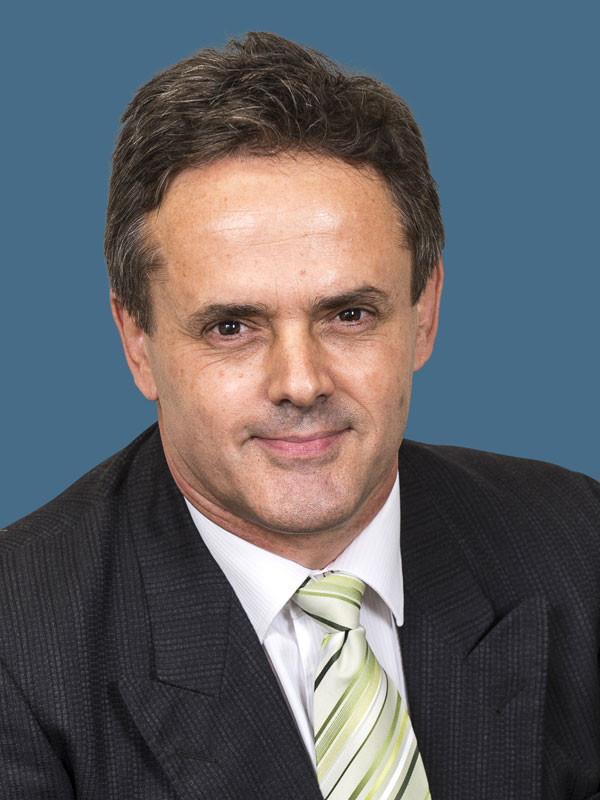 Paul Susana

(08) 9429 8882

0438 925 511

Email broker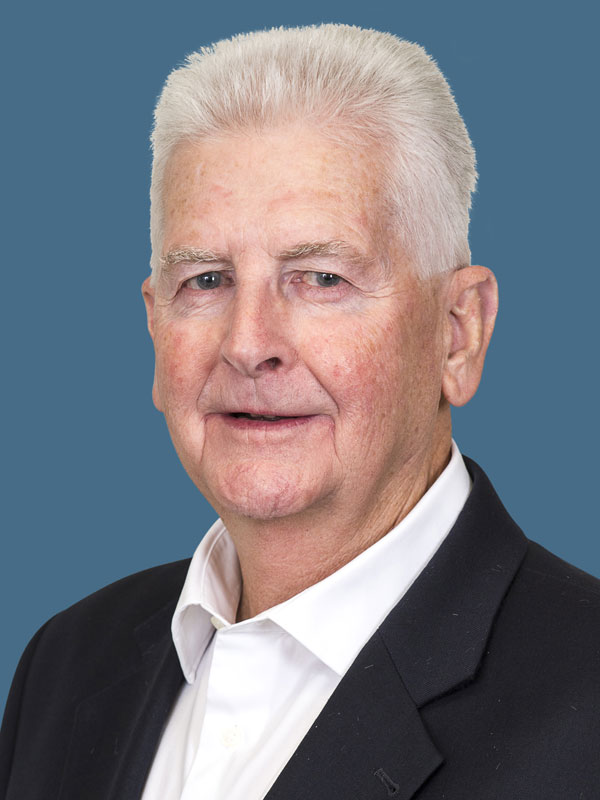 Russell Lyon

(08) 9429 8882

0417 972 704

Email broker
contact broker
JUST SOLD
A snapshot of recent successful Business sales include:
SOLD

IS CASH THE BEST MEDICINE FOR A BUSINESS? - $620,000

SOLD

THE COOLEST BUSINESS AVAILABLE TODAY!!! - $820,000

SOLD

AGRICULTURAL INDUSTRY - WHOLESALE - RETAIL - MANUFACTURING - $1,500,000

SOLD

ARE YOU READY? ALL THE HARD WORK IS DONE…… YOU CAN NOW REAP - $450,000

SOLD

A RARE FIND INDEED........... STILL LOOKING? - $6,650,000

SOLD

CONTINUOUS INCOME STREAM!!! - $850,000
---
Loan Calculator
Use these figures only as a guide.
Please contact your own financial institution for more detailed information.


| Principle & Interest | | Interest Only |
| --- | --- | --- |
| | $1234.00 pcm | $1234.00 pcm |
| | $1234.00 pa | $1234.00 pa |
| | $1234.00 | $1234.00 |