Whats better than a 85% ROI NET PROFIT FOR OWNER OPERATOR ?...Answer ..Nothing !
Home > Buy a Business > Hospitality > Whats better than a 85% ROI NET PROFIT FOR OWNER OPERATOR ?...Answer ..Nothing !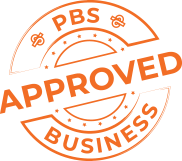 LOCATION
South West Regional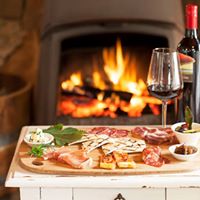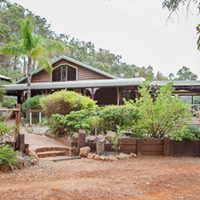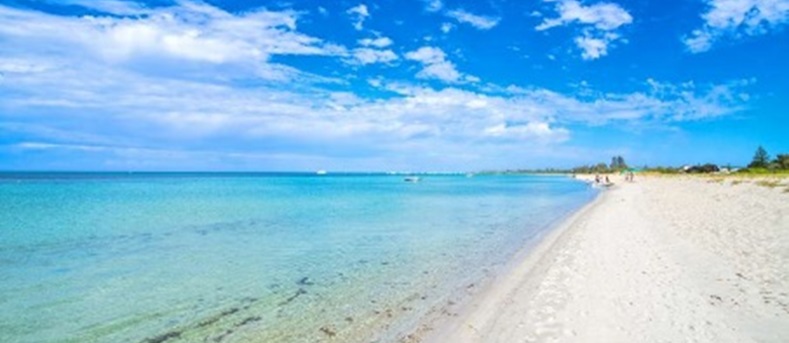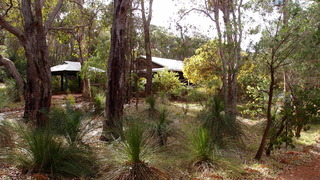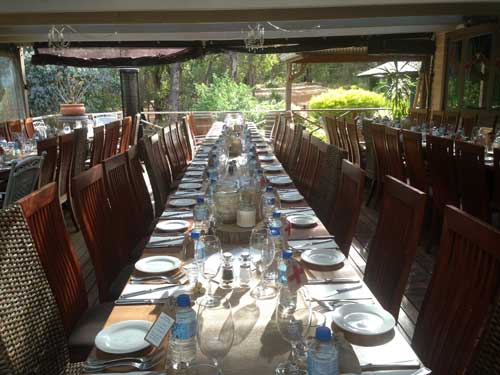 Key Features
Current owners take between 8 to 10 weeks overseas holiday per year
Low full-time staff of only 3
Massive 81% gross profit margin
Net profit represented as owner operator or option under management
Immediate potential to boost profit over $300,000
The ultimate lifestyle business
Full liquor licence approved
WHATS BETTER THAN 85% RETURN ?
A Guaranteed lifestyle business - like no other!
LIFESTYLE… Work only 30 hours per week OR do little Under Management!
LIFESTYLE… 2 to 2 ½ months holidays per annum
LIFESTYLE… Four Acre beautiful bush setting – Dunsborough WA
LIFESTYLE ...Opportunities available utilising 2 bedroom Cottage on the Property
[embed]https://www.youtube.com/embed/W2dQsx35pxI[/embed]
THIS IS THE ULTIMATE – EASY MENU RESTAURANT
 STOP PRESS – HUGE POTENTIAL TO INCREASE PROFIT!!
Who ever heard of a business netting $298,000 per annum while opening for just 9 ½ to 10 months of the year working only 30 hours a week ?
 As an astute buyer, you'll quickly realise, with the current owners closing the business for around 2 months annually gives you an immediate potential to accelerate the profit well beyond $300,000 per annum.
PREDICTABLE GROWTH - LIKE NO OTHER BUSINESS!
Located in the Capes region, the business has, and is set to continue, to benefit from the fact the regions' population growth is outstripping even the WA average.  The City of Busselton is planning for its population of more than 35,000 residents to double within the next 20 to 30 years and the Shire of Augusta Margaret River is expecting at least another 5000 residents by 2026.
In addition to the growing number of locals, over 2.5 million tourists visited the region, staying over 10 million nights and spending $1,784 million.  That was an improvement in tourism numbers of nine percent compared to 2014/15.
WHAT'S BETTER THAN A 81% GROSS PROFIT MARGIN?
It stands to reason, any business that can maintain a massive Gross Profit margin of 81% is indicative of a business low in competition and low in risk.
But, it's not just high margins and simplicity that...
MORE ABOUT THIS BUSINESS
COMBINING…
THE ULTIMATE DUNSBOROUGH
COASTAL LIFESTYLE AND PROFIT
Dunsborough offers arguably the most desirable lifestyle on the planet. Surfing, swimming, boating, fishing, exploring the countryside in the magnificent southwest. Others pay thousands to do this for a few days a year – you can do it every day of the week.
But best of all…you're just in time for the next growth phase
WIth a huge potential to increase profits further, this is a low risk business that you'll keep forever.
Once you've checked out the huge cash surplus after full price funding, you'll quickly realise you must register your interest in this business to avoid disappointment.
OWNERS MOVING OVERSEAS
Forces Sale Of This long Established – Top Shelf Business
Key Features
Current owners take between 8 to 10 weeks overseas holiday per year
Low full-time staff of only 3
Massive 81% gross profit margin
Net profit represented as owner operator or option under management
Immediate potential to boost profit over $300,000
The ultimate lifestyle business
Full liquor licence approved
Enquire Now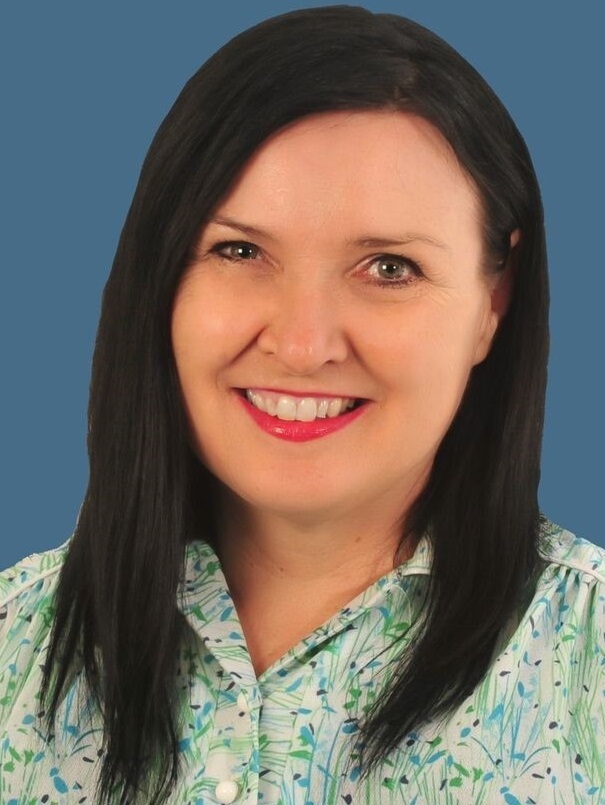 Tanya Bidwell

(08) 9429 8882

0412 508 379

Email broker
contact broker
---
Ultimate Lifestyle Business
Loan Calculator
Use these figures only as a guide.
Please contact your own financial institution for more detailed information.


| Principle & Interest | | Interest Only |
| --- | --- | --- |
| | $1234.00 pcm | $1234.00 pcm |
| | $1234.00 pa | $1234.00 pa |
| | $1234.00 | $1234.00 |