THE GREAT STRESS ESCAPE - RELAX - MAKE IT YOUR LIFE!
Home > Buy a Business > Cash-Flow > THE GREAT STRESS ESCAPE - RELAX - MAKE IT YOUR LIFE!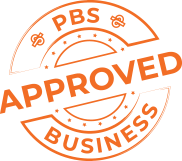 LOCATION
Perth Metro West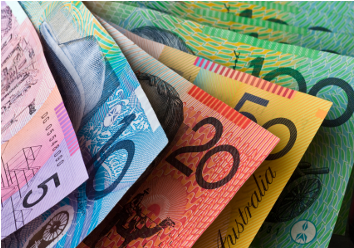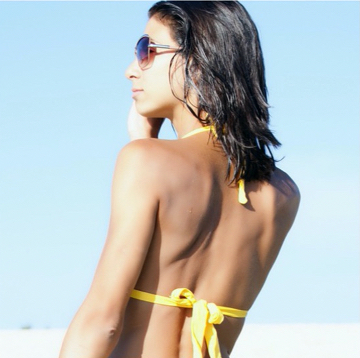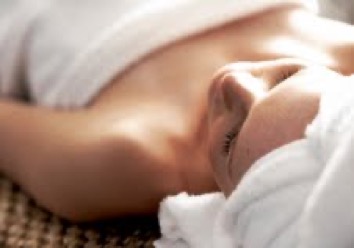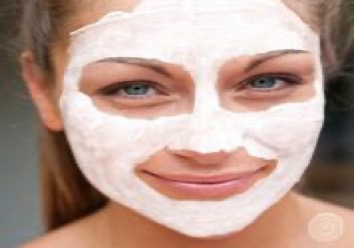 Key Features
100% cash-flow
High gross profit margin - 85%
Low working capital
Basic administration skills required
Repeat customers
Experienced staff
Growth industry
THE GREAT STRESS ESCAPE
Lifestyle Business
SHOWING $170,000 NET PROFIT
✅   100% Cash-flow
✅   High Gross Profit Margin - 85%
✅   Low Working Capital
✅   Basic Administration Skills Required
✅   Repeat Customers
✅   Experienced Staff
Proof in its success continues to be seen and enjoyed with regular and recurring customers – and with the last two years income – PLUS – this first quarter (2022), this business is achieving a high gross profit margin of 85%!
The harsh summer climate is this business's best friend and helping customers who seek out this quality business – once you have, they will return again and again!
This is an outstanding business where you will belong to a growing and popular industry!
Relax – MAKE IT YOUR LIFE!!
Revenue for this industry is projected to expand over the next five years. Discretionary income growth and busier lifestyles are anticipated to stimulate demands.
Already recording robust growth over the five years to 2020, this industry in Australia has expanded!
This lifestyle business is well established in the referred industry offering locally sourced products and professional sought after services that are affordable and instantly recognised.
Think about it – $170,000 for doing something you will love!
WHAT MAKES IT SO POPULAR?
Sleep easy knowing this business is growing!  There is no letup of demand by customers and it's growing due to these reasons:
Increase in consumers views to not just eat healthier foods but to focus on better health, better appearance, better mindfulness, and better sleep – in the age of selfies and social media…
Consistently providing a high-quality product – keeps the customers loyal and spreading the word…
Affordable and easy access… try it out and you too will be in the "know" and will want this business
AND IF LOVING EVERY MINUTE, YOU SPEND IN THIS BUSINESS ISN'T ENOUGH…
…YOU'LL ALSO LOVE THE PERKS AND LIFESTYLE YOU GET TO ENJOY AS THE OWNER!!
The transition into ownership is fully supported with one-on-one training by the current owner if needed – with ongoing support and well documented guidelines at hand.
The net profit of APPROX $170,000 net profit per annum is based on one owner working in a basic administrative role.
Once you read our 80 page report you will quickly realise, this is a business that … You'll Keep Forever – but you need to act now to secure it!
Key Features
100% cash-flow
High gross profit margin - 85%
Low working capital
Basic administration skills required
Repeat customers
Experienced staff
Growth industry
Enquire Now
contact broker
---
Loan Calculator
Use these figures only as a guide.
Please contact your own financial institution for more detailed information.


| Principle & Interest | | Interest Only |
| --- | --- | --- |
| | $1234.00 pcm | $1234.00 pcm |
| | $1234.00 pa | $1234.00 pa |
| | $1234.00 | $1234.00 |