THE 10 HOUR STRESS ESCAPE
Home > Buy a Business > Service > THE 10 HOUR STRESS ESCAPE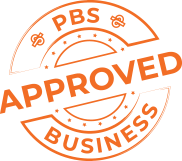 LOCATION
South West Regional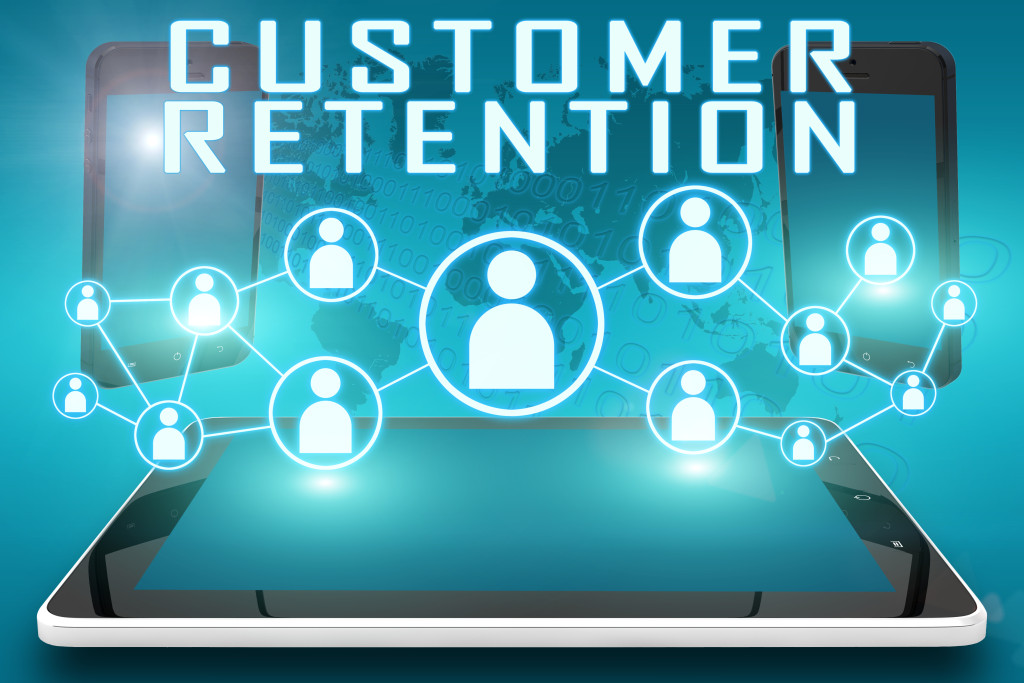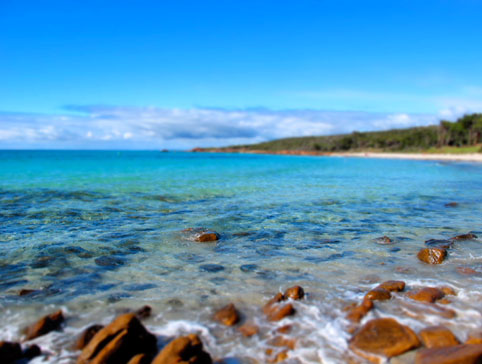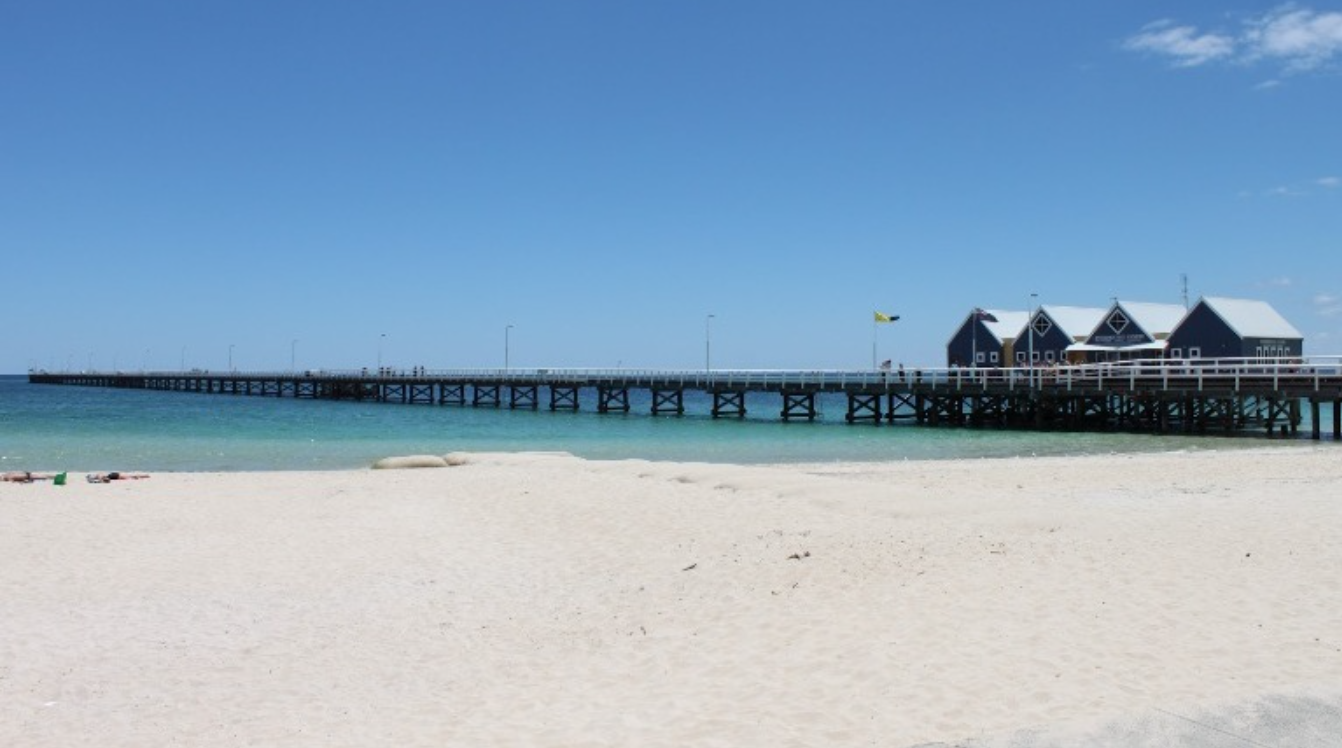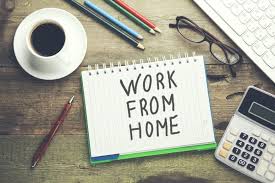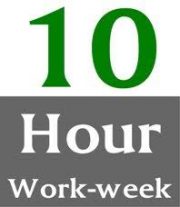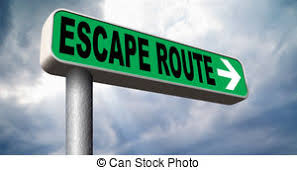 Key Features
Locked in government contract
Essential services
No rent - run from home office
Low stock
Long established -10 years
High growth tourist hotspot
High level client retention
GOVERNMENT CONTRACT SECURITY
Essential Services
Can you imagine earning $25,000 per month working just 10 hours per week!
That equates to........
$5769 per week
$1153 per day working 5 days
$576 per hour if only 2 hours per day
And …..mostly from the comfort of your own home as the owners' tasks are supervisory and administrative
Makes it hard to go wrong!
ASK YOURSELF THIS:
What's the one thing that a buyer wants when looking to buy a business?
YOU'RE RIGHT!.
It's proof that it works and will keep on working after you've bought it. What every buyer wants is demonstrated low risk, ease of operation and success. Besides a superb team of staff in place, this business has a locked-in government contract associated with essential services. It offers the lucky buyer a lifestyle in one of the most desirable places on the planet – "The Busselton Dunsborough Enclave"
Having been a long-term successful recipient of this secure Government contract in addition to retaining a variety of other long-term clients, confirms that this business has the right business model.
MORE ABOUT THIS BUSINESS
Despite poor economic conditions, the business has endured because the services it offers are essential where clients must be serviced on time, every time. We doubt if you will find another business with this low-risk feature in addition to the many below…
Locked in Government contract
Low Overheads
No Rent – run from a home office
High GP of 75-85% on additional Specialised Services
Low 10 hours per week -supervisory and administrative for owner
Excellent reputation
Low stock
High growth tourist hot spot
Untapped client base
High level of client retention
Long established – 10 years
THE SOUTHWEST – THE PLACE TO PROFIT
Given that this business has one of the best reputations in terms of size and stature of its type in the South Cape region, its potential reach is enormous. The potential is growing all the time, given that the population in this area is expanding.
The South West Development Commission reported:
The South West has featured in the top five growing regions nationally every year since 2004/05 and is expected to grow to over 216,000 people by 2027. This is according to projections published by the Commonwealth Department of Health and Ageing. Most of this growth is forecast to occur along the coastal strip between Australind and Margaret River.
Not only that, with Busselton promoting itself as the events capital of WA, and the recent naming of the Margaret River region as "the best place to visit in the Asia Pacific " by Lonely Planet can only add to the region's appeal. To top it off direct flights from Melbourne to Busselton Airport set to hit the tarmac soon according to official announcements by Jetstar earlier this month, can only mean great news for this business as more essential services are likely required to service the growing numbers of residents and tourists.
No reliance on sales staff
The vast majority of growth is simply self-propelled, which means that the current owner does not have the overhead of running a sales force. However, it also puts the new owner in the enviable position of having at hand a means by which demand could almost certainly be increased if a marketing plan was to be implemented.
The owner can take holidays
Staff are adequately trained to cope without the owner, and the systems and processes which have been implemented keep the staff accountable and clear on their roles and responsibilities.
Simple to operate – no experience necessary
The current owner had no business experience prior to establishing this business some 10 years ago. Systems and procedures which have already been established ensure that the owner can have the confidence in his staff to operate the business effectively in his absence.
This has everything you want in a low-stress business, low hours for an owner and the ability to work from home in one of the best regions to live in on the planet.  In addition, with long term clients, growth potential and a locked-in government contract this makes this business a highly desirable opportunity!
Don't delay – reserve your copy of our 60-page detailed business report to avoid disappointment by clicking the email link ENQUIRE NOW
( NOTE Financials listed may be subject to variation as the report nears completion )
Key Features
Locked in government contract
Essential services
No rent - run from home office
Low stock
Long established -10 years
High growth tourist hotspot
High level client retention
Enquire Now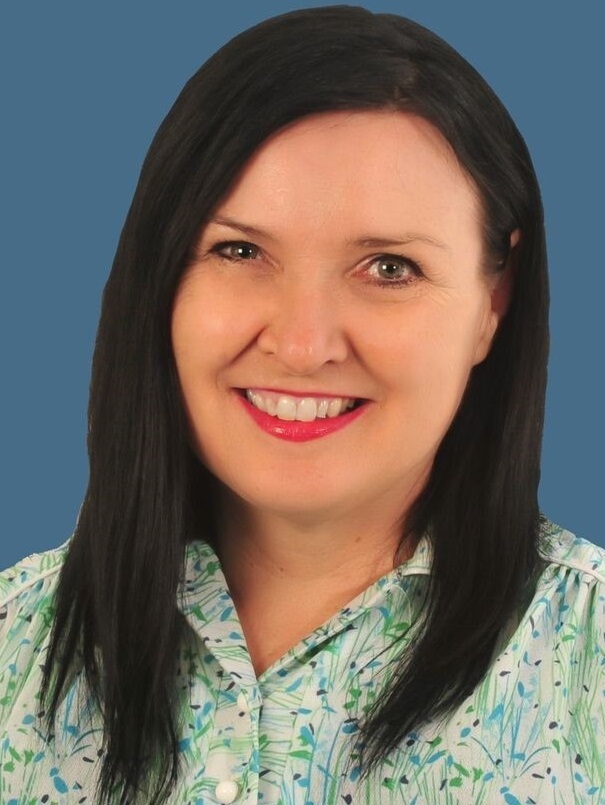 Tanya Bidwell

(08) 9429 8882

0412 508 379

Email broker
contact broker
---
Loan Calculator
Use these figures only as a guide.
Please contact your own financial institution for more detailed information.


| Principle & Interest | | Interest Only |
| --- | --- | --- |
| | $1234.00 pcm | $1234.00 pcm |
| | $1234.00 pa | $1234.00 pa |
| | $1234.00 | $1234.00 |