SPECIALIZED CASHFLOW - NON FOOD- GROWING SALES and GROWING PROFITS
Home > Buy a Business > Cash-Flow > SPECIALIZED CASHFLOW - NON FOOD- GROWING SALES and GROWING PROFITS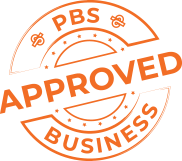 LOCATION
South West Regional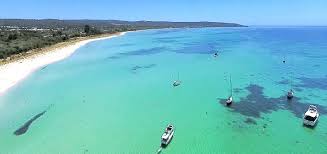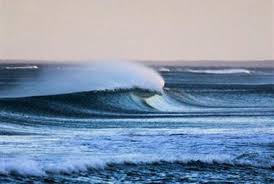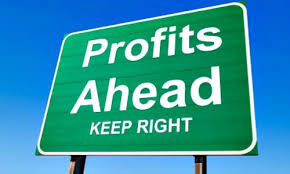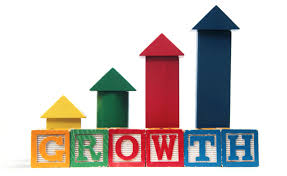 Key Features
Profits and sales are growing
No local competition – one of its kind in town – a " virtual monopoly "
Major popular and quality brands
Large repeat customer base and growing market
Long established- over a decade
Easy to operate
Could be run under management
SPECIALIZED CASHFLOW NON FOOD
GROWING SALES and GROWING PROFITS
First time EVER on offer !!
Its no wonder that the current proprietor has owned this business for over a decade !
This profitable, beautifully presented "Virtual Monopoly" business is well established and easy to operate.
A proven record of success with growth opportunity for years to come.
>Enjoy an enviable lifestyle in magical South West Coastal Town
>Can be run under management should the owner choose to work less
Key Features:
Profits and Sales are GROWING
No local competition – one of its kind in town – a " Virtual Monopoly "
Major Popular and Quality Brands
Large repeat customer base and growing market
Long established- Over a decade
Easy to Operate
Great Cash Flow 
All sales are COD …….Supplier Terms can be up to 60 days
MORE ABOUT THIS BUSINESS
No Experience Necessary
The current owner had no industry experience prior to starting the Business.  Some business administration experience may help, but no specialized skills are required to operate the business.
High Barriers To Market Entry
Aside from the significant capital requirements and supplier relationships required to establish a business such as this, a newcomer to the market hoping to compete with this business would face significant challenges – as can be seen by the lack of new entrants to the market in recent years.
Owner Can Take Holidays
The owner only works five days and can enjoy four – six weeks holidays per year as staff can easily cover
Profits Can Be Proven
The business has a complete set of verified accounts which clearly show its profitability.
Register NOW for this comprehensive business report.
Don't miss out. First in best dressed!
Key Features
Profits and sales are growing
No local competition – one of its kind in town – a " virtual monopoly "
Major popular and quality brands
Large repeat customer base and growing market
Long established- over a decade
Easy to operate
Could be run under management
Enquire Now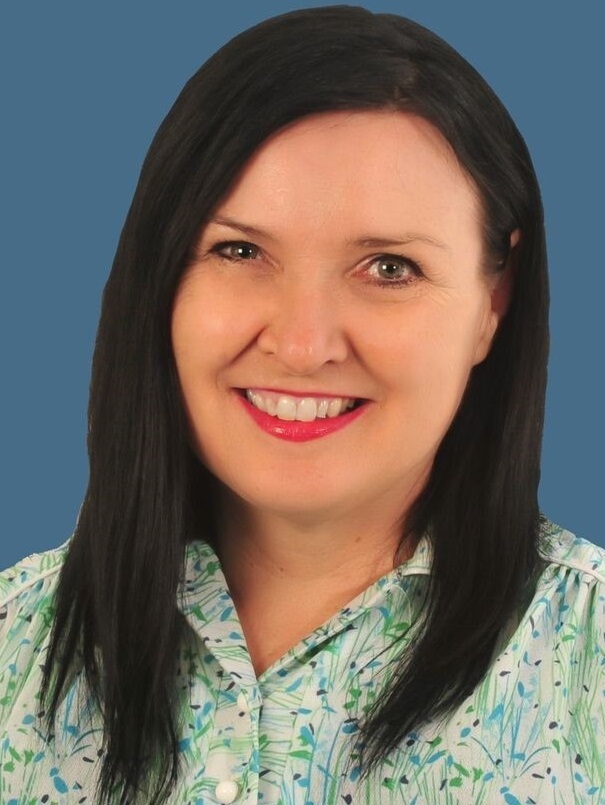 Tanya Bidwell

(08) 9429 8882

0412 508 379

Email broker
contact broker
---
Loan Calculator
Use these figures only as a guide.
Please contact your own financial institution for more detailed information.


| Principle & Interest | | Interest Only |
| --- | --- | --- |
| | $1234.00 pcm | $1234.00 pcm |
| | $1234.00 pa | $1234.00 pa |
| | $1234.00 | $1234.00 |