RENEWABLE ENERGY BUSINESS - LEADER IN COMMERCIAL ENERGY SOLUTIONS
Home > Buy a Business > Service > RENEWABLE ENERGY BUSINESS - LEADER IN COMMERCIAL ENERGY SOLUTIONS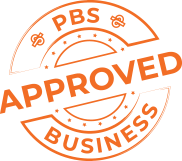 LOCATION
Perth Metro South


Key Features
Huge potential still exists for sales in renewable energy
Excellent procedures with quality staff
Solar dramatically reduces electricity costs
The market supports the significant increase in year-on-year revenue
2018/19 already has 50% last year's sales booked!
Well-documented, easily managed operation – iso9001 accredited
Long-established repeat client base
A WEALTH CREATOR LIKE NO OTHER
In this current economic time, where would you find a gem like this?
Skyrocketing sales, in 2017 increased 49%,  in 2018 a massive 179%, plus for 2018/19 already exceeding last years sales!
Showing a healthy PROFIT $666,872 for 2018
RENEWABLE ENERGY IS THE FUTURE
Do you want to be a part of this growth industry as opportunities to secure a business like this are few and far between?
OPPORTUNITY FOR YOU TO BE PART OF THAT FUTURE
HELP REDUCE ESCALATING POWER COSTS – IMPROVE THE ENVIRONMENT
ASSIST BUSINESS WITH BENEFITS GAINED FROM SMART ENERGY STORAGE.
OWNERS KEY REASONS TO SUCCESS – "REPEAT BUSINESS AND ABILITY TO UNDERSTAND ALL THE RISKS AND COSTS OF INSTALLING LARGE SCALE COMMERCIAL PV SYSTEMS"
The Business is certified ISO9001 AND AS4801 - CEC approved retailer status
Owner founded the business in 2006 and has grown this great business to be a leading specialist provider of high quality commercial-scale solar energy systems. As a family man with three young children the owner is looking to sell and spend more time with his family, although should a new owner wish, keen to be involved through the sale transition and beyond.
MORE ABOUT THIS BUSINESS
HUGE OPPORTUNITIES FOR FURTHER GROWTH
The solar PV market in a climate such as Australia's is phenomenally large. This business is requested to quote or tender to a lot of closed opportunities in WA, meaning a greater chance of success of winning more projects.
Presently 15 percent of Australia's total energy needs are being met by renewables. These were the second fastest-growing energy source for over ten years. Of that, solar photovoltaic had grown by 59.1 percent. Year-on-year this demonstrates a rise of 18 percent in the installation of small-scale solar generation.
The Clean Energy Regulator noted that the trend over the past few years has been toward the installation of larger systems as technology advances and prices fall. These larger systems are not just being installed by households; more schools, community groups and businesses are installing systems and seeing the financial and environmental benefits of renewable energy
THESE FIGURES SPEAK FOR THEMSELVES – HUGE GROWTH AND MORE TO COME
The business relocated premises in 2016 to meet their market, this resulted with sales growth in 2016/17 of 49% – then for 2017/18 sales grew further by a huge 179% –  2018/19, with completed works and outstanding pipeline sales will EXCEED PREVIOUS RESULTS
EXCELLENT PROCEDURES WITH QUALITY STAFF
The business has an internal process to deliver projects which are not managed by the owner. It business uses internally-built apps to ensure all stages of projects are both documented and recorded. Skilled and experienced staff are cross-trained in one another's duties able to easily handle day-to-day operations.
WELL-DOCUMENTED, EASILY MANAGED OPERATION – ISO9001 ACCREDITED
The business was the first retailer to be granted the CEC Approved Retailer status in WA. It is certified ISO9001, which ensures the business's processes are documented and assessed, assisting the accomplishment of quality outcomes for all and giving prospective clients absolute confidence that their job would be done to the highest standard. It's also certified AS4801, which is a health and safety standard that ensures the business and its employees operate at a low level of risk.
MANAGEMENT
The current owner  Manages operations and handles sales. This is a situation that reflects the history of the operations, which started out as a business in which he initially worked alone. The current owner is willing to consider assisting a new owner for an extended period and assist should they opt to appoint a manager to run the overall operation. That would leave a new owner free to focus on business development and marketing.
LONG-ESTABLISHED REPEAT CLIENT BASE
The business supplies a growing base of loyal repeat order clients across multiple industry sectors in WA, offering excellent predictability and security of revenues.
EXCELLENT CASHFLOW
Regular clients are reliable and fast payers. This provides the business with an excellent cash flow, which minimises working capital. The business has a complete set of verified accounts which clearly show its sales and profitability.
LOW STOCK LEVEL OF JUST $50,000
The business manages stock closely ensuring a stock level of around $50,000 dependant on jobs. Carrying high values of stock will demand higher working capital requirements and unnecessary money tied up during the term of ownership.
EXCELLENT EXPOSURE WITH CURRENT UP-TO-DATE WEBSITE
The website is descriptive and demonstrates the business products and services in an excellent manner, attracts approximately 20% of sales through web enquiries
This Business is a leader within the industry, has excellent procedures in place and has an excellent history for their reputation, quality, reliability and service. Staff are skilled and professional in their field, plus there is a capacity for further systemic growth, which is on the way!
Great Opportunity for a new owner to prosper and grow this business to the next level –  so contact us and register your interest today.
FULL REPORT AVAILABLE  – so don't delay Register Your Interest Today to view this exceptional business opportunity
Key Features
Huge potential still exists for sales in renewable energy
Excellent procedures with quality staff
Solar dramatically reduces electricity costs
The market supports the significant increase in year-on-year revenue
2018/19 already has 50% last year's sales booked!
Well-documented, easily managed operation – iso9001 accredited
Long-established repeat client base
Enquire Now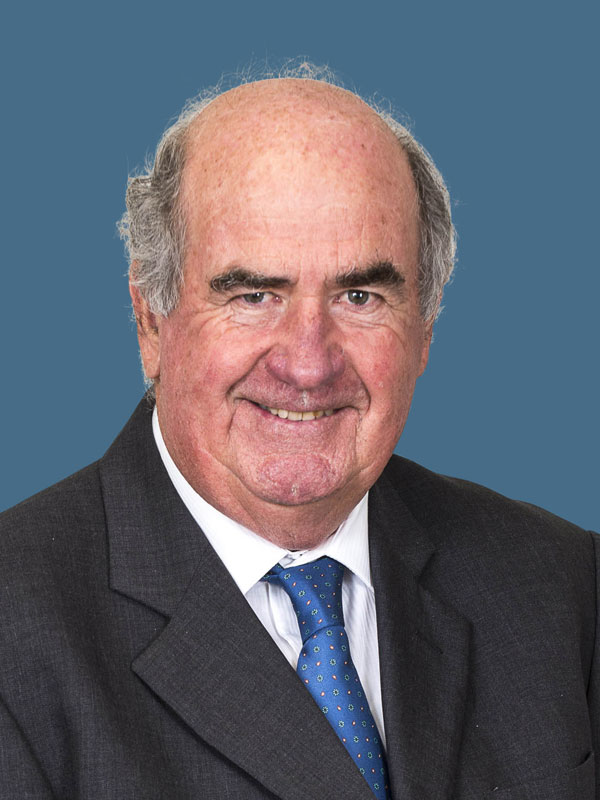 Richard Broad

(08) 9429 8882

0437 050 037

Email broker
contact broker
---
---
As the saying goes "First in Best Dressed". CALL ME TODAY
Loan Calculator
Use these figures only as a guide.
Please contact your own financial institution for more detailed information.


| Principle & Interest | | Interest Only |
| --- | --- | --- |
| | $1234.00 pcm | $1234.00 pcm |
| | $1234.00 pa | $1234.00 pa |
| | $1234.00 | $1234.00 |