ESSENTIAL SERVICES TO THE TRANSPORT INDUSTRY.
Home > Buy a Business > Service > ESSENTIAL SERVICES TO THE TRANSPORT INDUSTRY.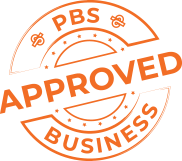 LOCATION
Perth Metro East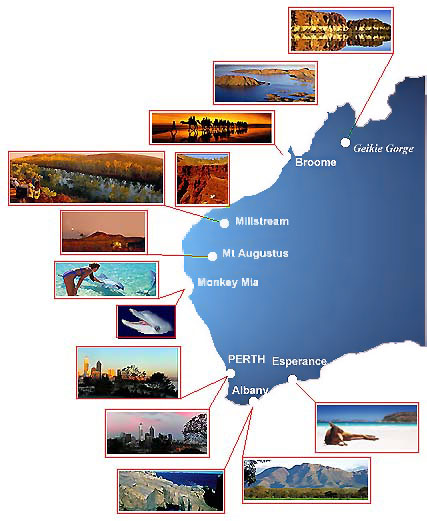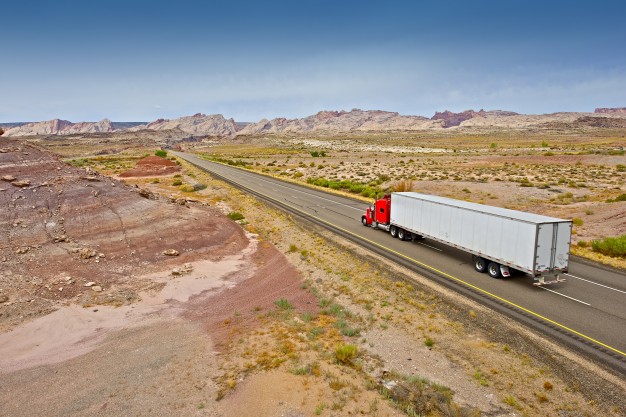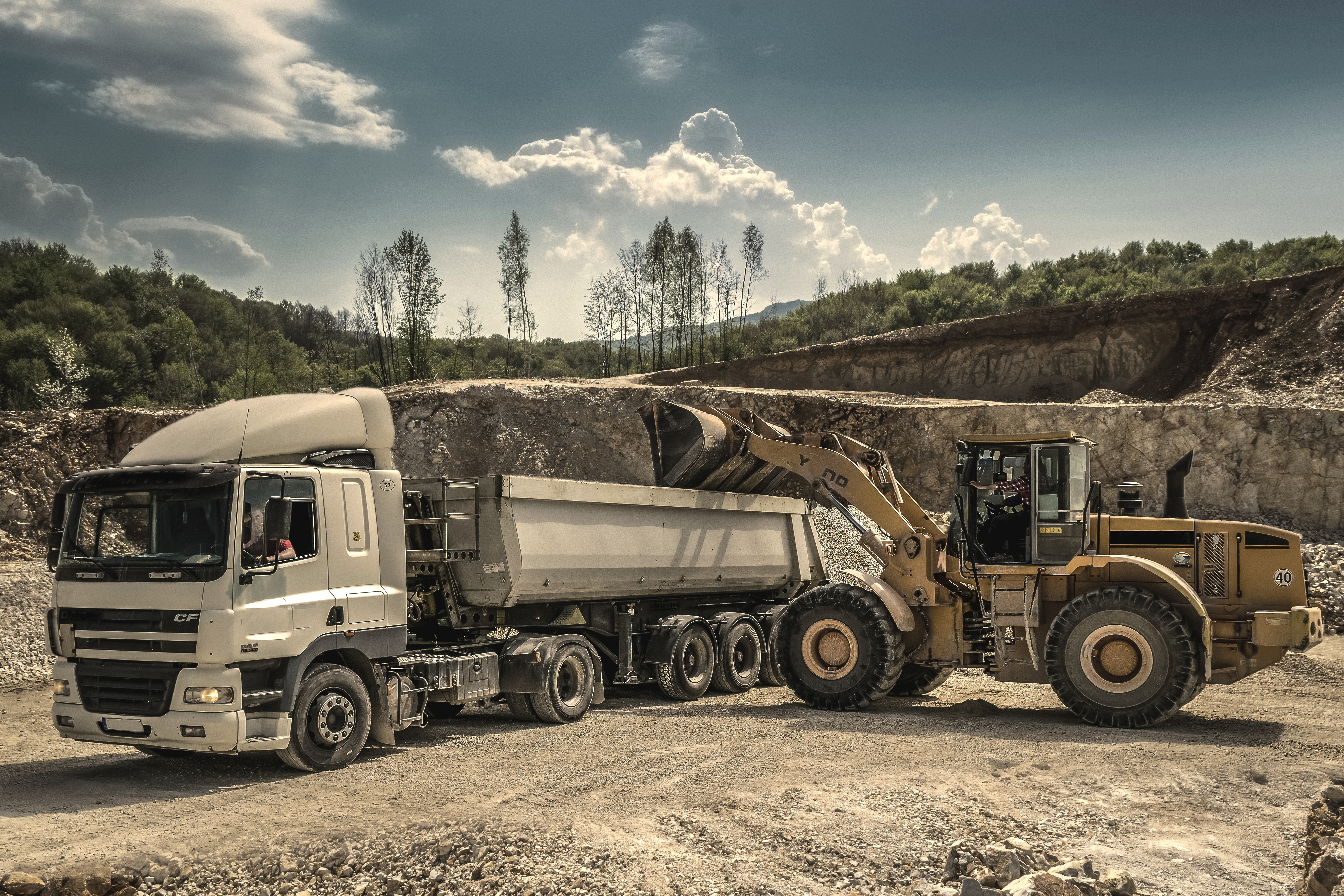 Key Features
Established 17 years
Essential business in an essential industry
Outstanding reputation
A high percentage of referrals
Growth potential
Low staff
Great location and premises
READY - SET - GO > > >
TAKE ADVANTAGE OF THIS ESSENTIAL SERVICE BUSINESS
"It's not a transport company but it services the massive transport industry"
This is one of those occasions that offers a new passionate owner the opportunity to continue the success of a business that has an excellent and unique reputation in the market with a very large percentage of repeat and word of mouth clients. Contrary to national trends, all signs point to an economic resurgence in Western Australia with almost daily announcements of new major projects.
It could suit someone who is tired of FIFO and wants to spend more time with the family, someone passionate about the industry and drained by working for someone else, somebody that has no fear about taking on a new career or simply as an add-on to an existing business in a related industry.
Main features are:
• Established 17 years.
• Essential Business in an essential industry,
• Outstanding reputation.
• Service and quality conscious repeat clients.
• A range of services, a one-stop shop.
• A high percentage of referrals.
• Growth potential.
• Low staff.
• Low stock.
• Great location and premises.
• Outstanding post-sale support.
This is a well-established operation with a solid client base, capable of returning a net profit of over $300,000 a year on revenues of $1.5 million.
The sector it operates in is a vital part of the Western Australian economy, contributing $11 billion, or about 5%, to Gross State Product. It services a broad range of industries, from mine sites to the $5.4 billion agricultural sector which moves around 85% of its output to ports for export.
The business was founded by the owner in 2001. Quality of service and workmanship were essential in establishing its reputation and it is now seen as one of the industry leaders.
It's easy to go on and on, instead, we have prepared a very detailed report of this operation including financials for the last three years. Best you give Paul – 0438 925 511 or Venessa – 0418 945 246 a call or register your interest to make an appointment and find out more about this opportunity.
Key Features
Established 17 years
Essential business in an essential industry
Outstanding reputation
A high percentage of referrals
Growth potential
Low staff
Great location and premises
Enquire Now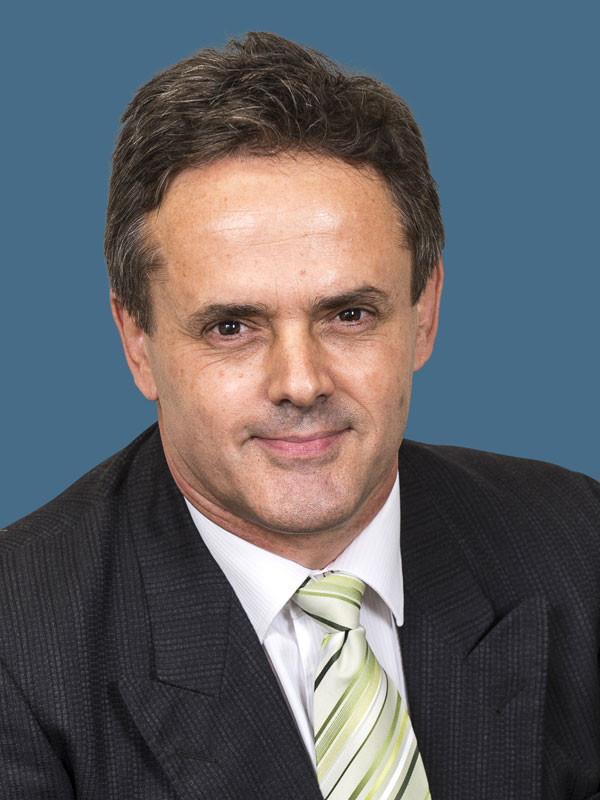 Paul Susana

(08) 9429 8882

0438 925 511

Email broker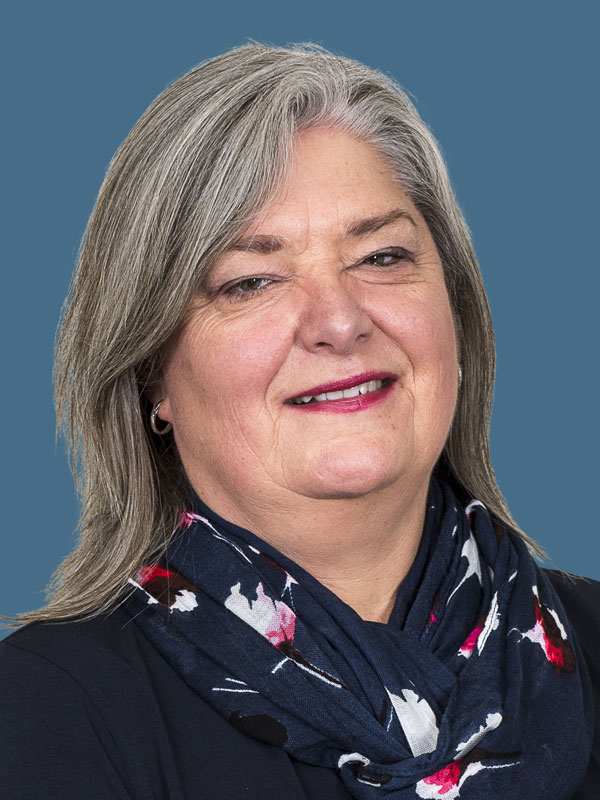 Venessa Toms

(08) 9429 8882

0418 945 246

Email broker
contact broker
JUST SOLD
A snapshot of recent successful Business sales include:
SOLD

IS CASH THE BEST MEDICINE FOR A BUSINESS? - $620,000

SOLD

THE COOLEST BUSINESS AVAILABLE TODAY!!! - $820,000

SOLD

AGRICULTURAL INDUSTRY - WHOLESALE - RETAIL - MANUFACTURING - $1,500,000

SOLD

ARE YOU READY? ALL THE HARD WORK IS DONE…… YOU CAN NOW REAP - $450,000

SOLD

A RARE FIND INDEED........... STILL LOOKING? - $6,650,000

SOLD

CONTINUOUS INCOME STREAM!!! - $850,000
---
Loan Calculator
Use these figures only as a guide.
Please contact your own financial institution for more detailed information.


| Principle & Interest | | Interest Only |
| --- | --- | --- |
| | $1234.00 pcm | $1234.00 pcm |
| | $1234.00 pa | $1234.00 pa |
| | $1234.00 | $1234.00 |