A PROFIT POWERHOUSE!
Home > Buy a Business > Service > A PROFIT POWERHOUSE!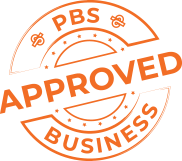 LOCATION
Perth Metro South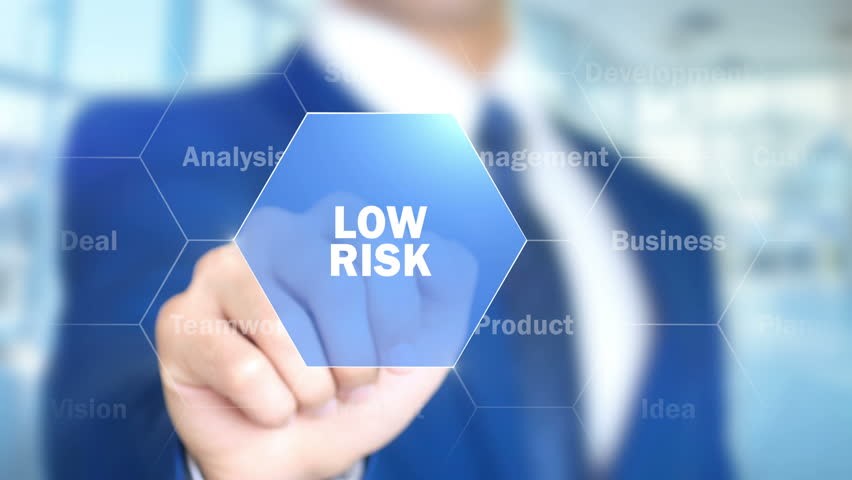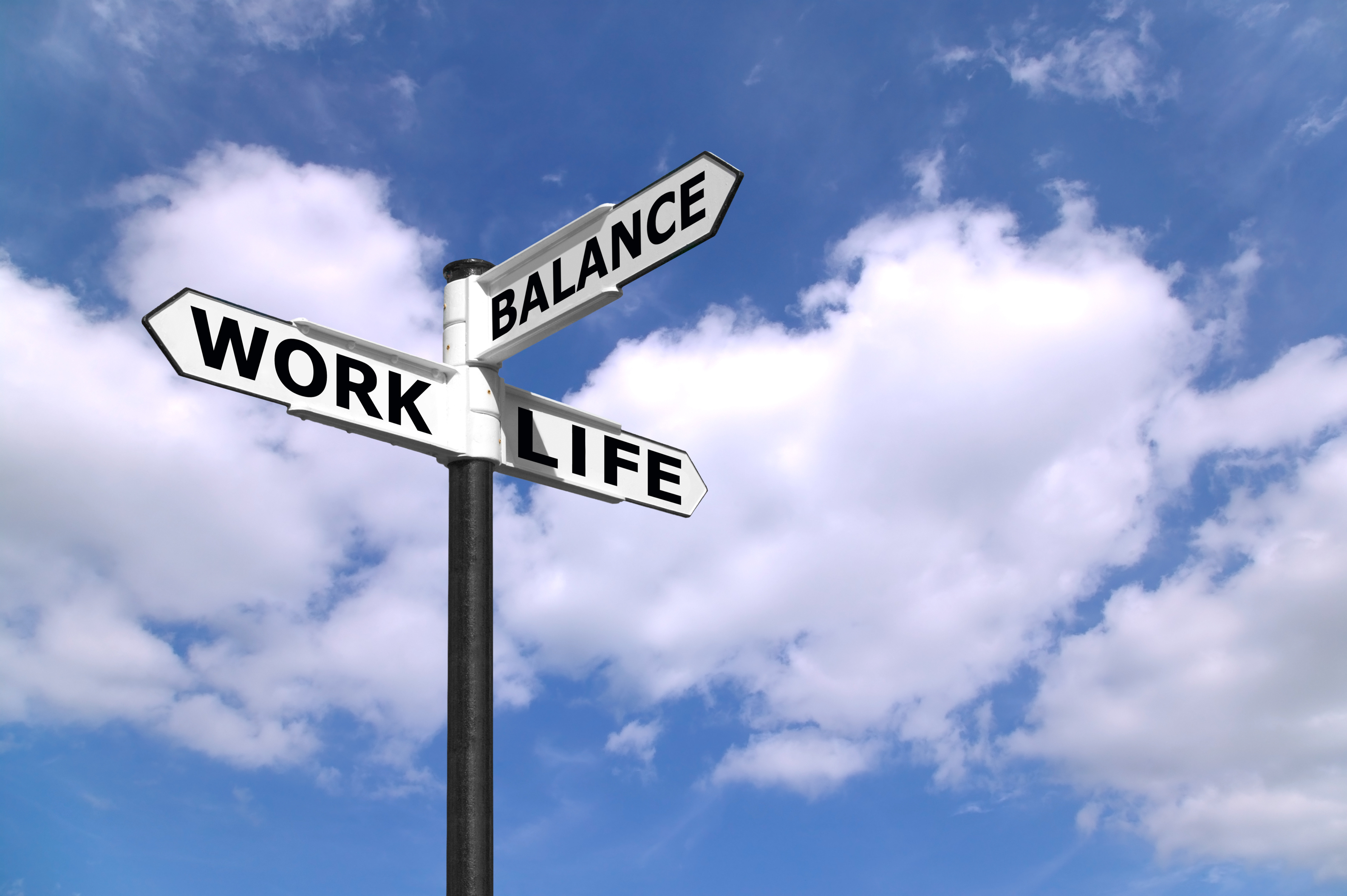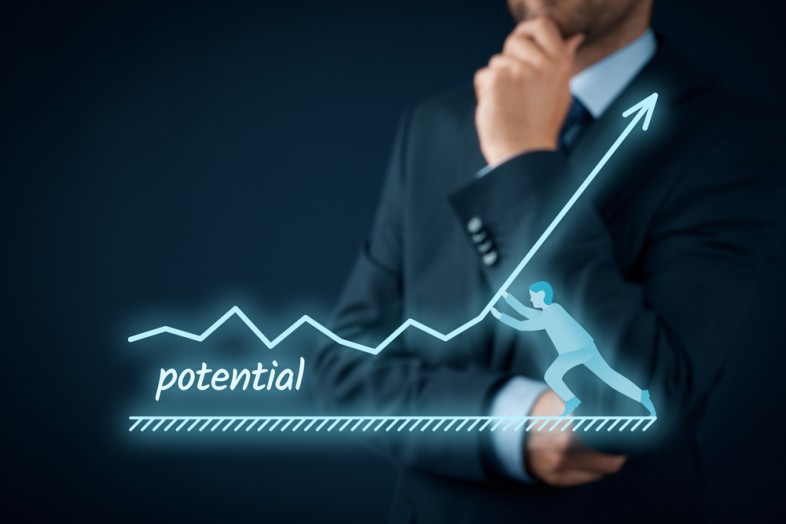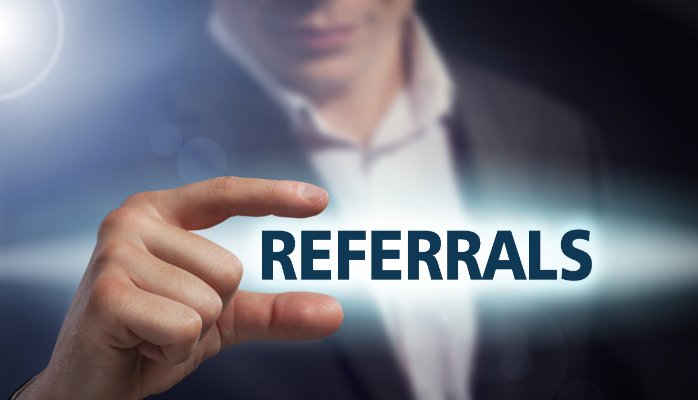 Key Features
Essential and repeat service
Strong cashflow
Several lucrative revenue streams
High gross margin 63%
Consistent sales year on year
Easy and simple to operate
Immediate opportunities for growth
IT HOLDS ITS CUSTOMERS LIKE SUPER GLUE!
IT HOLDS ITS CUSTOMERS LIKE SUPER GLUE!
APPROVED DISTRIBUTOR OF ESSENTIAL "MUST HAVE" PRODUCTS
It's like no other business you have ever seen 50% CASH UP FRONT –  BALANCE ON DELIVERY
What does this means to you?
 Well for starters – no bad debts
Money in the bank from day one
Unlike other wholesale distributors – no working capital
Finally - Immediate cashflow to pay off the business loan faster
A STRONG BUSINESS - ESTABLISHED FOR OVER  A DECADE
There is no doubt you'll sleep easy knowing this business has been established for some 11 years and has NOT ONLY GROWN but has also survived with everything thrown at it including the GFC. Indeed, there would be few if any, if any businesses that could boast such an impressive long-term brilliant trading history.
HIGH GROWTH PROFIT WITH NO MARKETING PLAN - NO SALESMAN – NO WEBSITE
It's probably not an exaggeration to say – "every business person dream of owning a business in which demand for the product they're selling is virtually open-ended, is on the increase, and requires almost no effort to generate". THIS IS SUCH A BUSINESS!.  With such a high cash-flow derived from its cash-paying customers, your future sales growth is locked-in from day one by simply implementing a marketing plan and building a website.
This business employs only 6 full-time staff with the current owner only working 3-4 days a week to generate $402,954 in profits. They are able to take extended holidays on demand and to top that all off, the well-trained and multi-skilled staff can run the entire day-to-day operations with no supervision, leaving the new owner only having to undertake the administrative duties and oversee the business operations.
LIFESTYLE ENHANCED –...
This highly lucrative service based business with strong sales, consistent profits and a huge untapped market on offer it represents a low risk opportunity to expand operations for any astute buyer.
The business has a strong reputation in the market for quality and service which results in continuous repeat referrals and no sales force required to generate $1.7 million in sales.
This business will provide the new owner with not only a good work/life balance but ample opportunity to growth and consistent cash flow in a simple and easy to run operation.
The current owner is even offering to stay on for an extended period if the new owner chooses which will provide invaluable support and training during the transition period.
NEW BUSINESS LISTING – BUSINESS REPORT READY
Unlike other brokers who provide a couple of pages of basic information, the high detailed report on this business will evaluate the staff, products, markets, facilities, sales potential, competition, financial analysis and much more. This usually runs over 80 pages, analysing everything you need to know to make a quick but informed decision that will save you time, money, frustration and risk.
In dealing with Performance Business Sales you will find our carefully selected businesses listings are of a higher quality and therefore reflect lower risk than most businesses offered by our competitors. It will truly be worth your while to confirm your interest in this outstanding business to avoid disappointment.
This business affords the lucky buyer extreme low risk in that it has a diverse and reliable customer base with lock-in feature. The business is poised for progress in a variety of directions, with new potential markets ready to be developed. This is an exceptional opportunity for a new owner willing to take advantage of this outstanding business investment – DON'T MISS THIS!
Important: Analysis of our business sales has shown that over 75% of businesses sold were to buyers who registered interest against the business before the report was finalised, which eliminated the need to advertise the business for sale in the media.
To make an informed decision, please phone: Alex Todorovic or Pat Keenan-Smith for your copy of the complete mailed business report
Mobile: 0451 041 577 Alex 0413 626 633 Pat or (08) 94298882
Key Features
Essential and repeat service
Strong cashflow
Several lucrative revenue streams
High gross margin 63%
Consistent sales year on year
Easy and simple to operate
Immediate opportunities for growth
Enquire Now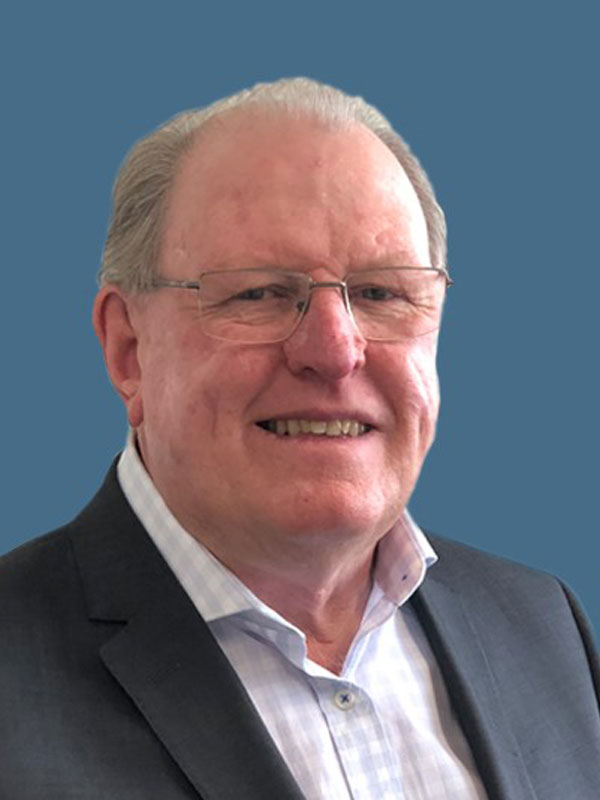 Pat Keenan-Smith

(08) 9429 8882

0413 626 633

Email broker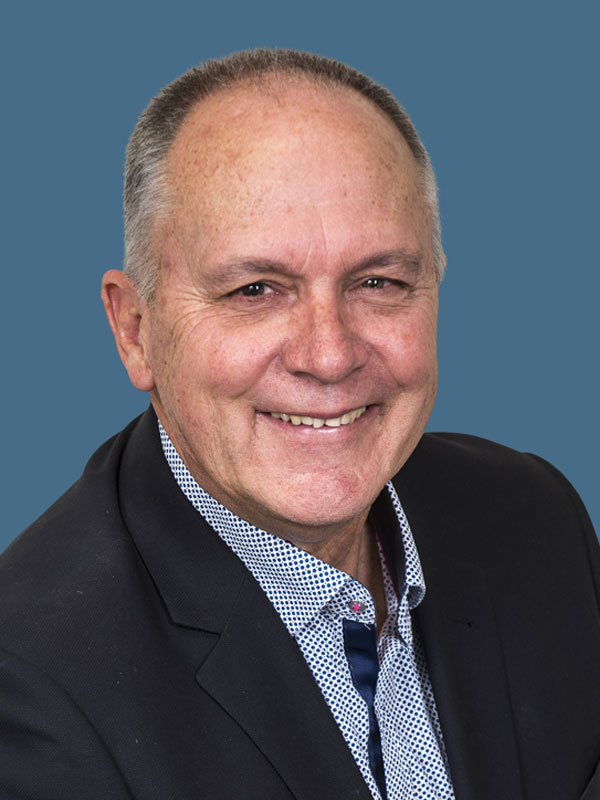 Graham Nankivell

(08) 9429 8882

0413 436 766

Email broker
contact broker
JUST SOLD
A snapshot of recent successful Business sales include:
SOLD

MINING-SERVICES-MANUFACTURER & SUPPLY - $4,700,000
---
Loan Calculator
Use these figures only as a guide.
Please contact your own financial institution for more detailed information.


| Principle & Interest | | Interest Only |
| --- | --- | --- |
| | $1234.00 pcm | $1234.00 pcm |
| | $1234.00 pa | $1234.00 pa |
| | $1234.00 | $1234.00 |