Prepare your business for sale
Home > Buy a Business > Service > Prepare your business for sale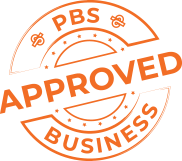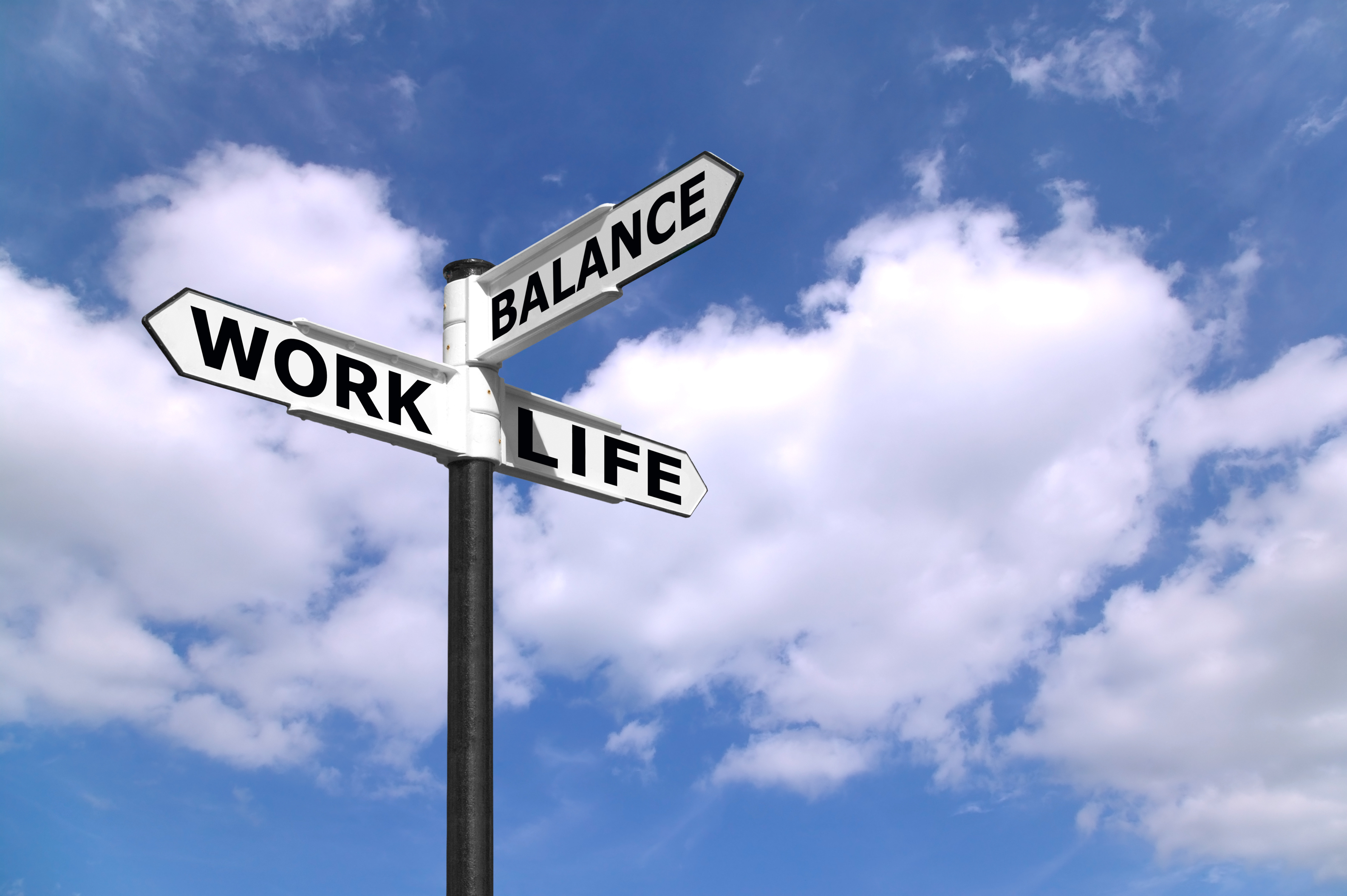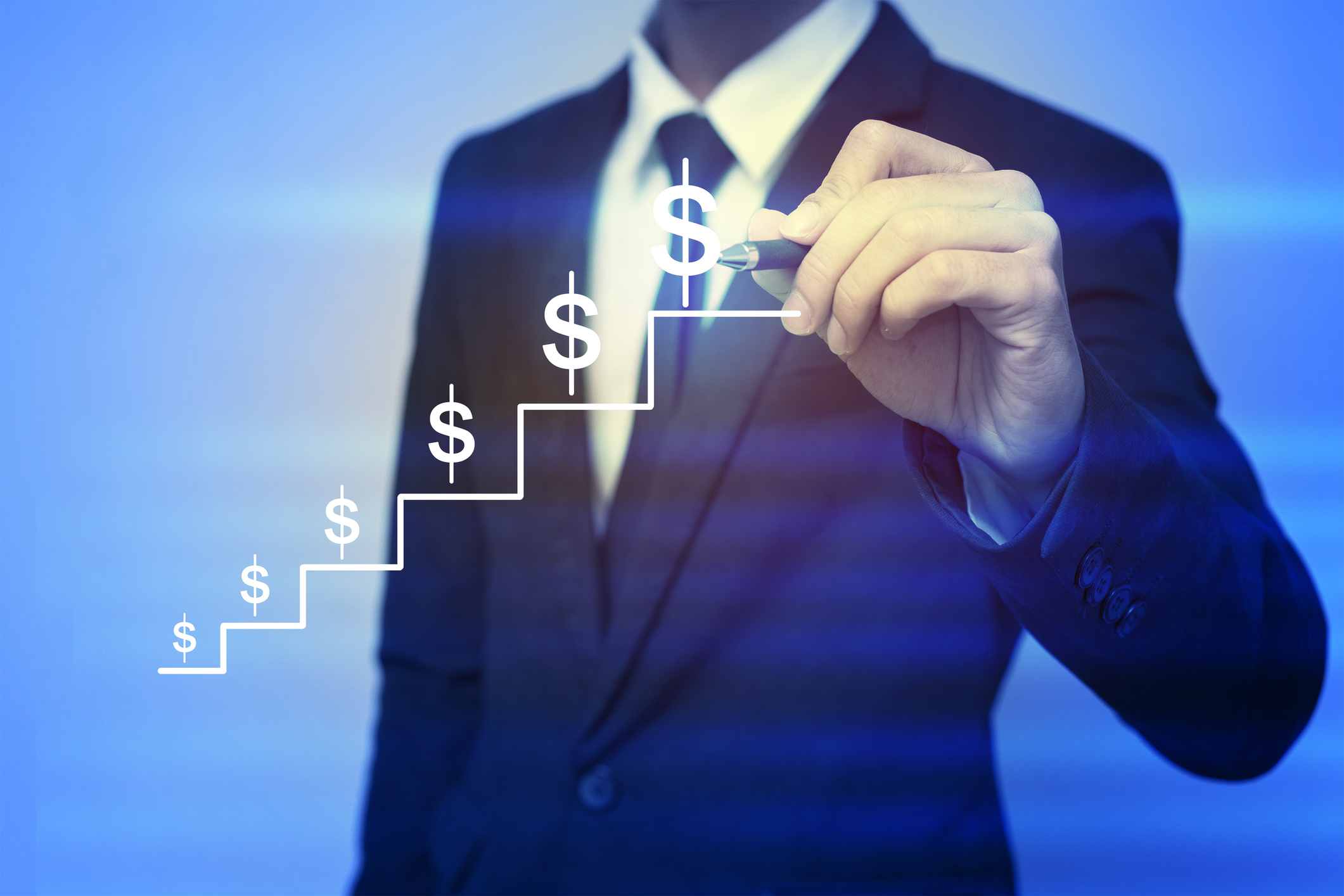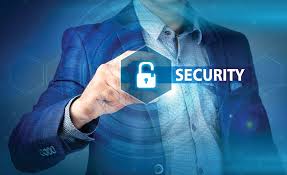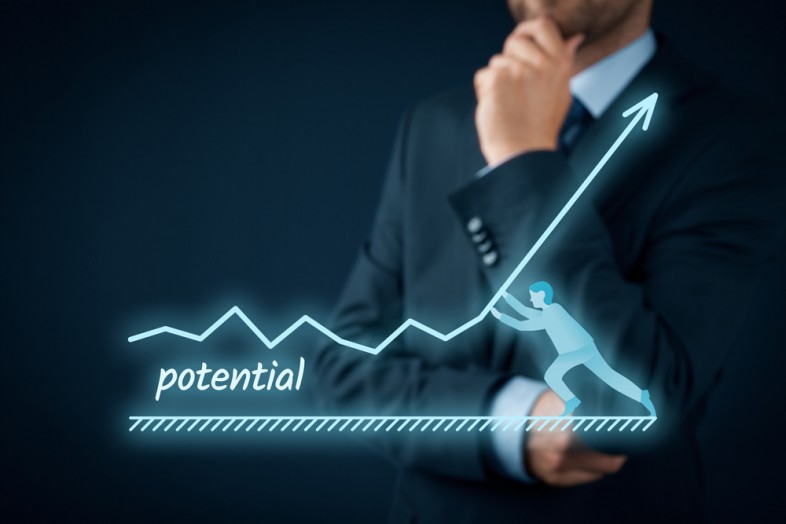 Key Features
Free
Free
Free
Free
Free
Free
Free
HOW TO PREPARE YOUR BUSINESS FOR SALE
As a business owner, you know that every decision requires careful thought and preparation. And, what bigger decision is there than opting to sell your Business?
Selling your business may not be in your thoughts today but at some time in the future, it probably will be, therefore you should start preparing your business for sale now!
There are numerous things you need to take into consideration, and many steps to ready your business for a sale.
The best single piece of advice we can give a seller is to continue running the business as if you were keeping it for the long-term.
A buyer will be looking at all aspects of your business, therefore, everything needs to be in order.
Preparation of your business for a sale will help your broker achieve the highest possible price and sell it quicker.
SEE BELOW download link to the booklet with points to consider when planning the sale of your business.
Key Features
Free
Free
Free
Free
Free
Free
Free
Enquire Now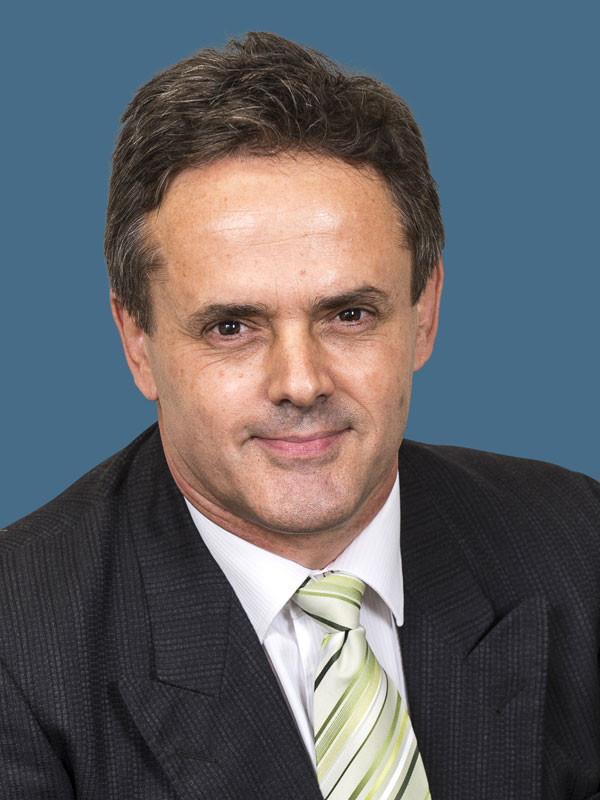 Paul Susana

(08) 9429 8882

0438 925 511

Email broker
Prepare your business for sale



Email broker
contact broker
JUST SOLD
A snapshot of recent successful Business sales include:
SOLD

IS CASH THE BEST MEDICINE FOR A BUSINESS? - $620,000

SOLD

THE COOLEST BUSINESS AVAILABLE TODAY!!! - $820,000

SOLD

AGRICULTURAL INDUSTRY - WHOLESALE - RETAIL - MANUFACTURING - $1,500,000

SOLD

ARE YOU READY? ALL THE HARD WORK IS DONE…… YOU CAN NOW REAP - $450,000

SOLD

A RARE FIND INDEED........... STILL LOOKING? - $6,650,000

SOLD

CONTINUOUS INCOME STREAM!!! - $850,000
---
Loan Calculator
Use these figures only as a guide.
Please contact your own financial institution for more detailed information.


| Principle & Interest | | Interest Only |
| --- | --- | --- |
| | $1234.00 pcm | $1234.00 pcm |
| | $1234.00 pa | $1234.00 pa |
| | $1234.00 | $1234.00 |