LUXURY FREEHOLD WINERY - MARGARET RIVER ENCLARVE
Home > Buy a Business > Import-Export > LUXURY FREEHOLD WINERY - MARGARET RIVER ENCLARVE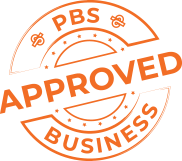 LOCATION
South West Regional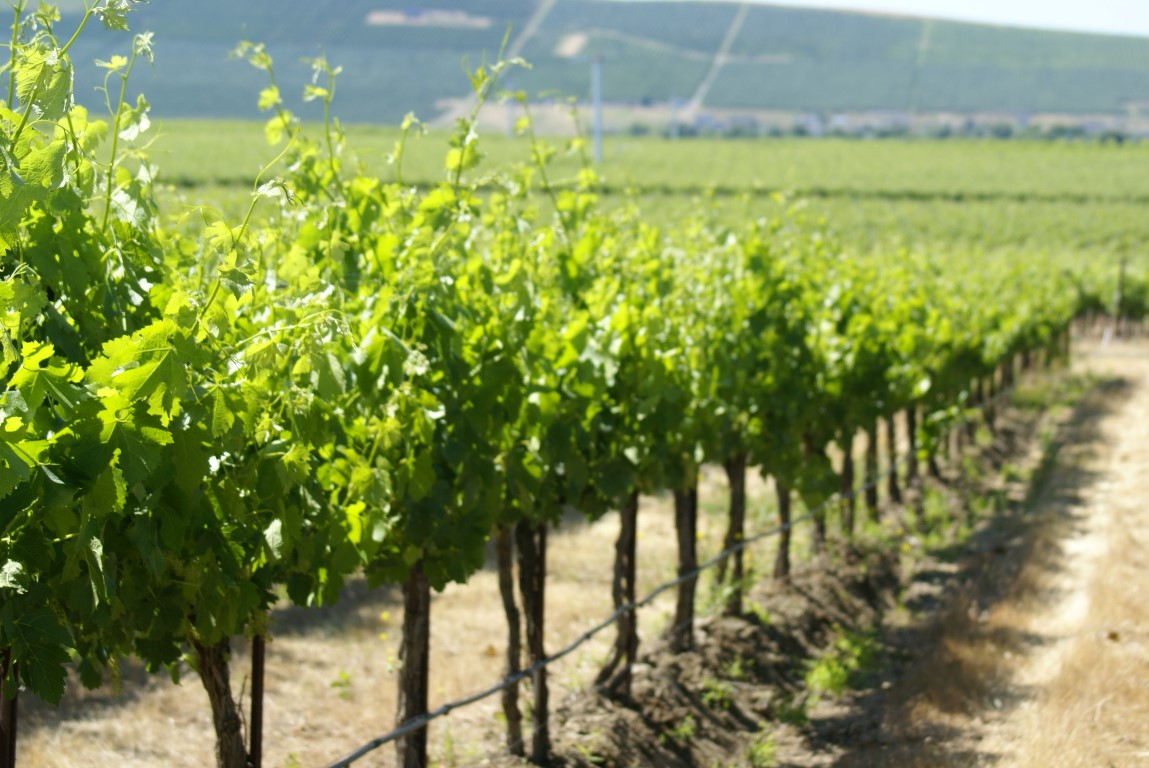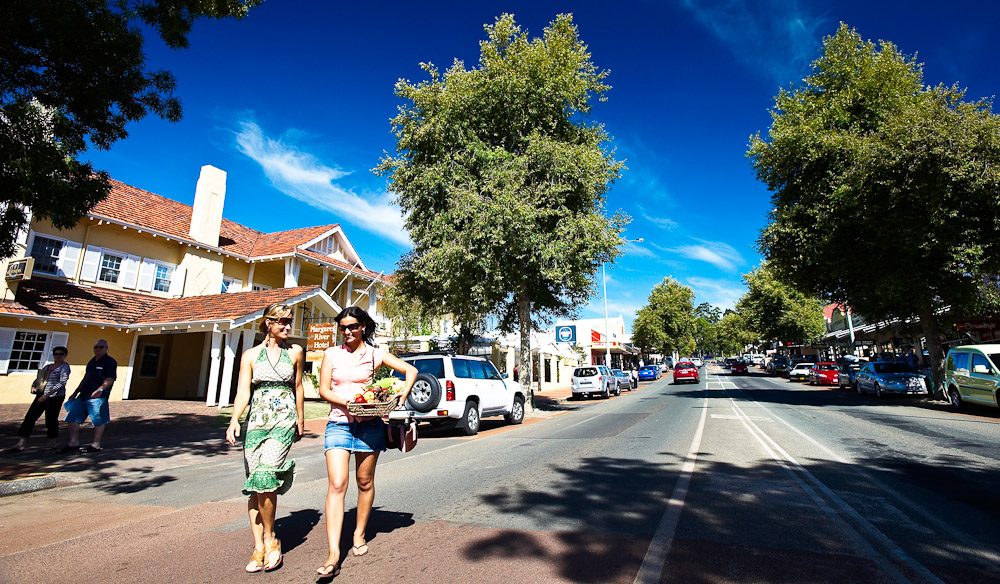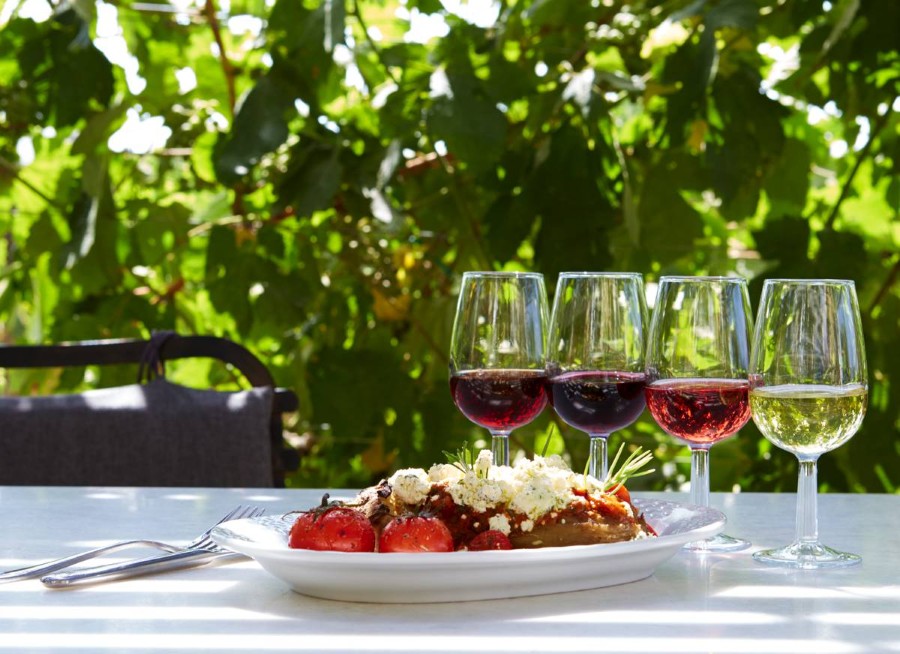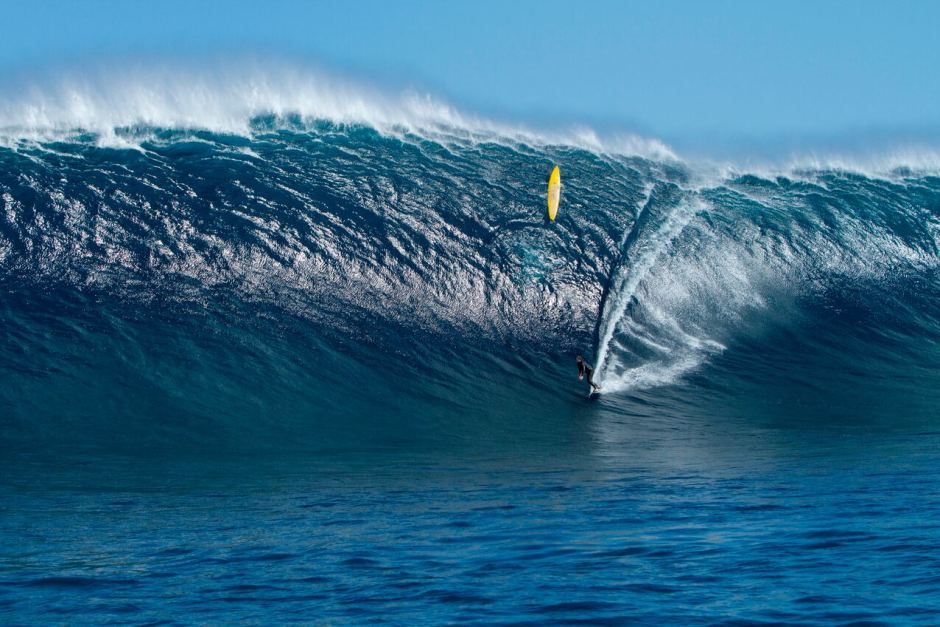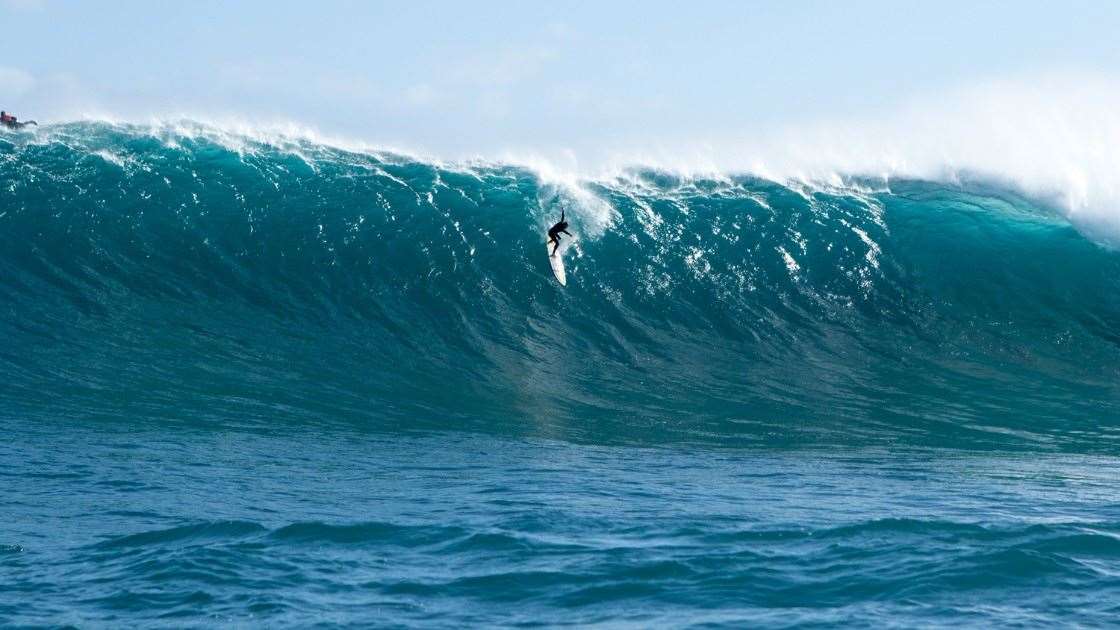 Key Features
The real deal - a fully operational winery
Wholesales grapes to other wineries
Own label wines
Export client base
85% of price is freehold property!
Magnificent owners residence + 2nd house
30 hectares property
WINERY - WHOLESALE - EXPORT
IT DOSN'T GET BETTER THAN THIS!
PICK OF THE CROP
WINERY & WHOLESALER
IT'S NOW YOUR TURN TO OWN A LEGEND!
More Than Skin Deep!
FIVE - Robust Revenue Streams...
Wine Wholesaler - Business Direct
Wine Exporter
Consumer Direct Distribution
Internet Repeat Order Sales
Cellar Door Sales
It's easy to see...
Why the retiring owners have owned this business for 14 years
It's easy to see...
Why You'll Keep This Business Forever!
It's easy to see...
Why this business will sell fast – approx. 85% of price is freehold property!
EASE OF OPERATION
Despite the multiple activities on site; from the owners' perspective, it is a very easy operation, with the vineyard managed by a specialist viticulture management company. Placing the Vineyard under management also allows the owners to take extended holidays when required. The owners tend to oversee the daily operations, opting to assist staff when the need arises occasionally.
MORE ABOUT THIS BUSINESS
THE ULTIMATE LIFESTYLE BUSINESS…
…THE ULTIMATE PLACE TO LIVE
Live where others travel to have a vacation!
Everyone dreams about owning a business like this…
…which means everyone will be onto this in a hurry.
Don't miss out, register your interest now and change your life forever!
 IF YOU WANT PROFIT WITHOUT THE PRESSURE – THIS IS THE ONE FOR YOU!!!
 Don't delay – reserve your copy of our 80 page
business report to avoid disappointment.
Email Me now and I will give you along with other registered buyers a 7-day lead time prior to the business being shifted to "Available Now" section of our website.
Key Features
The real deal - a fully operational winery
Wholesales grapes to other wineries
Own label wines
Export client base
85% of price is freehold property!
Magnificent owners residence + 2nd house
30 hectares property
Enquire Now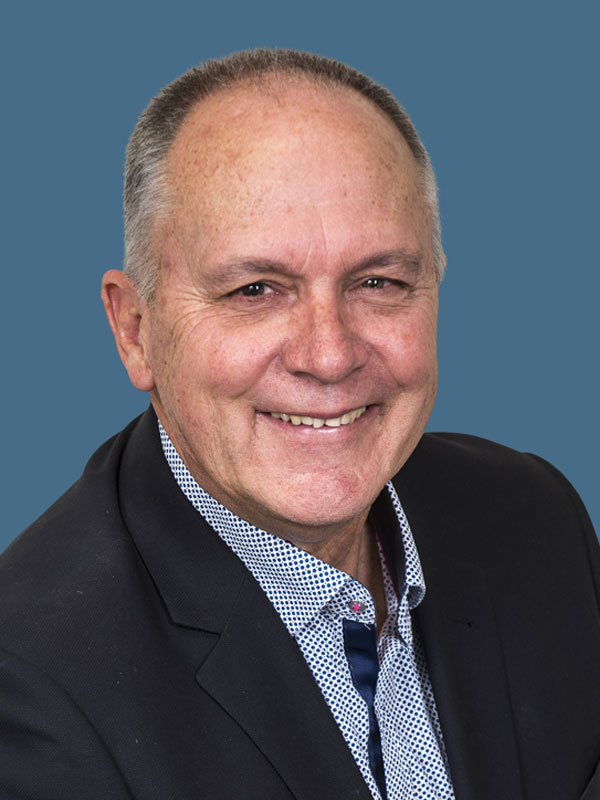 Graham Nankivell

(08) 9429 8882

0413 436 766

Email broker
contact broker
JUST SOLD
A snapshot of recent successful Business sales include:
SOLD

Plasma Metal Cutting - Sold in 3 weeks - $4,250,000

SOLD

Glass Film Wholesaler - Sold in 3 weeks - $2,130,000

SOLD

Automotive S/W - Two full price offers presented in 3 Days - $720,000

SOLD

Automotive Industries - Sold in 2 weeks with no advertising - $2,450,000

SOLD

Food Wholesaler - Sold in under a week - Full price offer - $2,950,000

SOLD

Coffee Import Wholesaler: Sold in 3 weeks - full price offer - $2,350,000
---
Loan Calculator
Use these figures only as a guide.
Please contact your own financial institution for more detailed information.


| Principle & Interest | | Interest Only |
| --- | --- | --- |
| | $1234.00 pcm | $1234.00 pcm |
| | $1234.00 pa | $1234.00 pa |
| | $1234.00 | $1234.00 |