BUSINESS FOR ALL SEASONS
Home > Buy a Business > Manufacturing > BUSINESS FOR ALL SEASONS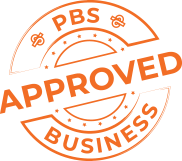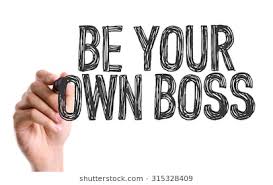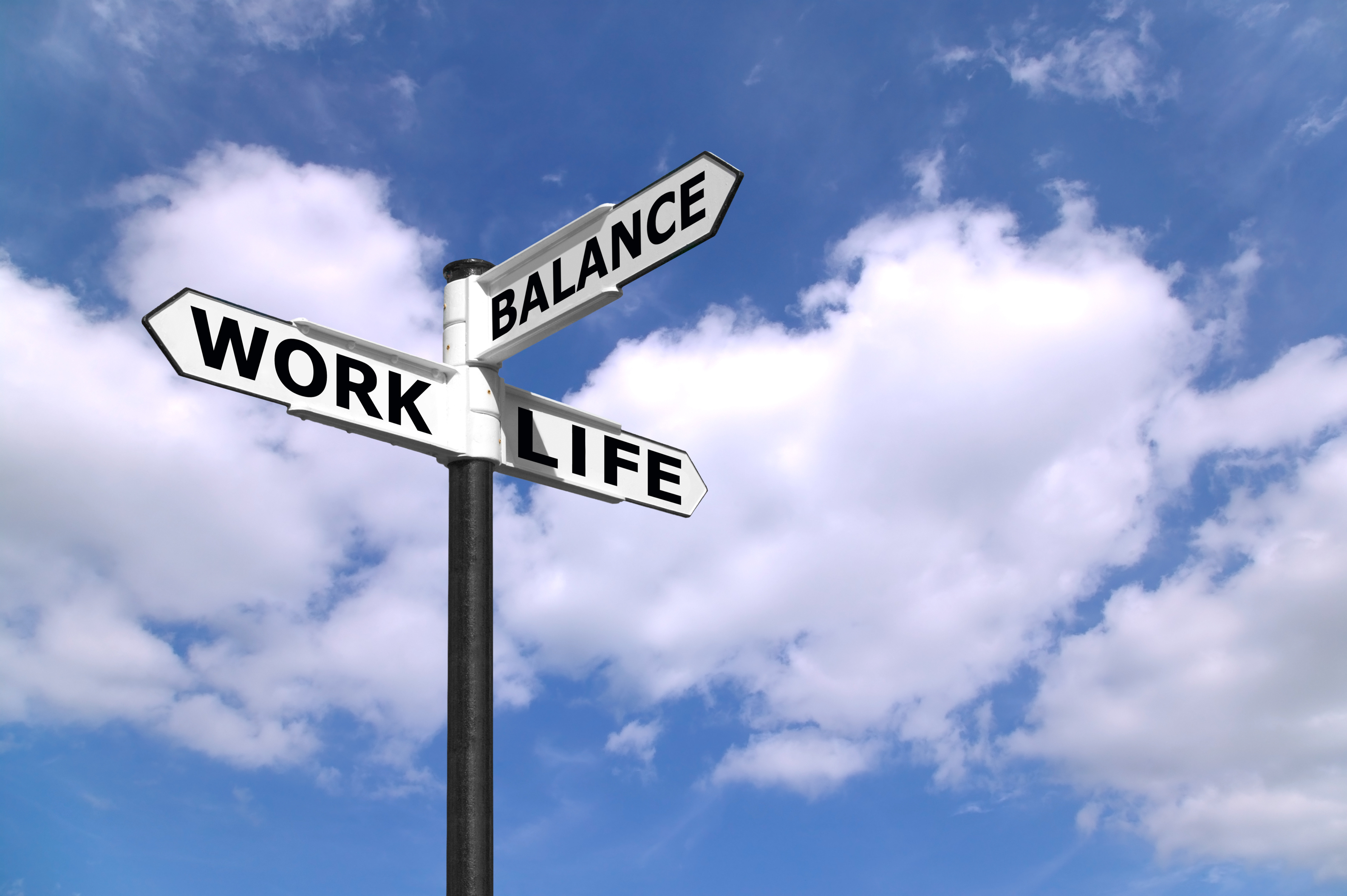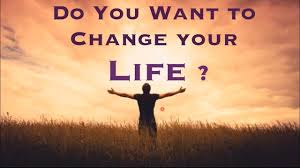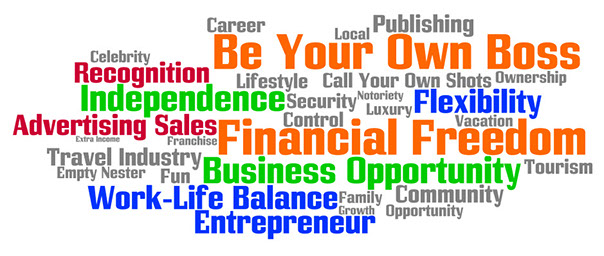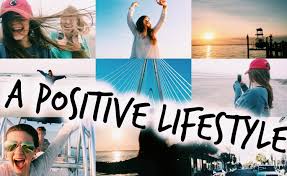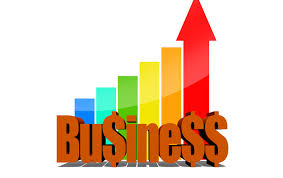 Available Now
Manufacturing
-
IL09382AO
Key Features
Low staff of 2
Cod customers, no debtors
High gross profit - 60%
Low stock holding
5 day week
Exclusive products
Exclusive territory
FINALLY - A BUSINESS THAT PROFITS IN ALL SEASONS AND LOVES…… any WEATHER CO
This business is all about Outdoor Alfresco blinds, Window Shutters and Awnings which are an essential environmentally friendly exclusive home improvement product, providing protection against the elements all year round and reducing energy costs as well as much, much, More…. Business is BOOMING with sales up on last year.
THIS BUSINESS IS LOW RISK, IS EASY TO OPERATE WITH A HIGH FINANCIAL SECURITY.
EXCLUSIVE PRODUCTS
HIGHLY DOCUMENTED SYSTEMS
EXCLUSIVE TERRITORY AND EXCELLENT RETURNS.
This popular and essential business has simplified manufacturing processes providing outdoor blinds and awning products that provide protection from the weather and enhancing the functionality of an indoor room or outdoor area all year round.
Buying a business that has a net profit of $140,000 with an available market size of 300,000 people the size of Canberra providing the potential to grow and move to a higher net profit.
Unlike most manufacturers, this business is not reliant on one single customer representing a large portion of its annual sales.
Sales: $ 510,000
Plant & Equip: $50,000
Stock: $25,000
Net Profit $140,716
Sale Price: $320,000 Plus stock.
PROFITS can be proven - The business has a complete set of verified accounts which clearly shows its profitability.
MORE ABOUT THIS BUSINESS
LIFESTYLE BUSINESS OPPORTUNITY
Buy your own Lifestyle business which has the perfect work, life balance, is low risk and has outstanding Growth prospects as well as a gross profit of 60%, which you don't see very often.
This Business has a genuine reason for selling as the owner is relocating interstate with the opportunity to open a new business in the same industry.
CONTACT US today to register your interest and receive a detailed business profile – the first step to your securing this exciting opportunity. Read our full report to see that you are buying future profitability ready to grow from day one. To make an informed decision please contact either Ian Lee or Pat Keenan-Smith.
Important: Recent analysis of our business sales reflected over 75% of businesses sold were to buyers who registered interest against the business before the report was finalised, which eliminated the need to advertise the business for sale in the media.
Key Features
Low staff of 2
Cod customers, no debtors
High gross profit - 60%
Low stock holding
5 day week
Exclusive products
Exclusive territory
Enquire Now
Ian Lee

(08) 9429 8882

0455 552 662

Email broker
contact broker
---
Loan Calculator
Use these figures only as a guide.
Please contact your own financial institution for more detailed information.


| Principle & Interest | | Interest Only |
| --- | --- | --- |
| | $1234.00 pcm | $1234.00 pcm |
| | $1234.00 pa | $1234.00 pa |
| | $1234.00 | $1234.00 |